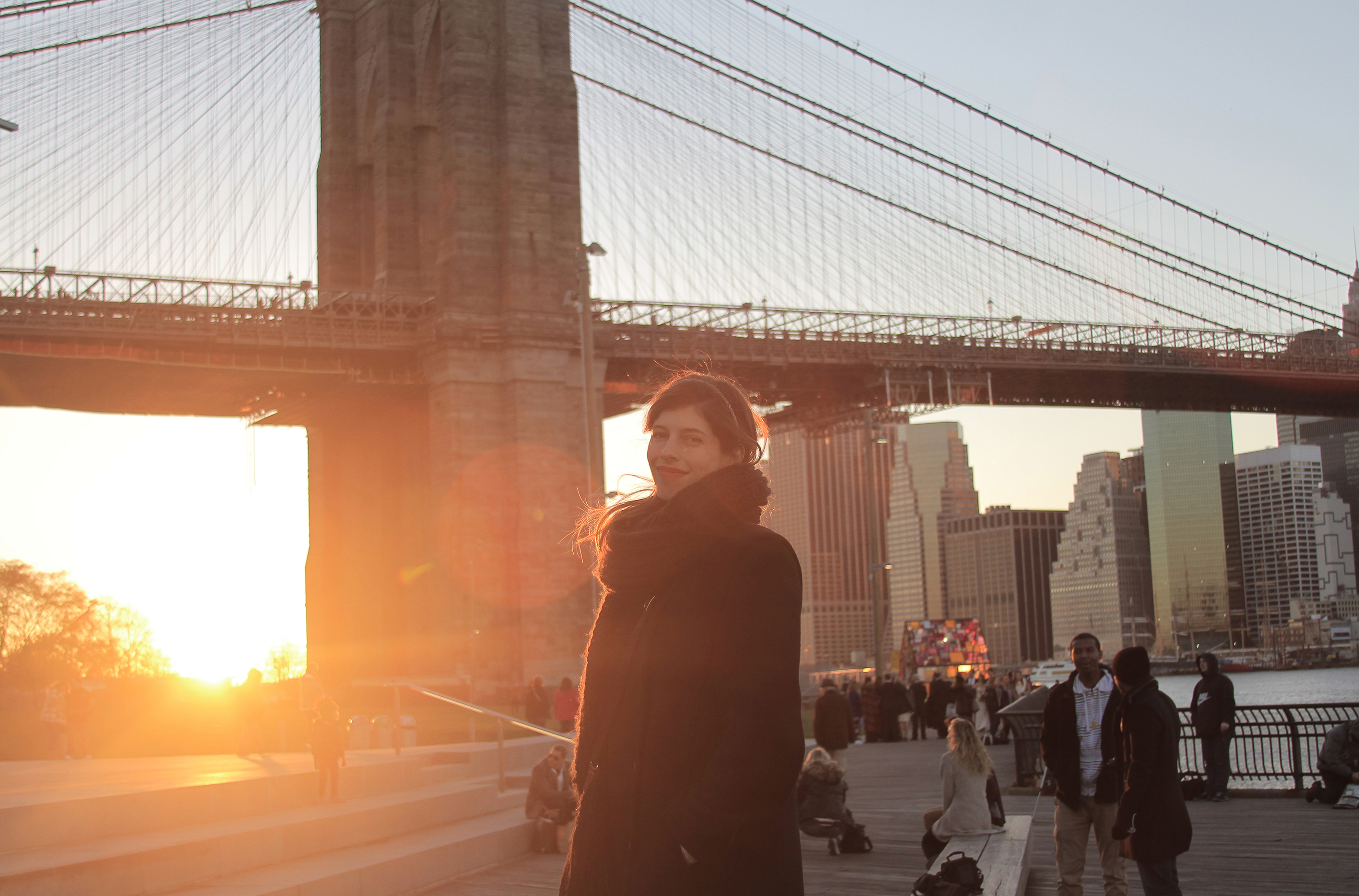 Graphic design has given her an understanding of composition, color use, and aesthetics. It has pushed her to explore the various avenues for personal expression and communication, leading her to print, motion, photography, designing pieces for personal use or home decor, sculpture and ceramics.
You can have a look at her IG @anothermuller and website here -> anothermuller.com
Where do you live? Caracas.
Where do you come from? Caracas, Venezuela.
Where do you (day)dream to go next? I dream of taking a swim anywhere in Hawaii.
What do you like most about traveling? Tasting new flavors, discovering new places, and getting to know different cultures is definitely exciting.
A ritual or a thing that you cannot miss when you travel? Taking pictures and keeping a little travel journal. Finding  a cool spot to lay down and just watch locals do their thing and maybe photograph them too. I try to make the most of my visit by researching top places to go, especially spot locals visit,  then if I love it I usually recommend it to my friends and sometimes, even write an online review to help other earthlings.
Save
Save