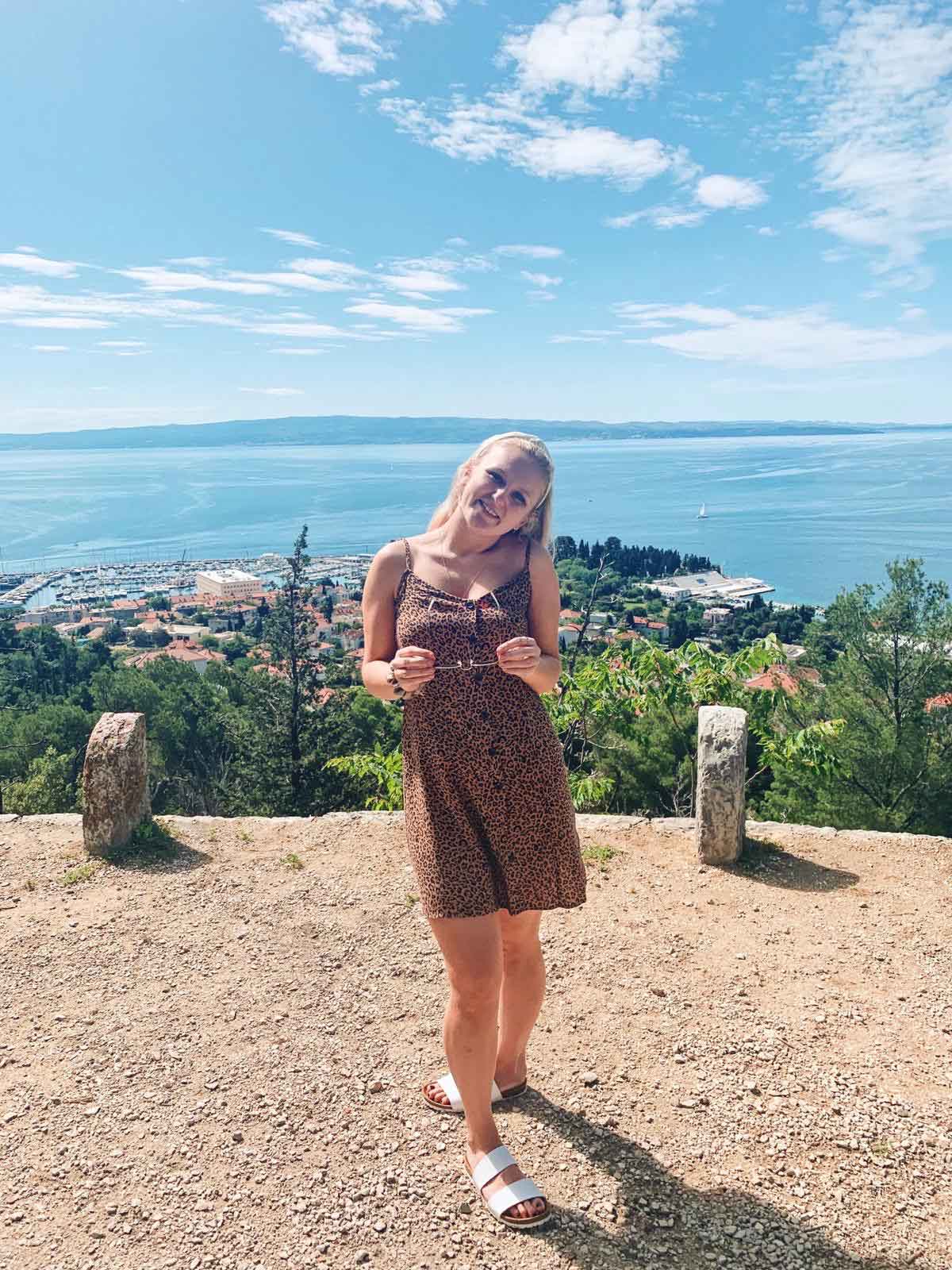 I am an illustrator and dog lover based in Hertfordshire, UK. Design has always been my passion and I am hoping to make it into my full time career when I graduate at the end of this year from studying Illustration at the University of Hertfordshire. When I am not drawing I love to embrace travelling as much as possible, whether this is locally around my lovely home country of England or venturing into new places abroad. I love allowing travel and my experiences with different cultures to influence my artwork and hope to continue to do this as I travel more and more.
Please feel free to look at more of my work on my
Instagram
.
Where do you live?  Hertfordshire, UK
Where do you come from?  Bedfordshire, UK
Where do you (day)dream to go next?  Canada or Bali are next on my bucket list!
What do you like most about traveling? I think the feeling of exciting unpredictability and spontaneity I get whilst travelling is what I like the most; the feeling of exploring the unknown and not knowing what could be round the corner for you to discover. It's a feeling like no other seeing and experiencing different sights and cultures for the first time. 
A ritual or a thing that you cannot miss when you travel? If I am near any kind of coast whilst travelling I cannot miss going on a coastal walk or hike to be able to take in the gorgeous views over the beach and sea. No matter the weather, rain or shine, I will not miss the opportunity to reach those beautiful viewpoints.
This is the lovely minimap that Emily have illustrated for you:
.
.
Cal.