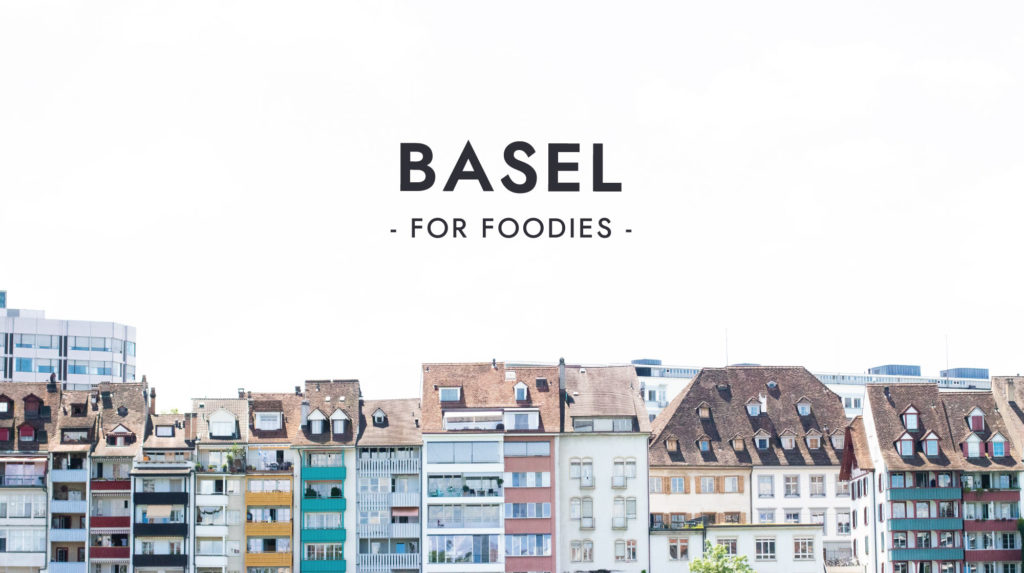 Basel is Switzerland's third-most-populous city and is located where the Swiss, French and German borders meet.
It has over 40 museums and one of the most beautiful old towns in Europe with narrow streets and over 300 fountains. The architecture in Basel is an eclectic mixture from medieval and modern buildings.
And last but not least the city has a huge variety of restaurants, cafés and bars with delicious international food in fancy locations. This minimap show some of my favourite places there.
Edited and illustrated by Natalia Zlateva.
.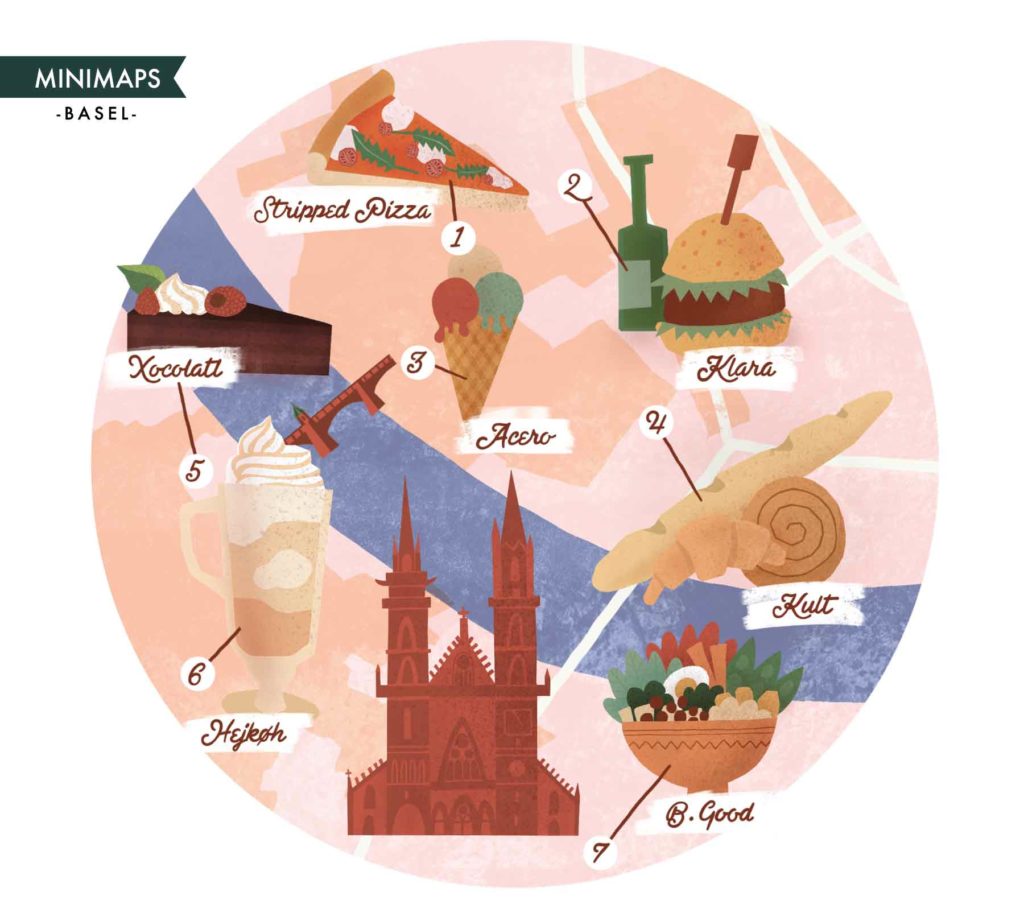 .
Healthy meals, salads, gluten free pizza with a lot of fresh vegetables. Vegan options are also available.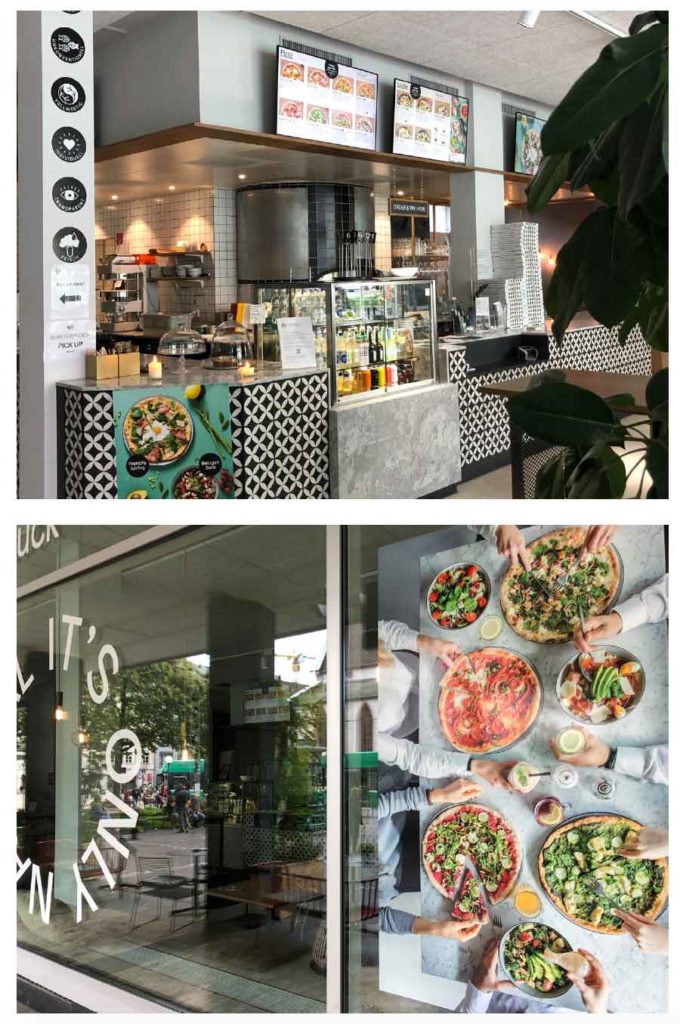 .
Bar and restaurant in Klein Basel district. This location is popular for its different booths with a large variety of delicious food from Asia, Middle East, Mexico and all over the world. From time to time there are events like concerts, stand up comedy performances and poetry slams.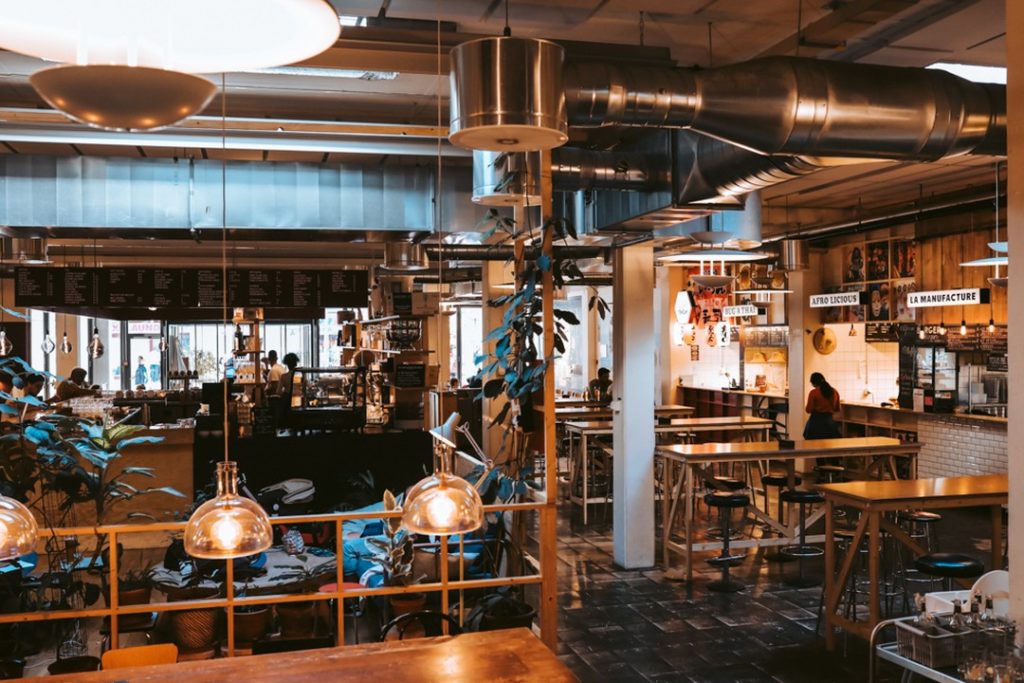 Located closely to the river banks, offering various delicious and also original flavours of ice cream like grapefruit, green tea and sesame. They also have a nice selection of vegan options.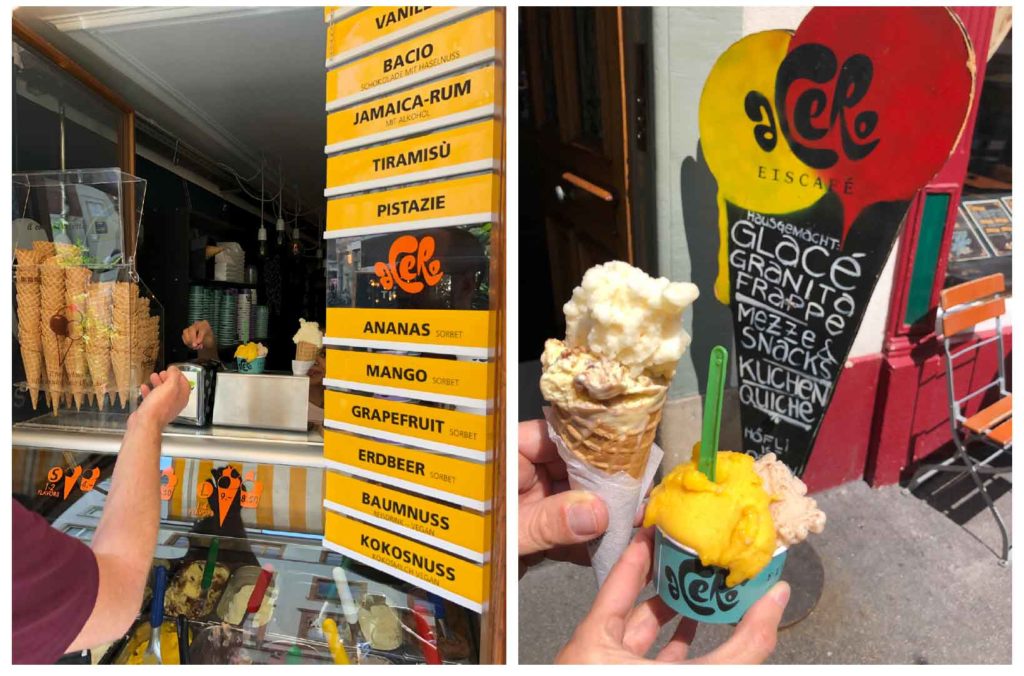 .
Probably the best bakery in Basel with a fine selection of handmade bread, quiches, cakes, croissants and an incredible pain au chocolat, like in France. While drinking your coffee you can watch the bakers make all the lovely pastries.
Very nice shop and café with amazingly large selections of chocolates from all over the world. Delicious hot and cold chocolate drinks in many different flavours and also, you cannot miss this, the most delicious chocolate cake I have ever tasted.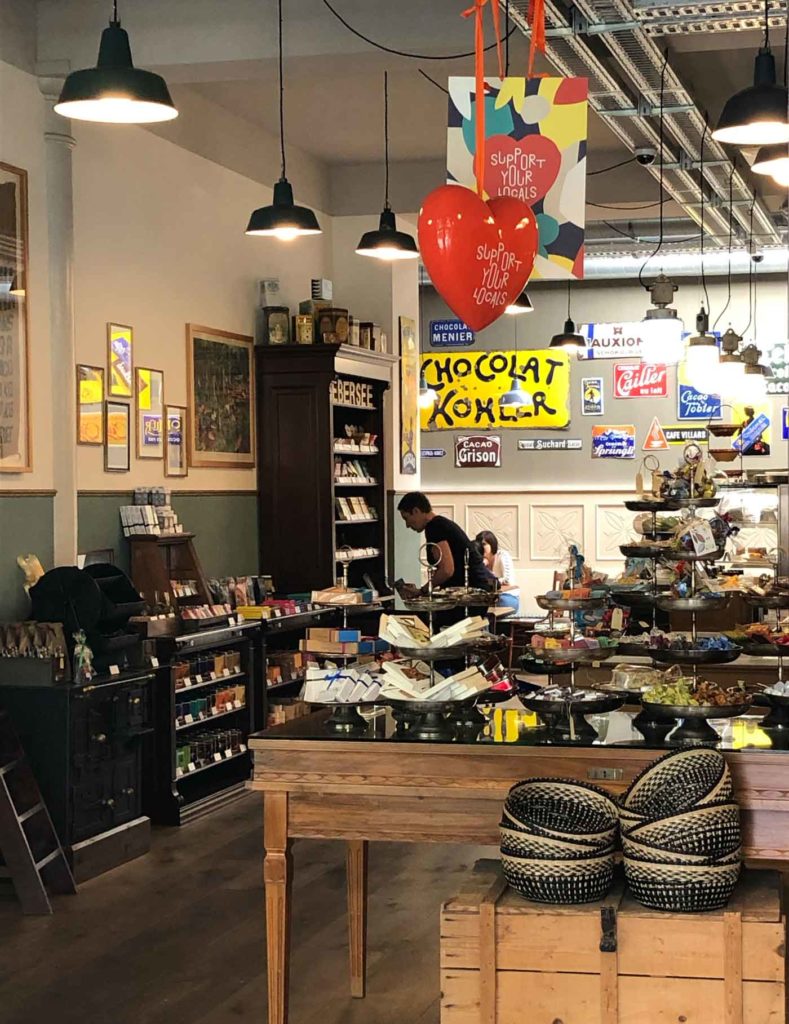 .
Cute shop and café with carefully selected living, lifestyle and household products from Sweden. The café is named Wohnzimmer, that means livingroom, because you are actually sitting in a space surrounded by furniture, plants and lovely pictures and all the beautiful items around you are for sale.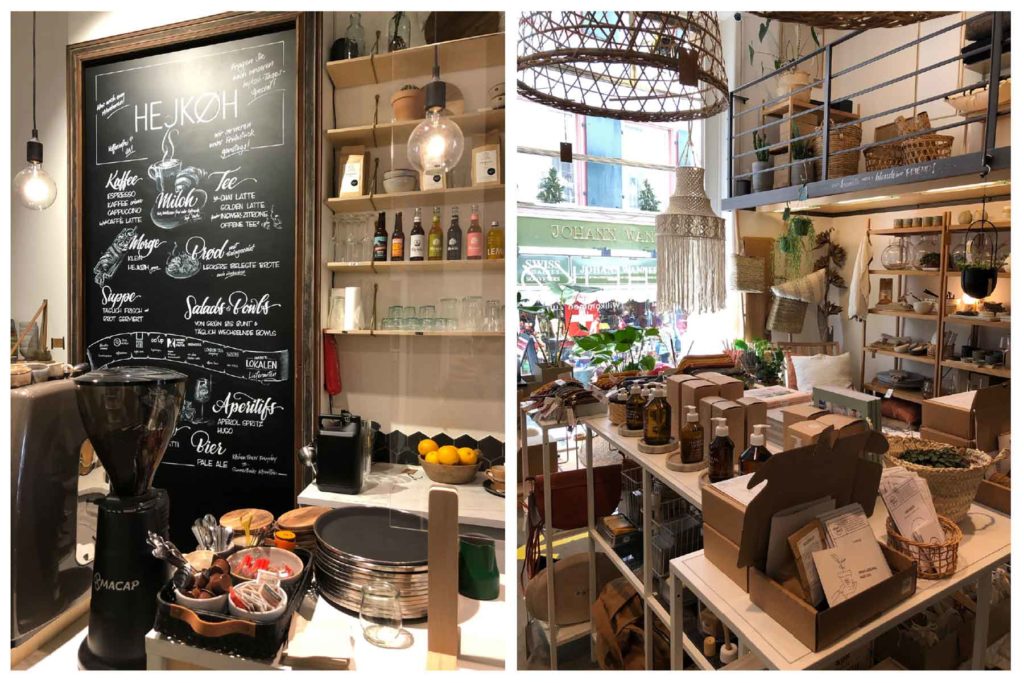 .
Bowls, burgers, salads, smoothies and shakes prepared from fresh, local, seasonal, sustainable products and loads of love. Vegan and vegetarian alternatives are available and delicious.
.
Hungry and ready to have a delicious journey?
.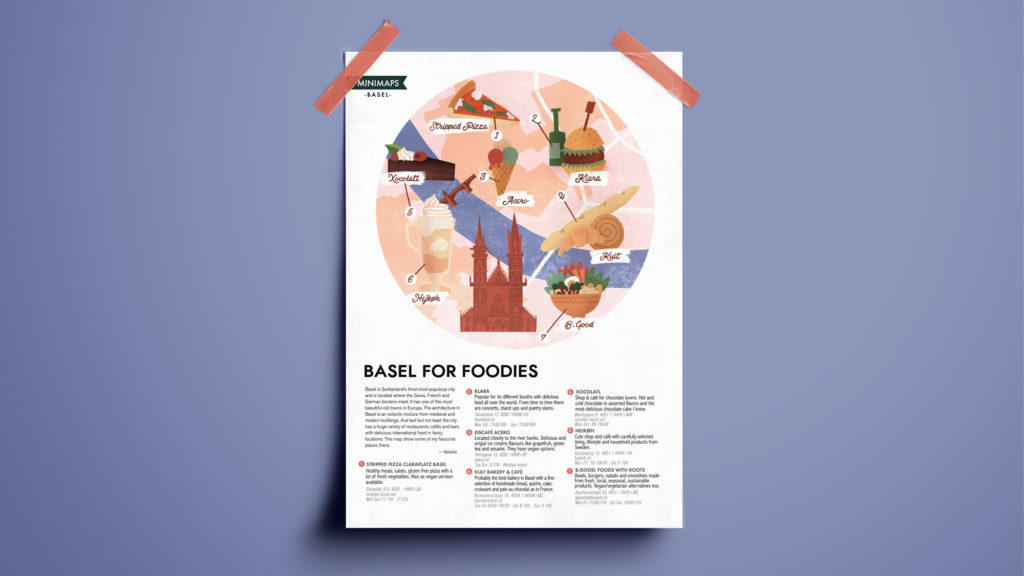 –
To share your photos with other minimappers, please use this hashtag #superminimaps in Twitter and Instagram!
♥
.
.