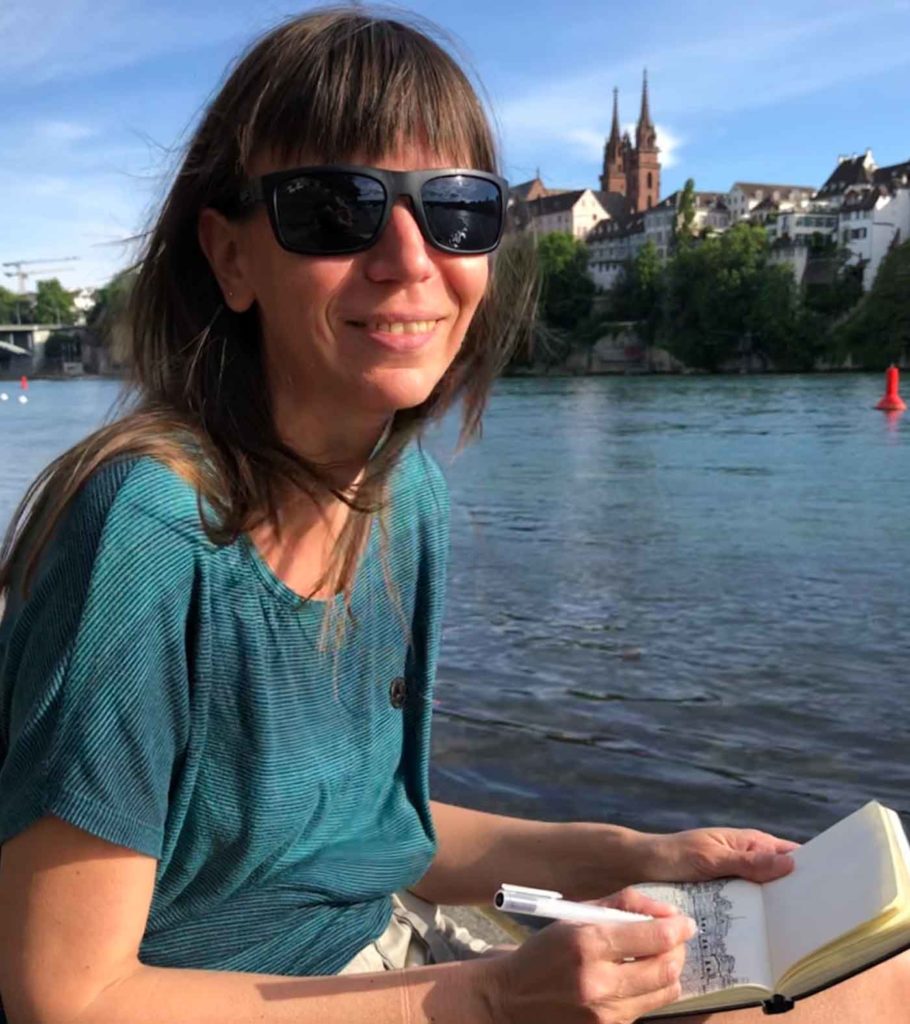 .
I am a freelance illustrator and designer based in Germany. I am passionate about traveling and food. When I am not working on client and personal projects, I like to cook new delicious recipes and afterwards illustrate them.
Check out Natalia's Portfolio & Instagram.
.
Where do you live? Frankfurt am Main, Germany.
Where do you come from? I was born in Bulgaria, but I have been living in Germany more than my half life.
Where do you (day)dream to go next? I would like to do island hopping on all of the seven Canary Islands.
What do you like most about travelling? Local food, architecture, places where the locals are going to, nature.
A ritual or a thing that you cannot miss when you travel? I always visit the local markets and try to learn trough the food about culture and people. Also I love to sketch the places I visit to capture the nice moments.
.
This is the lovely minimap that Natalia have edited and illustrated for you:
.