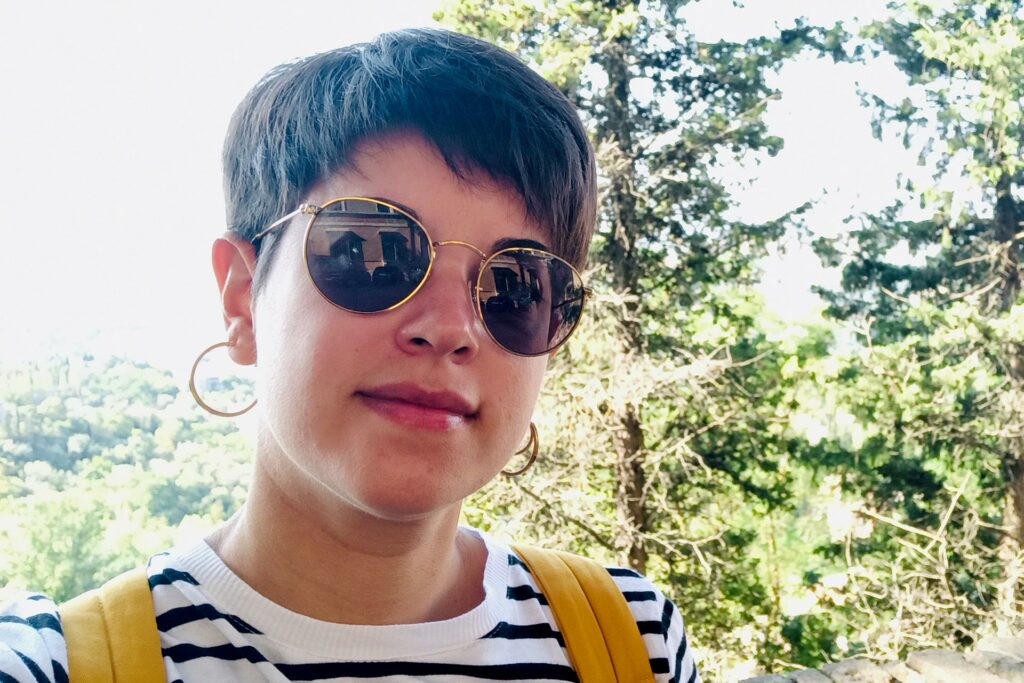 I'm Eva, a graphic designer and illustrator. I studied illustration at the Academy of Fine Arts of Macerata (Italy) and currently I'm working in a printing house and also as freelancer, I help people to organize information and ideas visually. I love street food and I'm always happy to visit museums and markets. Maps are a great passion of mine.
Here is my website and my Instagram account.
.
Where do you live? I live in Agrigento, Sicily, Italy. It is famous for the Valley of the Temples Archaeological Park and there are also other interesting attractions and good food.
Where do you come from? Agrigento, Sicily, Italy.
Where do you (day)dream to go next? I would like to visit the capital cities of northern Europe and Istanbul.
What do you like most about traveling? I like to learn new things about history, nature and art. I'm also grateful for the opportunities to make activities that I can't make in my hometown.
Is there a thing/ritual that you always have to do when you travel? I always keep the tickets of the places I have visited and of the public transports. I like to see them after some years have passed and remember the time when I was there! And before travelling I love making plans and writing tips and useful info in a notebook.
.
These are the lovely minimaps that Eva have edited and illustrated for you:
Valletta: Discovering Architecture
.