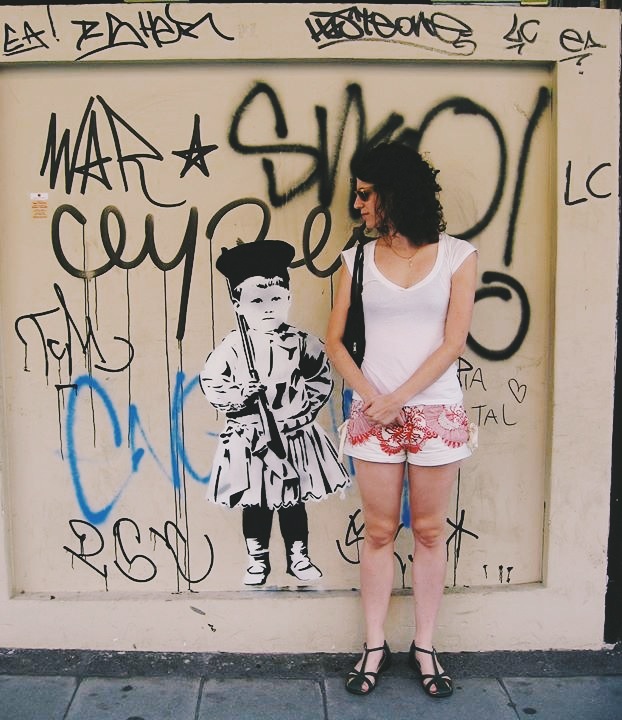 Born in Paris, Clara lives and works in São Paulo, where she graduated in Arts in FAAP. Works mainly with drawings. Her research is based on the relation between city and human beings. In her works, she creates cities and fictional architectures; like houses where all the corridors are labyrinths, or hybrid cities, that mix and overlap elements from real cities, or that show spaces from an specific city in a new way.
Where do you live? São Paulo
Where do you come from? São Paulo
Where do you (day)dream to go next? China.
What do you like most about traveling? To see how people from other places live, and discover the differences on the everyday life. To find the places where local people normally go.
A ritual or a thing that you cannot miss when you travel? I need to visit all the pharmacies and supermarkets that I see on the city. If it's possible, I also bring a souvenir snowglobe back home!
This is the lovely Minimap Clara have illustrated for us: