Filomena, la borrasca que generó la nevada más grande en por lo menos 50 años en Madrid, en dos días de fotografías: sábado y domingo.
Como dice la canción: yesterday was dramatic, today is okay.
.
Sábado/Saturday
Una vuelta muy cortita por el barrio a las 8:30am cuando la nevada aún estaba intensa.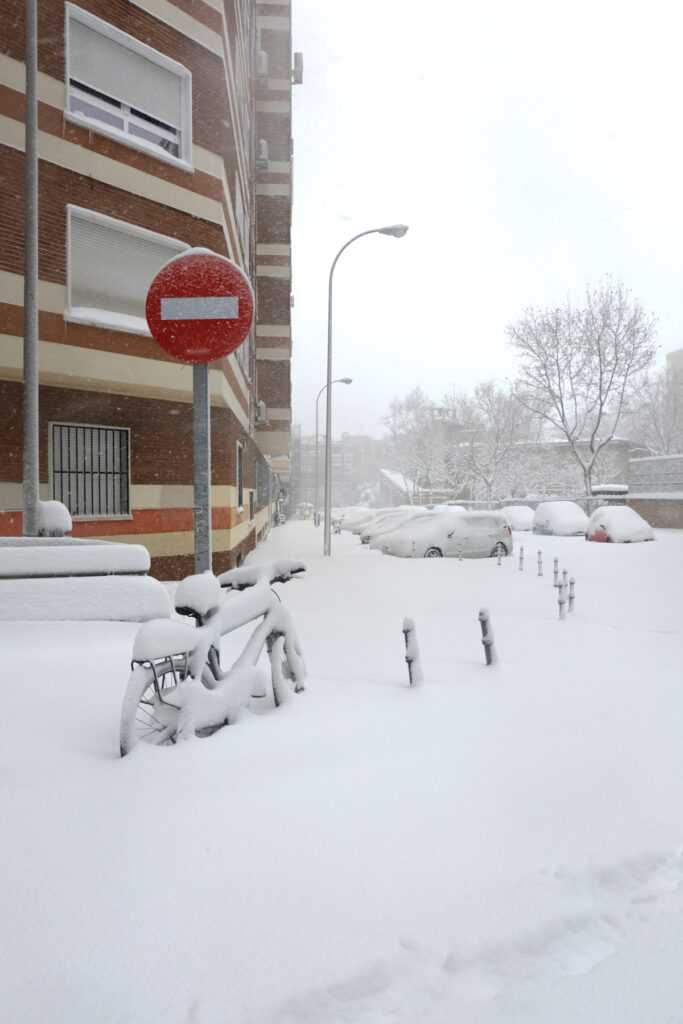 Domingo / Sunday
Un paseo más largo, desde Chamberí hasta Plaza España, porque el clima lo permitía y hasta lo invitaba. Soleado, blanco, hermoso y la nieve aún sin convertirse en hielo.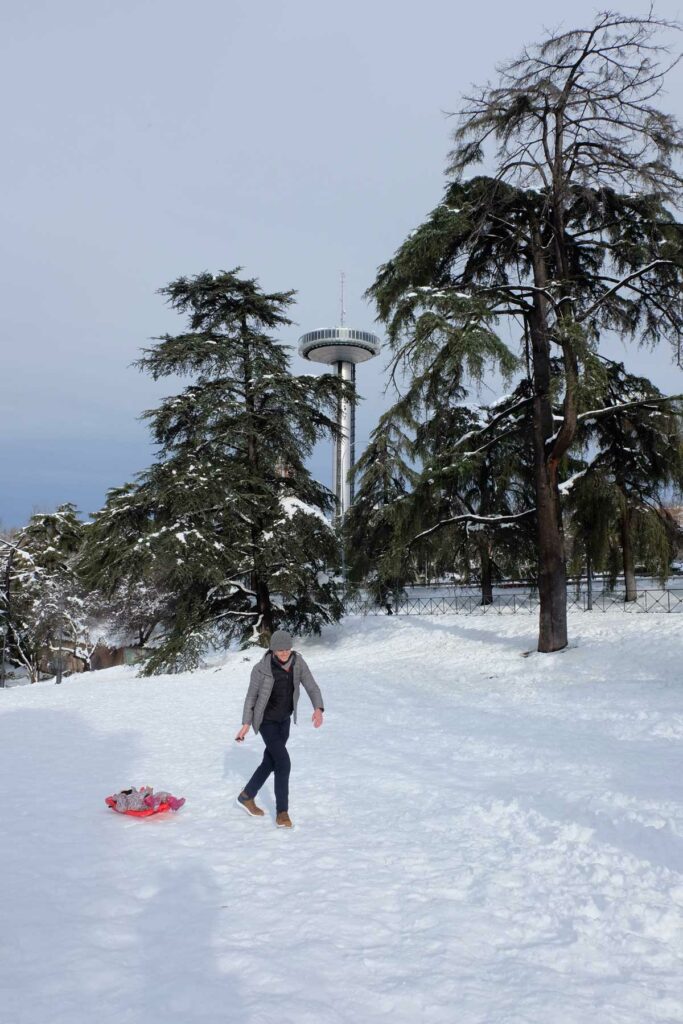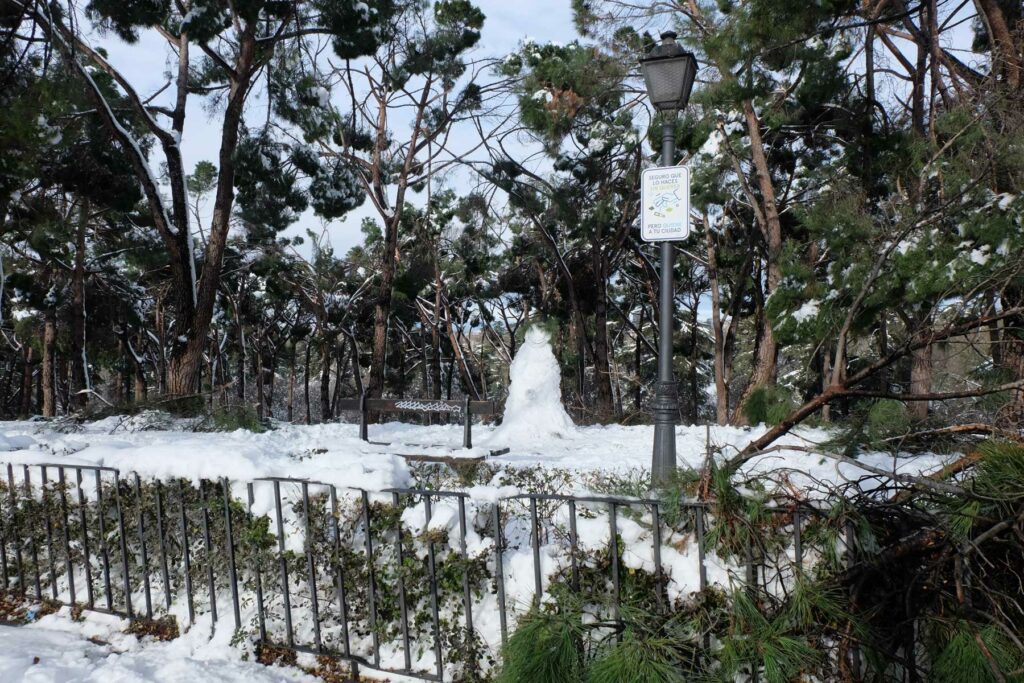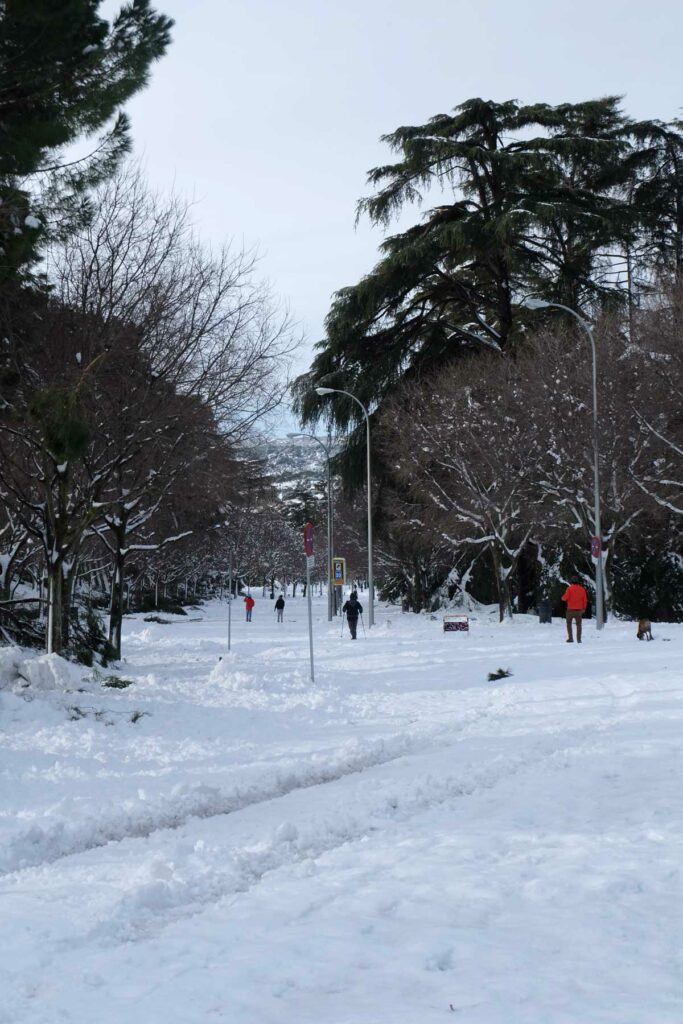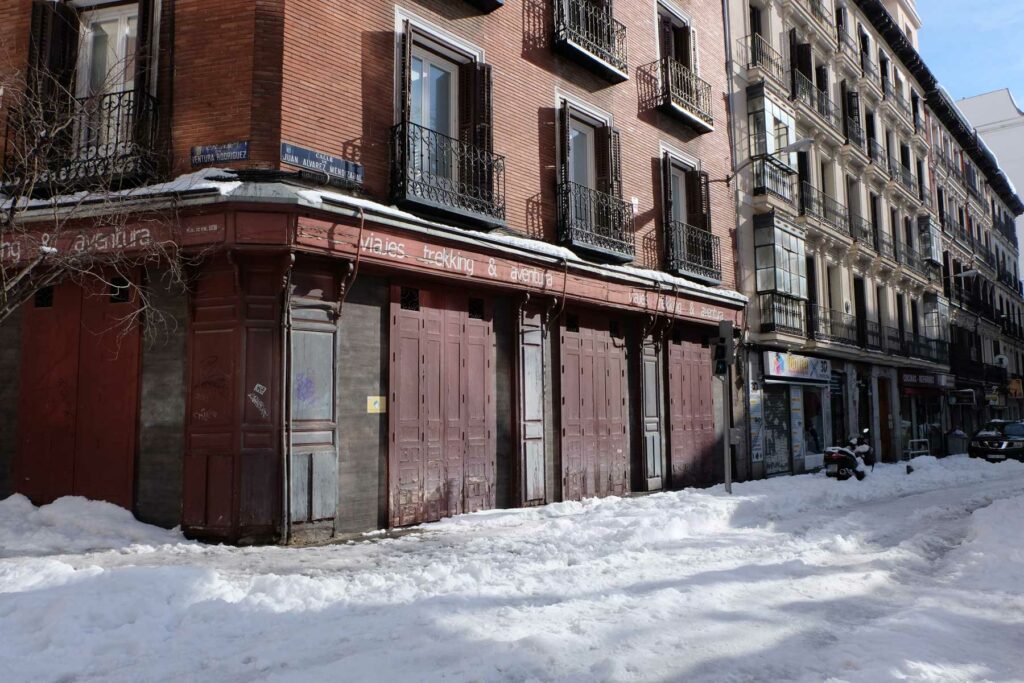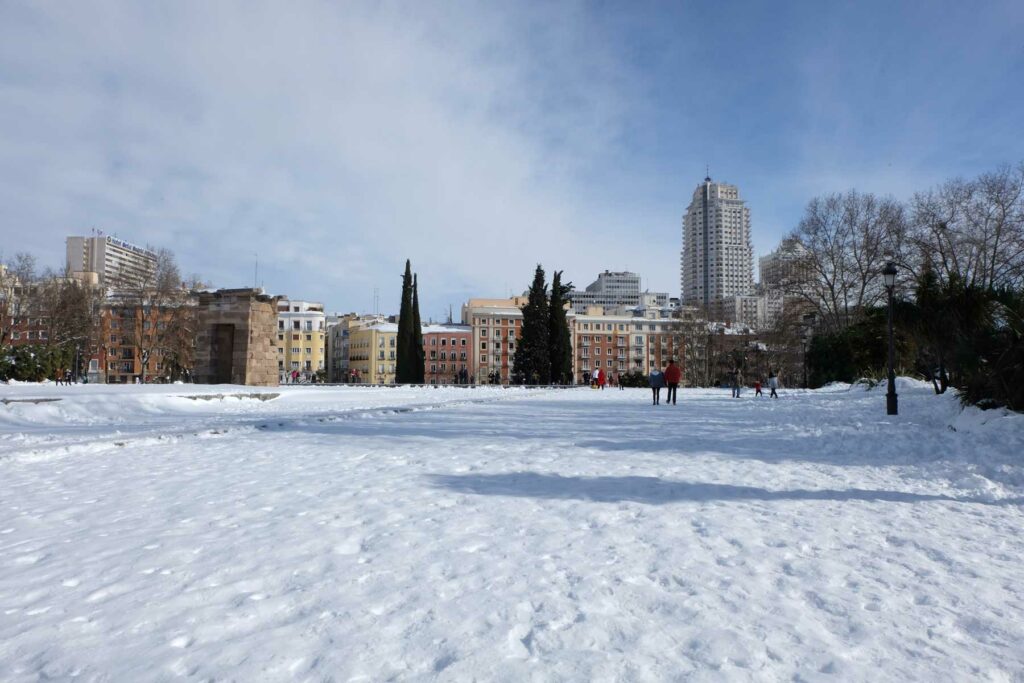 ¿Y tú? ¿Viviste a Filomena? ¿Qué tal te trató?
.
To share your photos, ideas and tips with other minimappers, please use this hashtag #superminimaps in Twitter and Instagram!
♥
Todos los Derechos reservados ® Si deseas usar alguna de mis fotografías, por favor solicita mi autorización · All rights reserved ® If you want to use any of my photos, please ask for my permission.