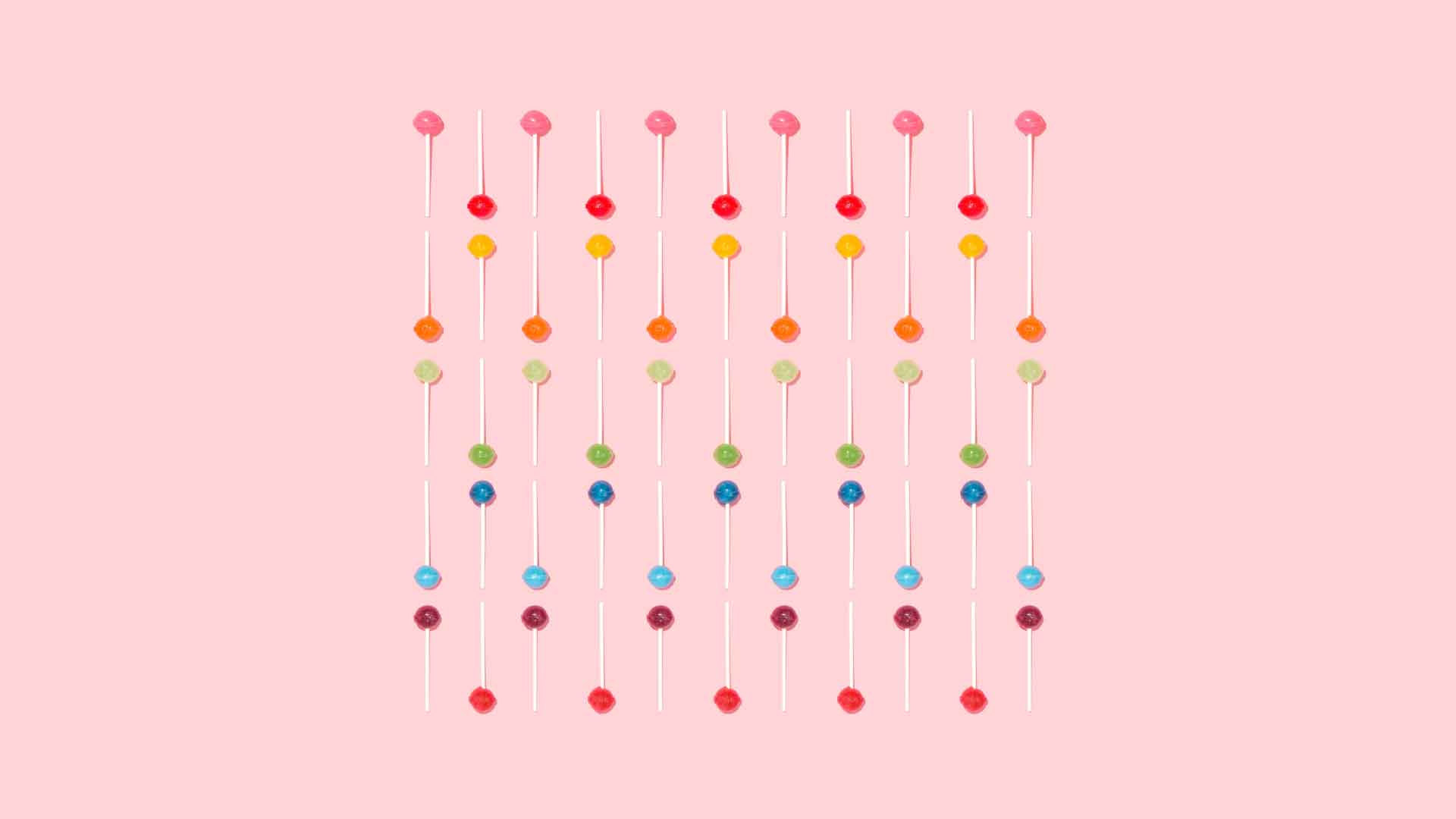 The New York Times is running a sweet article about candy with the most curious stories of popular candy all around the world, including the iconic Chupa Chups from Spain and one of my favourites when I was a child: Cri-Cri chocolate bars. 
As they very well point out: "Nations have flags and anthems — but they also have their defining treats. Here are some candies that capture the spirit of the countries they come from."
 .
Chupa Chups (Spain)
Of all the candies in the world, Chupa Chups might have the most famous designer. In 1969, Enric Bernat, the Spanish businessman behind the lollipop brand, asked his friend Salvador Dalí to create the well-known logo. Though it has had some tweaks since then, that daisy-shaped logo — and the fact that it's placed at the top of the pop — remains, as does the name, which translates to something like ''sucky suck.'' Since they were first released in the 1950s, the candies have become available in 177 countries and even made it to outer space in 1994, when Russian astronauts brought them to the Mir space station. Today, the best-selling flavors are strawberry and cola, which happen to be two of the original five, along with mint, lemon and orange.

Cri Cri (Venezuela)
Savoy, the original candy company behind Cri Cri, was founded by four immigrants in a Caracas garage in 1941. One of them, John Miller, had brought a chocolate-making machine with him from Scotland, and they used it to create the Savoy chocolate bar. Almost 30 years later, the company created a puffed-rice version. In 1980, that candy bar got its own name, Cri Cri, thanks to a formula the founders picked up by talking to friends, neighbors and kids: The name needed to be short and easy to pronounce. Today Savoy is one of the leading candy companies in Venezuela, and its products are often given in December during Amigo Secreto, which is essentially the Venezuelan version of Secret Santa.
.
Do you have a nice story to share or a personal favourite? Let us know in the comments!
Learn more about candy from Ghana, Italy, South Korea, Ecuador and the Philippines, in the colourful New York Times' note.
.