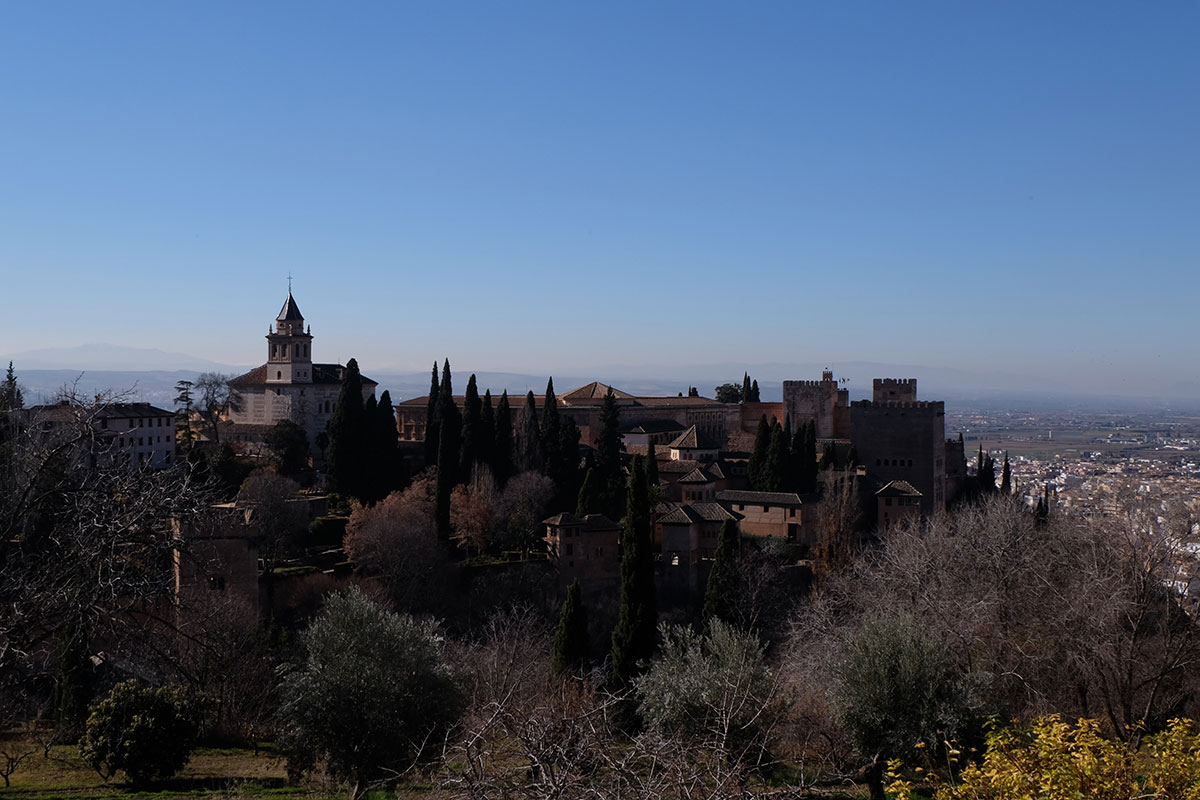 It is really hard to put into words the wonder that is La Alhambra, this amazing palace, fortress, garden, dream that was built in AD 889 on the remains of Roman fortifications -Wikipedia dixit- and then rebuilt in the mid-13th century by the Moorish emir Mohammed ben Al-Ahmar of the Emirate of Granada. Yes, at that time Granada didn't belong to Spain.
I'll let the images speak to you about the place, as they will be a lot more eloquent than me, but just let me add three quick things:
If you're planning a trip to Granada, YOU HAVE TO VISIT LA ALHAMBRA. It's a must. It's not overrated. Just go.
You have to book the tickets online several weeks in advance.
If one day you wake up and you decide that you're going to Granada right away (it happened to me, for example), fear not, there's one way to get tickets onsite but you have to wake up really early and not being too annoyed by the idea of queuing quiet and patiently.
It goes like this: You have to be at the ticket office at 5am. There will be two queues, one for cash and the other one to buy from the machines. I recommend the machines queue, it moves faster. The ticket office opens at 8am. A minicafe nearby opens at 7am. If you're there in winter time it will be super cold and dark. Be prepared. Bring hot beverages or a blanket. Bring a book, music, a cushion, and think that it all will be worth it. I even made some friends while queuing and after that we enjoyed the visit together. Also, the audio guide they rent at the entrance of the Nasrid Palace, get it, it's really good as it shows you the insides of buildings that might be close for maintenance and tell you interesting stories about each space.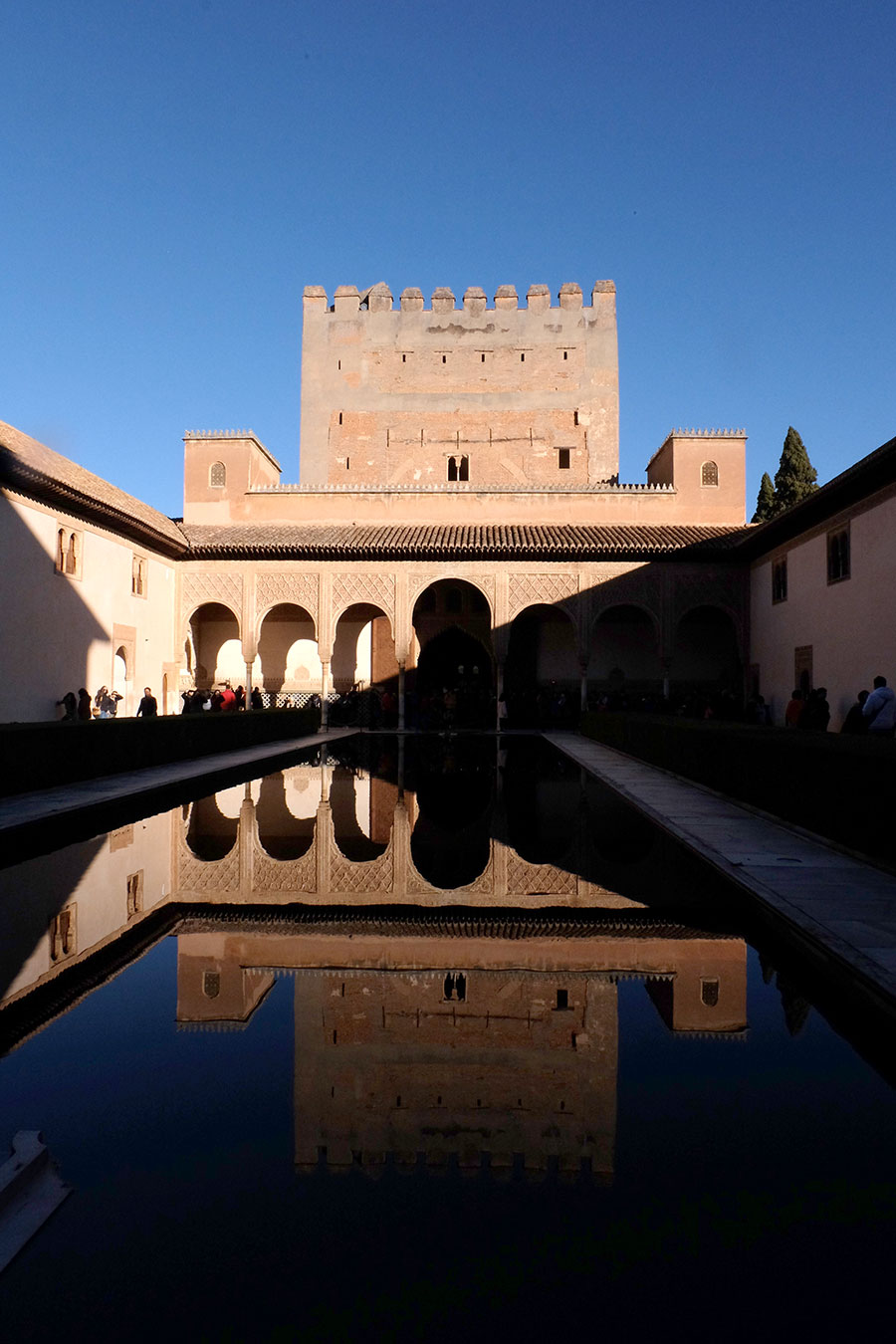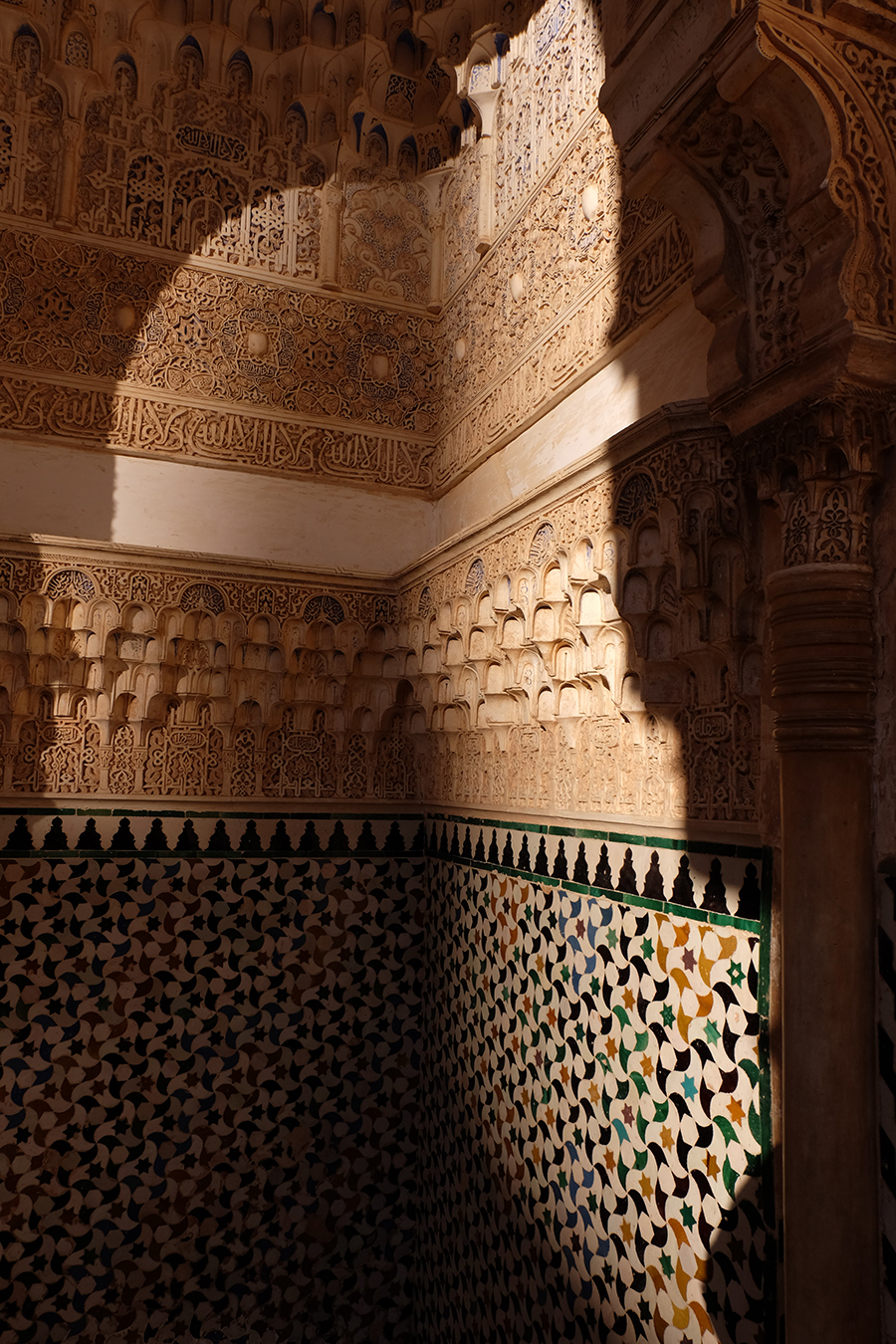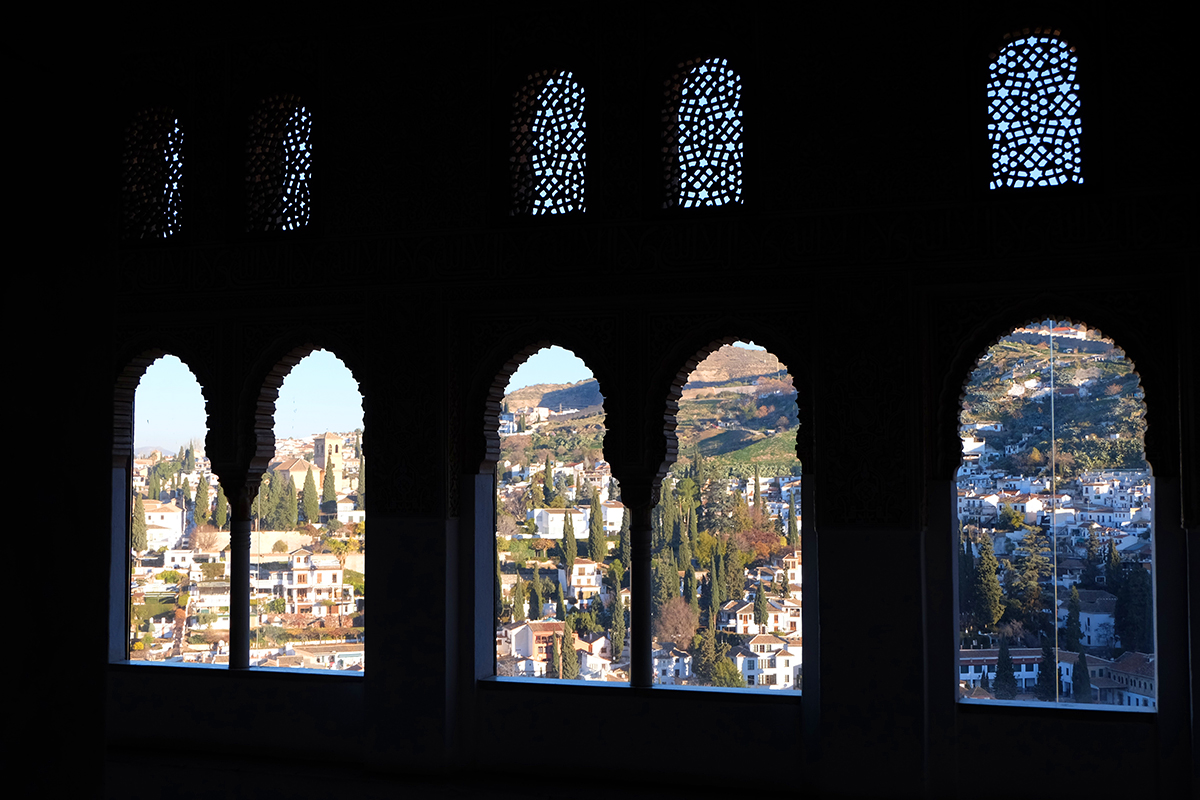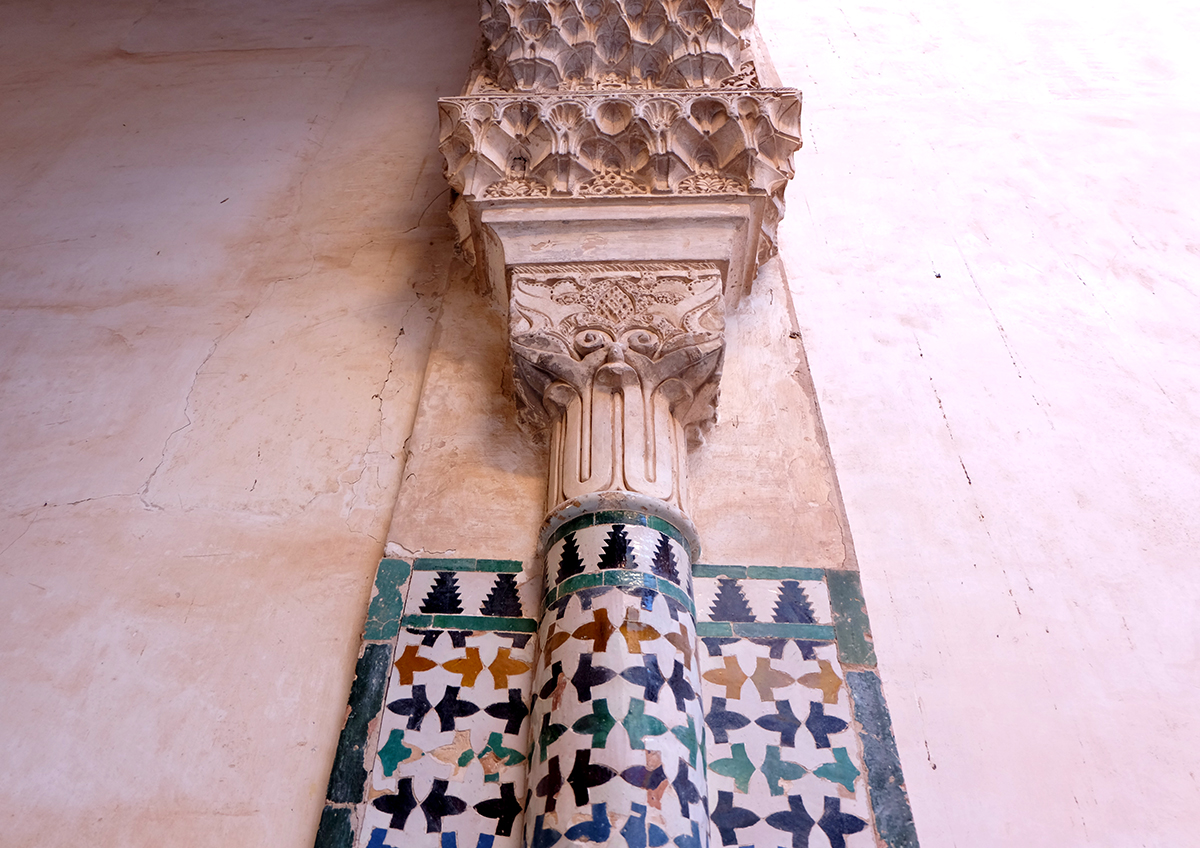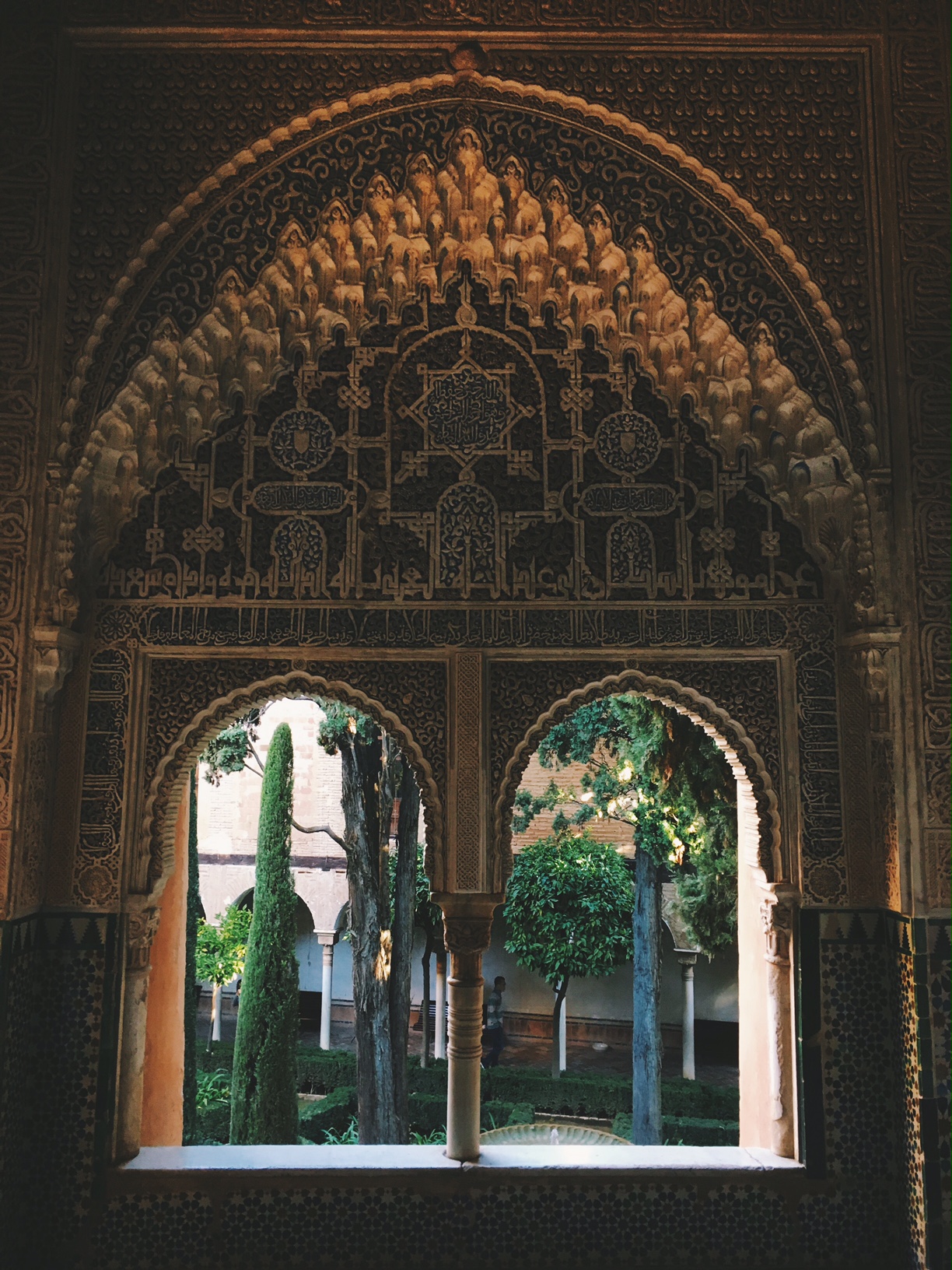 The Partal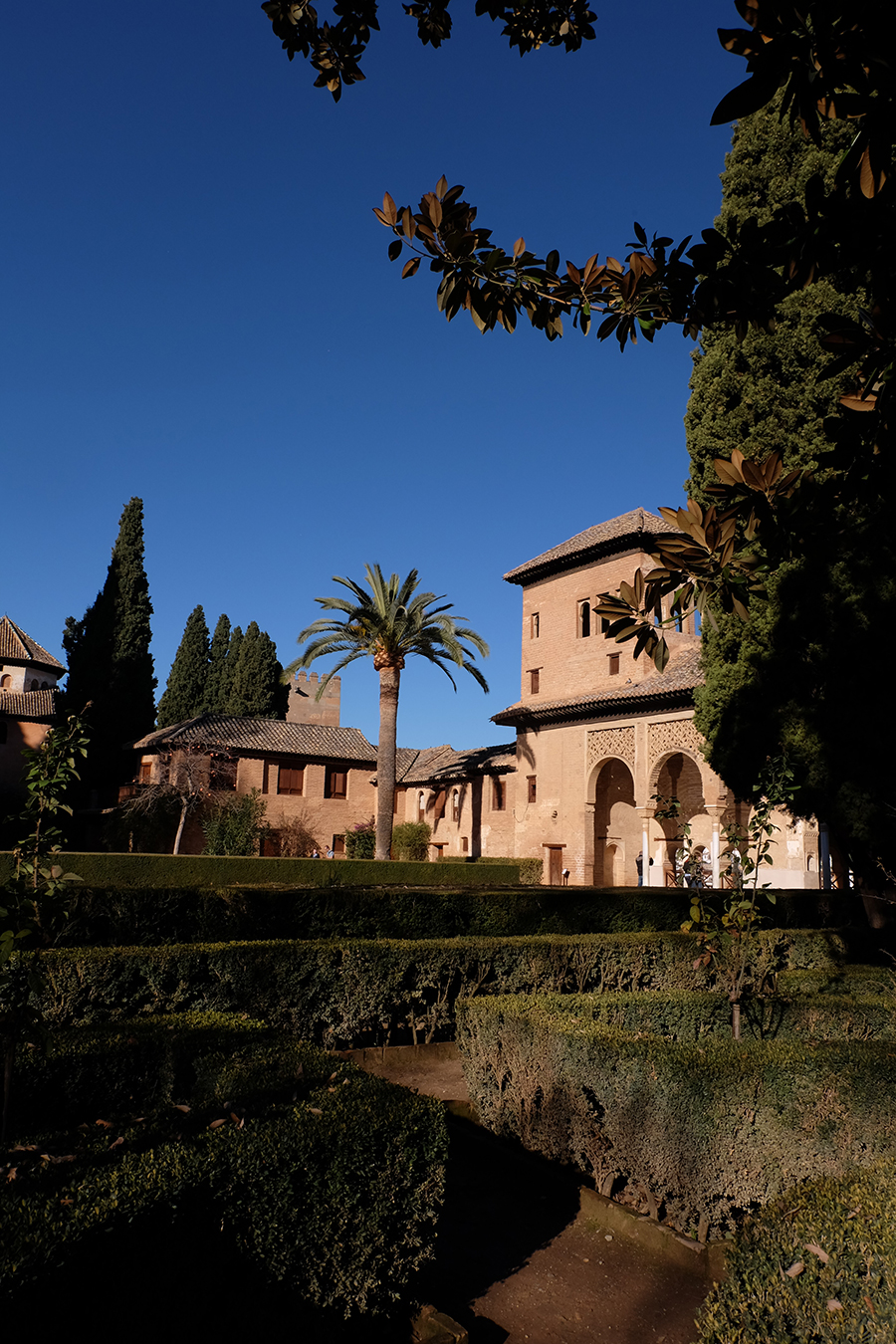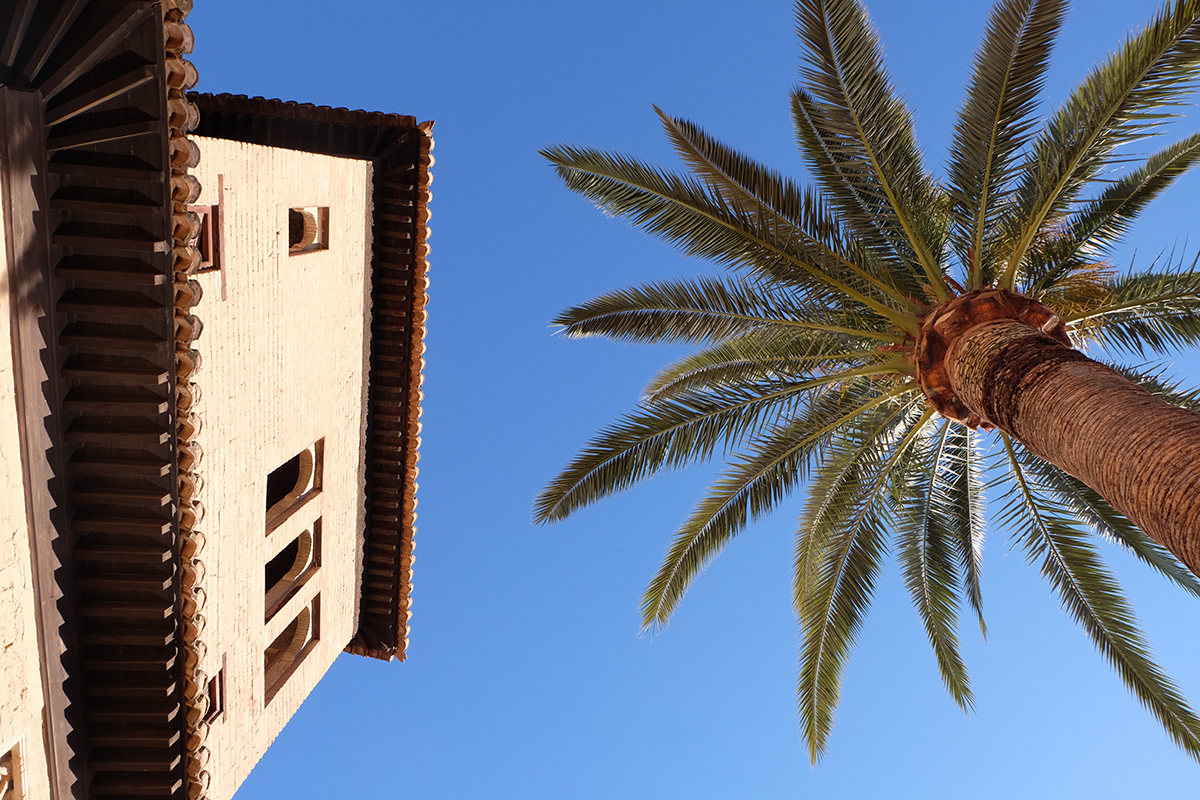 Charles V Palace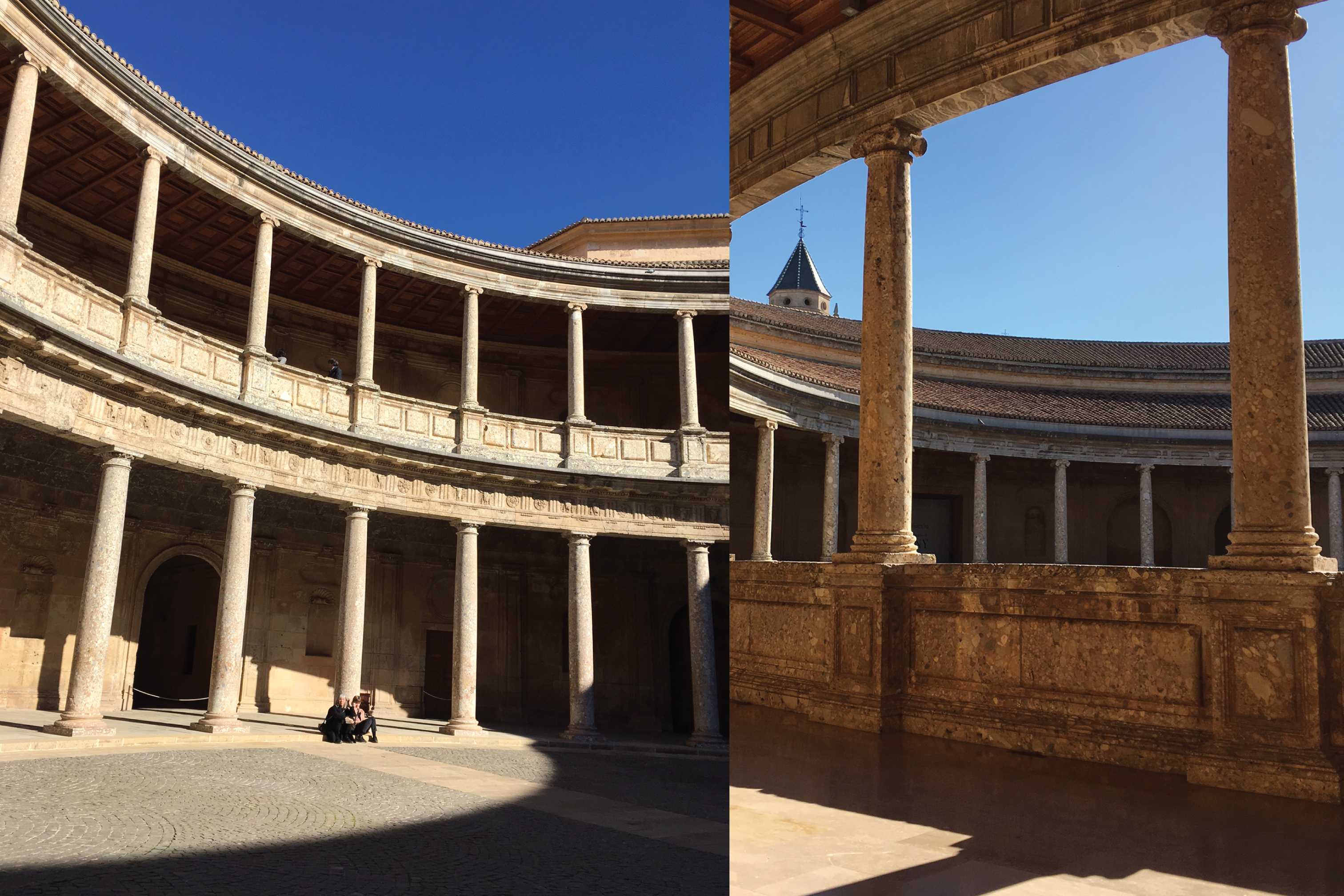 The Alcazaba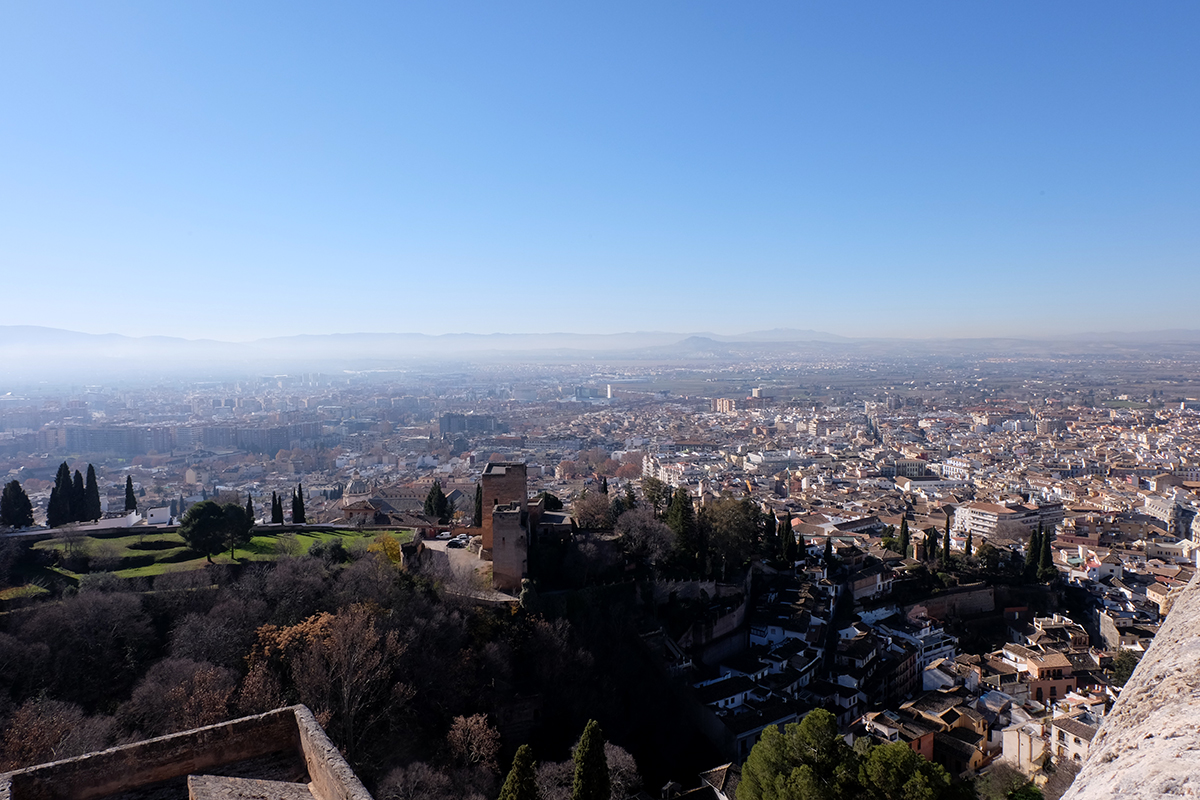 El Generalife
Right next to La Alhambra, facing the complex there's The Generalife, another palace complex, more open and airy and green that was used by the Muslim royalty as a place of rest and gardening. "Most of the buildings were residential and much of land was used for grazing and cultivation. The orographic site was divided into terraces. There are four main vegetable gardens." This is where I would love to live if I ever become a "Sultana".