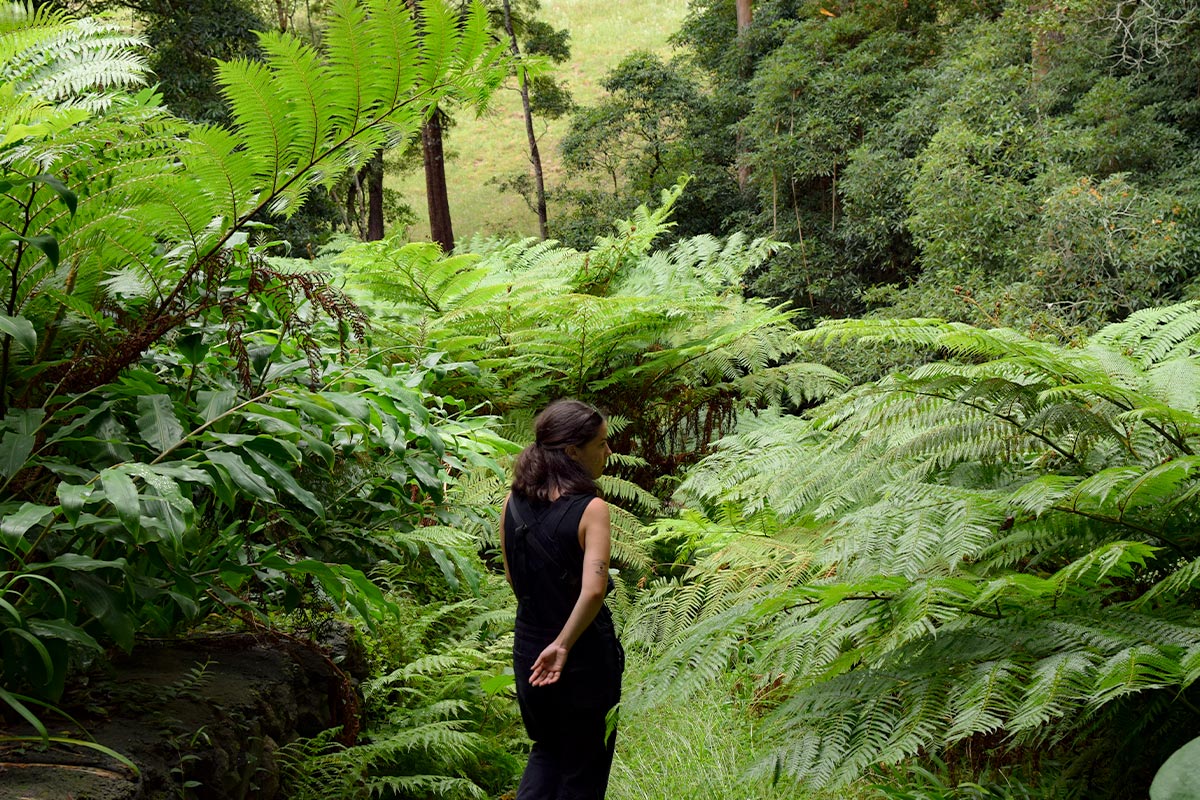 Hello! I'm Inês and like most of you I started drawing since a very young age but I never stopped and in 2009 I ended up graduating in Stage Design in Lisbon. In 2011 I moved to Barcelona to keep studying and telling stories through Stage Design but a turn of events made me change my route and in 2013, after I moved to Berlin, I started working as a full-time illustrator. Between client work and personal projects I occasionally get lost in the Natural History Museum and reading graphic novels.
You can have a look at my work here and here. 
Where do I live? I live in Berlin and before that I lived in Barcelona and in São Paulo.
Where do you come from? Lisbon, Portugal.
Where do you (day)dream to go next? I would love to visit Cape Verde very soon.
What do you like most about traveling? To get to know different cultures, observe the locals routine and try new flavours. Depending on the places I visit I also like to walk around natural parks and observe Nature.
A ritual or a thing that you cannot miss when you travel? If I'm visiting a place with a Natural History Museum I need to go there. That and go to a book shop (okay, several…).
This is the fantastic Lisbon Minimap that Inês have illustrated for us:
Up & Down the Seven Hills of Lisbon.