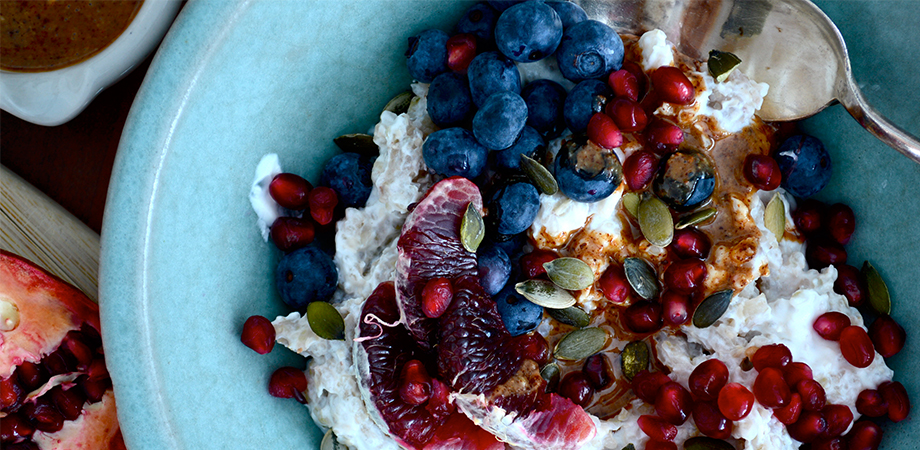 Photo via Pearlfisher.
Here's an interesting post written by Shaun Jones, Futures Business Director of Pearlfisher London about the future of breakfast that we, as restless brunch minimappers have found interesting (:
"The breakfast brands of tomorrow need to look for new, fresh and arresting ways to successfully innovate and deliver these new requirements. We need to inject a sense of vibrancy – celebrating the positive link between health and wellbeing to communicate taste, variety and a return to promoting pleasure in eating. And taste itself is driving a huge macro shift across all food and drink sectors. It's about not sacrificing taste for benefit and looking at creating new taste sensations and textures. We also want brands to help us achieve a new sense of personal optimization – providing effective solutions that deliver power-packed essential nutrients to fulfill our daily health and energy requirements. And wrapping this all together is a shift towards healthy convenience."
Read full article in Pearlfisher website.