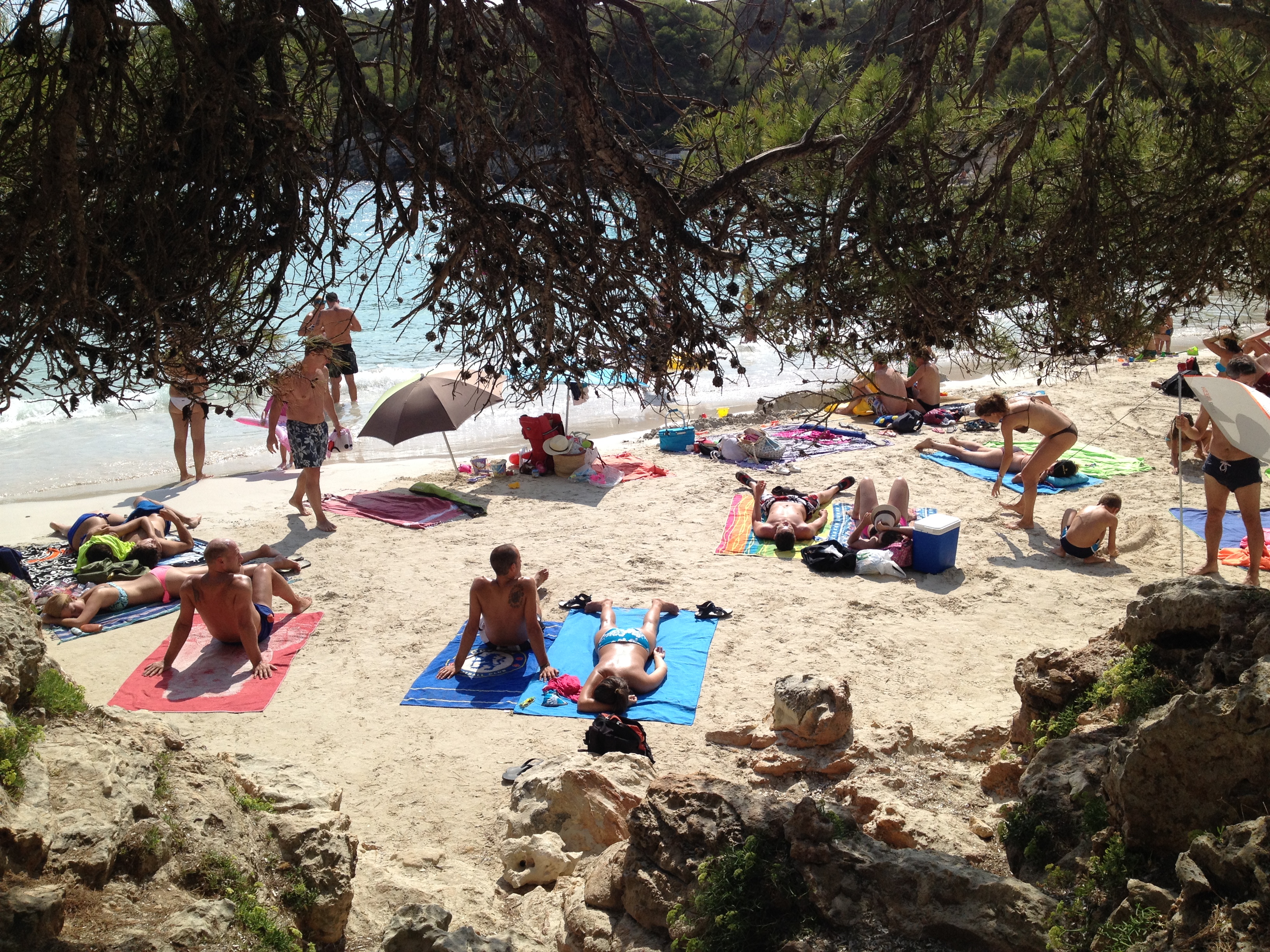 One year ago I was in my favorite Balearic island: Menorca. I was lucky enough to have traveled with a bunch of girls that are truly experts, almost "menorquíes", so I easily enjoyed without hesitation or delays some of the best things this gorgeous island have to offer.
I guess that if I select and write down everything I did, saw, ate, axperimented, I could put a minimap together… a night in Mao, a visit to Cala Turqueta and Cala Mitjana (<3), a refreshing lunch by the pool in Binibeca, a delicious dinner in Ciudadella followed by some drinks at the marina… mmm… I'm not sure. I guess that I really really need to go there again and perform some extra serious research 😉
But while I'm dreaming of minimapping (again?) this beautiful island I share with you some photos so you can dream with me.
Have a lovely rest of the summer and please share with us in the comments what's that destination that you dream of minimapping!
Ana.