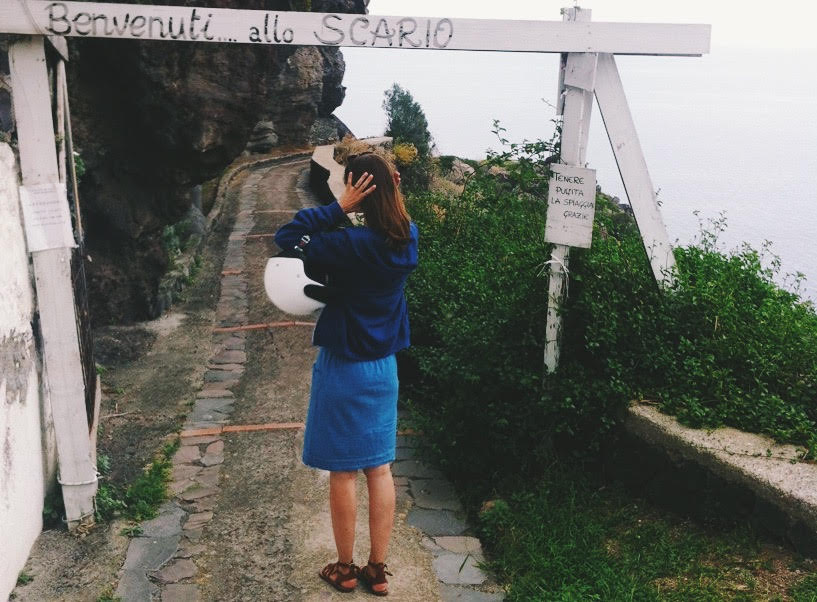 French and Parisian, working in culture and fundraising fields, I dived into the Grande Bellezza of Roma, 3 years ago. Leaving the Palais Garnier/Opéra national de Paris (where I worked for a long time) for the roman Palazzi, I developed an Italophile syndrome, i.e. an everyday obsession for Roma and Italy, trying to find all the best Italian spots: from secret gardens to the finest artisan shops!
Where do you live? In Roma, la bellissima, since 3 years.
Where do you come from? 100% pure Parisian girl: born, raised, and lived there all my life… ! I thought I could never live in an other city… until Roma…
Where do you (day)dream to go next? Stereotyped answer : almost everywhere… ! And, one day, to travel in camper with my family.
What do you like most about traveling? The discovery, the unknown, or, better said, the move !
A ritual or a thing that you cannot miss when you travel? Discovering tons of local artisans, and before leaving, read tons of guides and blogs to prepare the trip and dream about it.
This is the fabulous minimap that Anne-Sophie edited for you: Secret Gardens of Rome.