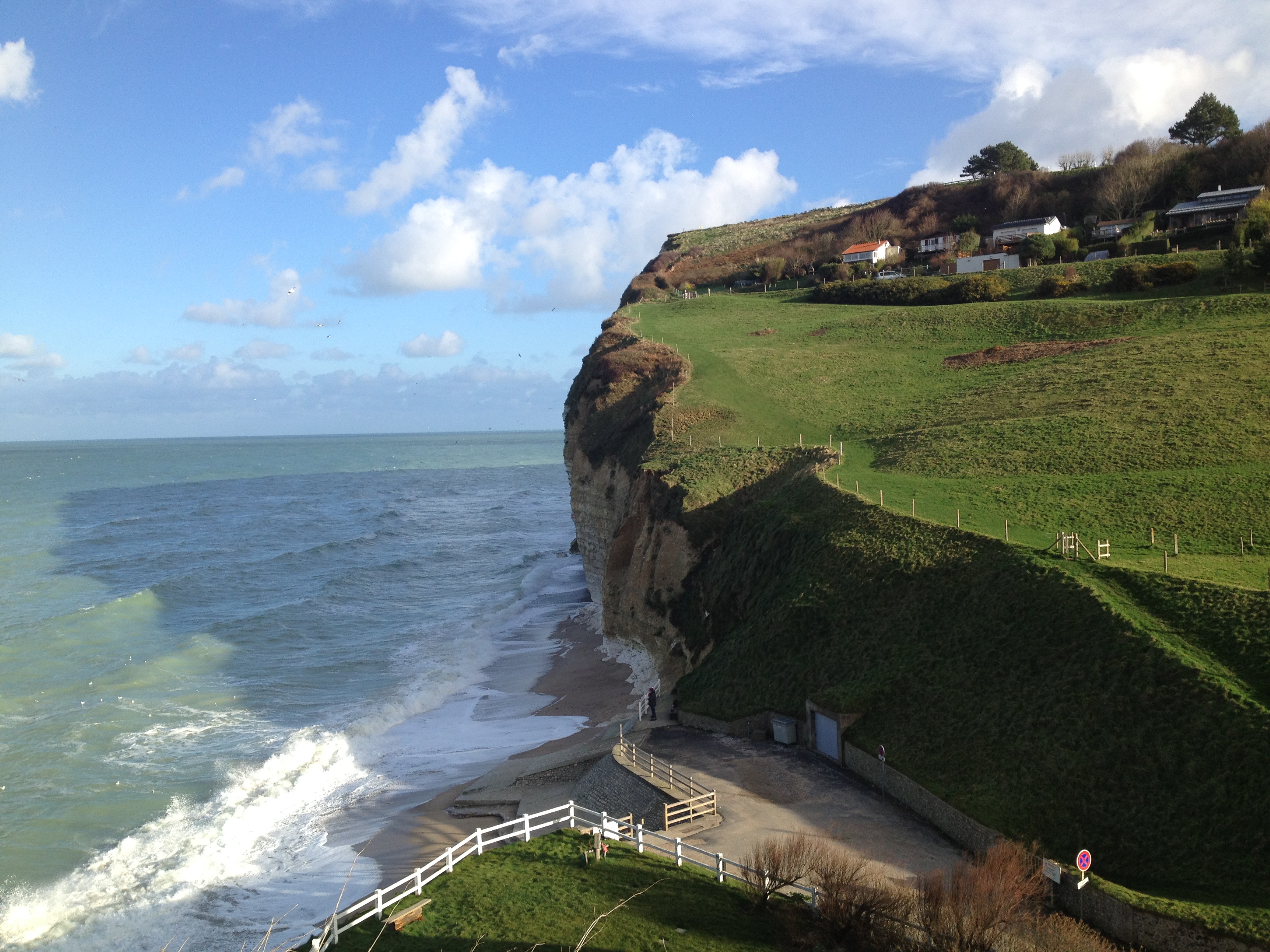 Happy Birthday France! Happy Bastille Day!
I'm constantly publishing photos of Paris, so I thought of diversifying a bit the panorama, that's why I'm sharing with you the newest Dreaming of Minimapping destination: Normandie.
I had the wonderful opportunity of spending last Christmas in Normandy between Fécamp and Etretat. I ate a lot, drank a lot, talked a lot and walk a lot, everything in French with the occasional subtitles. I think that's how French Christmas are supposed to be, and I adored it. It's the perfect combination if you ask me, specially if you have, delicious food, good wine, excellent company and views that are to die for. That's Normandy people. That's Normandy with French friends.
I really wish I have the chance to go back in minimapping mode and try, walk, eat, drink, visit a lot more and discover other traditions and some of their best-kept secrets to then share them with you in a minimap (yes, I'm all about sharing secrets).
In the meantime, let's celebrate this Bastille day dreaming of Normandie, fresh oysters, breathtaking cliffs, magical walks, windy beaches, cats in windows… and, of course, Calvados! (:
Ana x