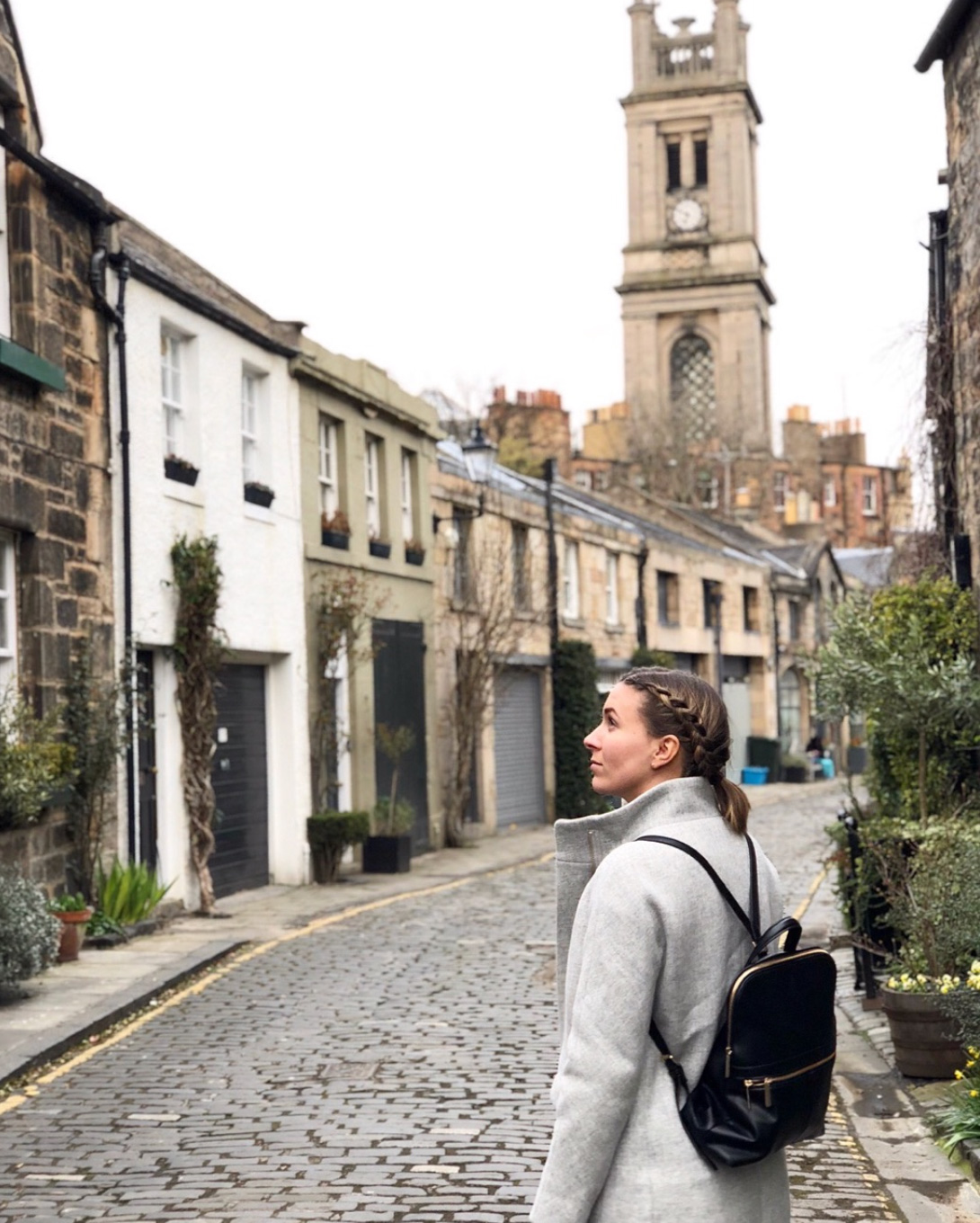 Sylvie is a museum professional – currently director of a small museum in Minneapolis, MN. Intrigued by good books, beautiful views and rich history. 
Where do you live? Minneapolis, USA
 Where do you come from? Minneapolis, USA
 Where do you (day)dream to go next? Petra, Abu Simbel, Istanbul, Knossos…If it is ancient, I am there. 
What do you like most about traveling?  Stepping out of my life and stepping into someone else's. Traveling exemplifies the colossal diversity of our great planet.
This is the lovely minimap that Sylvie have edited for you:
.
.