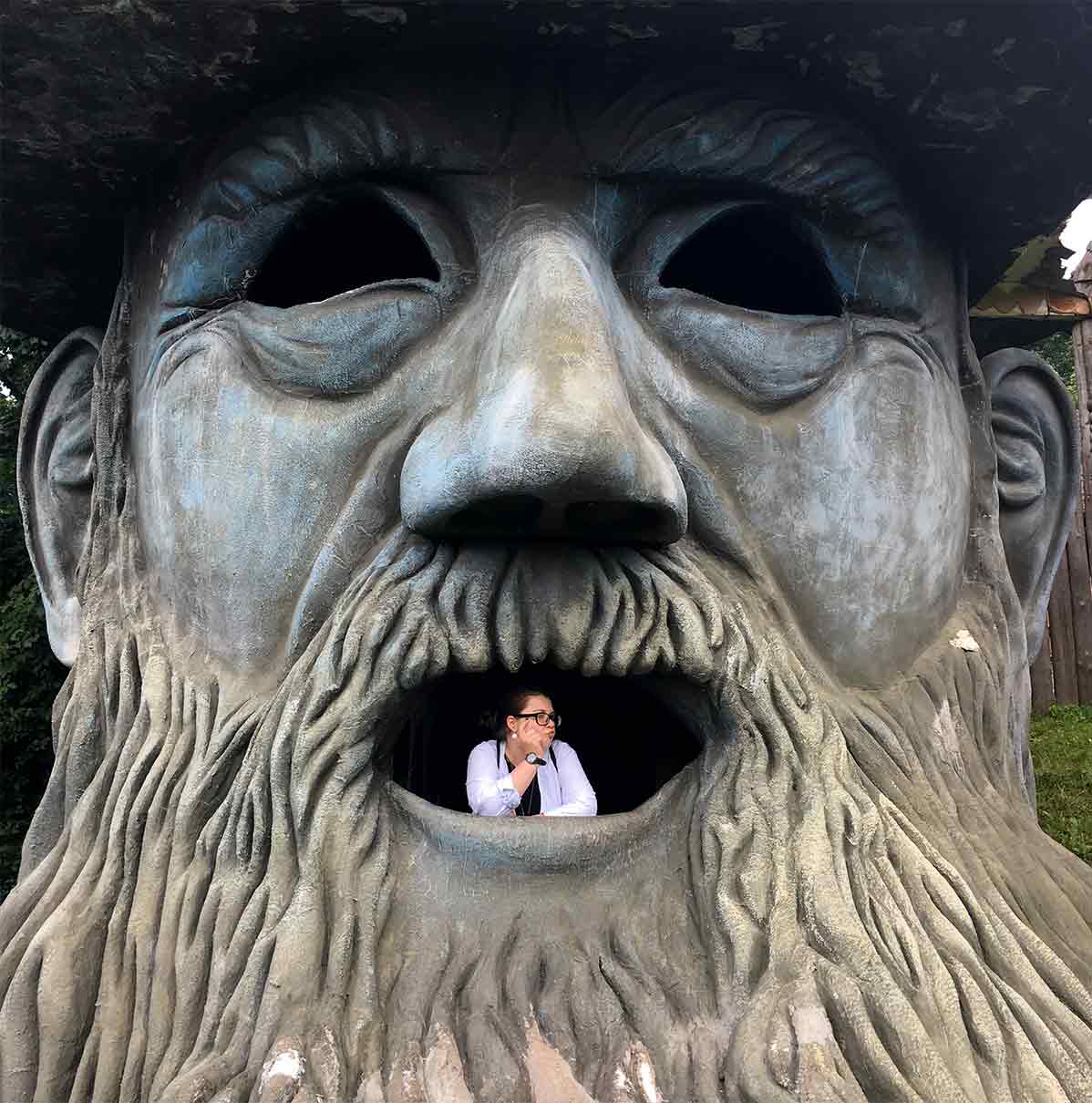 Elena Resko is an illustrator and coffee drinker based in Berlin. When not working on the client and personal projects, she is up to exploring the coffee shops in the search for the best cup and carrot cake and digging through the shelves of bookstores to find a new graphic novel to add to her collection. She also enjoys the fact that two of her favourite activities are quite easy to enjoy while traveling.
You can have a look at her lovely work here.
Where do I live? Berlin, Germany.
Where do you come from? I am from a small town in Russia
Where do you (day)dream to go next? I'd love to travel through Iceland.
What do you like most about traveling? I love seeing how different places are shaped by architecture and how people interact with the city, also food is always an important point of interest 🙂
A ritual or a thing that you cannot miss when you travel? Visiting local bookstores, there is always a chance to find some illustrated books that have never been published in the place I live. Sometimes they are so exciting I buy them even though I cannot understand the language.
This is the delicious Minimap that Elena have edited & illustrated for us: