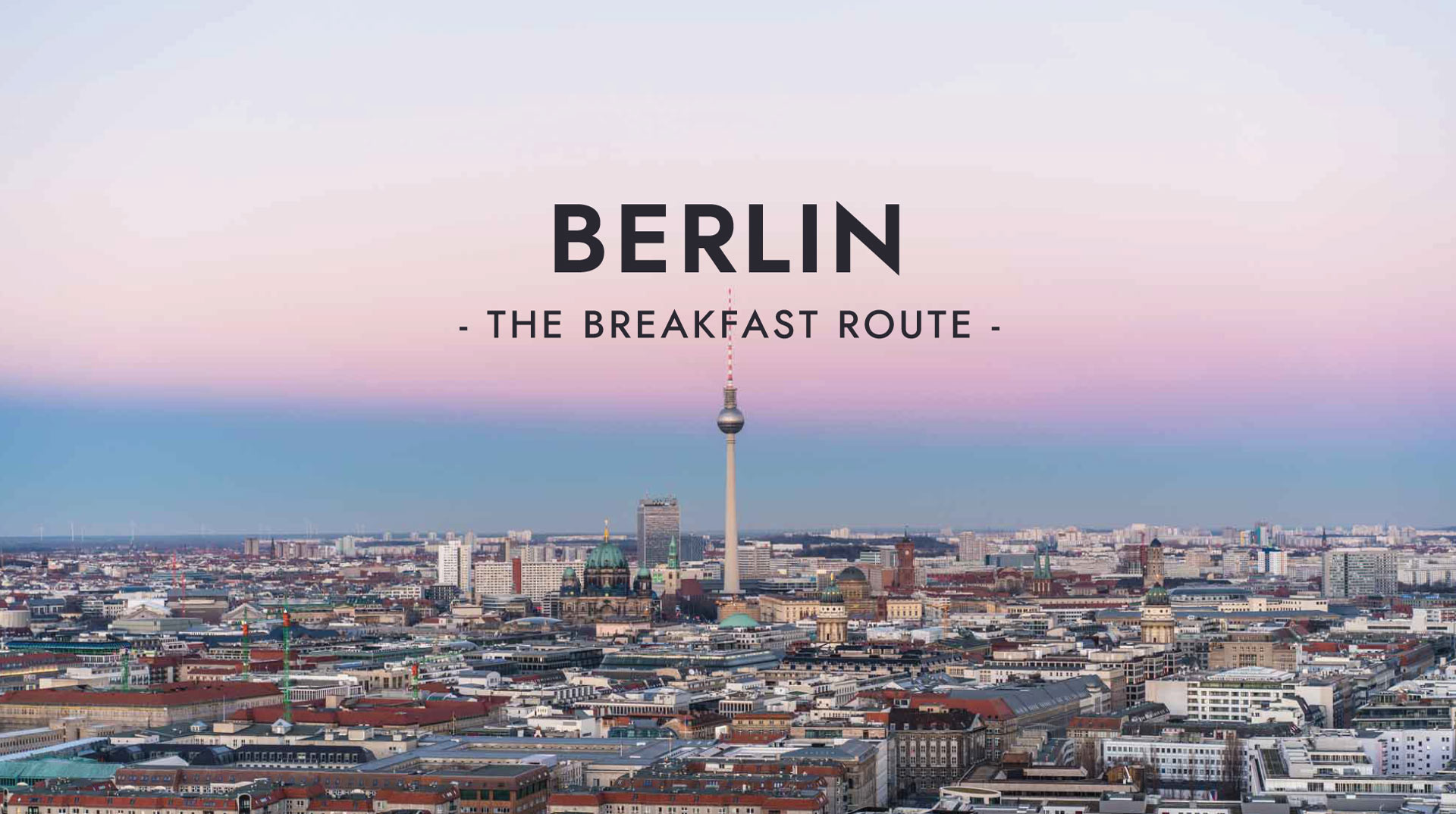 There is nothing better than a good breakfast on a weekend morning. It always feels like a treat after a stressful week. Luckily, Berlin has plenty of delicious places to start a day with a great energy kick! Whichever you prefer is offered: sweet, healthy, eggy or extra caffeinated.
Both fortunately and unfortunately, Berlin is fond of small cozy places, so be aware, some of these places will get crowded really fast (especially during the weekend) so get up early to get a place to sit without queueing (yeah, I know, it is not the best weekend advice, but I assure you that it will be definitely worth it!)
Edited & Illustrated by Elena Resko.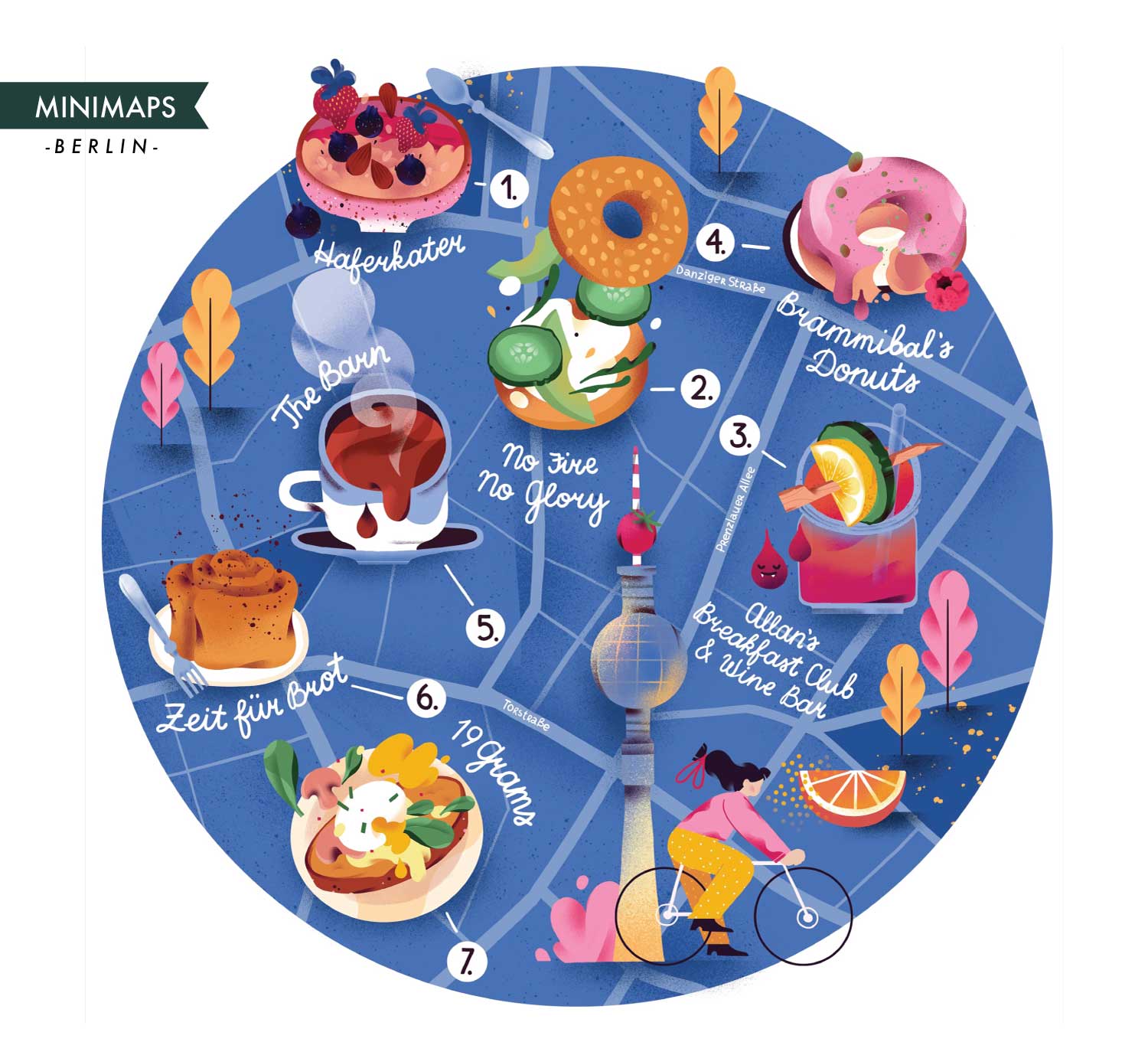 .
1. Haferkater
You would never imagine oatmeal can be this exciting! Sweet options are wonderful, but savoury are absolutely amazing and coffee is great too. I mean… just look at the photo!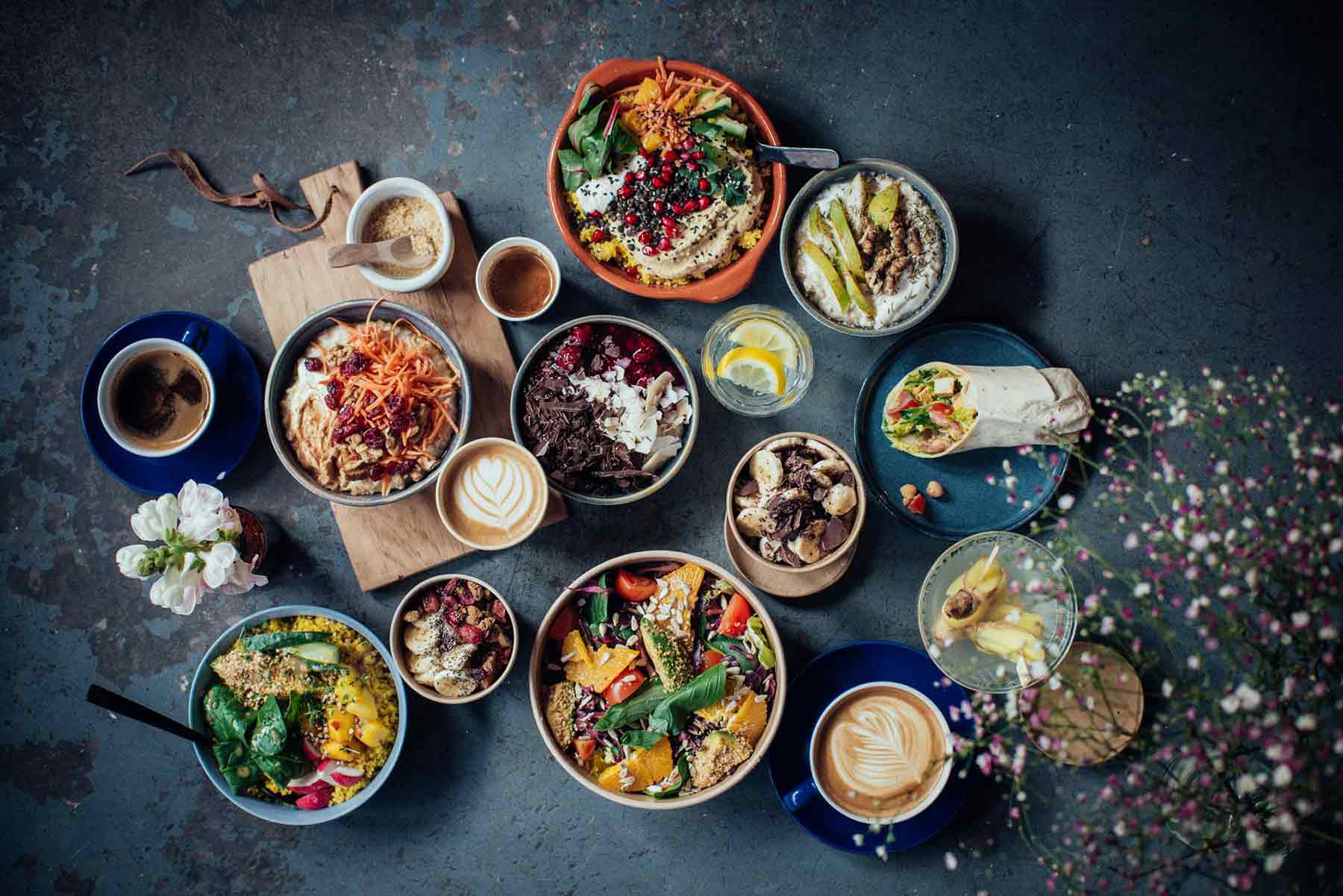 2. No Fire No Glory
Nice local cafe that is proud to "not joke around with your coffee". They offer an amazing selection of food and sandwiches. Pancakes and specialty coffee lovers you will have an amazing time here. And if you're interested in taking a course to learn more about coffee, have a look at their website.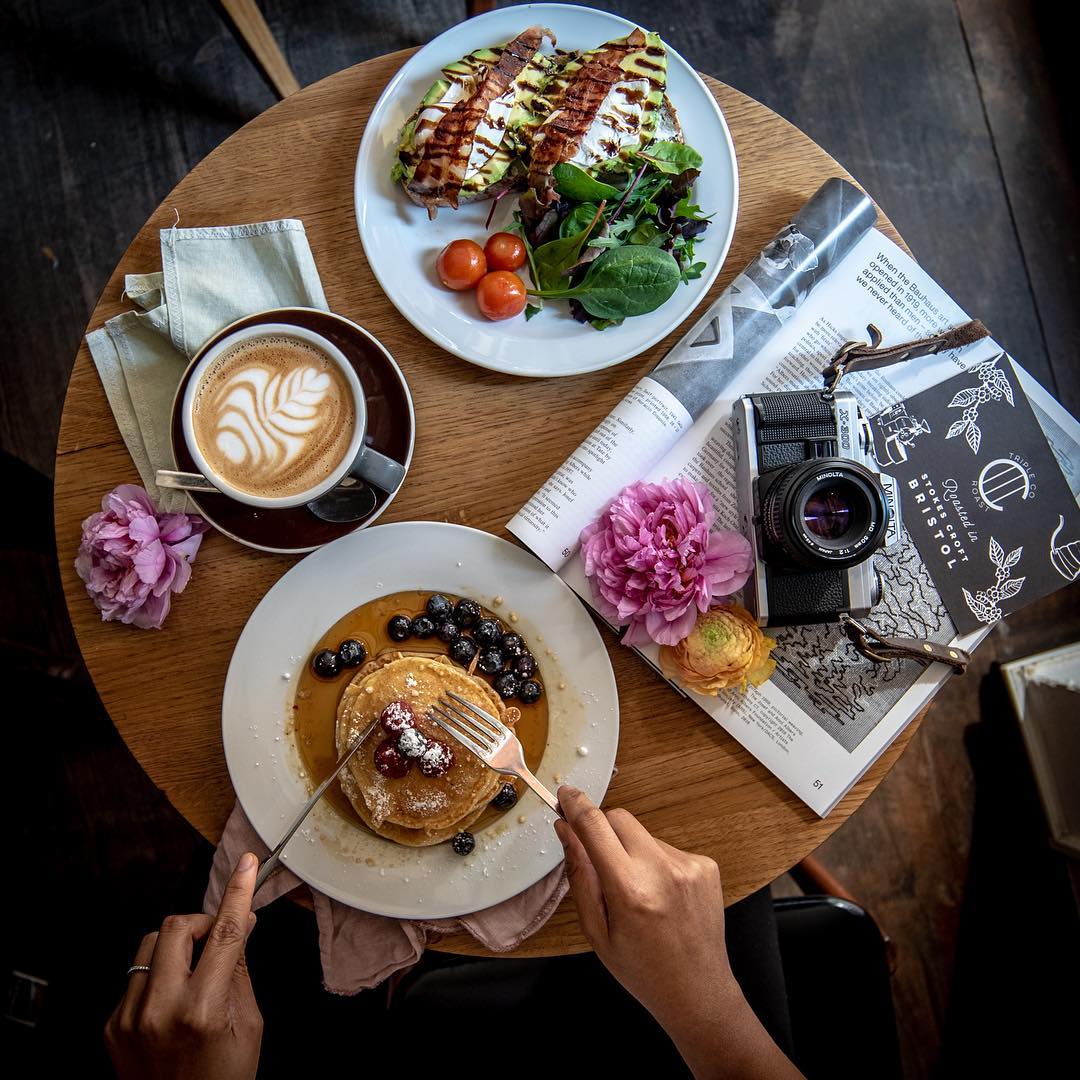 3. Allan's Breakfast Club & Wine Bar
You can find great food and ever better Bloody Mary's in this lovely Australian café that moonlights as a bistrot wine
bar with a Mediterranean cuisine. In their words: "ABC focuses on quality breakfast, brunch and lunch with a high regard for good cup of coffee but also a great place to seat, relax and sip some good wine with friends, family and even meet new people".
Definitely sit outside if the weather allows… and if you love salmon, you know what to do…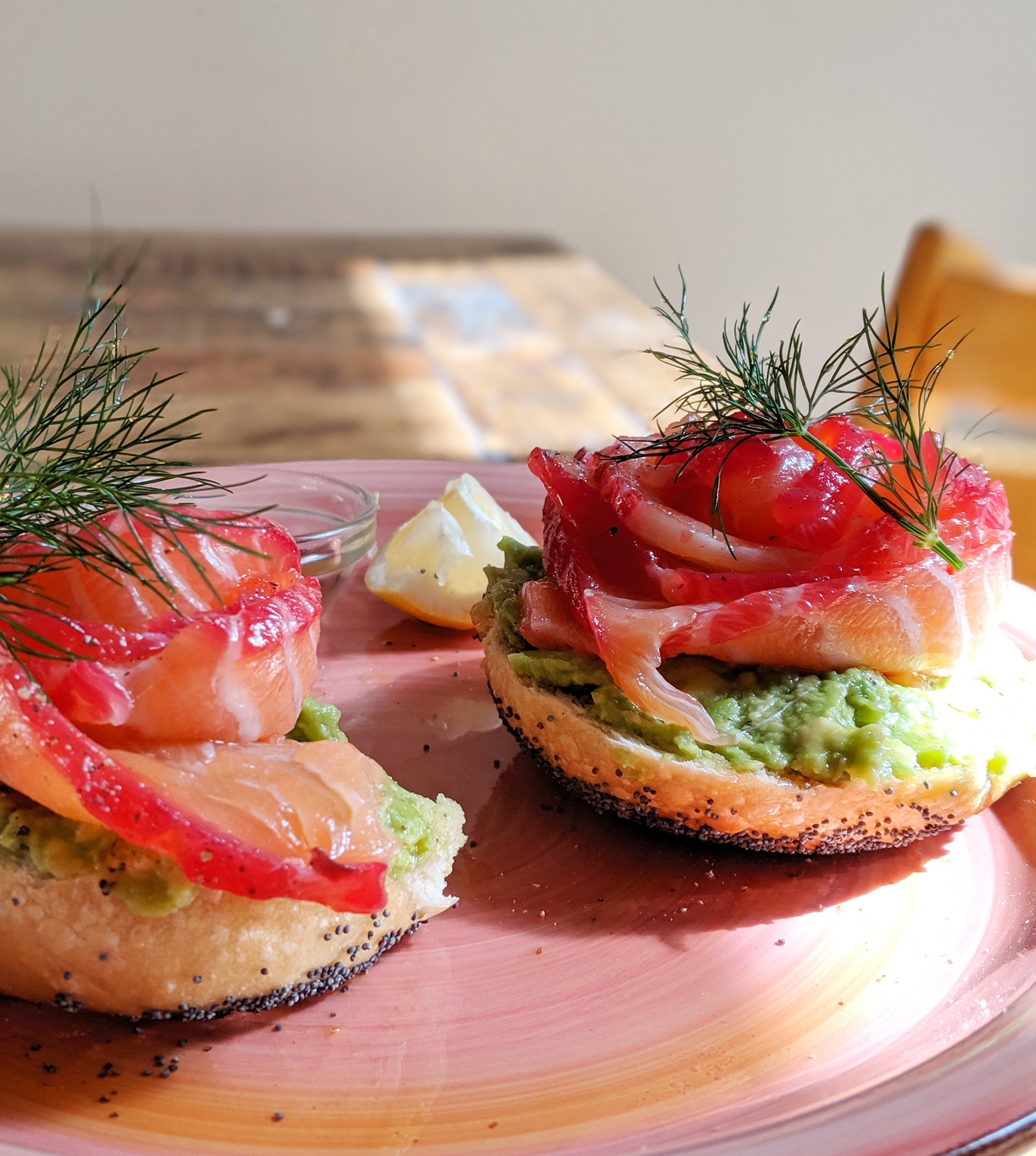 4. Brammibal's Donuts
Craving donuts in the morning? This is your place to go! Charming little space with a great vegan selection. Donuts, sandwiches and coffee is great as well. If it's sunny get a couple of gorgeous looking donuts to go on and head down to the park!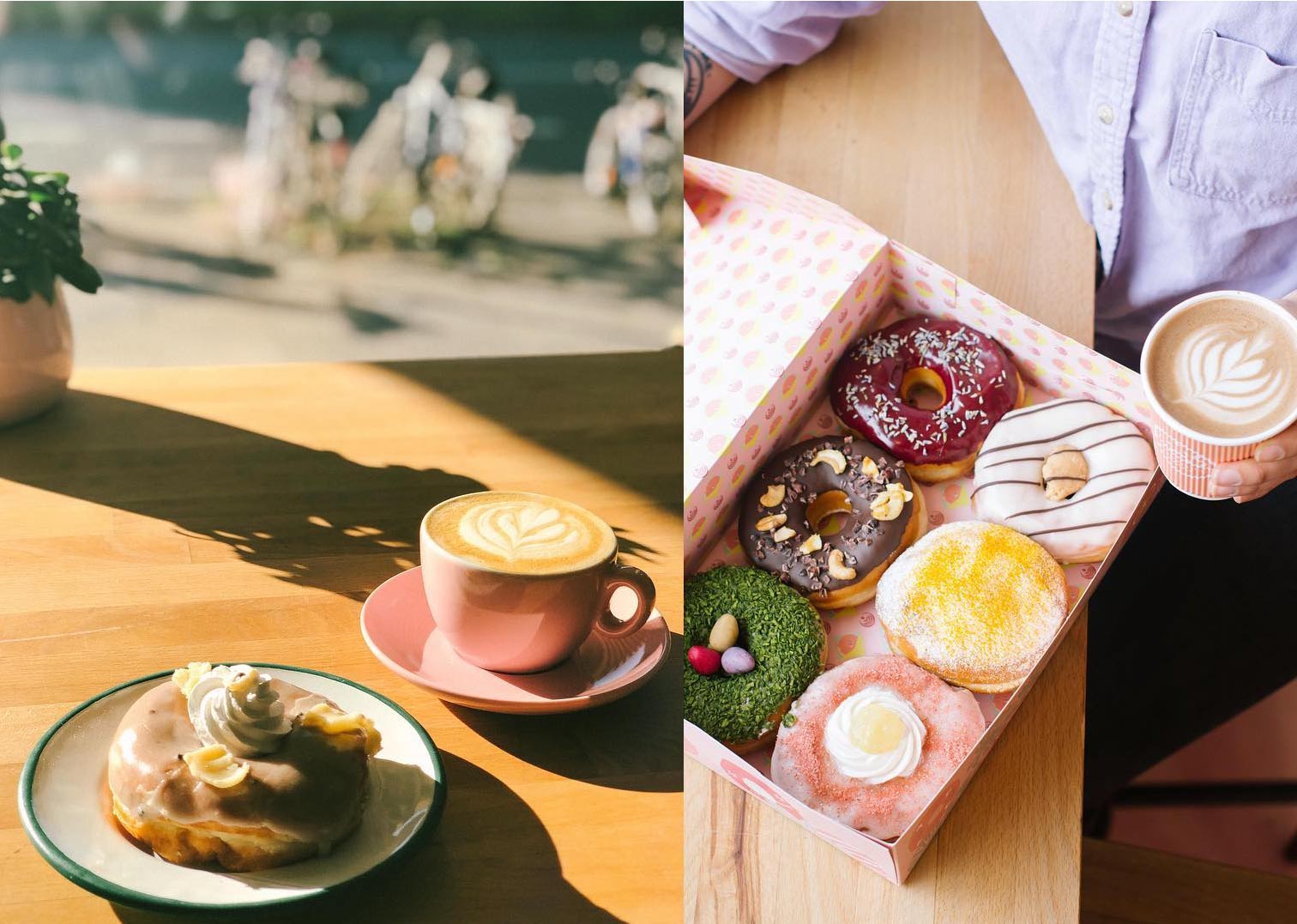 5. The Barn Roastery
If you are into coffee, this lovely cafe and roastery —that supports a very important mission: Specialty Coffee as a unique opportunity to change the coffee supply chain— is definitely a must go, you will be spoiled for choice. Don't hesitate to order a carrot cake as well, they are one of the best on my "carrot cakes in Berlin" super private list.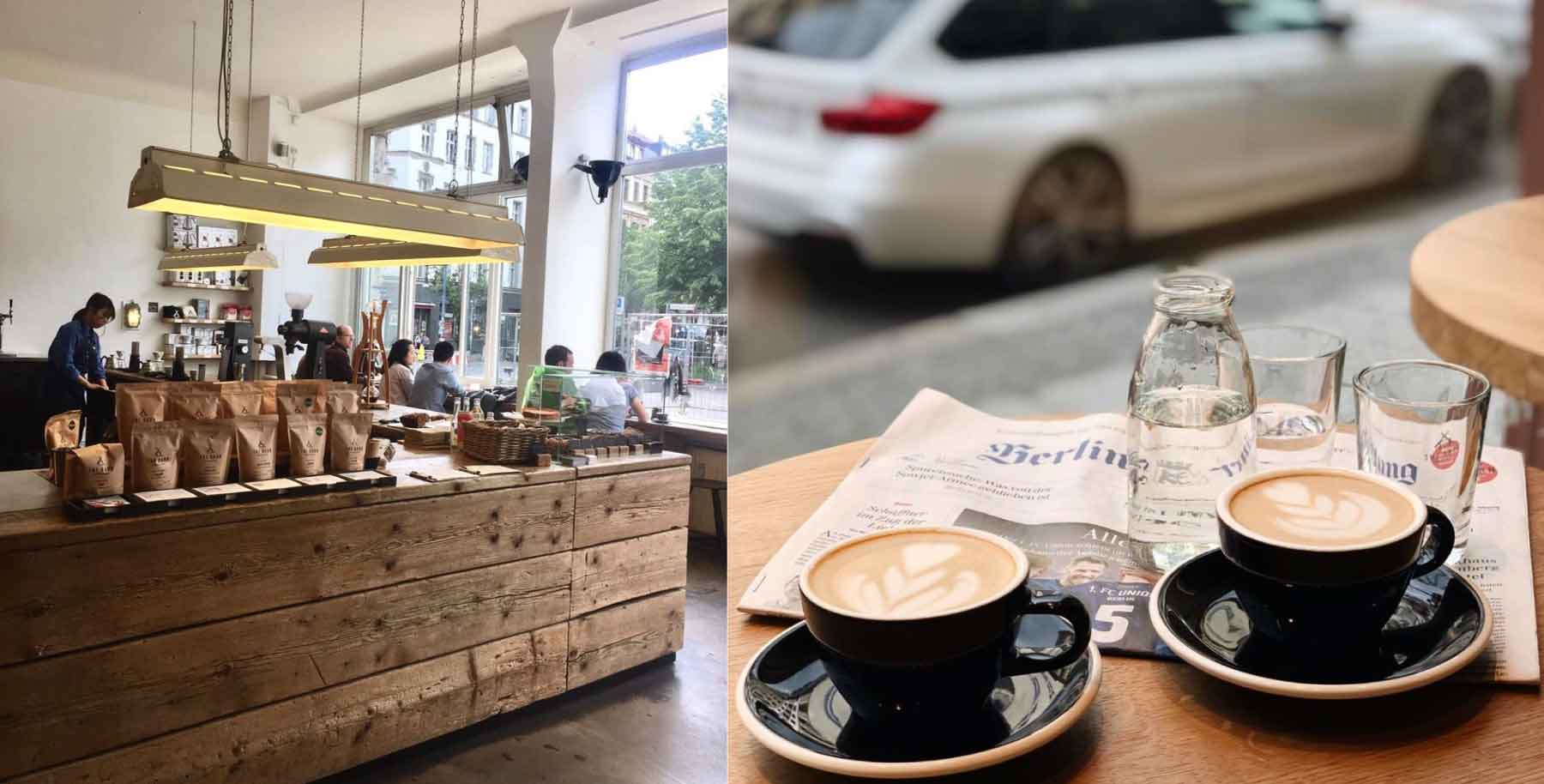 6. Zeit für Brot
Cinnamon rolls heaven! Go for a classic plain option or dare to try one of the many tasty and original options this bakery offers, they're all fresh and absolutely addictive. Sandwiches and other breakfast options are also available, but definitely don't skip the main thing there.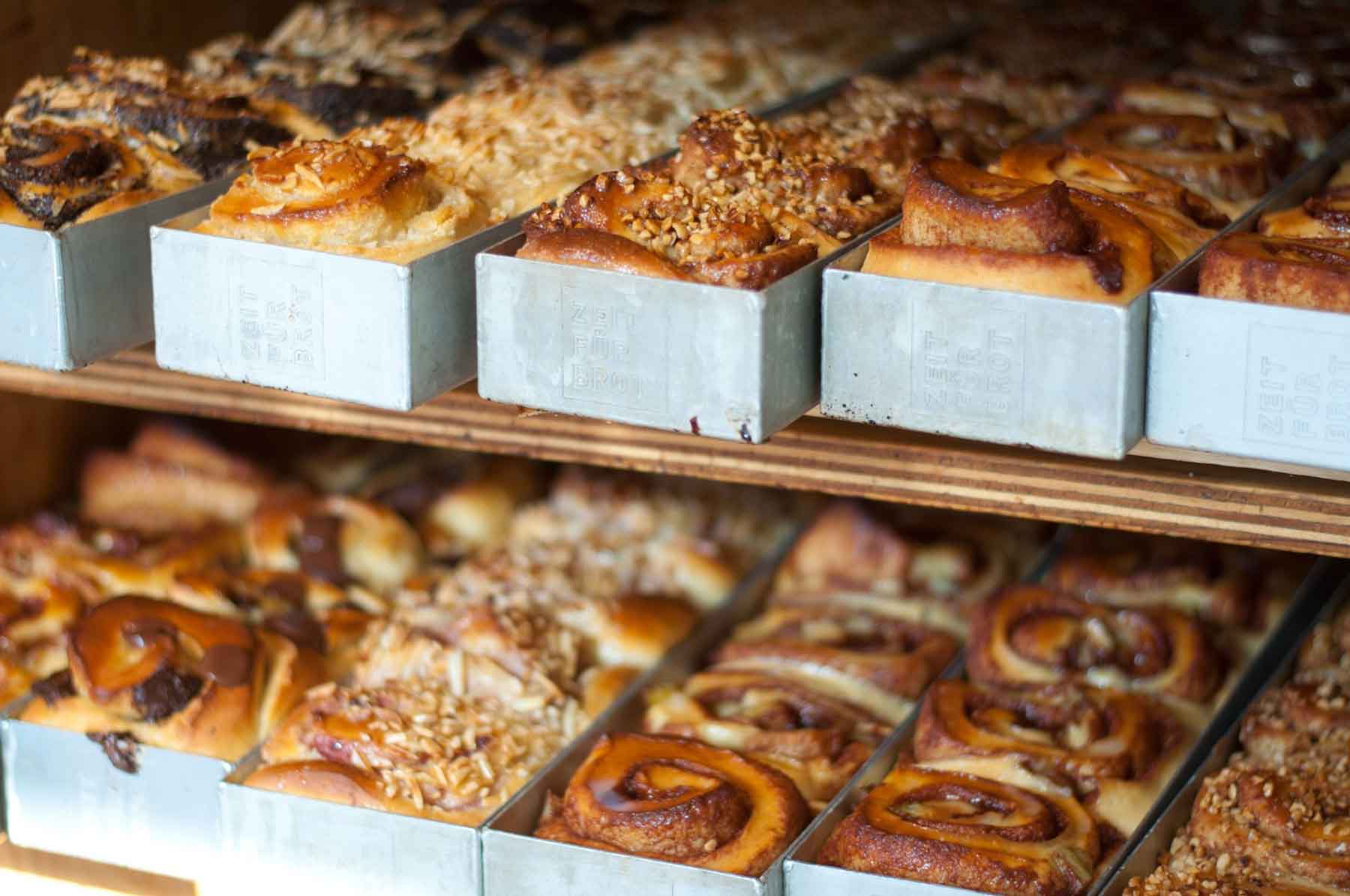 7. 19grams Alex Café & Kaffeerösterei
Spacious place with a terrace with a well assorted selection of bloody good specialty coffee and really imaginative and delicious food options.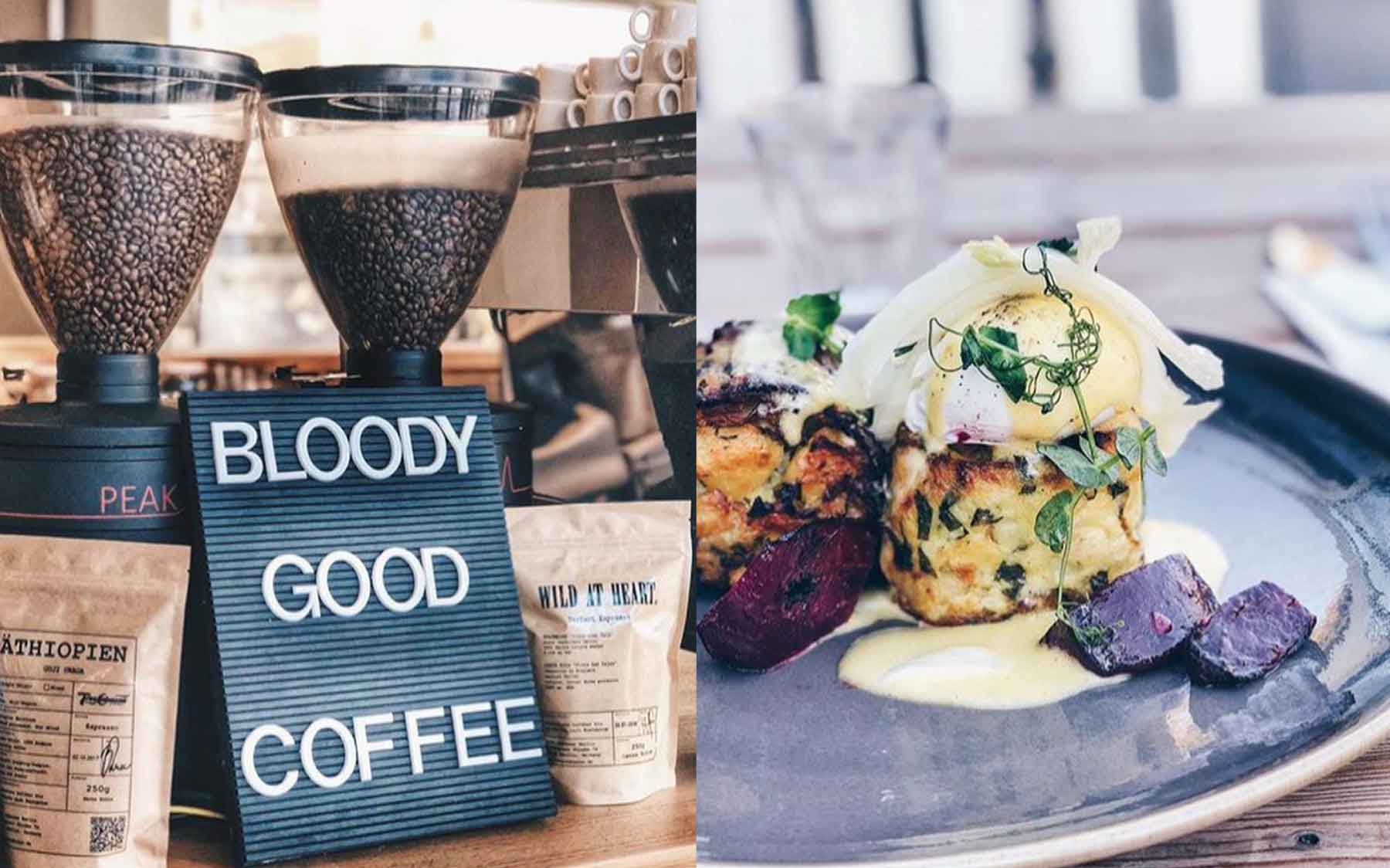 Hungry already? Of course you are.
.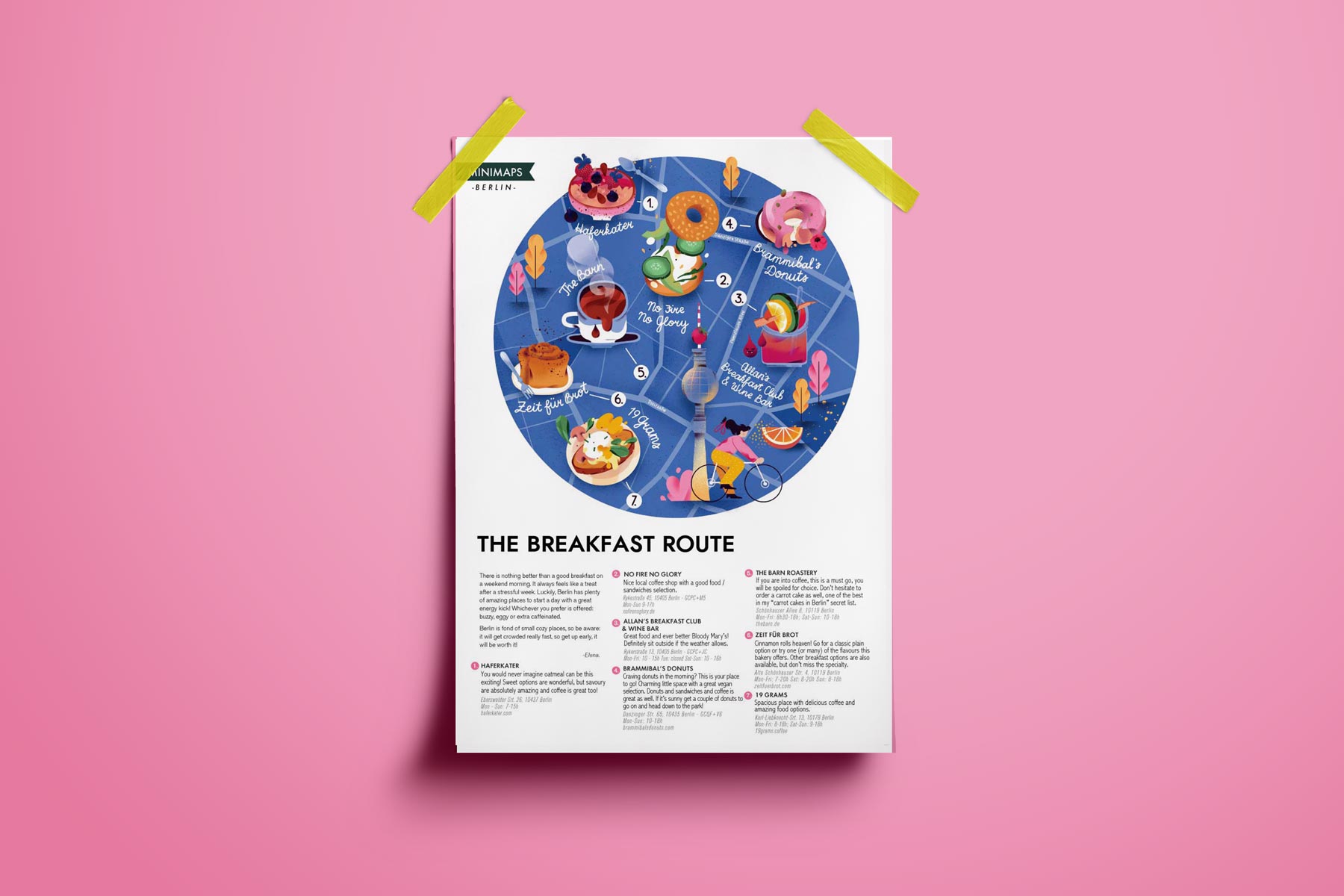 To share your photos with other minimappers, please tag them #superminimaps in Twitter and Instagram!