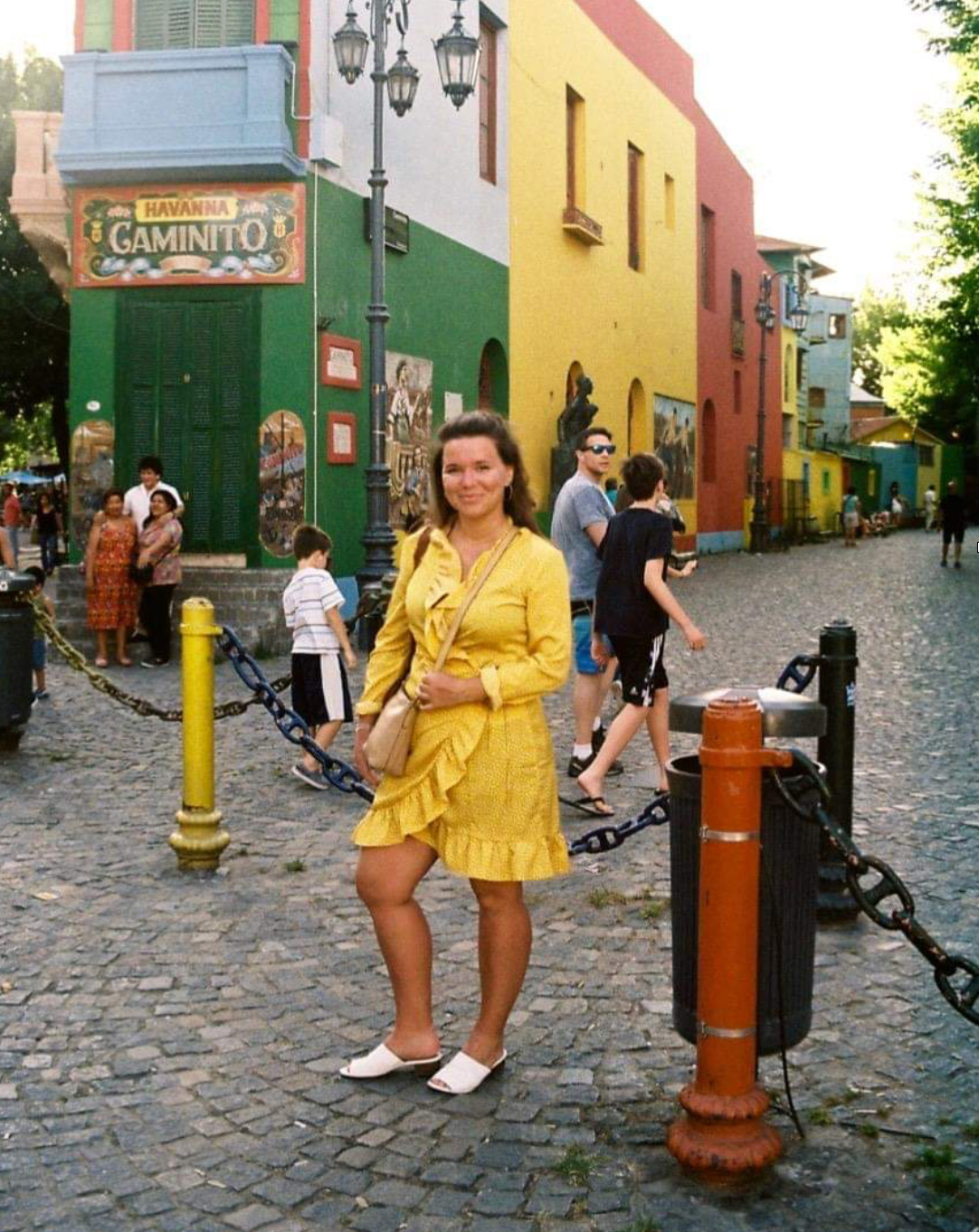 .
I am an artist who works primarily in marker and ink. Based in Minneapolis, my interests in travel, cultures, and history reflect my work. Check out my work through my Instagram or website!
Where do you live? Minneapolis, USA
Where do you come from? Minneapolis, USA
Where do you (day)dream to go next? New Zealand, Faroe Islands, Oman, or Morocco
What do you like most about traveling? Discovering new landscapes and scenery
A ritual or a thing that you cannot miss when you travel? When I travel I try to collect little souvenirs that reflects what I saw or ate that day, which I can later glue or draw in my travel journal. Even basic things such as coasters or candy wrappers help make a impactful memory and transport me back to my travel memories.
This is the lovely and tasty minimap Isabelle have illustrated for you:
.
.
Cal.