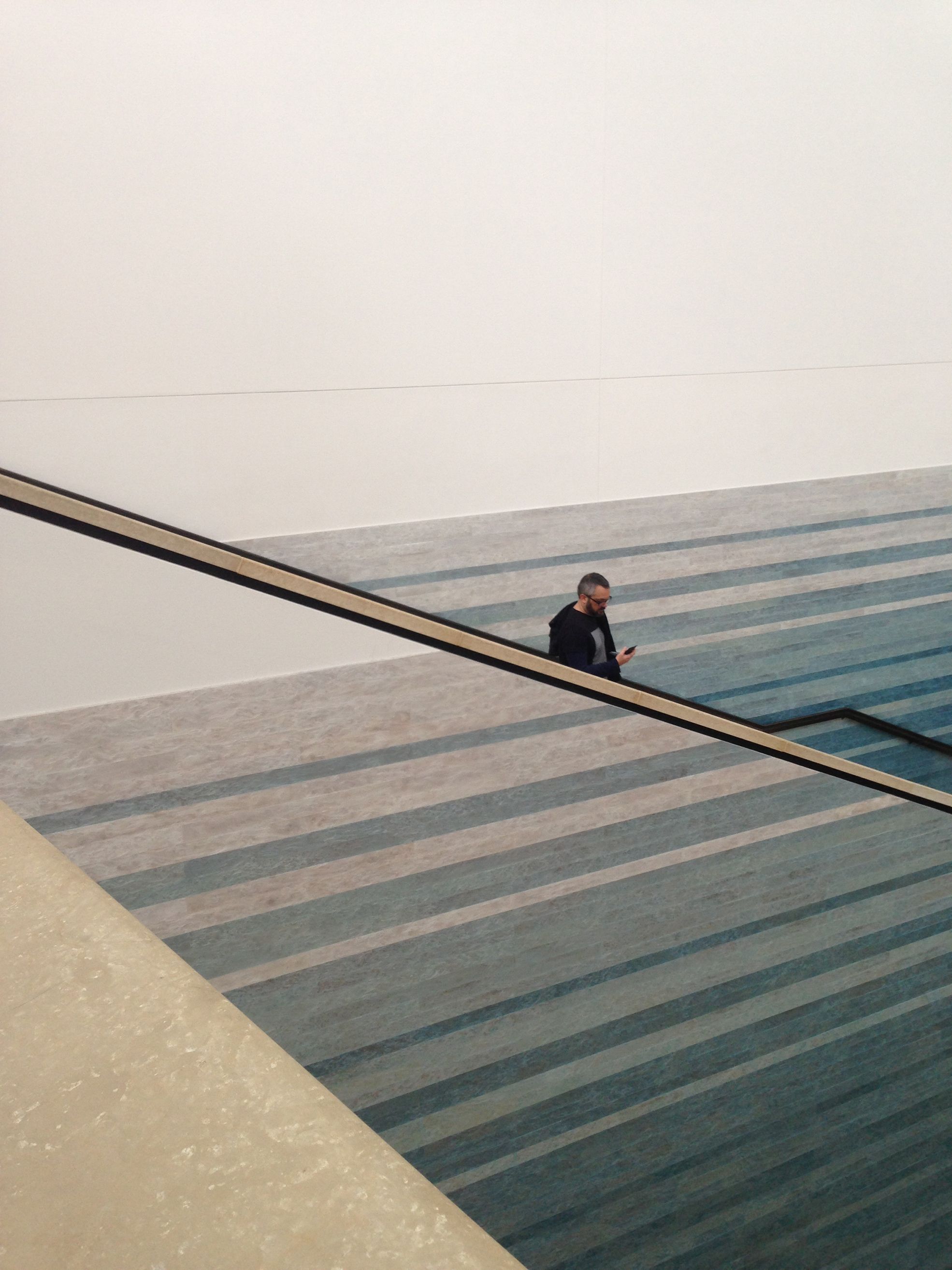 After completing his education in Graphic design and Illustration, Ale has been working mainly as an Animator and Art Director for Television and Advertising. As you will see in his Minimap(s) his work as illustrator is outstanding as he has an original style that combines character design with his very peculiar -but genius- humor.
Where do you live? Caracas, Venezuela.
Where do you come from? Caracas, Venezuela.
Where do you (day)dream to go next?  I would like to go to Cusco, The Sacred Valley of the Incas, and visit other cities in Peru.
What do you like most about traveling? Discovering new things. Different perspectives.
A ritual or a thing that you cannot miss when you travel? Sometimes I read a little history and suggestions about places, but other times i prefer to know anything about it before arrive. (unless there are a minimap about that place of course).
This is the fantastic Minimap Alejandro have illustrated for us:
Baires Gastronómico: Buenos Aires.