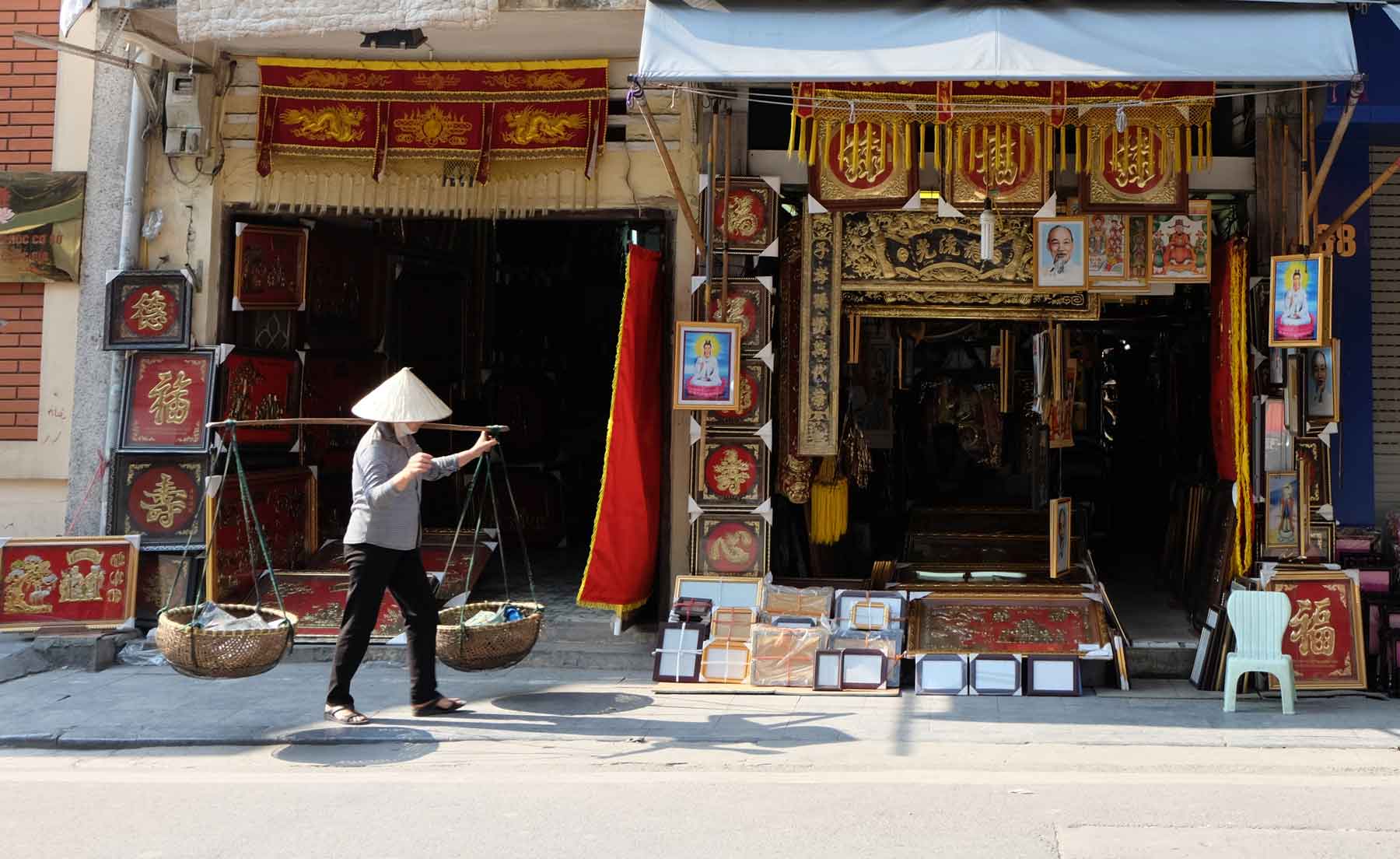 Hello friends!
If you are following us in Instagram you already know that we have recently travelled to Vietnam so we're going to start sharing a bunch of things about this fascinating country. If you have the chance, please, do yourselves a favor and visit Vietnam, you'll be amazed, delighted and moved by their people, their history and the astonishing places all around the country… and the food, yes, so many dishes, so little time!
We stayed there for only 15 days and visited Ho Chi Minh City, Hue, Hoi An, Hanoi with a day-trip to Halong Bay included. I really wish I could have stayed longer… so many things to learn, places to visit, food to try!
Hope you enjoy this "series" on the blog.
Ana x