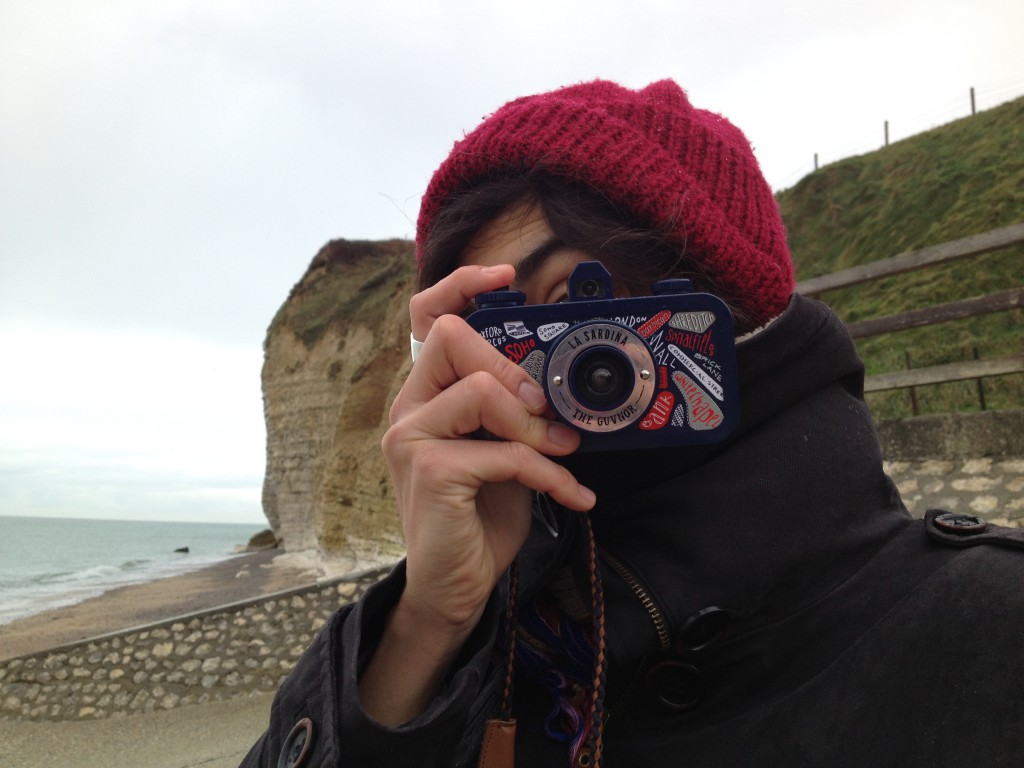 MJ is a social entrepreneur and a play advocate from Paris. They are always thinking of ways to improve her life and other's lives. They have studied Horse-riding, Literature, Media, Culture and Innovation Management. MJ would like to travel the world on a horse's back, and they believe that playing has the power to transform people and organisations for the better. This is why they have created The Pink Pony.
Where do you live? London, UK.
Where do you come from? Paris, France.
Where do you (day)dream to go next? Visit Tokyo and the Ghibli Museum in Japan and/or travel through America to Tierra del Fuego on a horse's back… Can I do both?
What do you like most about traveling? Traveling? Meeting new people and cultures, learn from differences, look at my life from a different perspective and learn. I also enjoy a good old piña colada on a beach!
A ritual or a thing that you cannot miss when you travel? Meet horses? Not kidding, I like to meet a new place from its horses (I am a little obsessed I know).
.
This is the Minimap that MJ have helped edited for you: