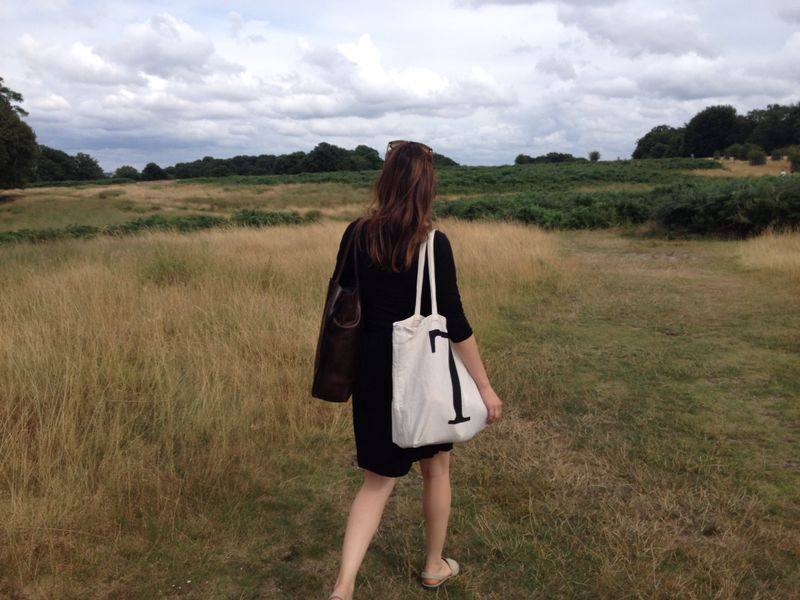 From Zürich, dreaming of the South of France. Innovation Manager, digital marketing specialist and hopefully soon-to-be ski instructor. Caroline was there when the first Minimap went to Paris to explore the romantic district of Montmartre and helped Minimaps to find the perfect brunch in East London (it was a though job, but someone had to do it!). She's currently editing her first Minimap.
Where do you live? Morzine, France.
Where do you come from? Zürich, Switzerland.
Where do you (day)dream to go next? To the south of France (of course).
What do you like most about traveling? It makes you feel free.
A ritual or a thing that you cannot miss when you travel? To decide whether I eat in a restaurant that I don't know, I always check if older chubby local men are eating in it. If so, there is a high chance that the food is good and not too costly.
These are the nice minimaps that Carolina have edited and illustrated for you: