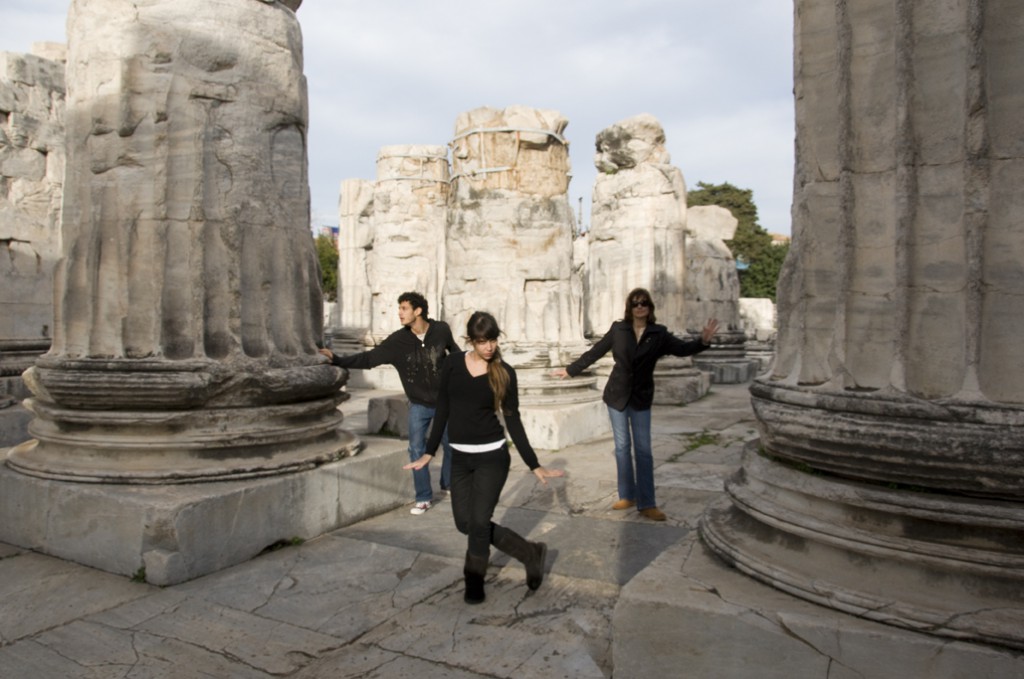 Her foundations as an artist are in the school of graphic design, the field she has worked in for most of her professional career. Graphic design has given her an understanding of composition, balance, semiotics, and the relative perceptions of aesthetics. It has pushed her to explore the various avenues for personal expression and communication, leading me to graffiti art, then illustration, and now photography, trying to find my own language. "I'm still on it" -she says.  Andreína, is one of the Art Directors of the Minimaps project. You can have a look at her work in her website.
Where do you live? Brooklyn, United States.
Where do you come from? Caracas-Caracas.
Where do you (day)dream to go next? Tokyo!
What do you like most about traveling? ​Is nice to get out of your routing and watch other peoples way of living, their morning rituals, their food, their social life. Changing scenery is great for a healthy brain, is just refreshing… speaking of which, I need a vacation!
A ritual or a thing that you cannot miss when you travel? I like to pretend that I live in the place I am visiting, try to shop where they get their groceries, get lost, walk aimlessly, to try and get to classic places by exploring the streets.