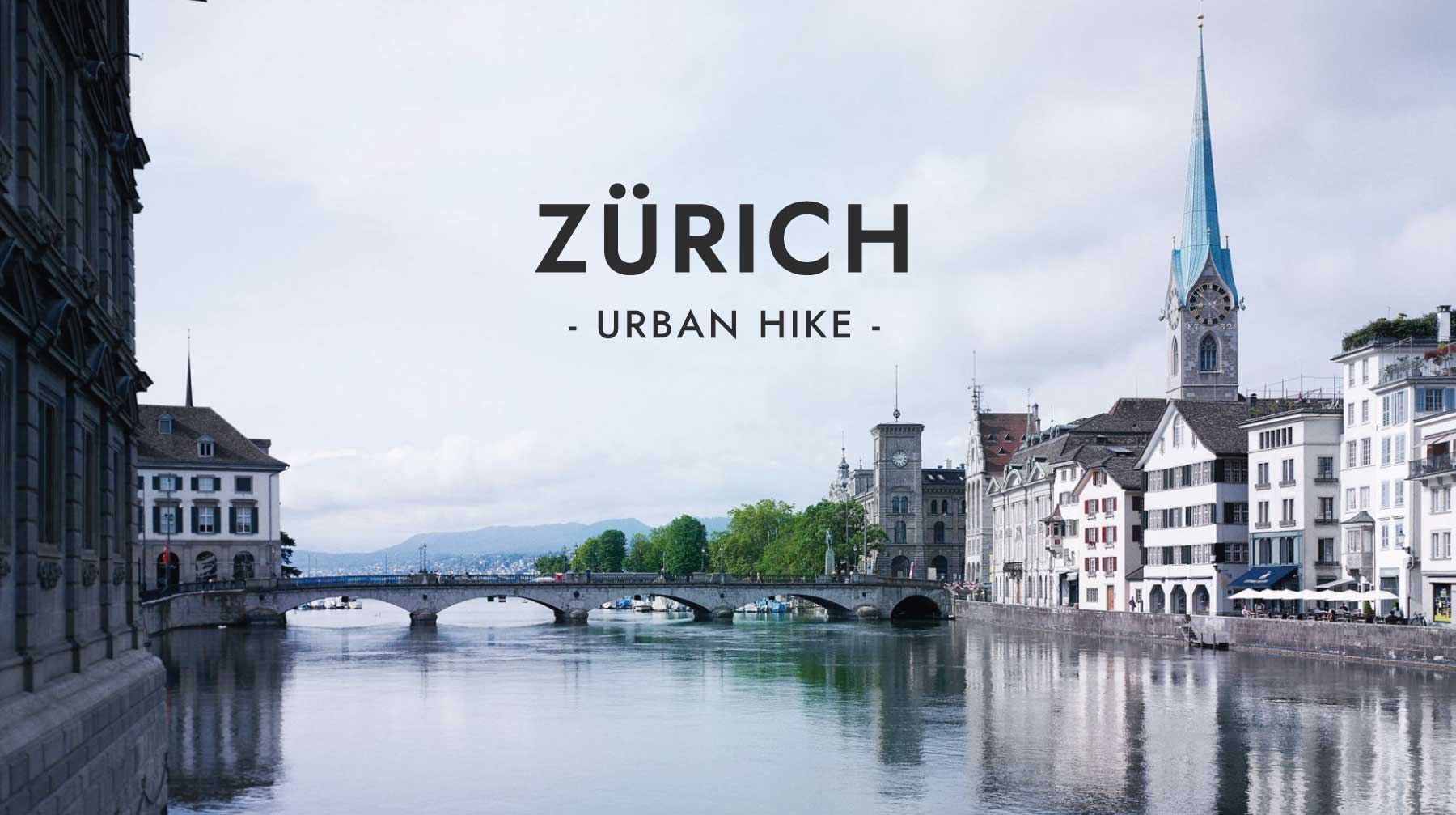 I heard someone saying that Zurich is the centre of fresh air. It's no coincidence that this map will take you from the highest points in Zurich, guide you alongside beautiful nature and bring you down to the refreshing lakeside always offering you the best city air available. I call it the urban hike and I believe even Heidi & Peter would have enjoyed a day trip like this one in Zurich.
This minimap introduces you to both the straight, clean, almost prosaic design of the main city centre including the old village; and the easygoing, affordable, über cool and 'upcoming' areas in the Zone 4 & 5 of Zurich. It's one of those sweet and sour combinations that work pretty well and if you don't manage to see both parts, you will be left with a bitter taste… I say that because I've been living this minimap for many years; I've been walking along the Limmat on my own many times, and I would never spend a night out with friends without (at least) passing Gerolds Garden.
My introduction to Zürich would be incomplete if I don't mention that it is one of the most expensive cities in the world and we all know: time is money. This is why it is especially recommendable to bring this minimap along to your next visit of Zürich.
Edited and Illustrated by: Caroline Truyol.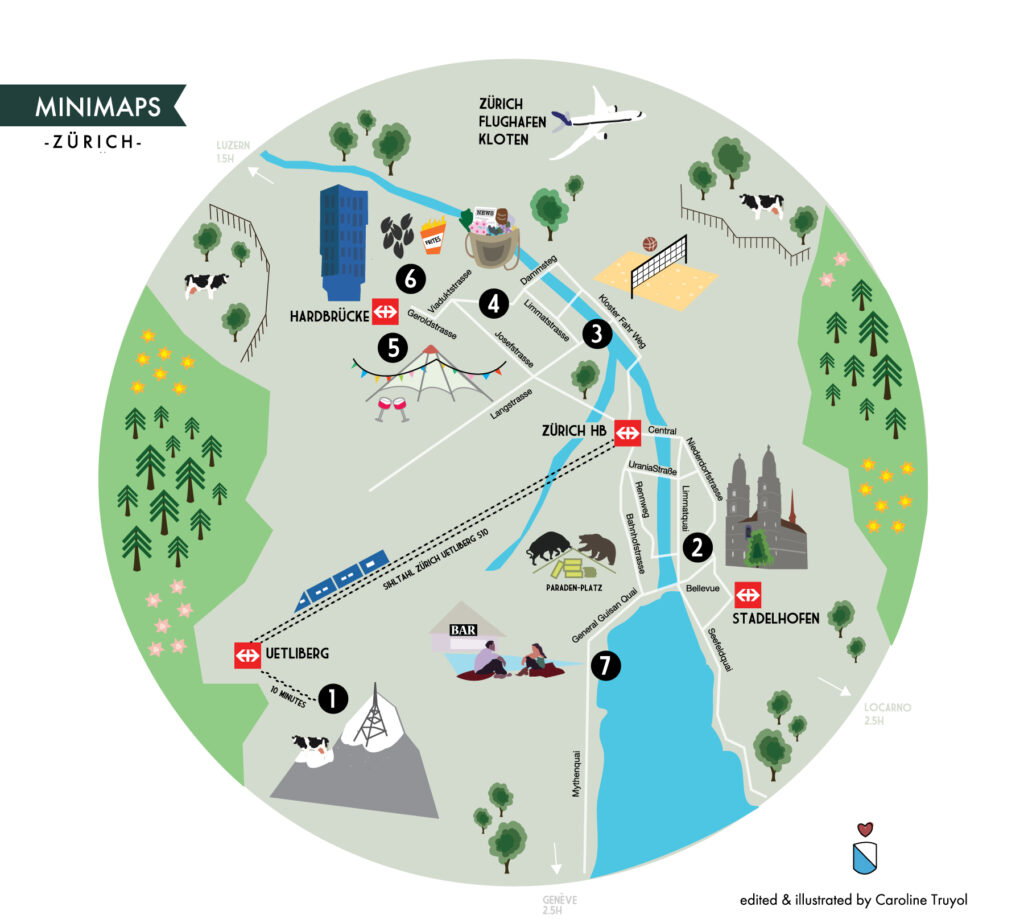 .
These are the 7 places Caroline recommends to for an amazing, fresh and delicious hike around Zürich:
.
Viewing point with Restaurant & Bar. Perfect for the first coffee break. The hike starts at the very top of the local mountain called the 'Uetli Berg'. It holds a fantastic view over the city and the lake up until you get a glance at the Alps. It's fairly easy to get there, just take the Sihltahl S10 that will pick you up from the main railway station and will bring you as close as it gets. You will still need to walk up the hill for about 10 minutes.
2. Grossmünster
Historic protestant church
. You can climb up one of the towers for a great view for 4CHF/person. You should now make your way through the old city part called 'Niederdorf'. It's more than likely that the old houses, little shops and narrow streets will immerse you into the rich history of the city. You can find old bars where dadaism took place and statues from the reformation such as the 'Grossmünster'. I always take visitors up to the tower where you can enjoy another stunning view and make one of your favourite shots. If you feel hungry at this point you have you should go to get the best 'Bratwurst' in town at the
Sternen Grill
(please by warned the mustard is wasabi-hot).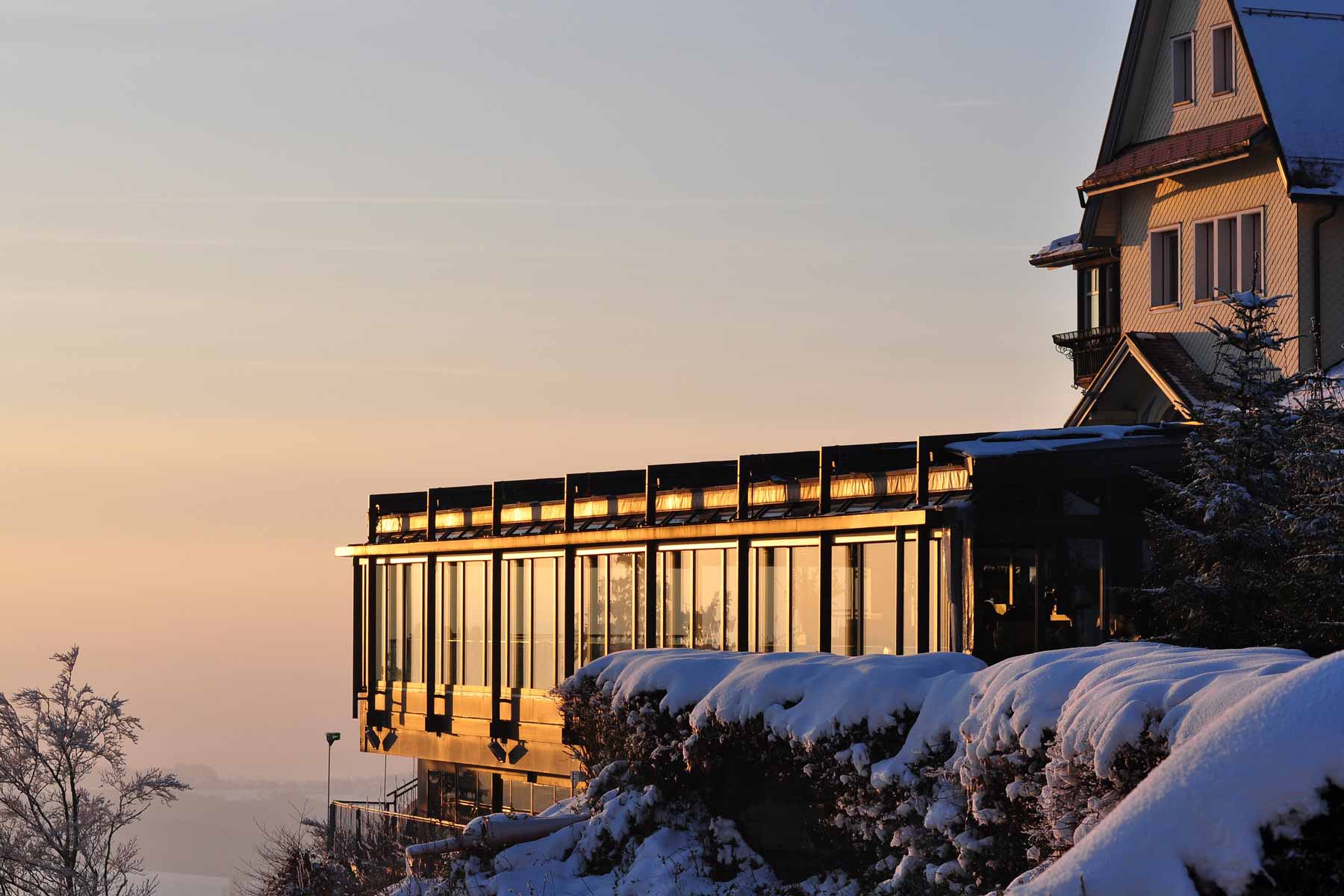 Enjoy the nice walk along the canal and the free public swimming area in the summer
(free entrance). Destination no. 3 is pretty close to
the Dynamo
(house of culture for the youth) which is a great place to have a coffee and feel fundamentally cool. The concrete path in front of Dynamo will bring you directly to the 'Oberer Letten' the best place in town to have a bath in the river! On that note I might need to mention that it can get quite busy especially at night time (even though this doesn't bother me at all).
4. Markthalle im Viadukt
Little nice designer shops and a market hall under the arcades of a railway
. Absolute favourite place to have a dilly dally and good honest products (mostly from the region)! The market hall is right at the bottom of a new shopping area, where you can find – you know those shops with all the cute little thingy majiggies (go on, have a look – I won't judge you). And at the other end there is the iconic
Freitagtower
(the flagship store of an up-cycled designer bag boutique called
Freitag
). I won't make you climb the steps of the Freitagtower but you can, because there is another viewing point on top of the tower over the upcoming district no. 5 (just saying).
A beautiful garden Restaurant & Bar all year outdoor in winter with heating in summer with BBQ. Next magical stop: Frau Gerolds Garten (garden of Mrs. Gerold). It's one of those concept garden sort of thing. Most of the time there will be some BBQ going on and a bit of (live-)music. It's always lovely decorated and just makes people a bit more happy.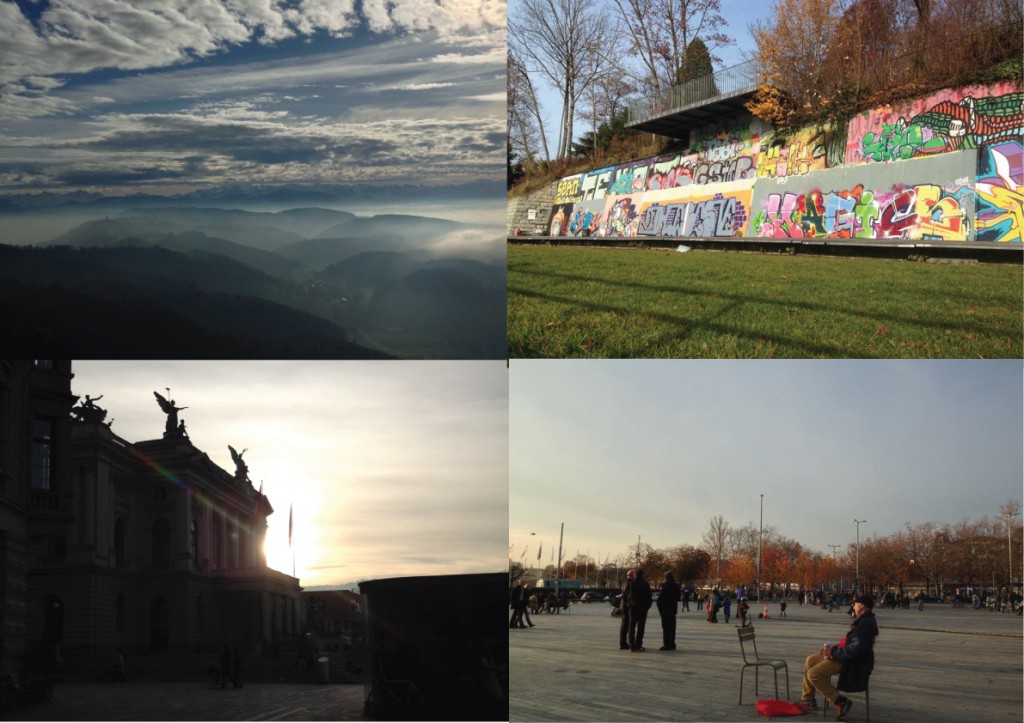 Best place in town for Moules et Frites with a great atmosphere since generations
. There are several yummy places in this district to get a nice dinner at one point. However, Les Halles is my favourite and they serve the best Moules et Frites in town since over 30 years… Sometimes the restaurant has a live band too. Another hidden treasure is
Restaurant Rosso
just next to Gerolds Garten.
City-Swimming pool in the lake with Bar & Lounge, and Sauna.The last destination for the evening is right back down to the earth. I decided to send you to Bar Enge because it just feels right to be there. I mean, you can sit by a pool in the lake, where you also have access to a bar, and a lounge, and a sauna, do you want more? It's equally nice during the day and at night and equally busy as well. If you can't find a place during daytime, just look a bit further down and you will find enough green space to sun tan and jump into the lake at the public Enge Wiese.
Ready to go on this delicious urban hike?
.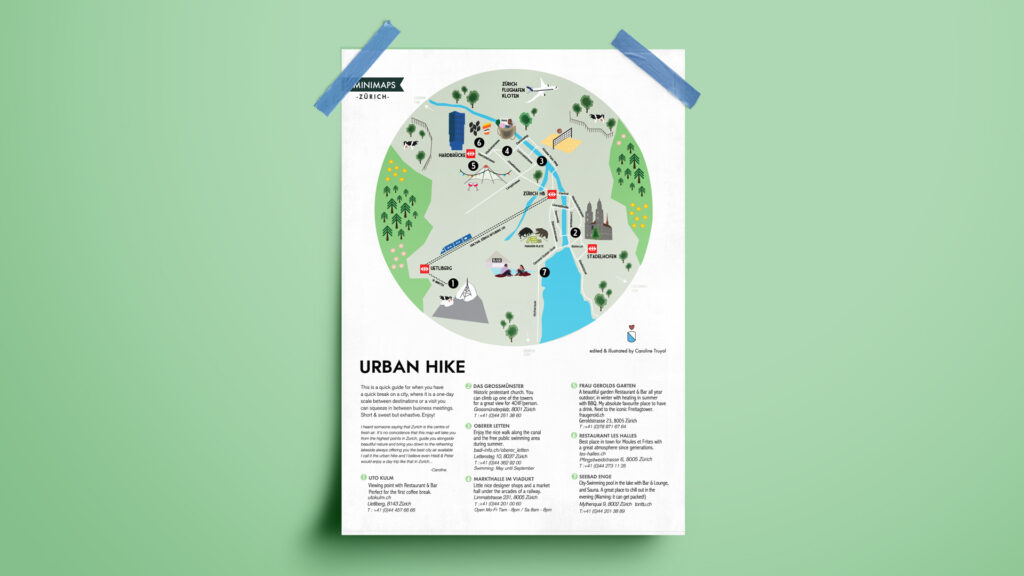 To share your photos with other minimappers, please use this hashtag #superminimaps in Twitter and Instagram!
♥