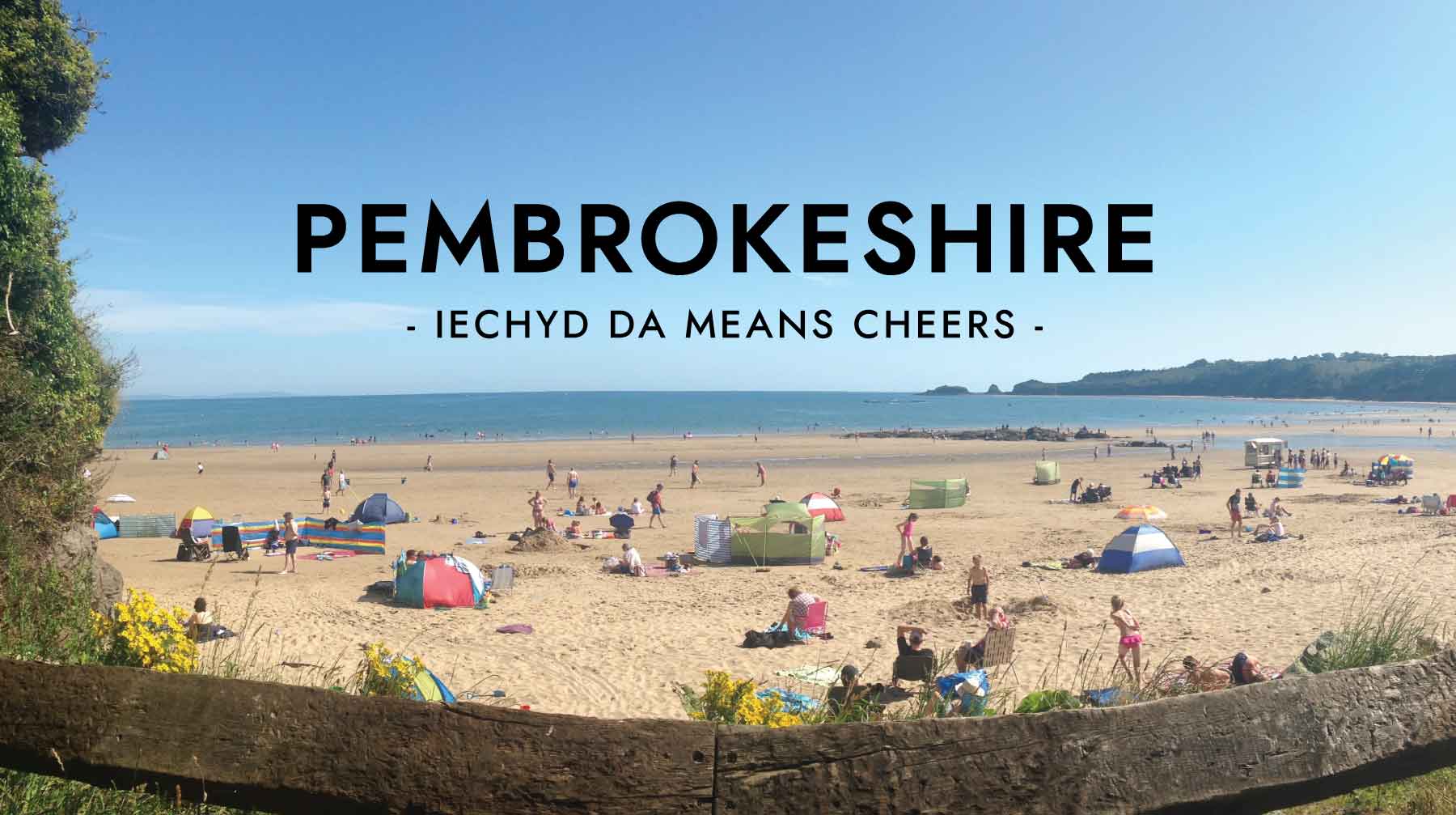 Hey bird! you want to visit South West Pembrokeshire? To make the best out of your visit you should follow the rule: 'there is no bad weather, there is just bad clothing'.
It also helps if you're not afraid of long distance walking, usually next to high cliffs and rocks. And it get's even better if you jump into a wetsuit and into the cold sea! Once you're familiar with these things you'll enjoy this little map and you will learn to love this little place. And I shall warn you that the friendly people in Wales may make it so welcoming that you stay for longer than just a few days…
Edited and illustrated by Caroline Truyol.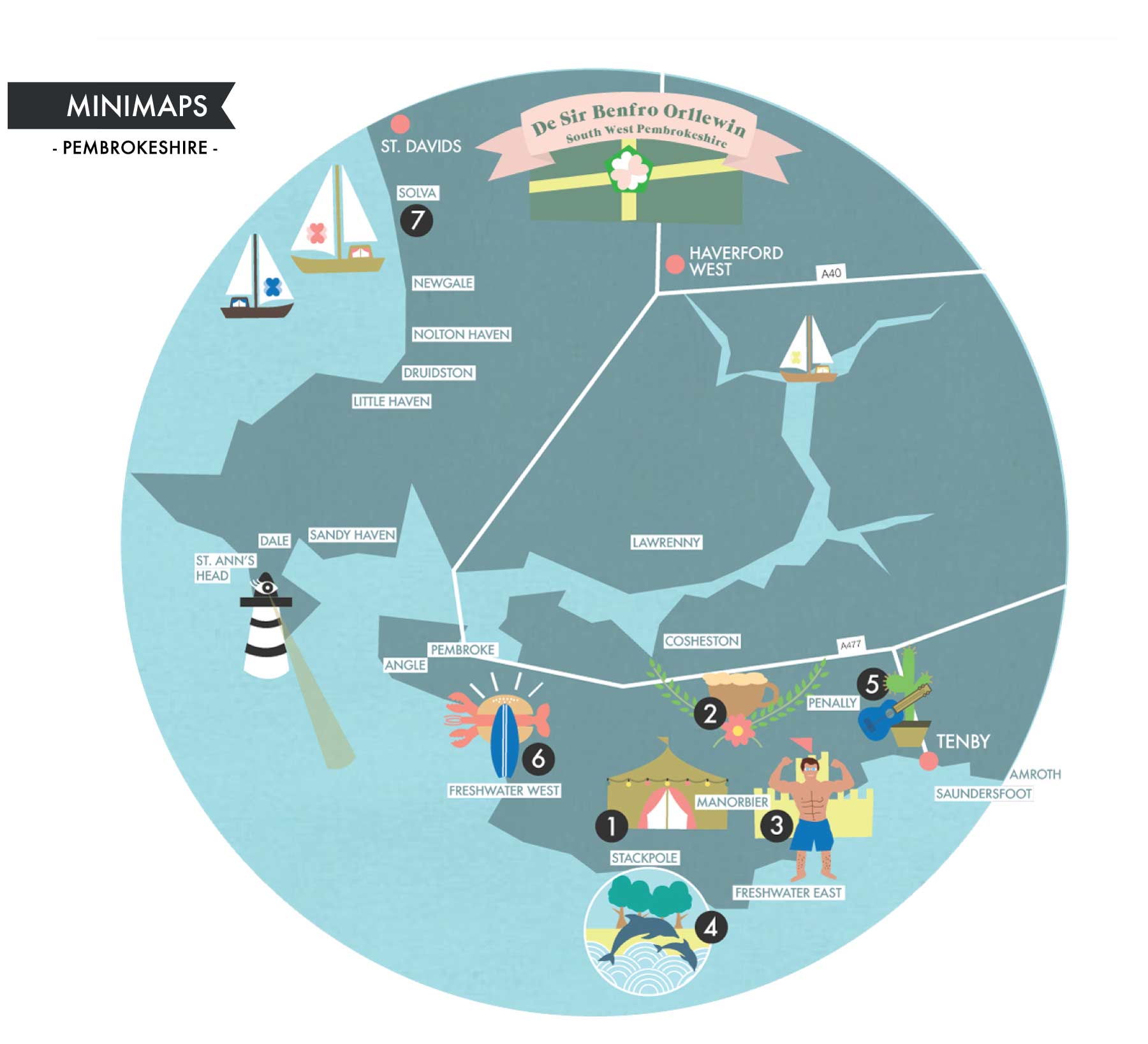 .
.
1. The Longhouse, Freshwater East
The Longhouse restaurant is run by Pete and Tracy from Time Flies Ltd. It is close to the beautiful beach of Freshwater East and has its own parking space in front of the building. Further parking facilities can be found by the beach.
2. The Potting Shed, Manorbier
Tea room/coffee shop serving Breakfasts, Lunches and Afternoon Tea. It is situated behind the Garden Center of Manorbier. You have to enter the Garden center to access the Potting Shed. Opening Times 9am-5pm. Tel. +44 (0)18 34 87 16 78.
Manorbier Castle is a 12th century Norman castle located in the village of Manorbier. The castle can be visited every day between 10am and 5pm (last entry at 4pm). The prices are £5.50 for adults and £3.00 for children. Tel. +44 (0)18 34 87 00 81.
4. Barafundle Bay, Stackpole
Barafundle Bay is a remote, sandy beach near Stackpole Quay and is part of the Stackpole Estate, managed by The National Trust. The beach is reached after a 20min. Walk along the clifftops (not suitable for buggies) starting from the parking at Sta.Green Coast Award in 2015.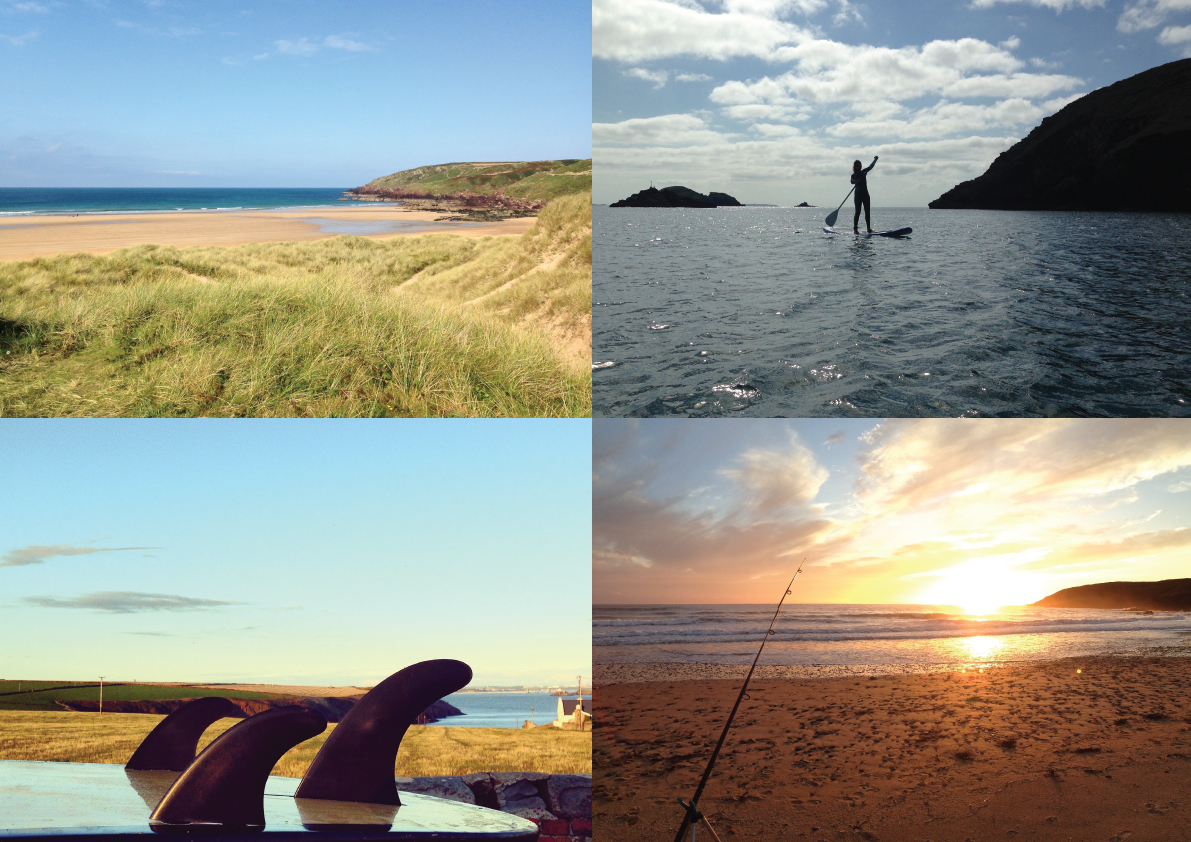 .
West Coast Arts is a project set up by Roby and Lucie to recreate the vibes of early welsh surfing communities of the 80's. It's a creative hub in a green hamlet just before Tenby. At West Coast Arts there is always something going on and there is always time for homemade burgers and local beer. Tel. +44 (0)18 34 21 91 28.
6. Cafe Môr, Freshwater West
Cafe Môr is a street food outlet at Freshwater West beach. 'Môr' means 'sea' in Welsh & is pronounced the same way as 'more'. Cafe Môr is famous for their lobster burgers and homemade laverbread (made out of seaweed). Besides, the beach at Freshwater West is known as a filming location featured extensively in the 2010 film Robin Hood. Tel. +44 (0)16 46 27 81 01.
7. Solva Harbour
Solva became the main trading centre of St Bride's Bay in the medieval period and is now a popular boating centre. It's a beautiful little harbour with enough pubs, restaurants and little shops to spend a relaxed afternoon forgetting about the dull routine of everyday life.
.
.
Are you ready to walk, climb, swim and eat around a really, really ridiculously good looking area?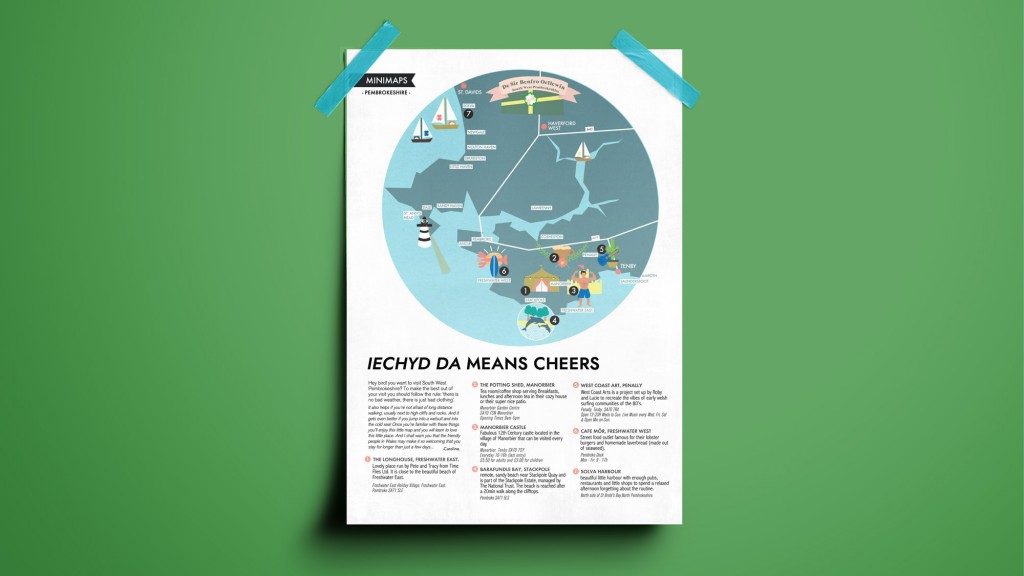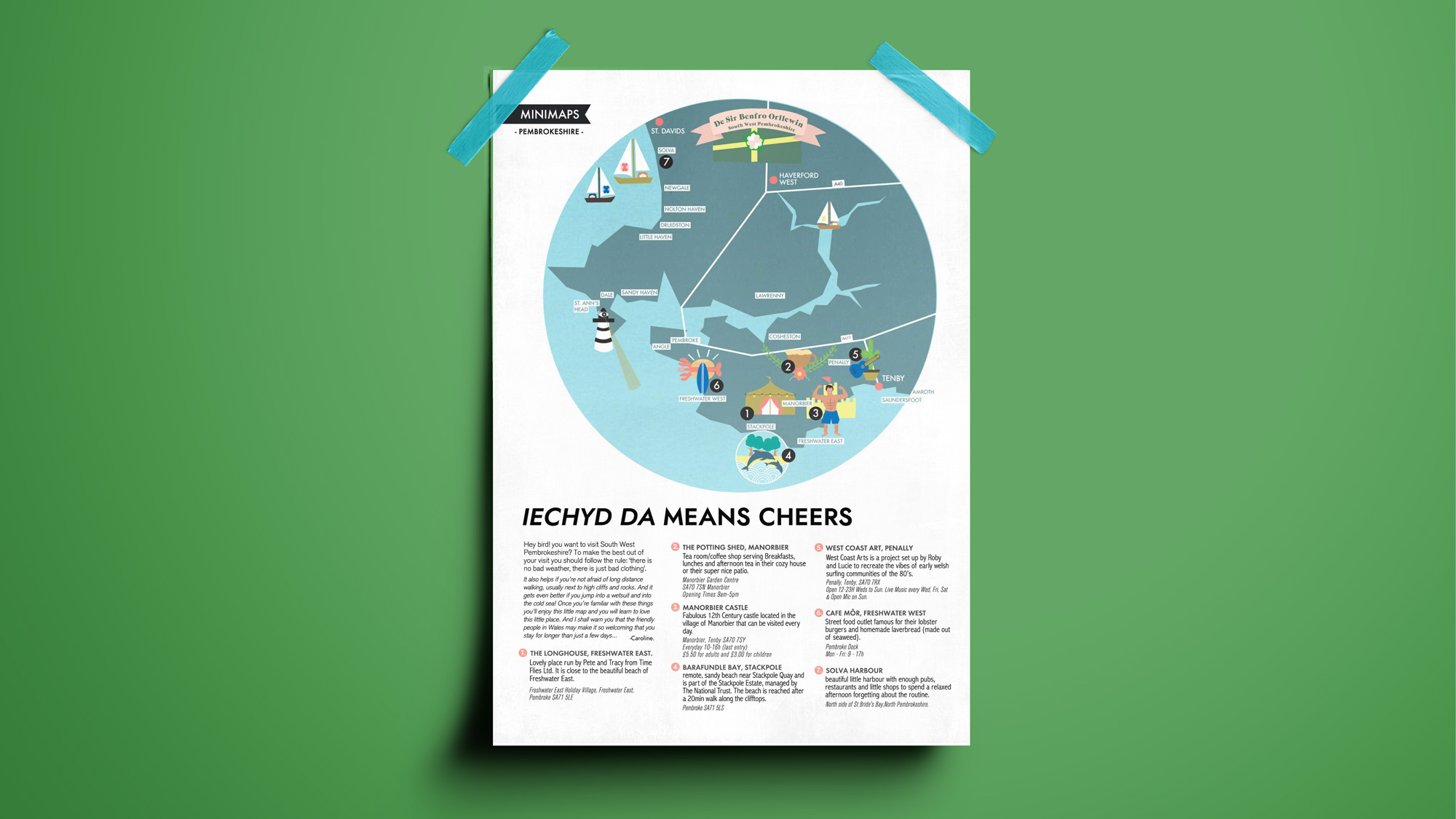 To share your photos with other minimappers, please use this hashtag #superminimaps in Twitter and Instagram!
♥