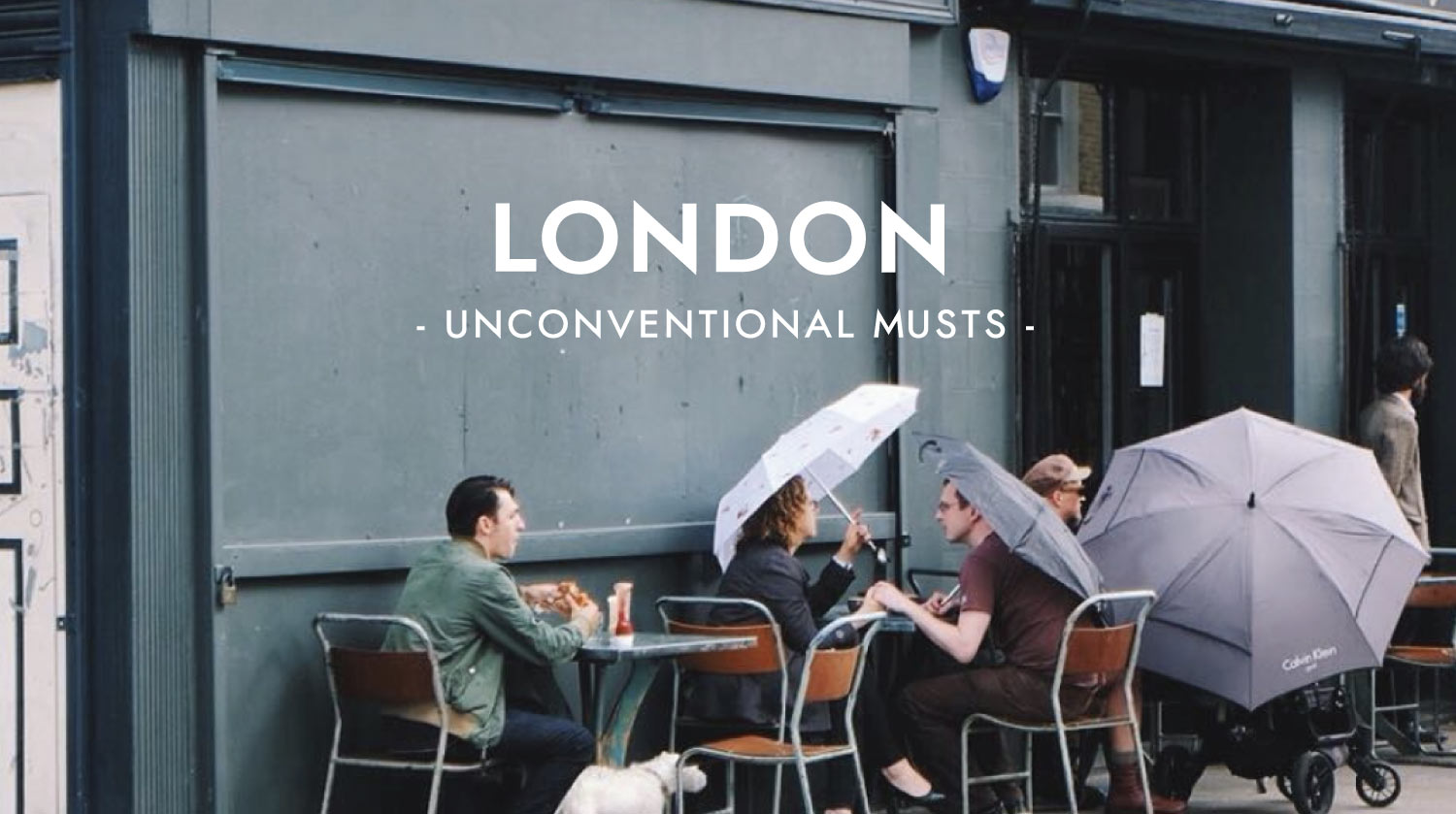 London, as you well know, is massive. Therefore people tend to be very local. I wasn't the exception. I spent two years living in East London and that's the part of town I know and love best. West London is beautiful, yes. It has all of those cinematographic places we all love from Notting Hill to Hyde Park, to the infamous Oxford Street to the Royal Albert Hall. But, East is where you can feel that new things, exciting things are happening and for me that feeling is really inspiring.
East London is -more or less- comprised by that large area that goes from Liverpool Street Station up to Stoke Newington High Street. Even tough places like Shoreditch, Newington Green, Hackney Wick or Clapton, have very different personalities, there is something that unite them: if you walk around these areas you will always find a galore of creative people, design agencies, co-working studios, independent galleries, publishing houses and small boutiques, hacking spaces, organic cafés, pop-up bars, Turkish and Vietnamese restaurants, green spots, and some very classic Wetherspoons for you to enjoy. Is the mix, the sometimes shocking contrasts, the colorfulness, the smells, the many languages being spoken in the 149 or the 73 that make East London.
Walking around East London will get you inspired as you will always come across a lot of interesting people, making all sort of stuff happen. Real things in the real world, not ideas floating around in pretentious intellectual conversations or preciously drafted in leather Moleskines… even though there's a lot of that too, East London -as I see it, is mainly a place for makers, and that's why I love it.
Making a minimap of East London is of course a major challenge… but someone had to start! In this first and imperfect minimap I'm sharing with you some of the places I used to visit and enjoy more frequently (and where I took all my friends when they came to visit me). There's a bit of everything. A bit of art, of pub life, of food and markets, of dancing basements and some live chicken.
Edited and Illustrated by: Ana Laya (at scale with a tiny mini-brush).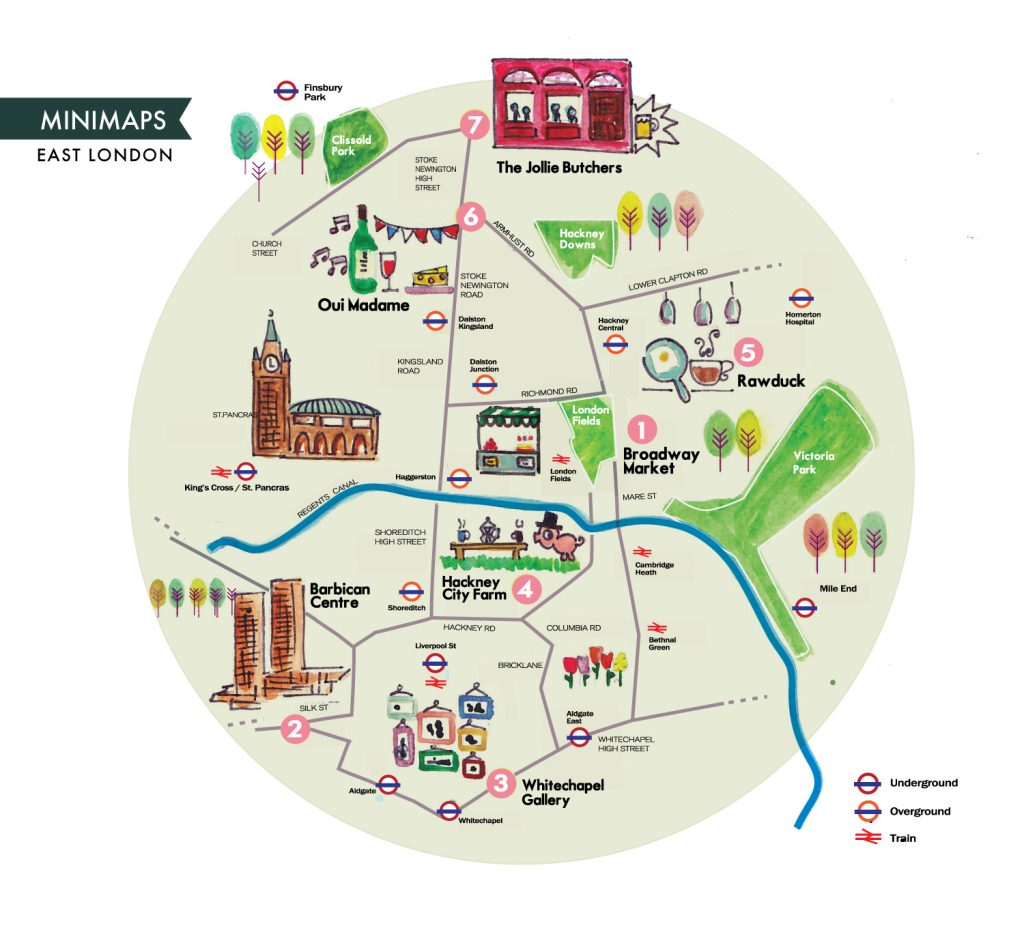 These are the 7 places Ana recommends for an unconventional weekend waling around East London:
This is like the mandatory place to visit if you are in Hackney, specially on a Saturday (the day the market is open), and specially if the weather is nice (BBQ in London Fields!). Broadway Market is a great little market where you can find nice organic food from different countries, hand-crafted items, vintage clothes, coffee, olives, gluten-free cookies, and a lot of other things that will tempt you. If its not market day I'd suggest having brunch in L'Eau à la Bouche, it's my personal classic.
The residential part is a brutalist architecture splendor whilst the cultural centre is a labyrinth-like psychedelic trip to the seventies. This is definitely one of my favorite places in all London. Every time I go there I feel in a parallel future imagined in the 60s. Usually they have great cultural exhibitions, concerts and activities. They also have a couple of cafés, restaurants, a cocktail bar, a conservatory, cinemas, and a lot of random places where you can sit and read, work and charge your phone!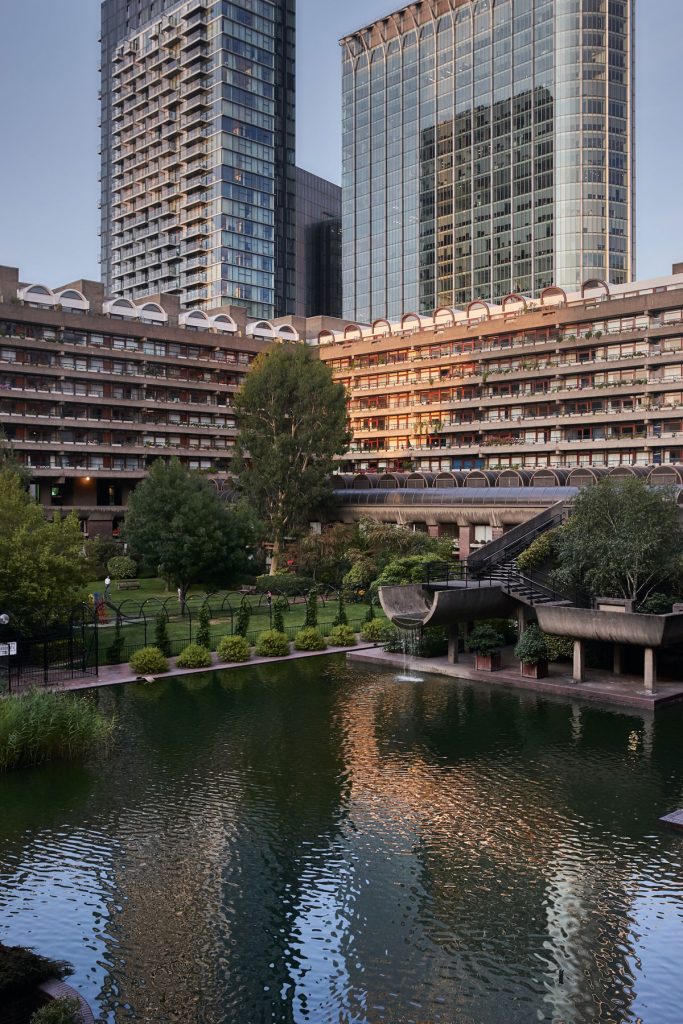 All the exhibitions I've visited at the Whitechapel Gallery so far have been fantastic. This gallery really knows how to create a really meaningful experience, that is why I recommend you to check what's on and if it tickles your fancy, go and have a look, it will be worthy. Also, the gallery is super close to Bricklane, so it's a nice way to finish (or start) a walk around the market. (And it's free!)
If you want a mini-city break within the city, if you have kids, or if you really like pigs, this small farm in the middle of Hackney is a nice place to visit. They have chicken, goats, massive pigs, a nice garden, a pottery workshop and a lovely café where you can enjoy a nice brunch.
Nice brunches in a really cool place super close to London Fields (Richmond Rd.) My favorite breakfast is the avocado/poached egg/coriander option. Delicious. I have also tried the huevos rotos with salmon and they are really great. It's a little bit more expensive than other places, but you'll like it. If you go for dinner, please let me know how it was!
* Permanently Closed.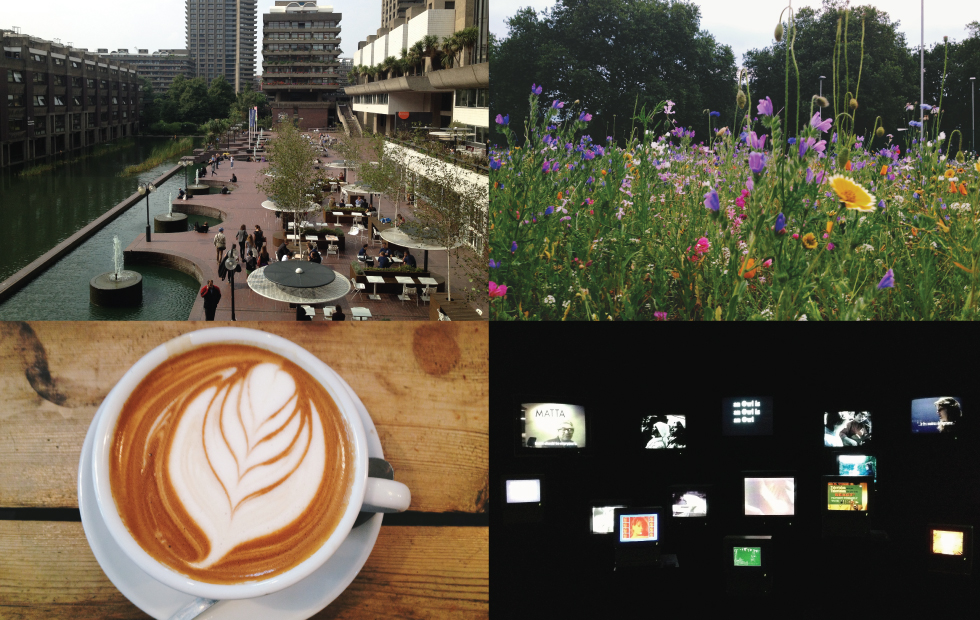 I love this French restaurant/bar/café. The food is tasty, portions are not so French, the cocktails are tellement magnifique, and they have their own mini dance floor basement: Klub Trop (formerly known as La Culotte). It's small but at the same time is ideal to go with a group of friends, you must probably will have your own private party with a very unconventional (but awesome) musical selection.
*Permanently Closed.
Nice typical English pub, a bit fancy, but not too much. Great location, right in the High Street, in front of the bus stop, and at the beginning of Church Street. Food is good and portions are big. Really big. Good Sunday Roast, generous with the gravy. Very decent selection of whiskeys and draft beers.
Download your East London minimap here and get ready to walk a lot! (: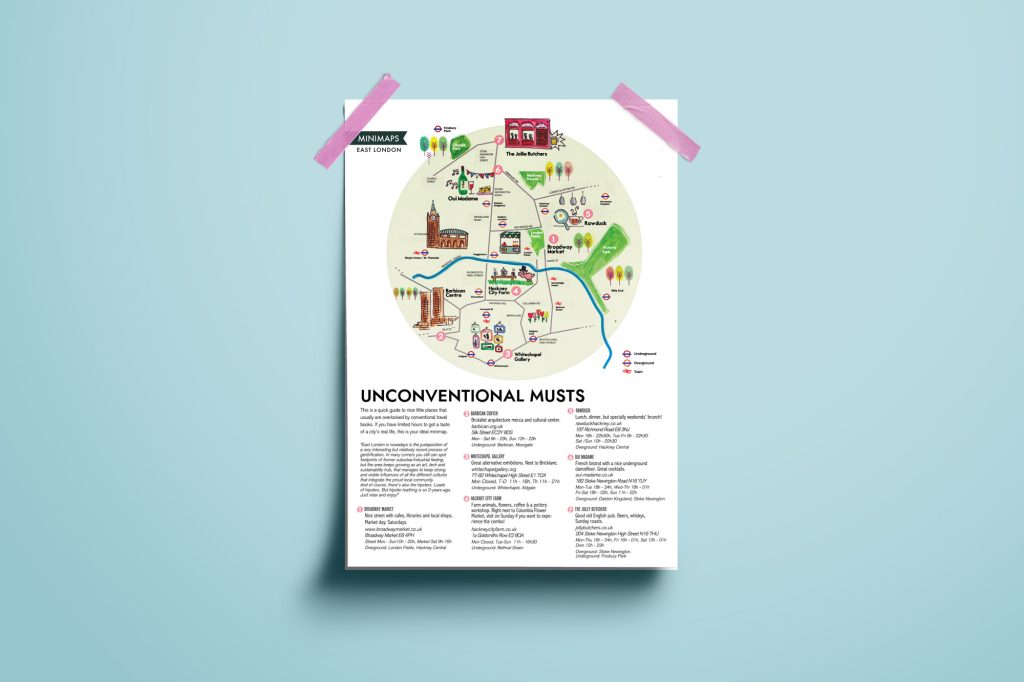 To share your photos with other minimappers, please tag them #superminimaps in Twitter and Instagram!