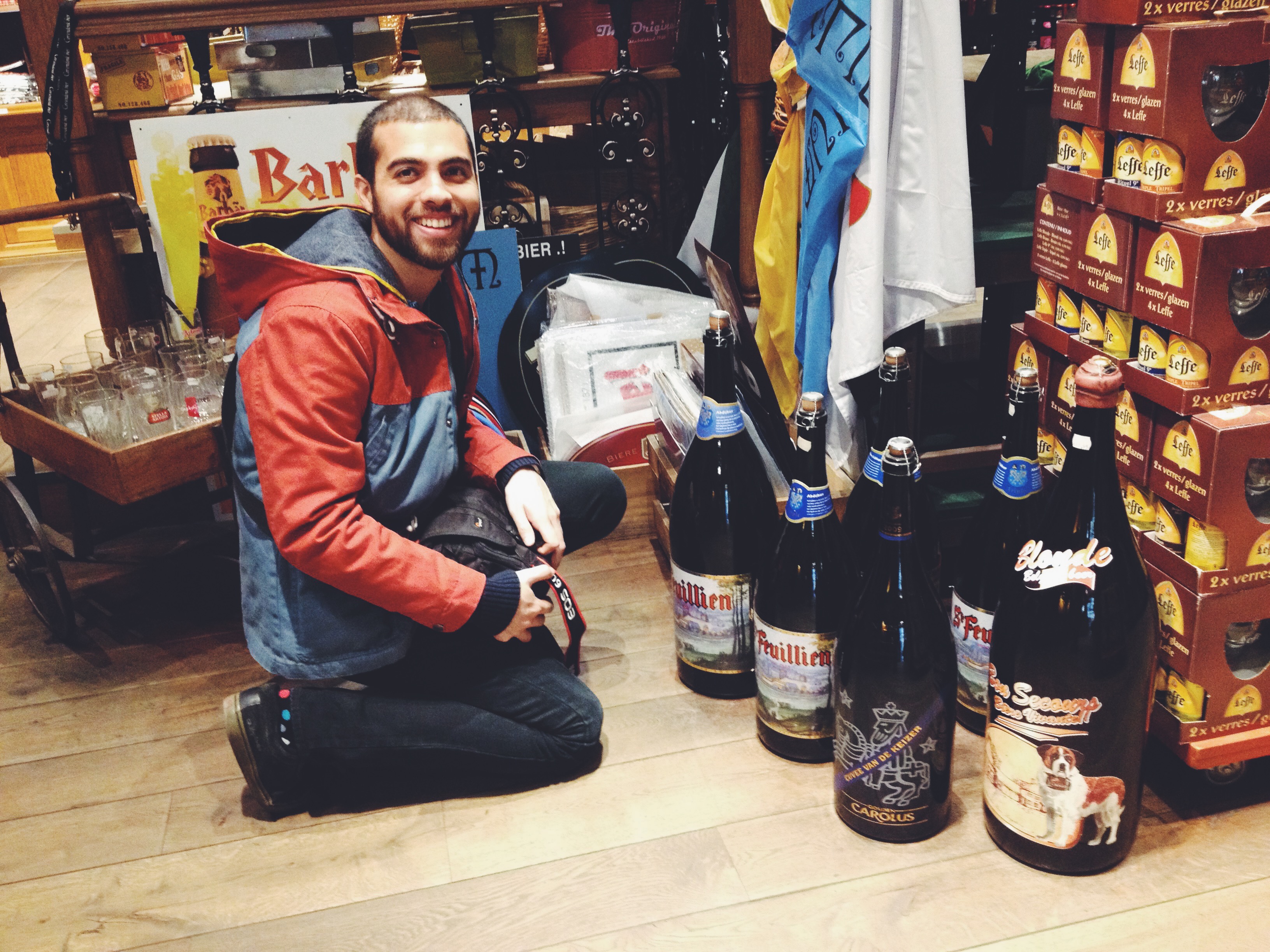 Born in Venezuela where rum distilleries are the rule, our editor Arturo developed a curiosity for beer. "My trips started to become research trips for learning more about beer and trying as much as I could. Those trips brought me to Barcelona where I currently live, attracted by the rising craft beer scene in the city. I also love brewing beer at home and making movies. Some friends and I started up TKSH Films, a polivalent studio."
Where do you live? Barcelona, Spain.
Where do you come from? Caracas, Venezuela.
Where do you (day)dream to go next? Any place I haven't been yet is the perfect place to go.
What do you like most about traveling? Trying new craft beer!
A ritual or a thing that you cannot miss when you travel? Ironically, sometimes I like to walk around without a map and get lost. Then visiting a lot of brew pubs/breweries and trying local beers.
Have a look at Arturo's lovely Minimap: