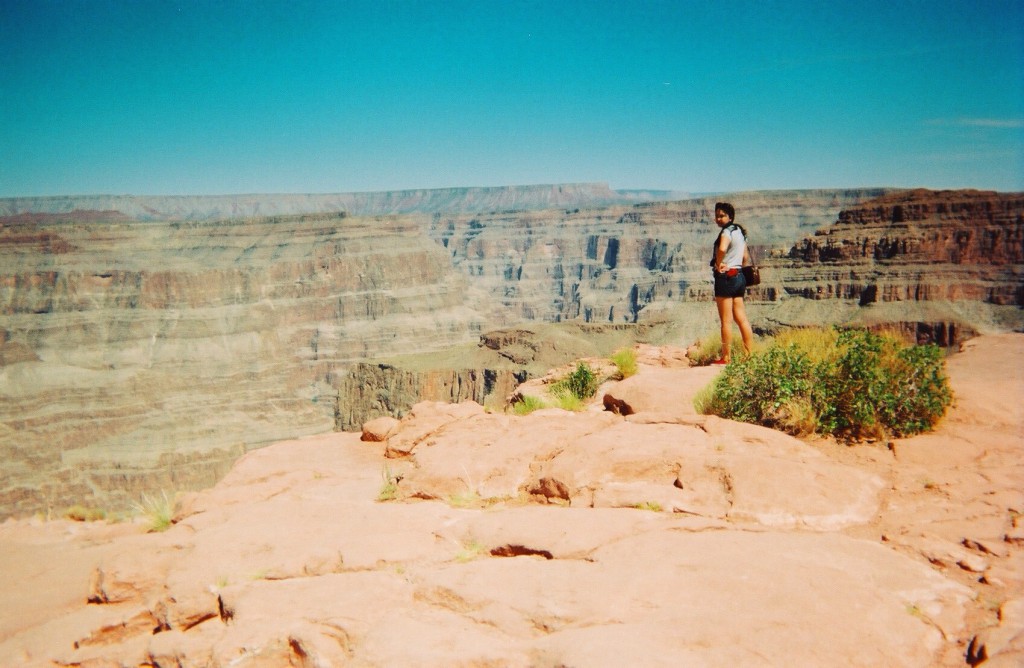 Venezuelan, currently living in São Paulo, our editor Sylvia has been working in the art world since she arrived to Brazil. From art galleries to museums and flea markets, she loves to still find new places in the city she lived for 6 years already. Sharing tips has always been an important part of every trip she makes. Local restaurants and art places are always the first on her lists.
Where do you live? São Paulo, Brazil.
Where do you come from? Caracas, Venezuela, but spent a part of my childhood in Puerto Rico.
Where do you (day)dream to go next? So many places! But Japan and Turkey are at the top of the list right now.
What do you like most about traveling? To absorb a lot of new information, and bring all of that back home.
A ritual or a thing that you cannot miss when you travel? I always go to a local supermarket on search for new spices and groceries. I also look for cool libraries and funny souvenirs.
This is the lovely arty minimap Sylvia have edited for us:
São Paulo: A Paulista Art Tour