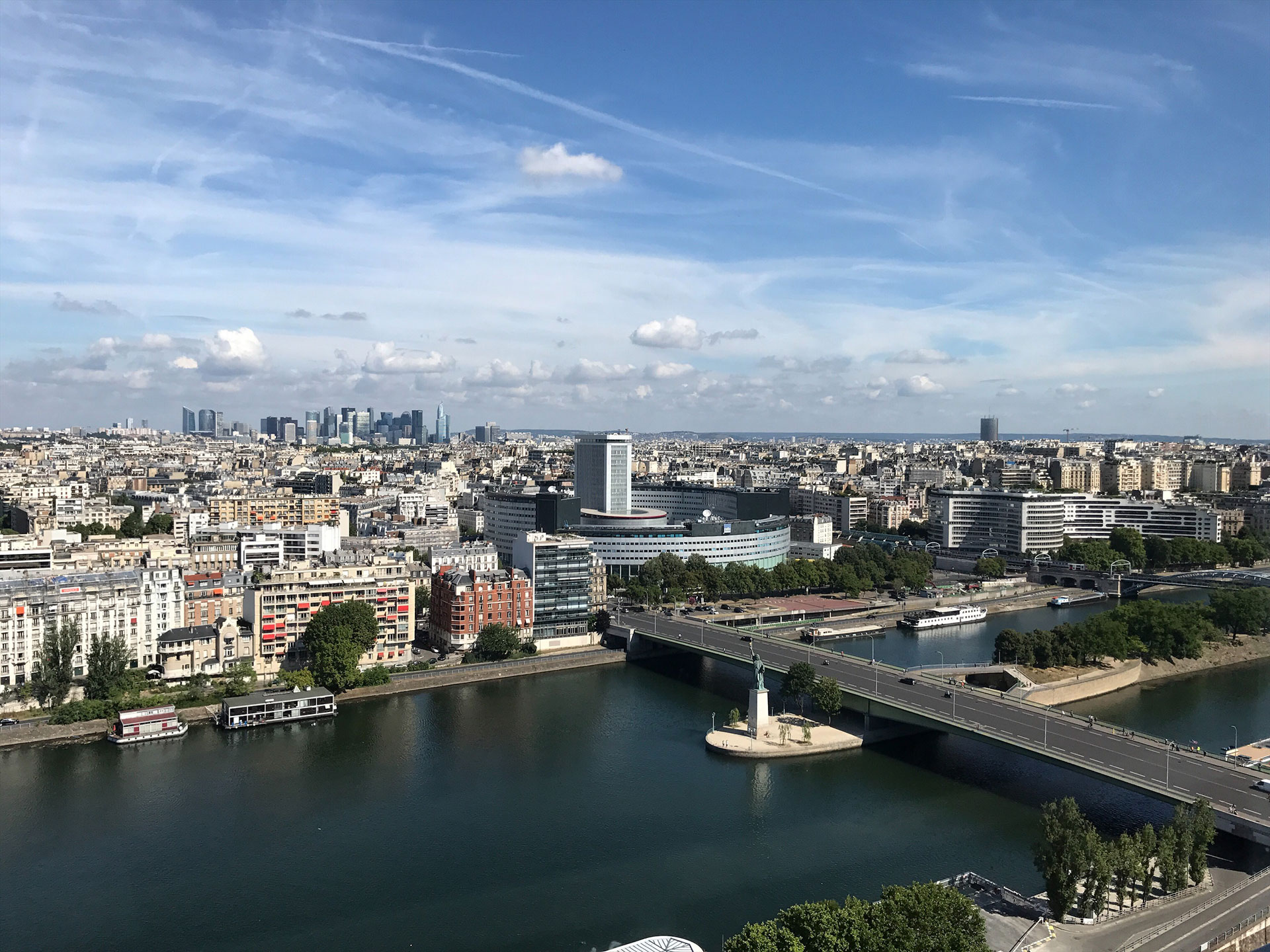 The amazing view from a friend's appartment at the Quai André Citroën.
Hello all! I've just come from spending a wonderful week in a summery Paris, sans canicule but with very dramatic cloudy skies at almost all times. Even thought the photos are not super bright and tropical, of course I enjoyed it, as always. I haven't been there in more than a year and I got the chance of rediscovering good old classics and also get to minimap new cool places that I hope to share with you asap.
In the meantime and as a warm up some photos of minimaps and posts soon to come!
Bonne journée mes amis!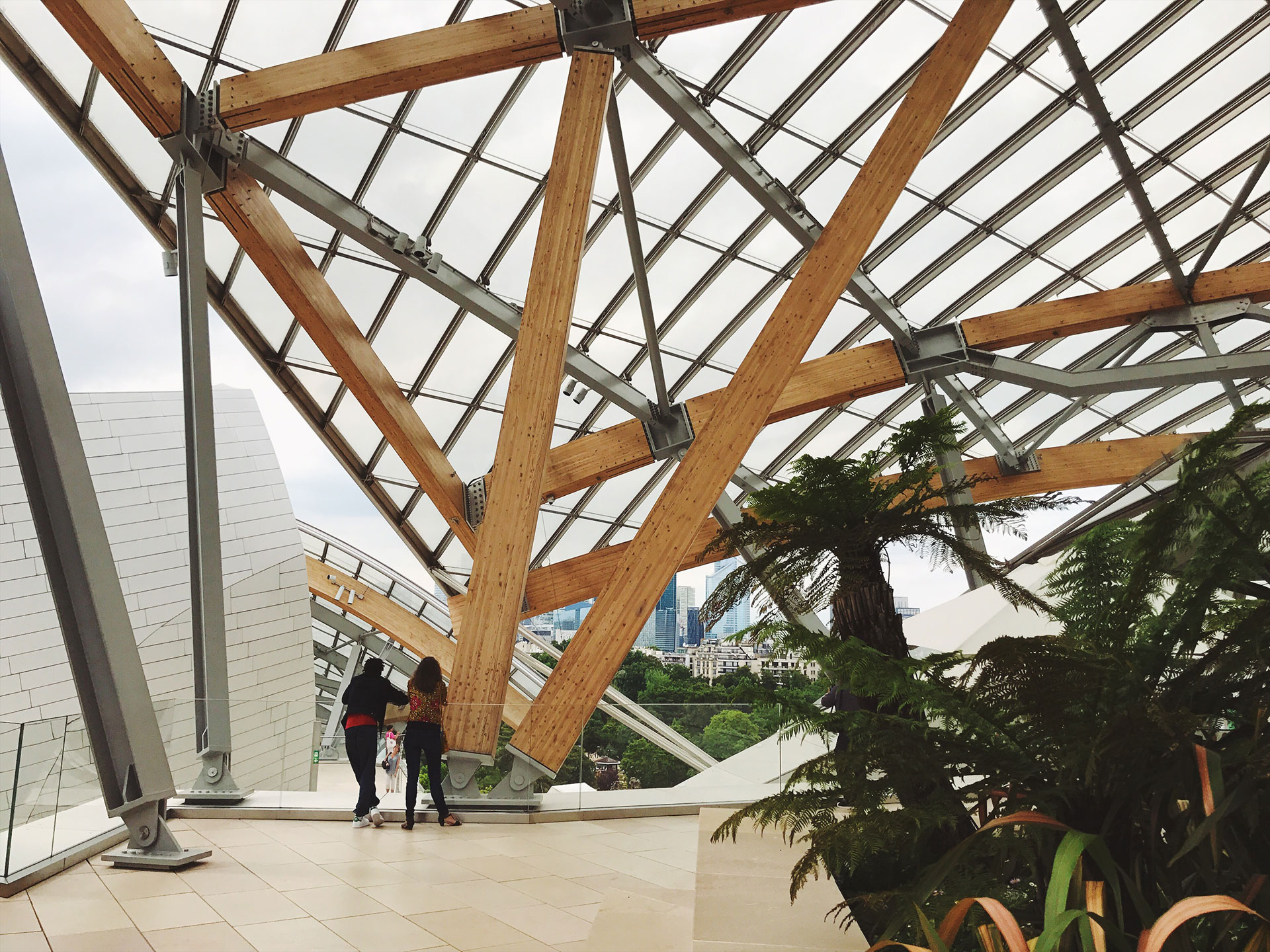 Enjoying the view, the architecture, and a very complete and very interesting exhibition of African Art @ Fondation Louis Vuitton.
A very green Jardin de Tuileries.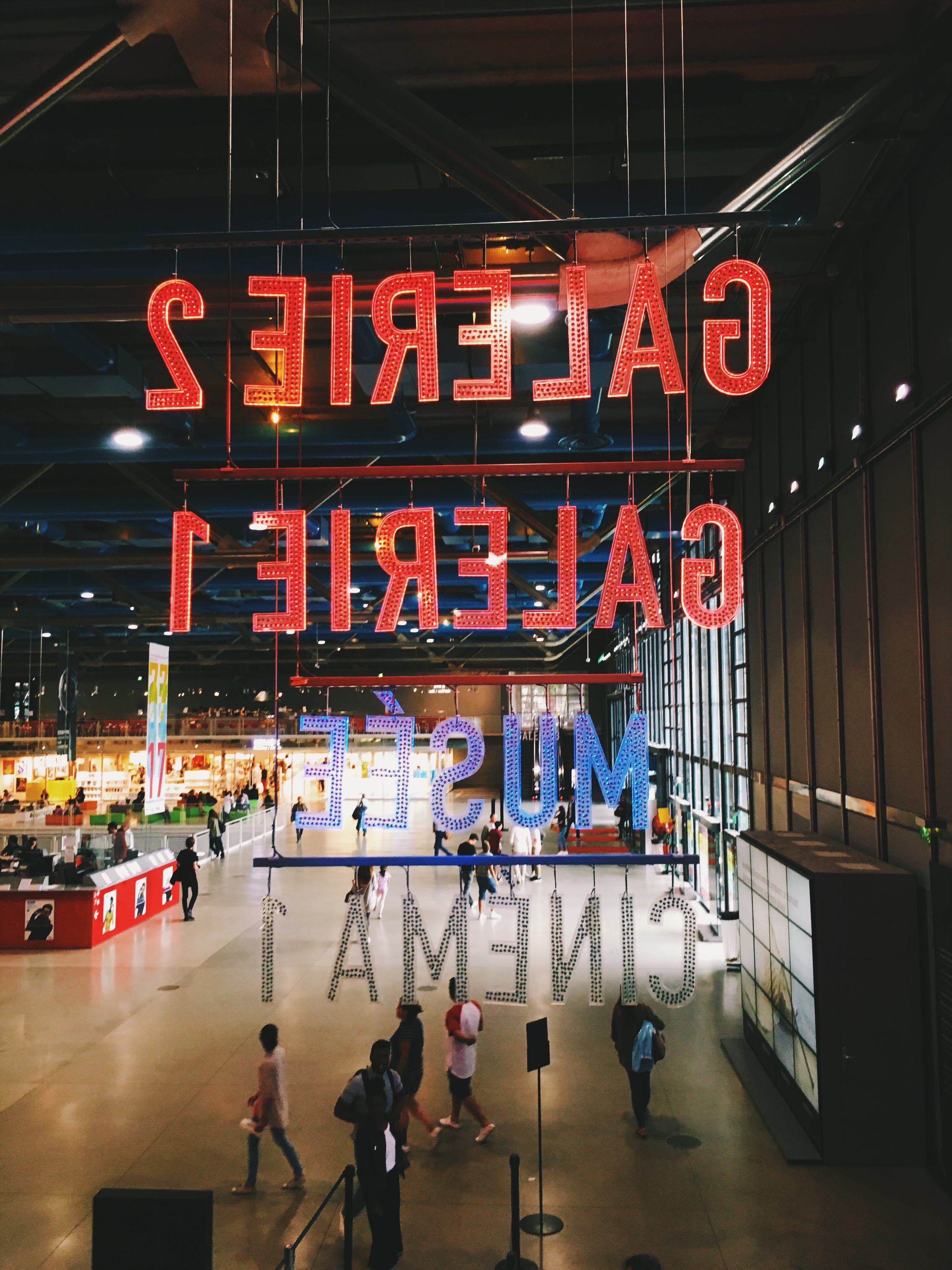 We visited the David Hockney exhibition @ Beaubourg. Please, go!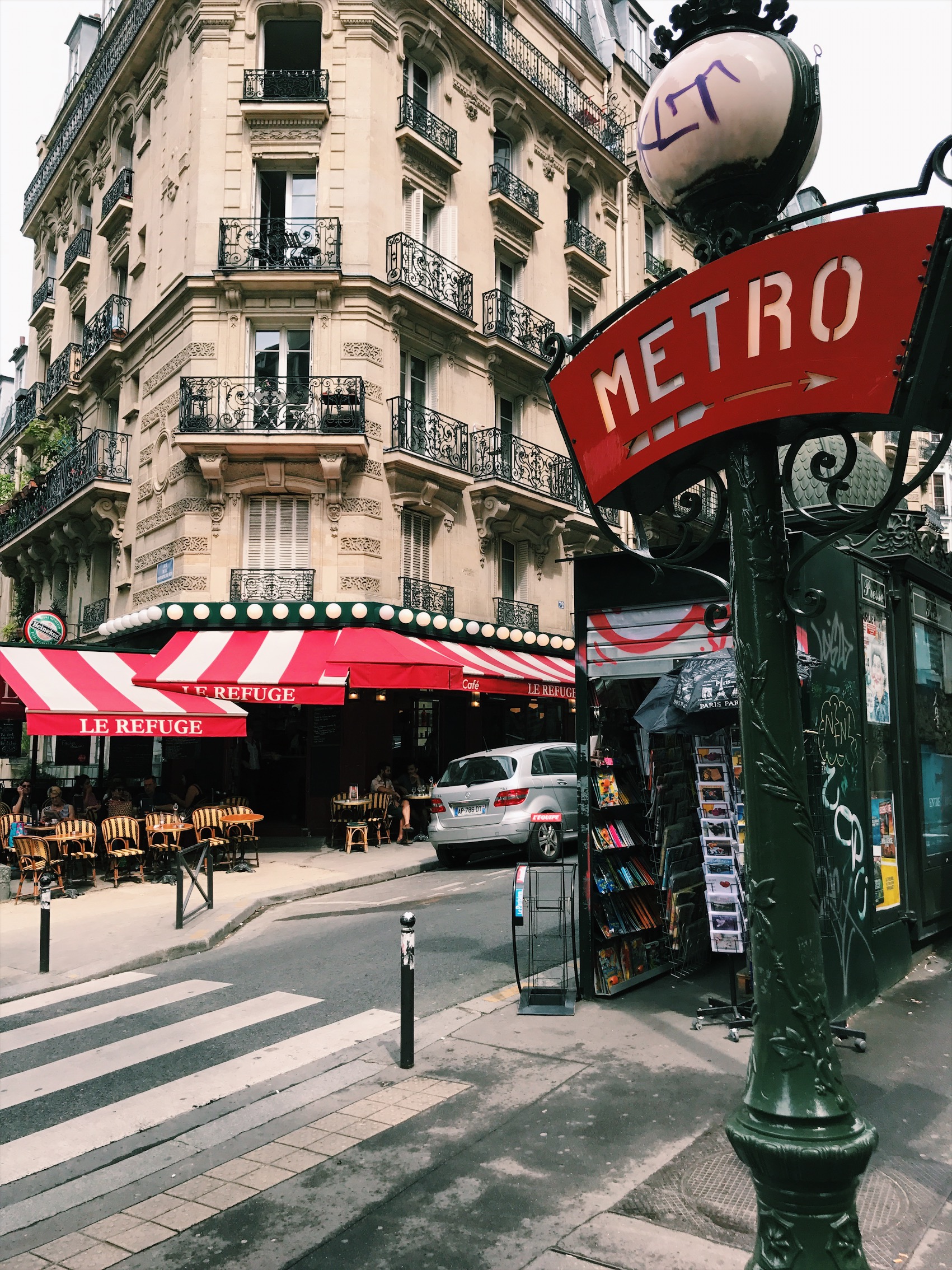 A classic photo spot.
Another classic. We walked by Pont des Arts after having a mini-picnic à l'Ilê-de-la-cité, right there where the trees are.

Coucou!
(Resolution is not that good, it's the selfie-camera, you know!)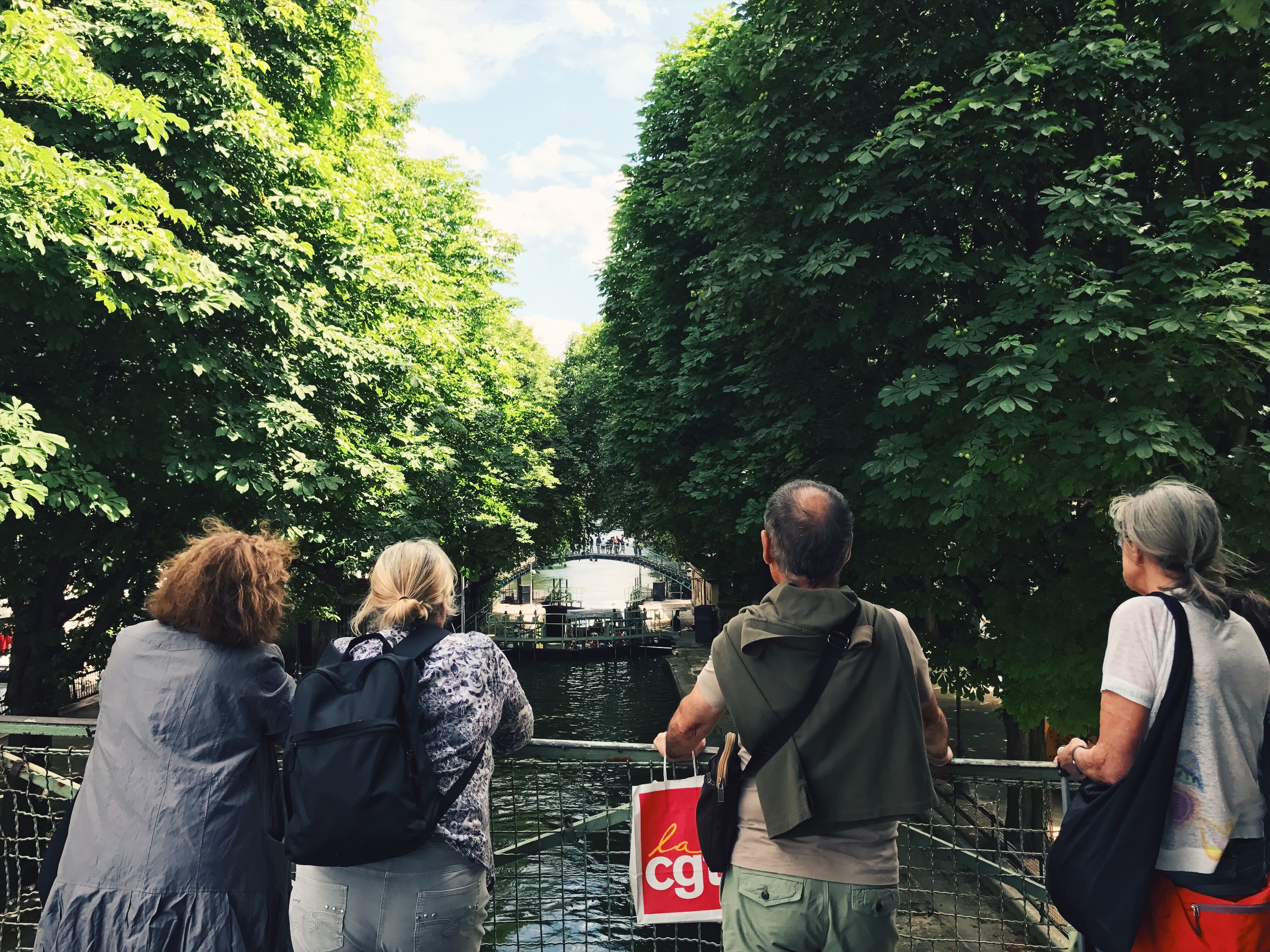 People watching people watching people @ Canal Saint Martin.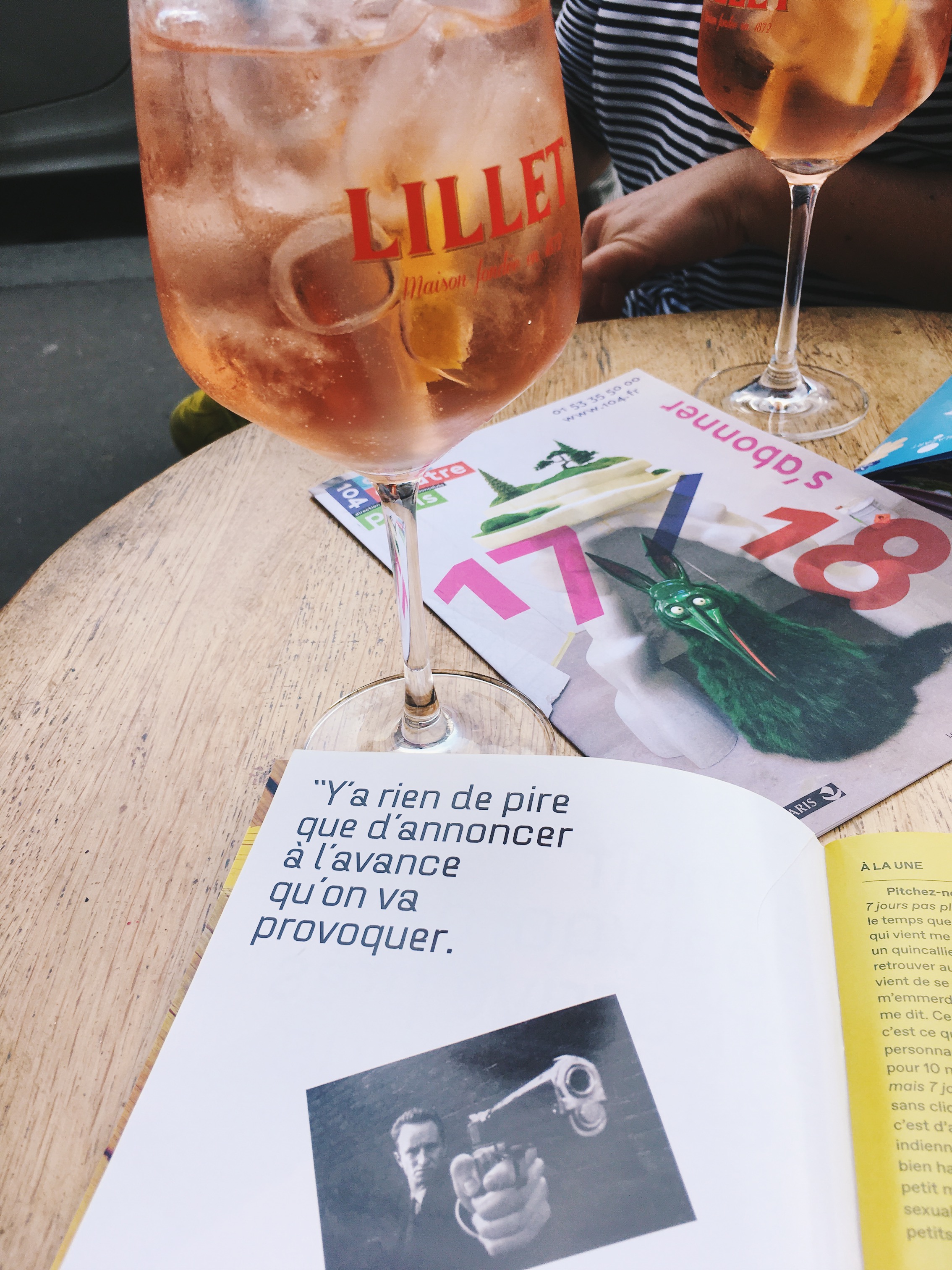 Lillet Spritz, refreshing spritz with a French twist.
Save
Save
Save