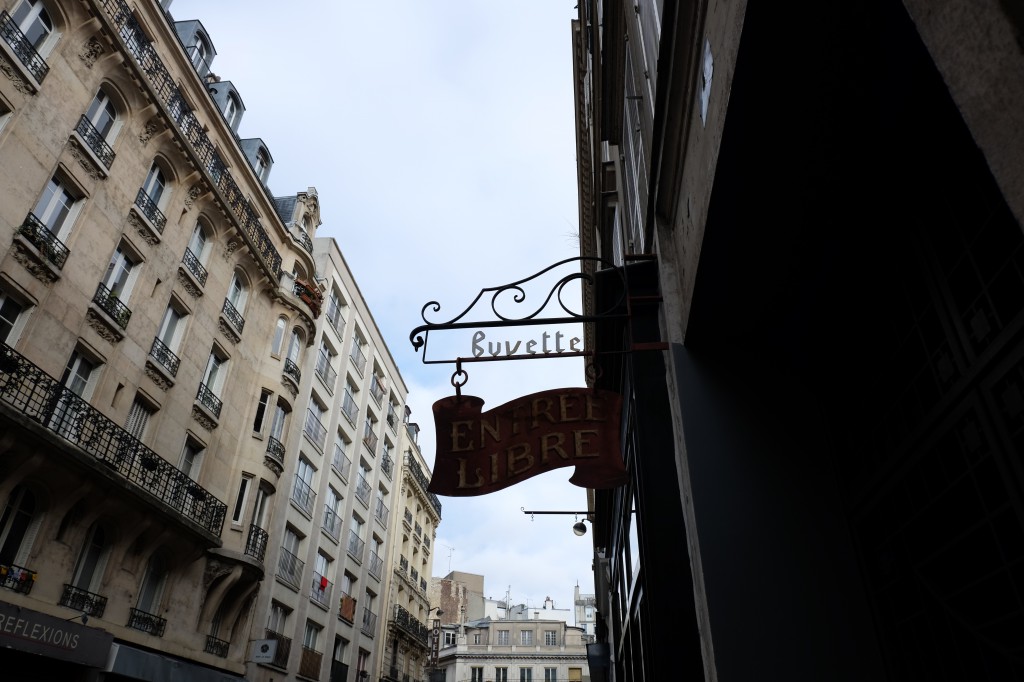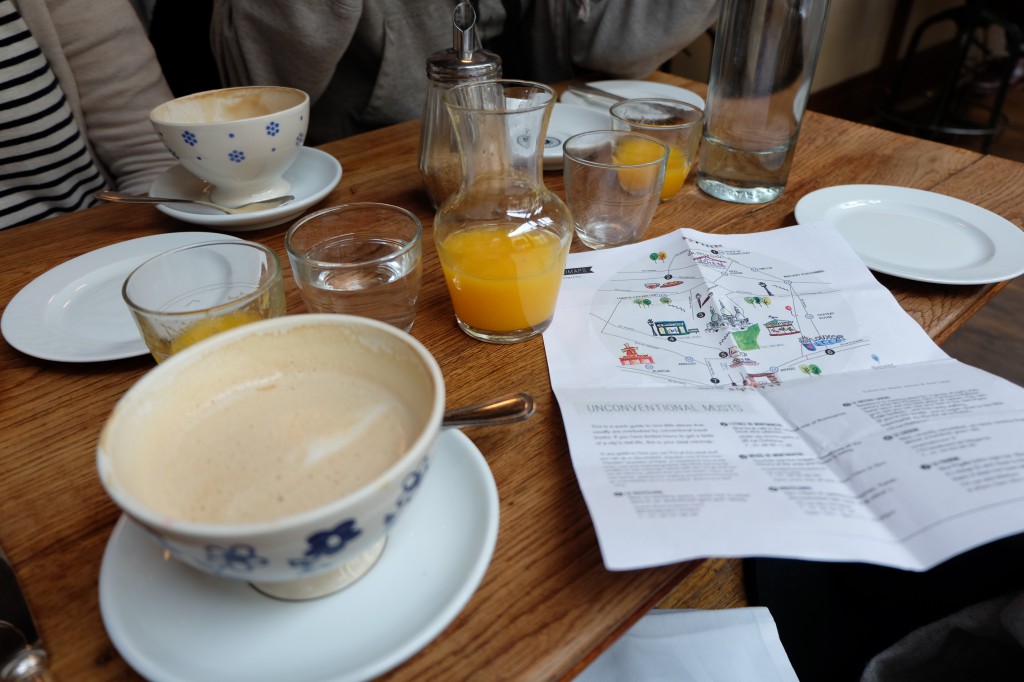 We've been exploring brunches in Paris to create our next minimap and on our way to Montmartre via rue Henrie Monnier we discovered La Buvette gastrothèque. We enjoyed an amazing brunch (coffee, eggs, waffles, crêpes, everything!) and luckily we arrived early enough so we didn't have to queue. But after 12m be prepared to wait around 15min.
A full post is coming, please stay tuned!
In the meantime if you want to go and discover this nice place for yourselves. Be our guest!
28 Rue Henri Monnier, 9ème
South Pigalle, Paris
Tel. 01 44 63 42 72
Also, dear parisiens et parisiennes, do you have any recommendation of a nice brunch for us? Please send it our way!
Merci, et bonne journée (:
Ana x