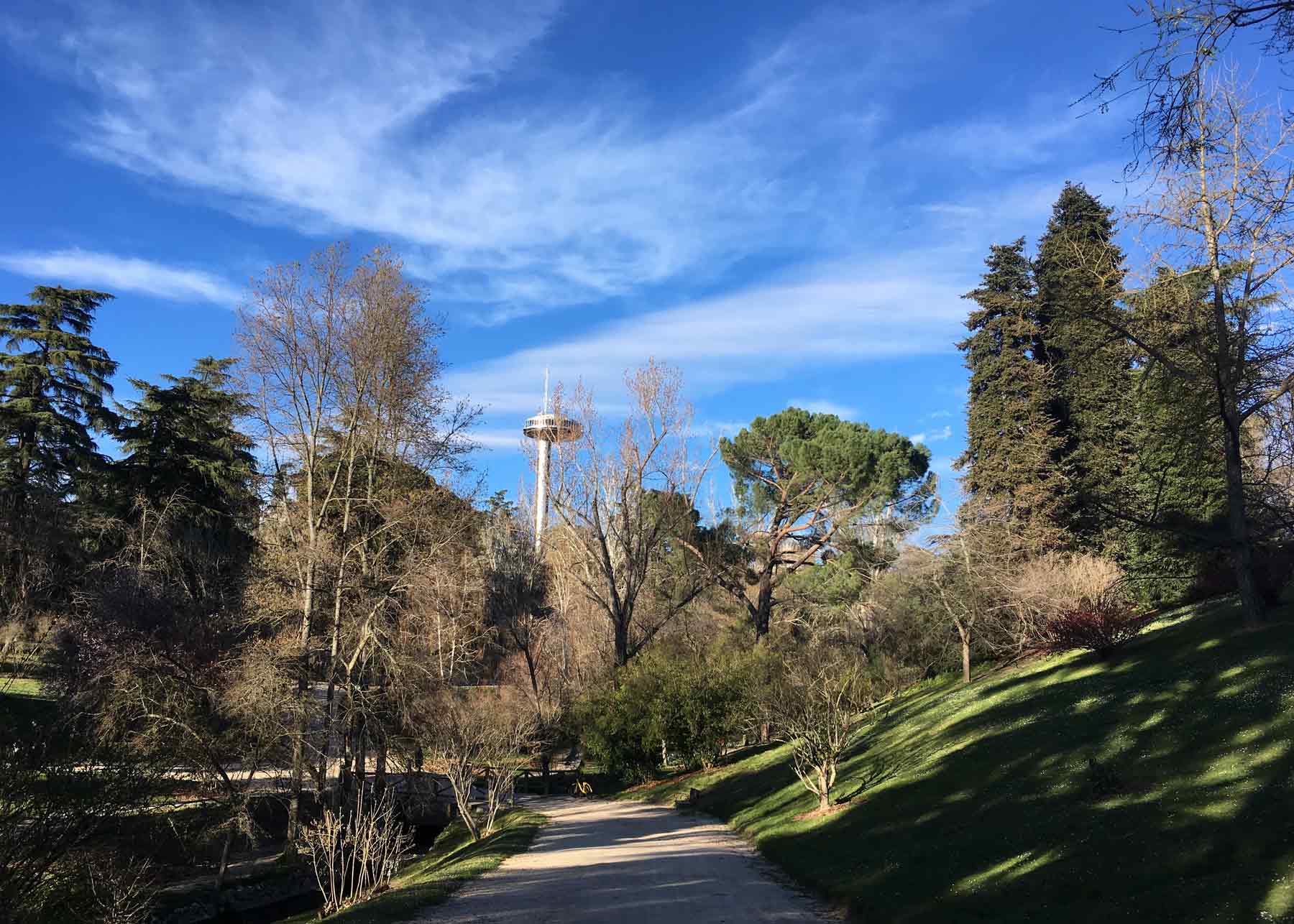 If you've been to Madrid or have been investigated about this wonderful city, probably El Retiro Park is already in your bucket list, and of course you should visit that dreamy place, but El Parque del Oeste is also lovely, beautiful and if often overlooked as it is less famous, although is bigger, wilder and it has a nice cable car* (nothing to see at the other side, but it's a fun ride over Casa de Campo) and a roses, of course!
This is why our minimapper Carola added it to her Unconventional Musts Madrid minimap!
This is how it looks now that spring is finally here! (:
–
*Tickets for the cable car are 5€, eeeeeverything else is free and wonderful!