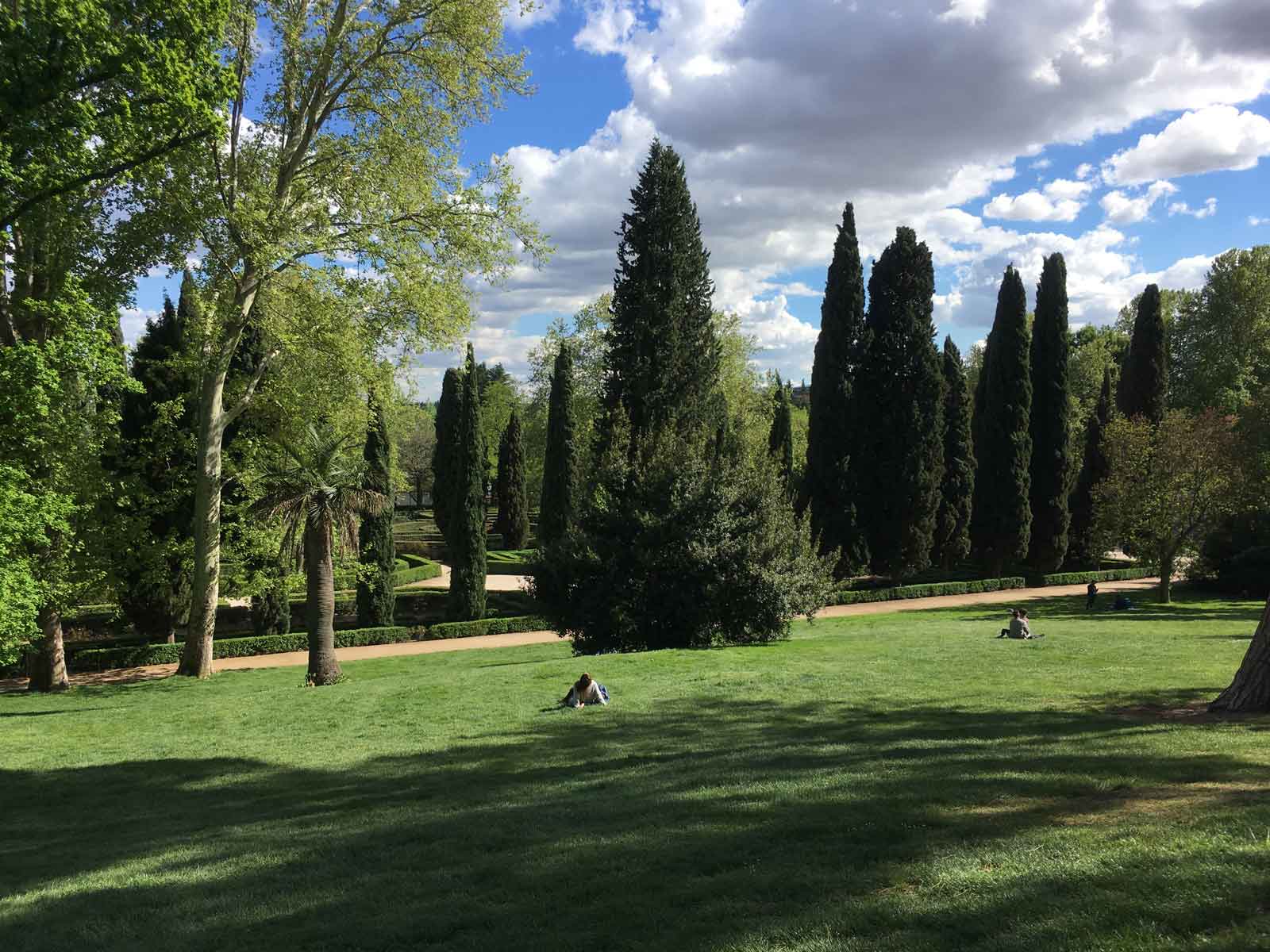 Is it a flower garden? Is it a Palace? Is it a bunker, a labyrinth, a dance casino, a pond, a black swan's home, a destination for wedding photoshoots, one of the most beautiful parks of the city? Yes, yes, yes. It's all of the above is El Capricho in Alameda de Osuna, a place a bit in the suburbs of Madrid, Alameda de Osuna.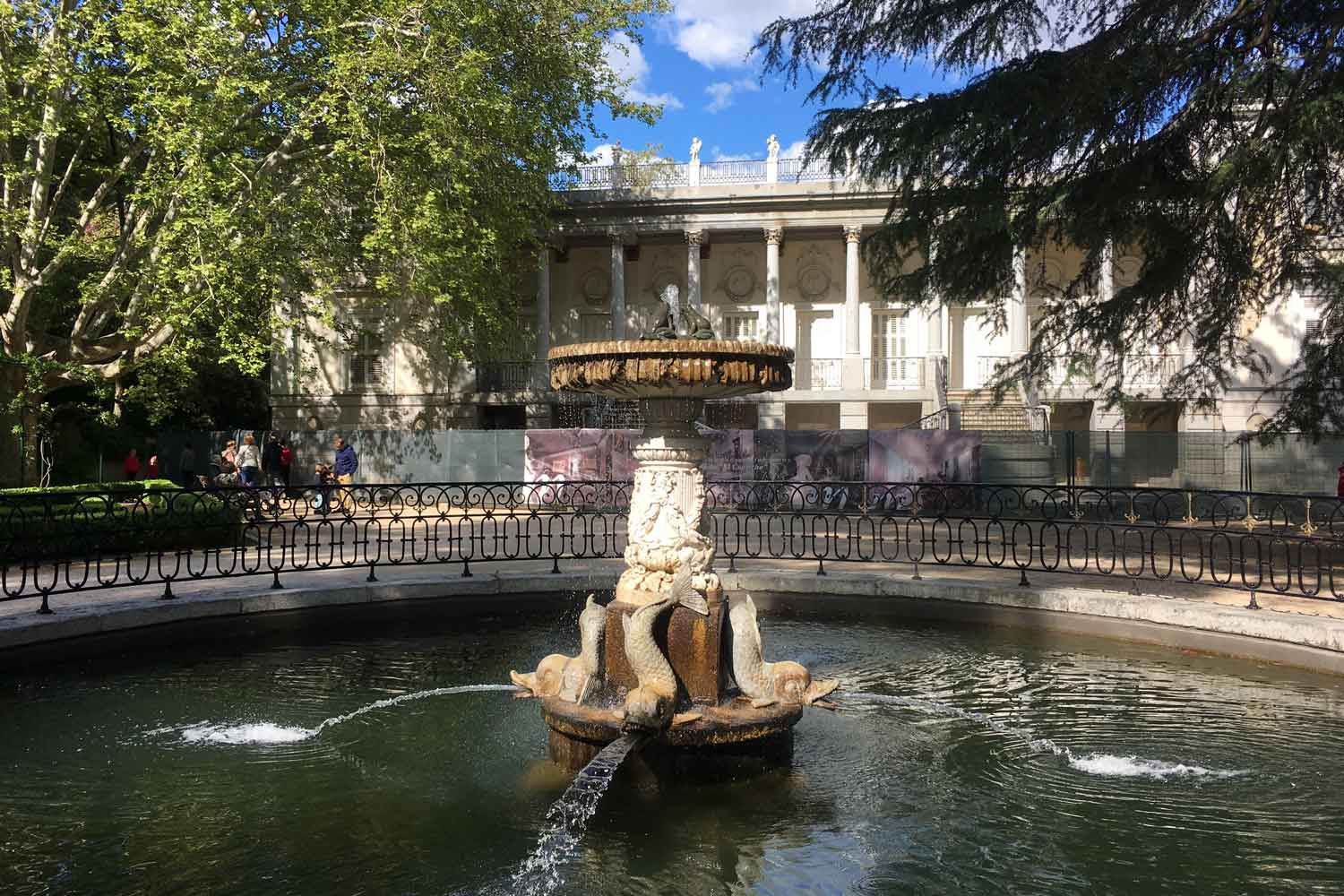 El Capricho ("the folly", in Spanish) was created by the Duchess of Osuna, María Josefa de la Soledad Alonso Pimentel on her estate. She was an ambitious lady with pretty good taste. It is landscaped in eighteenth-century style with formal and naturalistic features, inspired both by the classic English gardens with a Marie Antoinette's twist. There are a number of "eye-catchers" such as a hermit's house, a "dance casino" and a maze. Sadly you cannot play in the maze, tho.
The wonderful place she created was frequented by the most important personalities of the time, intellectual, artists, and being Spain, also bullfighters. In the construction were involved another bunch of prestigious professionals: architects, gardeners, landscape designers.
If you want to visit you can take the Metro Línea 5 (El Capricho) there, it's easy. And if you want a guided visit through the very well preserved búnker built in 1937 during the Civil War you can book it in the official website.