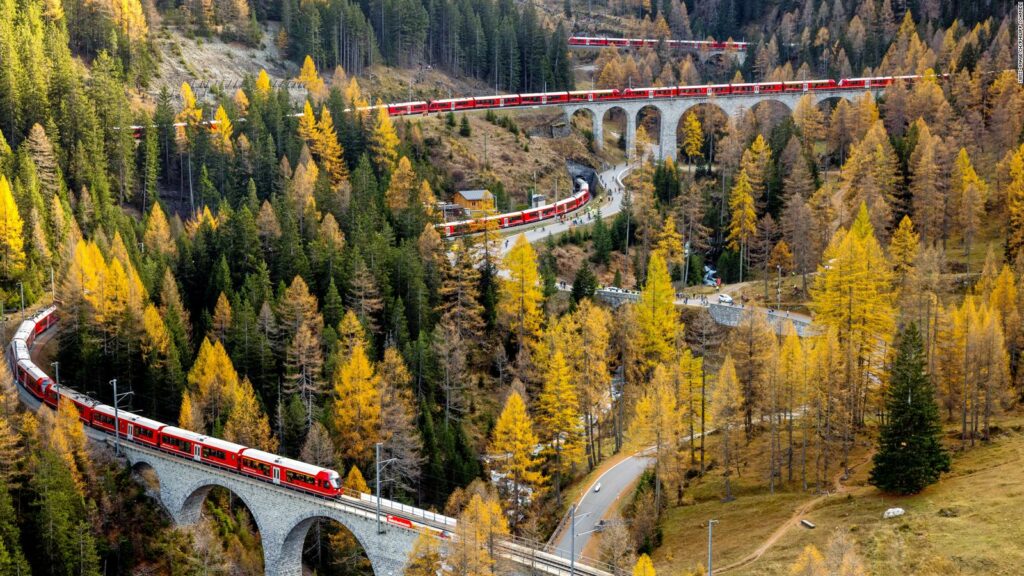 Hey, train lovers! Did you know that Switzerland built a 2-kilometer-long train? 🚂🇨🇭
Yes, to celebrate the 175th anniversary of Switzerland's first railway, the country's rail industry came together to run the world's longest-ever passenger train — 100 cars, 2,990 tonnes and almost two kilometres long.
Formed of 25 new "Capricorn" electric trains the record-breaking 1,906-meter train took almost an hour to cover around 25 Km (about 15 miles) over the incredible Unesco's World Heritage Albula Line from Preda to Alvaneu in eastern Switzerland.
The images are definitely spectacular! 😍😍😍
Read more in CNN.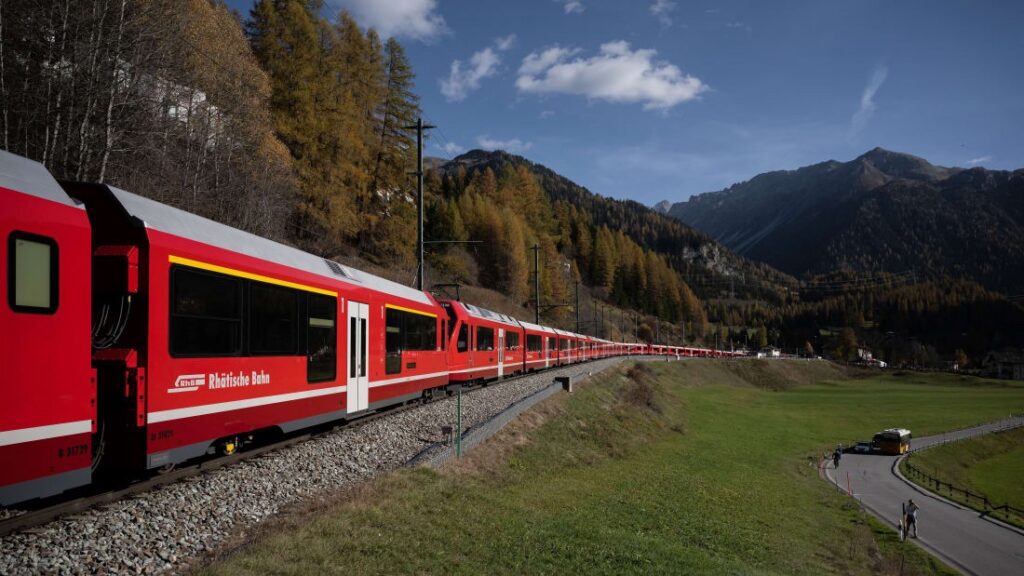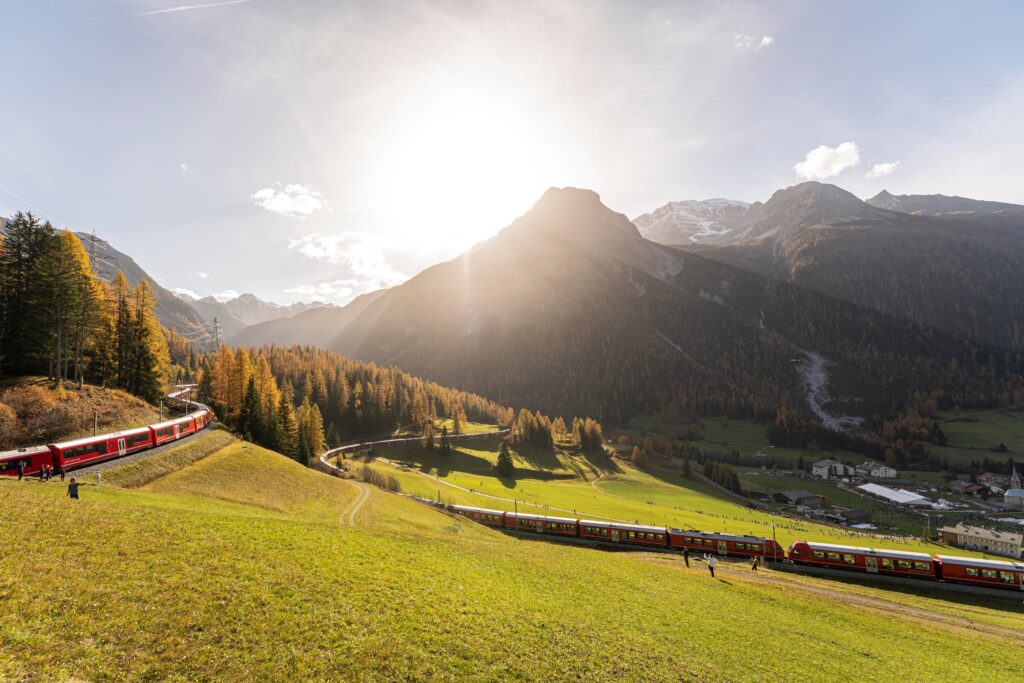 ¡Hey, amantes de los trenes! ¿Sabíais que Suiza construyó un tren de 2 kilómetros de largo? 🚂🇨🇭
Sí, para celebrar el 175.º aniversario del primer ferrocarril de Suiza, la industria ferroviaria del país se unió para operar el tren de pasajeros más largo del mundo: 100 vagones, 2990 toneladas y casi dos kilómetros de largo.
Formado por 25 nuevos trenes eléctricos "Capricorn" el tren rompedor de récords de 1.906 metros tardó casi una hora en recorrer unos 25 km (unas 15 millas) sobre la increíble línea Albula, declarada Patrimonio de la Humanidad por la Unesco, desde Preda a Alvaneu, en el este de Suiza.
¡Las imágenes son definitivamente espectaculares! 😍😍😍
Lee más en CNN.
⟡
To share your photos with other minimappers, please use this hashtag #superminimaps in Twitter and Instagram!
–
♥