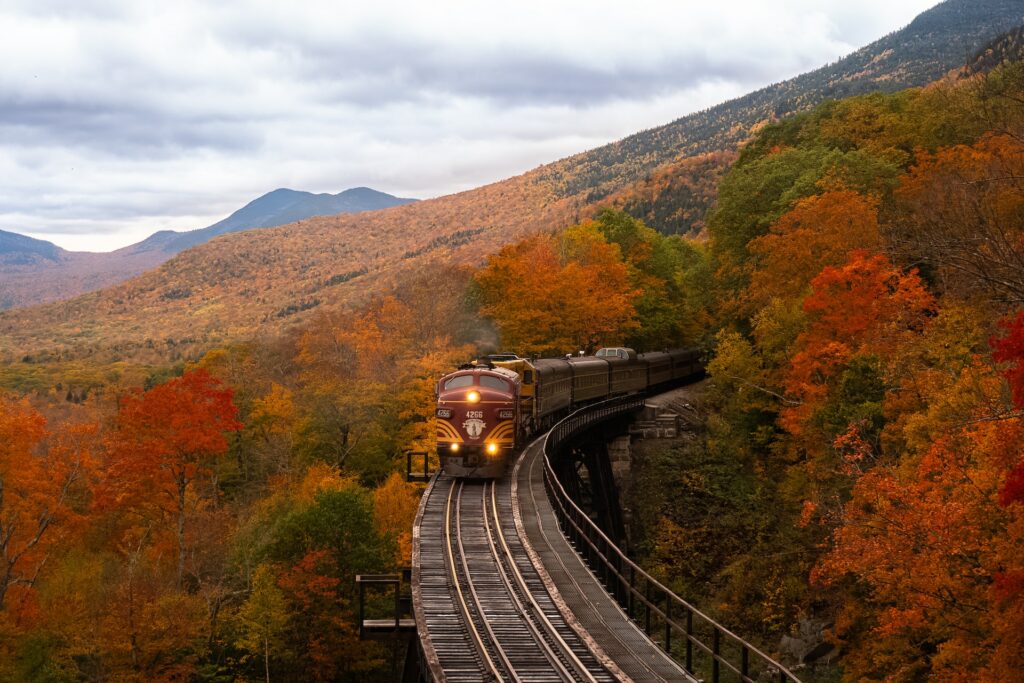 Yes, according to The Guardian, "a collective determination to curb flying has driven demand for overnight trains", and starting from December 11th, well here they are!
Apart of the climate convenience of the train, and how fast you can travel long distances without the exhaustion of driving, as The Guardian also mentions, the pandemic "encouraged us all to rethink how we value personal space, and suddenly the possibility of a comfortable overnight journey in a private compartment holds special appeal, be it a solo or twin-occupancy sleeper or a couchette compartment for a whole family".
We have not taken an overnight train since a couple of years ago when we travel from Hue to Hanoi, and decades ago while backpacking trough Europe when we took a Paris-Florence and a Rome-Barcelona, all three journeys were definitely unforgettable. So I hope I get to to try some of these new routes really soon.
So, which are the routes?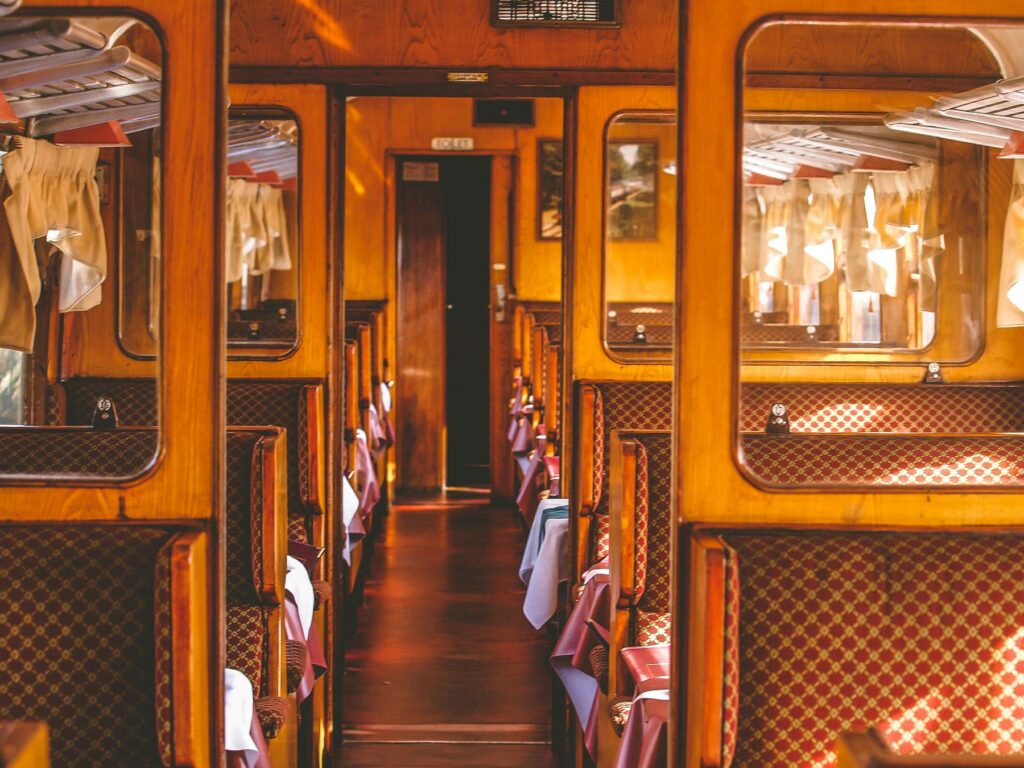 Nightjet from Stuttgart to Venice and Rijeka
The south-west German city slipped from the overnight schedules but has returned in grand style with a new daily night train departure at 8.29pm, which will carry sleeping cars to Venice, Vienna, Budapest, Ljubljana and Zagreb.
Prague and Dresden to Basel
This train gives travellers from the Czech capital the choice of two completely different overnight routes to Zürich – the traditional one via Linz, traversing Liechtenstein by dead of night, and the new service via Saxony.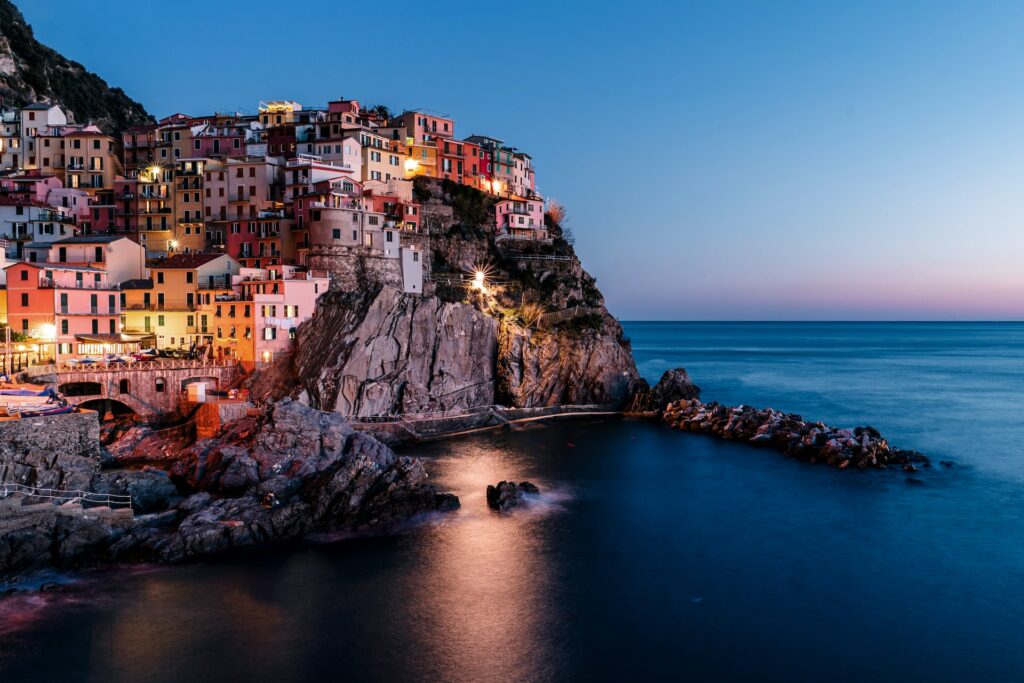 Munich and Vienna to Liguria, Cinque Terre, La Spezia
Austria's national rail operator, ÖBB, announced that the Nightjet from Munich will serve the Cinque Terre coast en route to its final destination at La Spezia. The new route launched on 11 December. It offers a chance to have an early dinner in Munich, then board a comfortable overnight train and alight next morning in Rapello at 10.14am or Levanto at 10.46am.
The new service from Munich to Liguria is complemented by a similar offering from Vienna, leaving the Austrian capital at 7.18pm for an evening journey over the remarkable Semmering Railway.
Bordeaux to the Black Forest
In France, SNCF is sneaking some extra long-distance trains into the 2023 schedules. There are extra TGVs between Paris and the south-west German city of Freiburg, and a wholly new French destination will appear on the departure boards at Freiburg on 17 December, with the launch of a weekly service to Bordeaux in under eight hours.
Kraków and Warsaw to Lithuania (over day)
This train leaves Kraków at 4.01am and the Warsaw departure is at 7.35am, giving late-afternoon arrivals in Kaunas and Vilnius. One curiosity of the new service is that an easy cross-platform change of train is necessary at Mockava, a small station just inside Lithuania, where passengers switch from the Polish train to a Lithuanian one. It's a guaranteed connection and there are through fares.
⟡
Read full article for more details in The Guardian.
And have a look at the minimaps you download and bring with you in your train travels. They will guide you to enjoy Vienna's Art Nouveau, some of our favourite Bookshops in Paris, the perfect places to Unwind in Budapest, a foodie's paradise in Basel, the freshest air in Zürich and some delicious Street Food in Venice.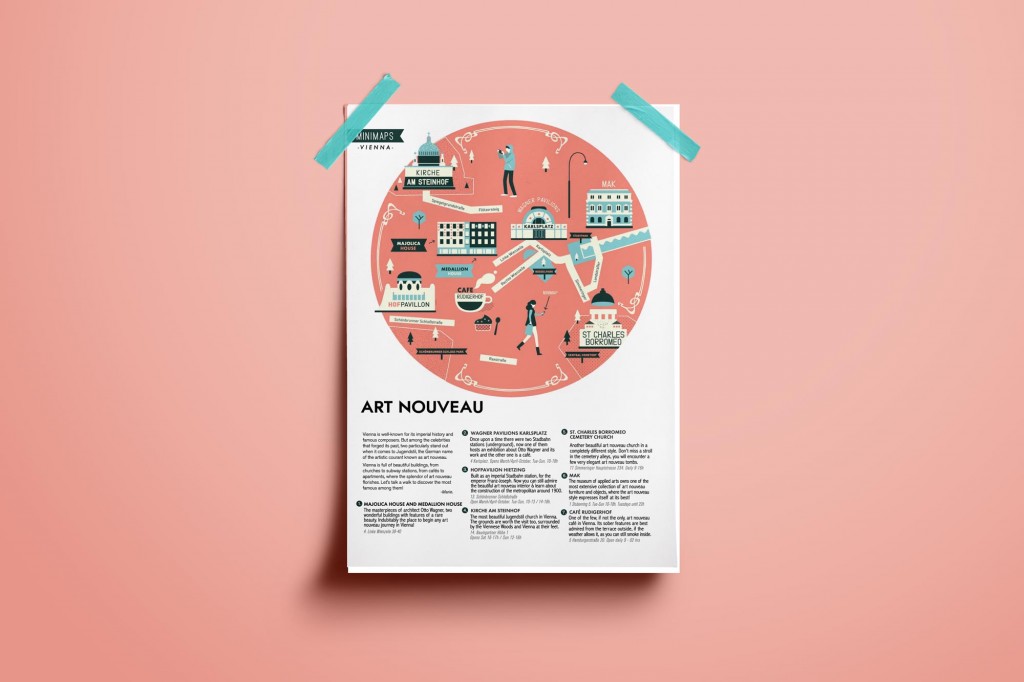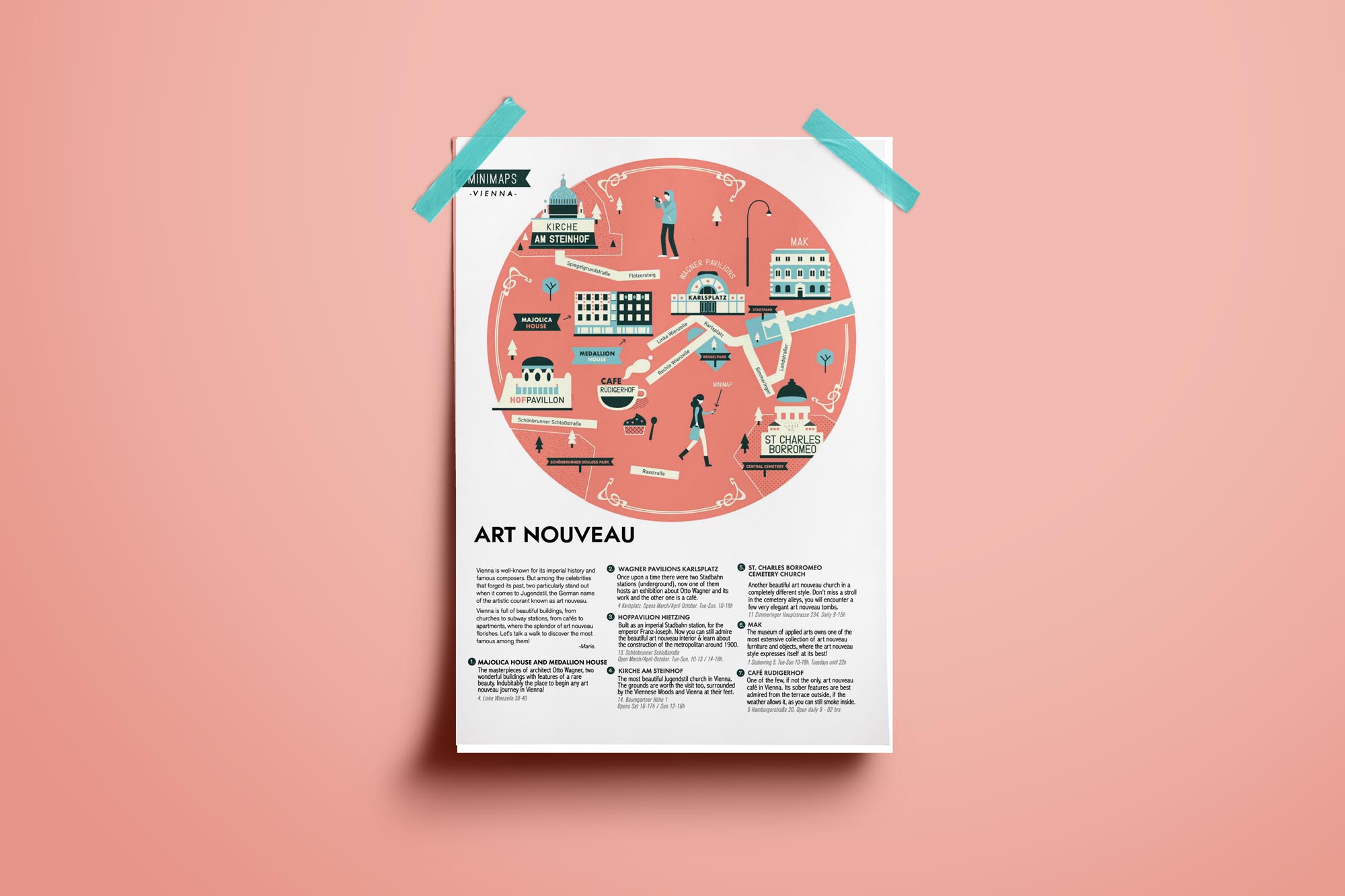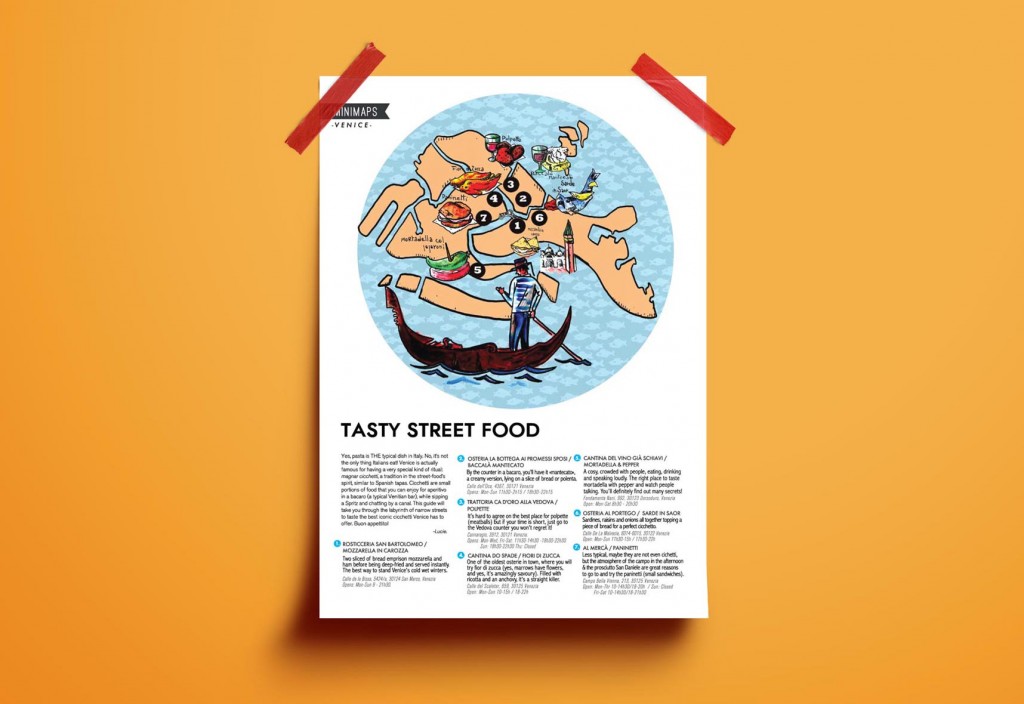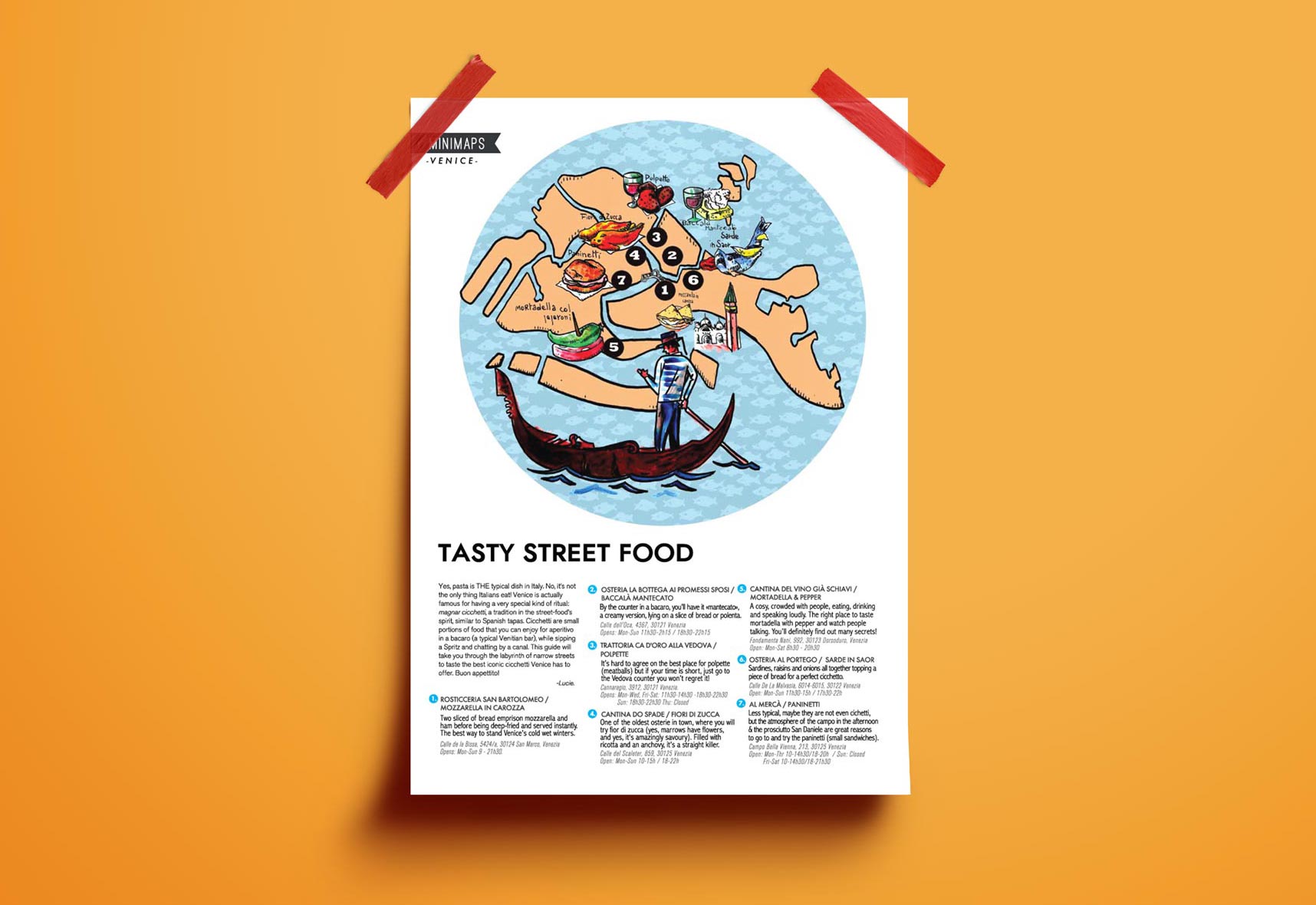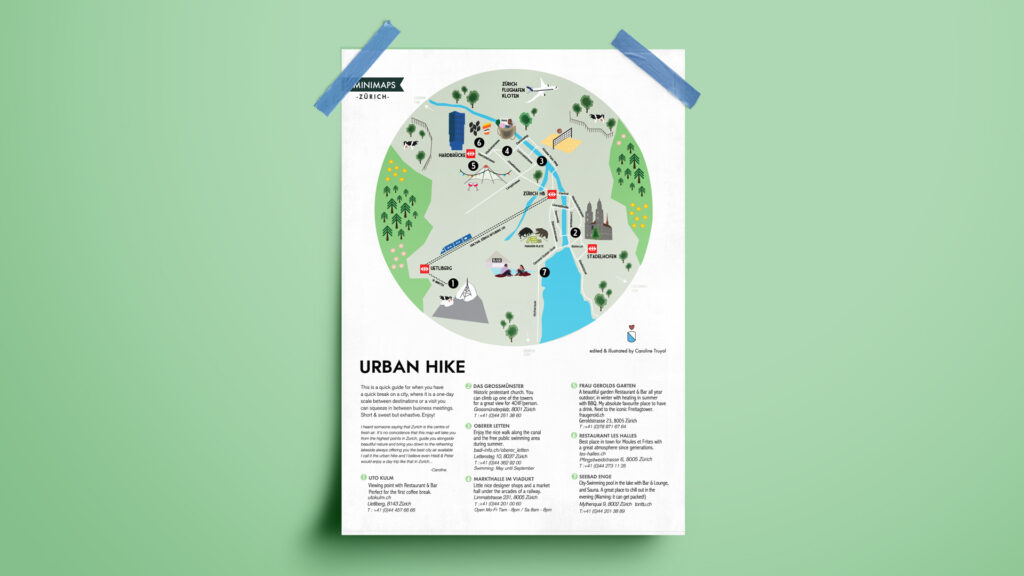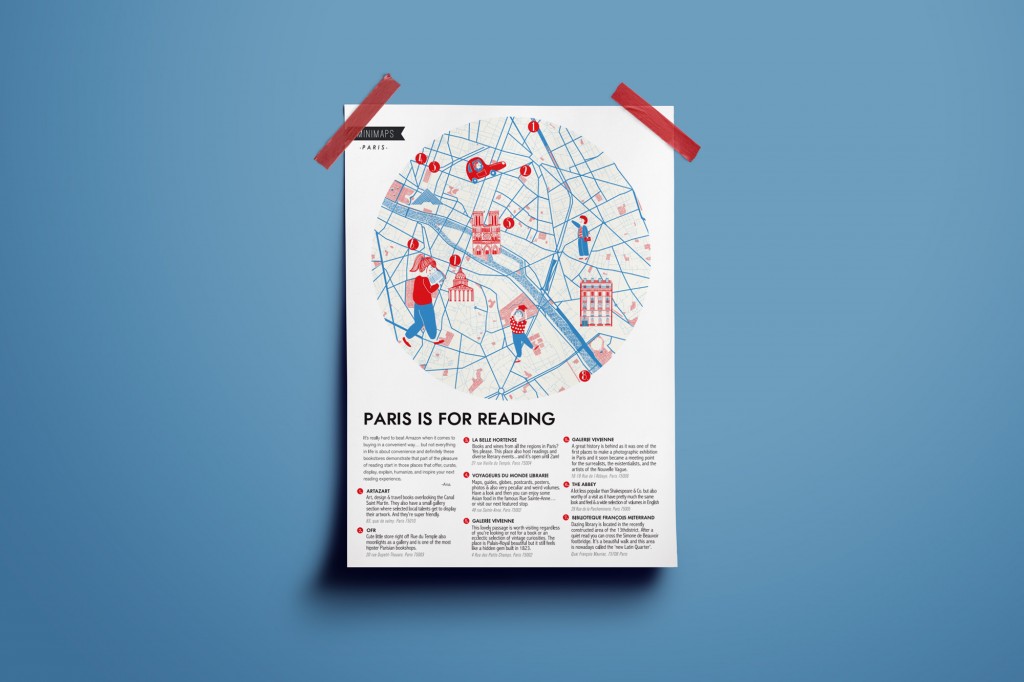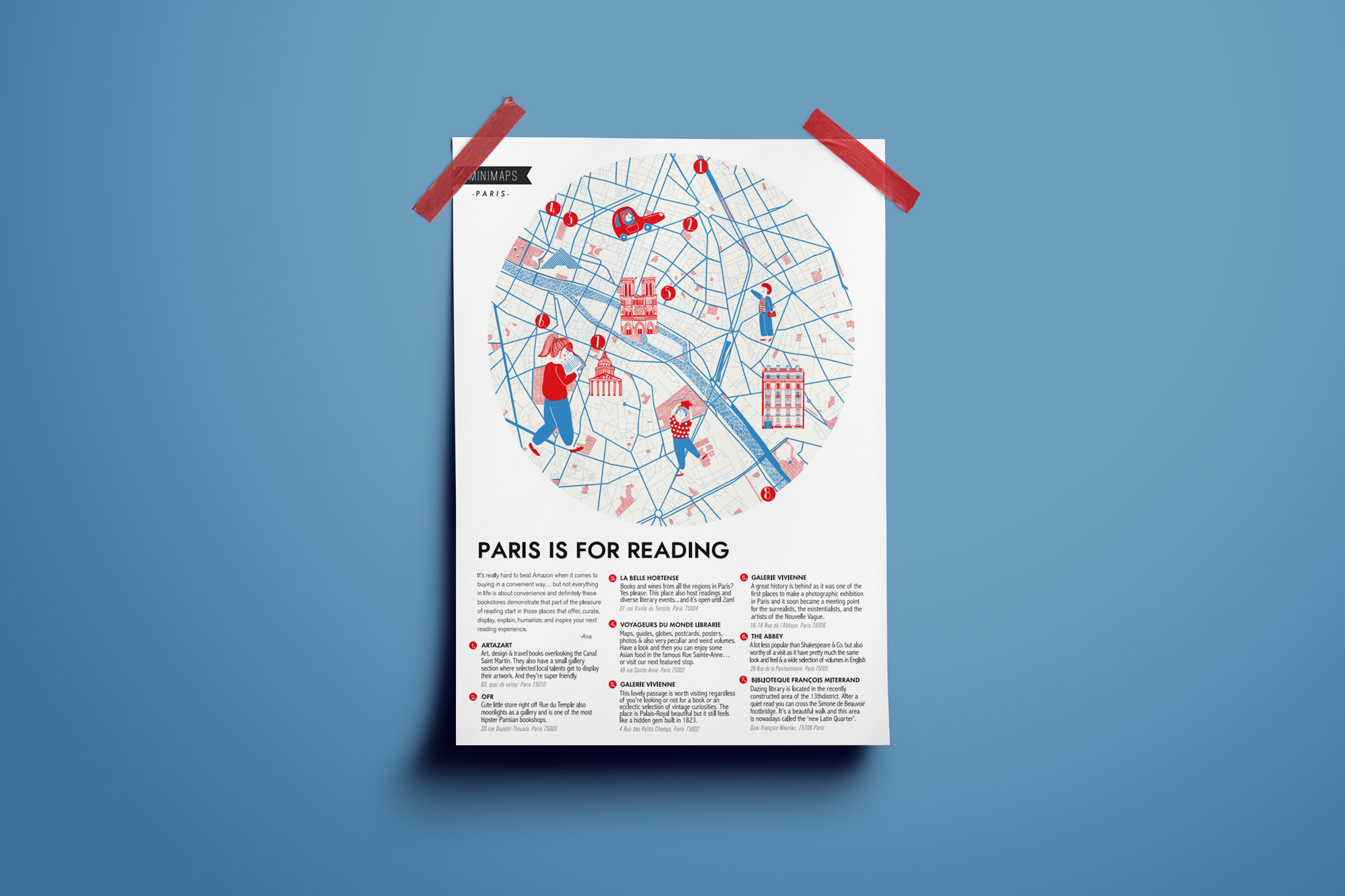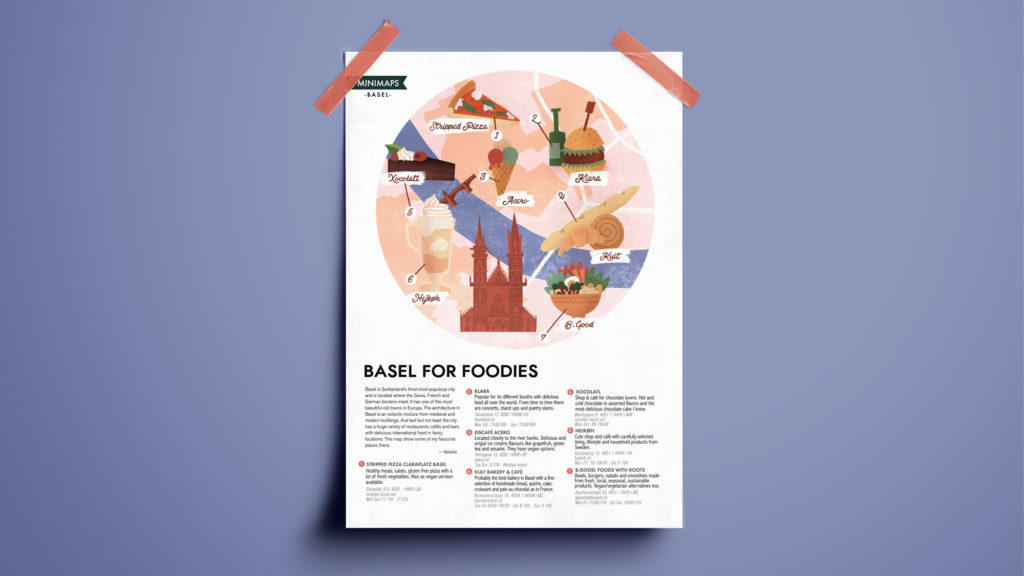 ⟡
To share your photos with other minimappers, please use this hashtag #superminimaps in Twitter and Instagram!
–
♥