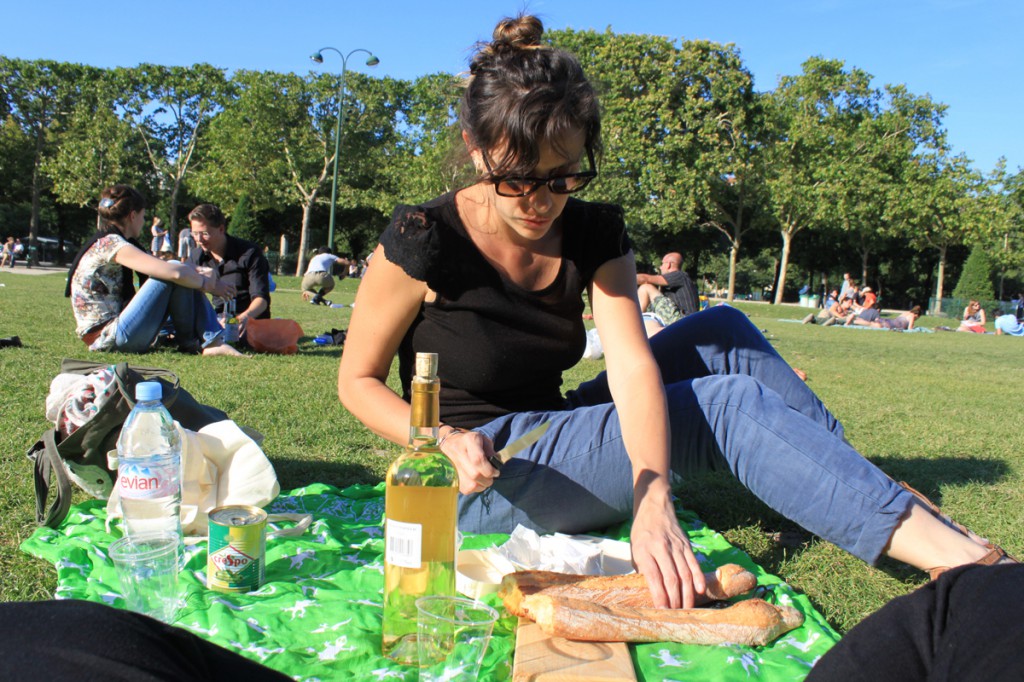 Ana is a journalist that works as brand strategist and trend researcher. She also think of herself as a profesional procrastinator and a nomad. According to the rumor her first word was: mapa (Spanish for map). Ana loves to travel, taking notes and making drawings, to then share stories and tips of the cities she visits. She used to create customized travel guides for her friends, these were called "Laya Planets", these were the obvious seed of Minimaps the project that she have founded and manages as Editor in Chief. She hopes you love these super minimaps as much as she does. Welcome!
Where do you live? Temporarily in Madrid… mostly in the Cloud!
Where do you come from? I was born and raised in Caracas. I left in 2008 and since then I've lived in Buenos Aires, London, Brussels and Madrid.
Where do you (day)dream to go next? I want to live in Paris for a while and in the south of France, near the sea. I also want to go to Iceland and see the Northern lights; to ride a bike in Copenhagen; to practice yoga in Kerala; to get lost in Tokyo and make a digital detox and some photosynthesis in Tahiti.
What do you like most about traveling? The sensation of being constantly amazed by even the smallest, most ordinary things. I think this is something that you can practice in the place you live by slowing down a notch and by making "escaping your daily routine", part of your daily routine.
A ritual or a thing that you cannot miss when you travel? I love to buy and send ugly postcards, to make picnics and to watch local television.
.
These are the minimaps Ana have edited or illustrated for you for you:
East London: Unconventional Musts
Montmartre: Unconventional Musts
East London: In Cocktails We Trust
Sevilla: A Weekend por Sevillanas
Granada: A Love Affair to Remember
Around the World: New Year's Traditions
Brihuega: Lavender Fields & more
.
Save
Save