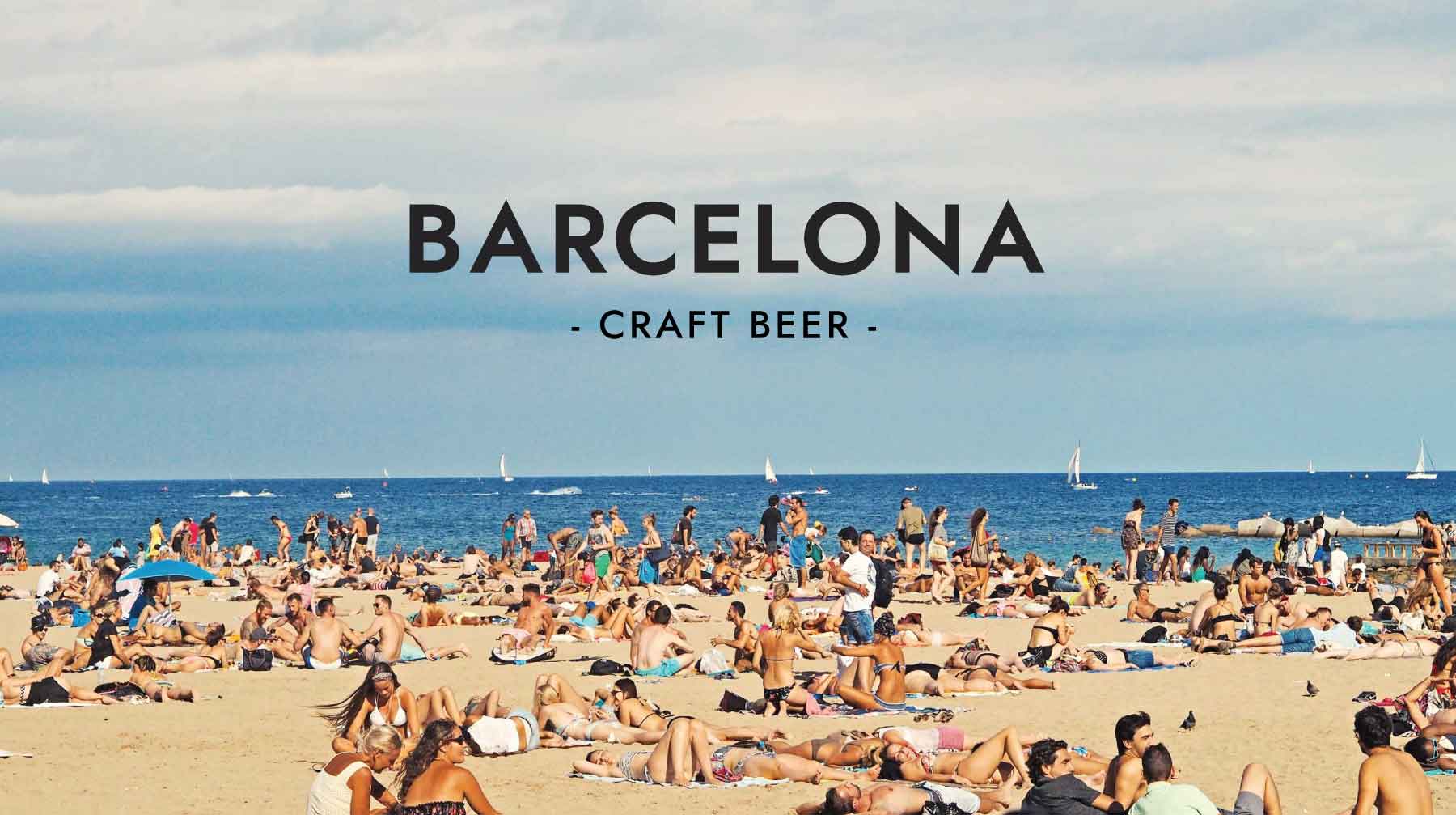 Barcelona is well known for its Mediterranean heat during the summer, yes. But now it's also known for it's craft beer. So I created a route for extinguishing your craft beer thirst at some cool pubs/restaurants/breweries during Barcelona's roasting hot summer… (and its lovely autumn, and very mild winter too!)

Being tastes so diverse I always struggle to recommend my friends the perfect brew for them, so I believe tasting is the best way to discover your favorite kind of beer. Another thing I recommend when going to these places is: always ask for the beer of the bar, how cool it is to drink a beer brewed in the bar!?
Edited by Arturo Tortolero and illustrated by Juan Daniel González.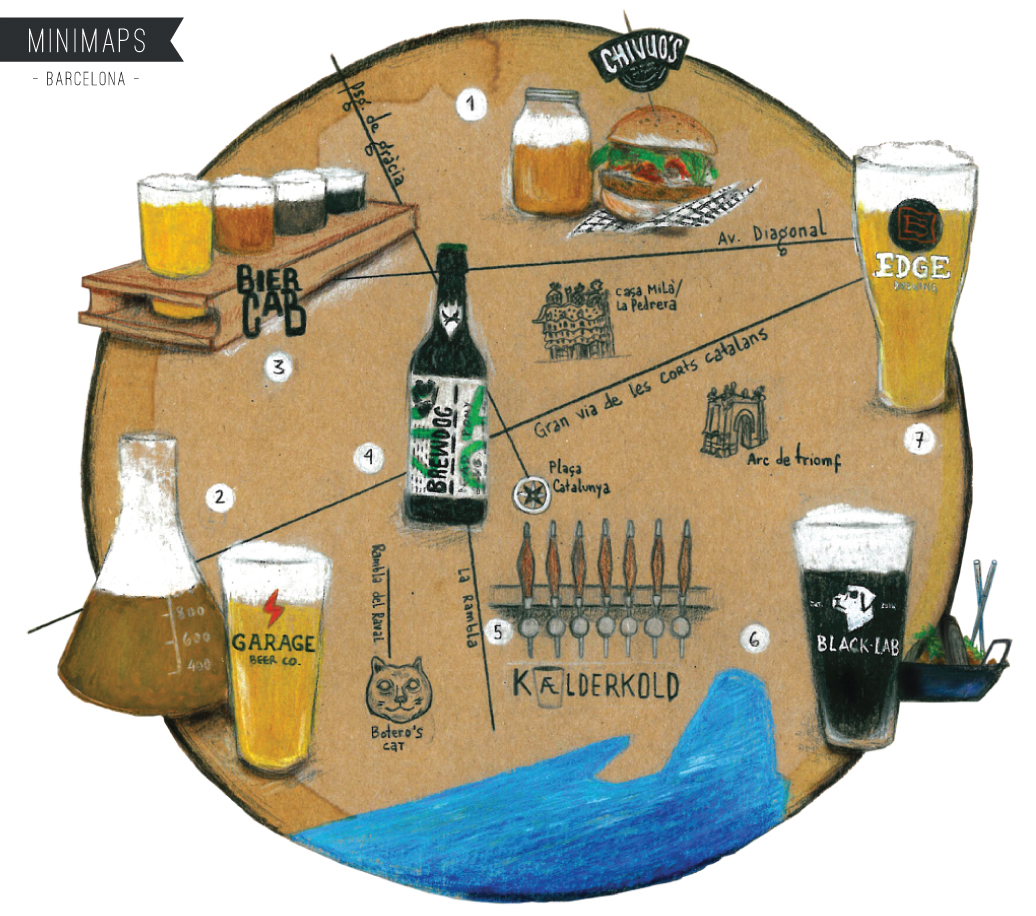 It's a slow food style restaurant with a great selection of craft beers that pair SO well with their amazing sandwiches. They offer everything from philly cheese steak sandwiches to tuna melts and, my favourite, pulled pork sandwiches. Try it, you won't regret it.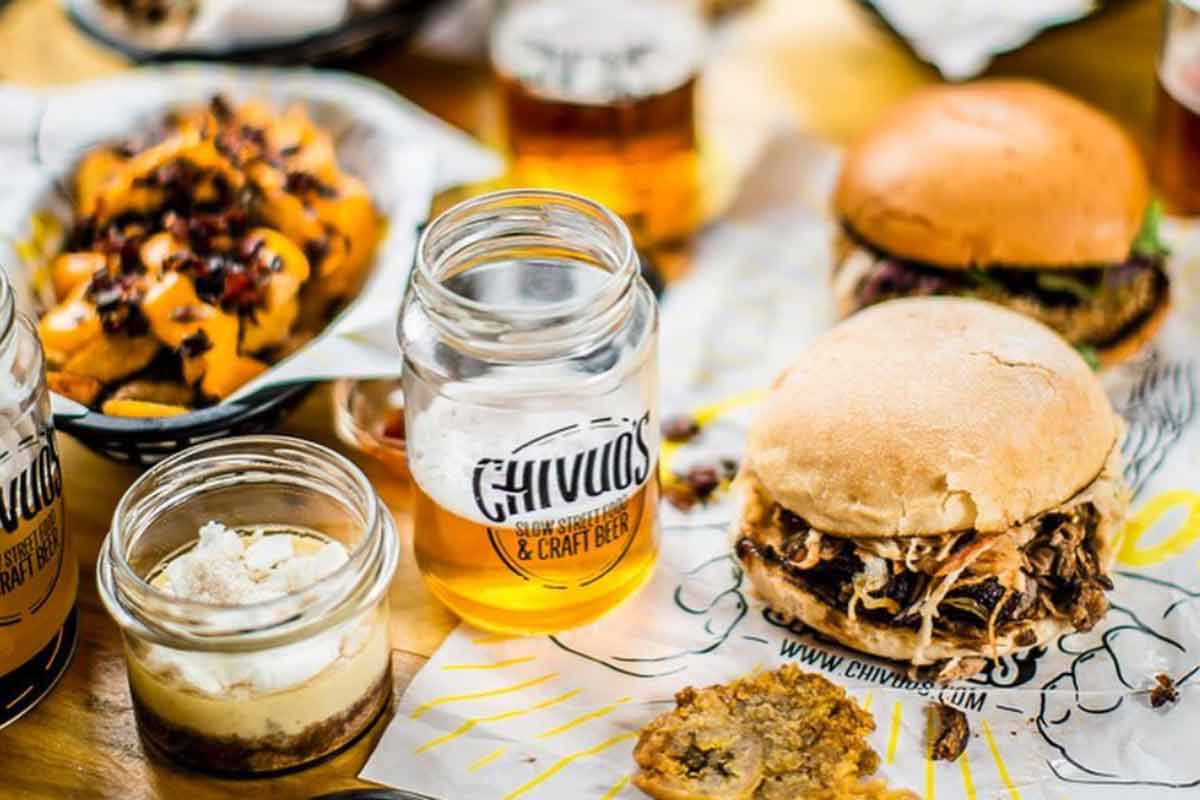 Cozy brewpub with special details everywhere you look. They have their own glassware, their own beer and an interesting selection of guest beers.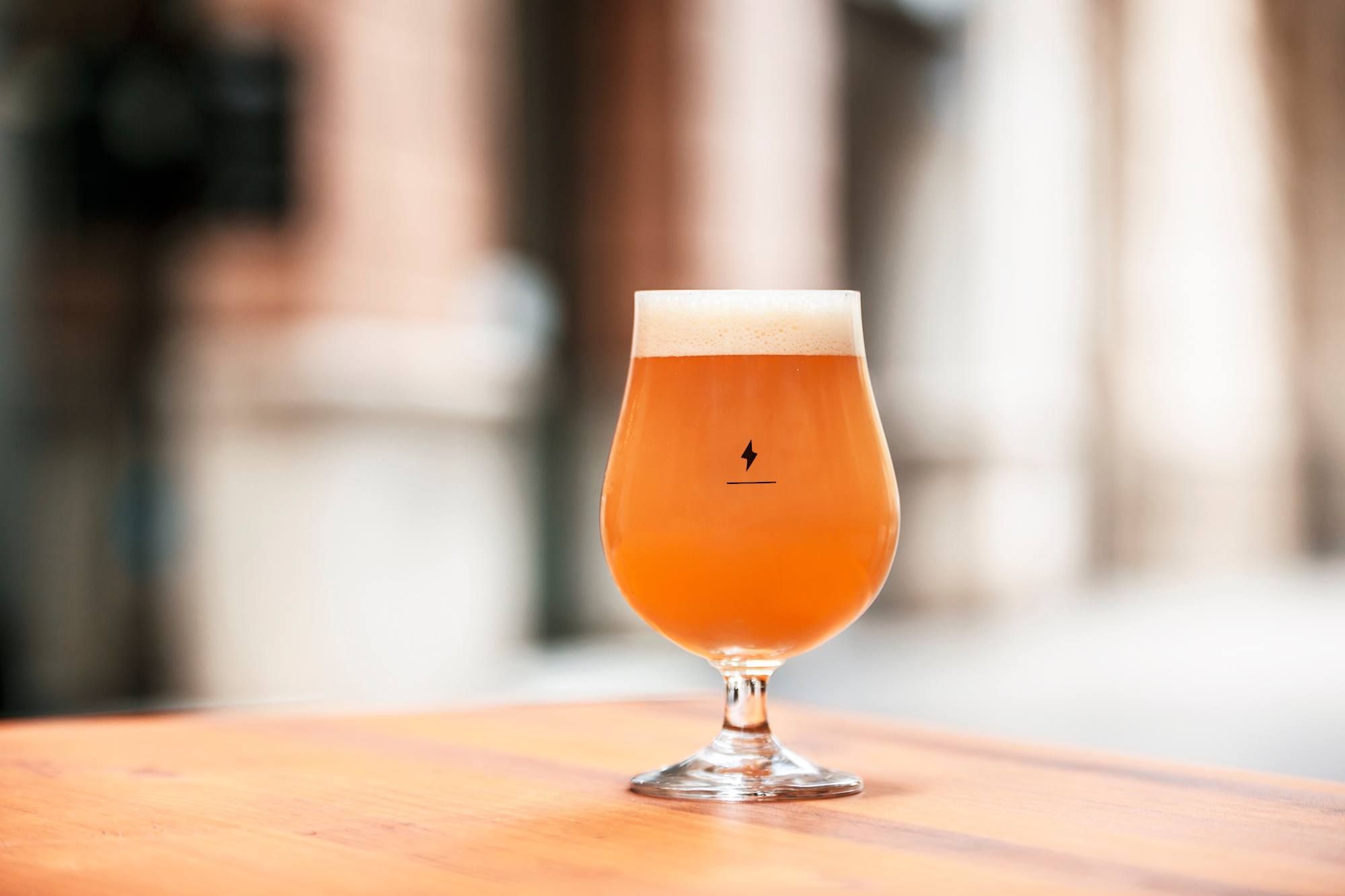 30 beer on tab simultaneously with an extensive (really extensive) beer menu where you can find lots of Spanish and Catalan beers. The place is really beautiful and you can also see on their TV screens when and which new keg is being tapped.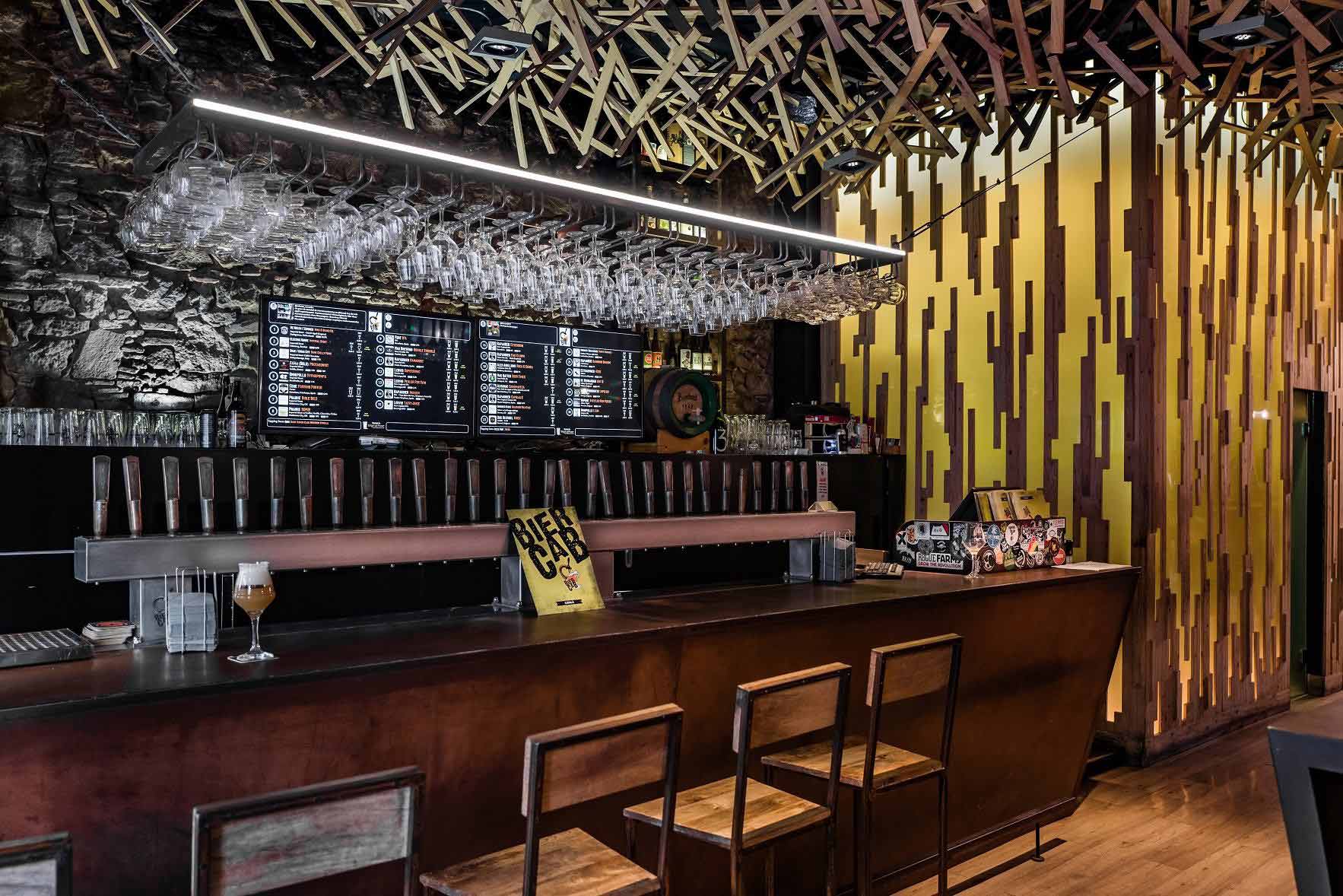 If you are a BrewDog fan you'll be glad to know they recently opened their first pub in Spain with their beers on tap (as well as bottled) and some guest beers, too.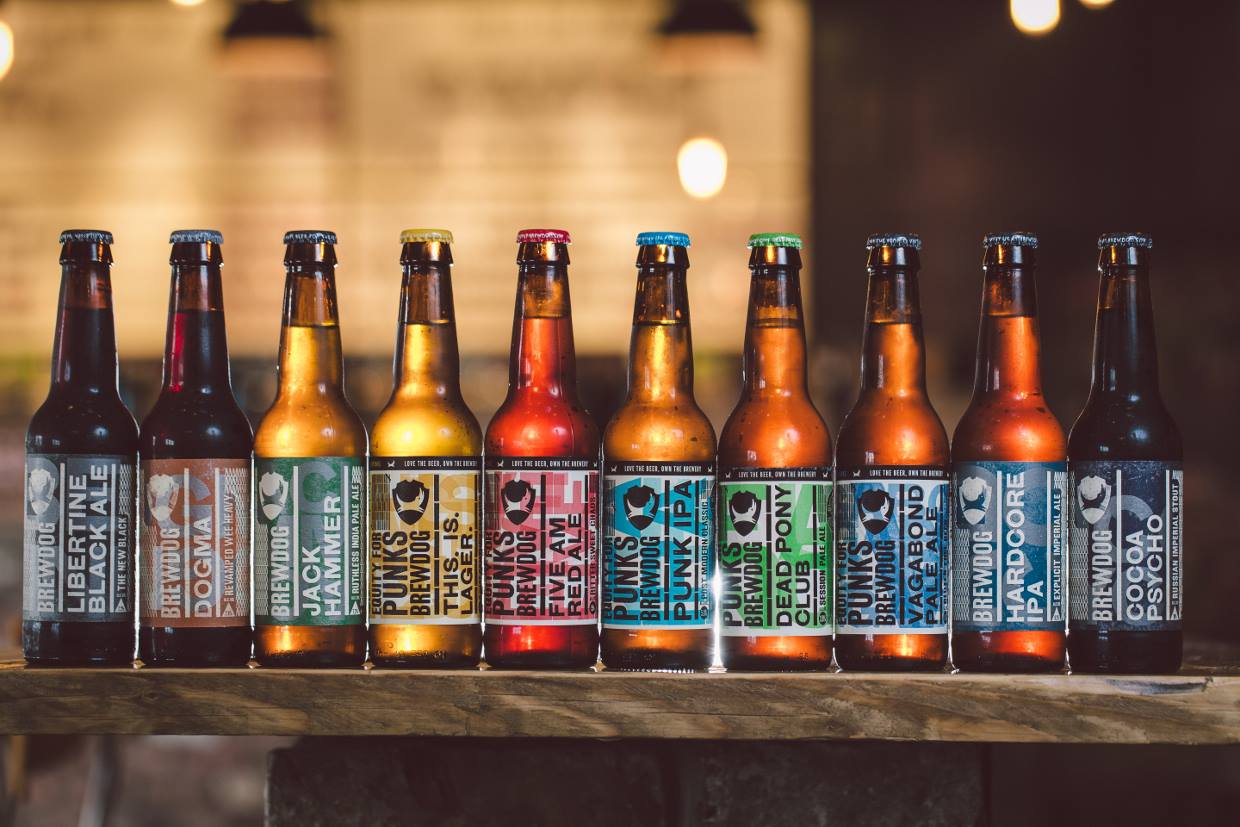 Cool bar where they have 15 taps sorted into 3 groups according to their specific temperature needs. The selection includes Imperial Ipa, Black Ale, Trippelbock and Premium Lagers. Spoiled beers, I know.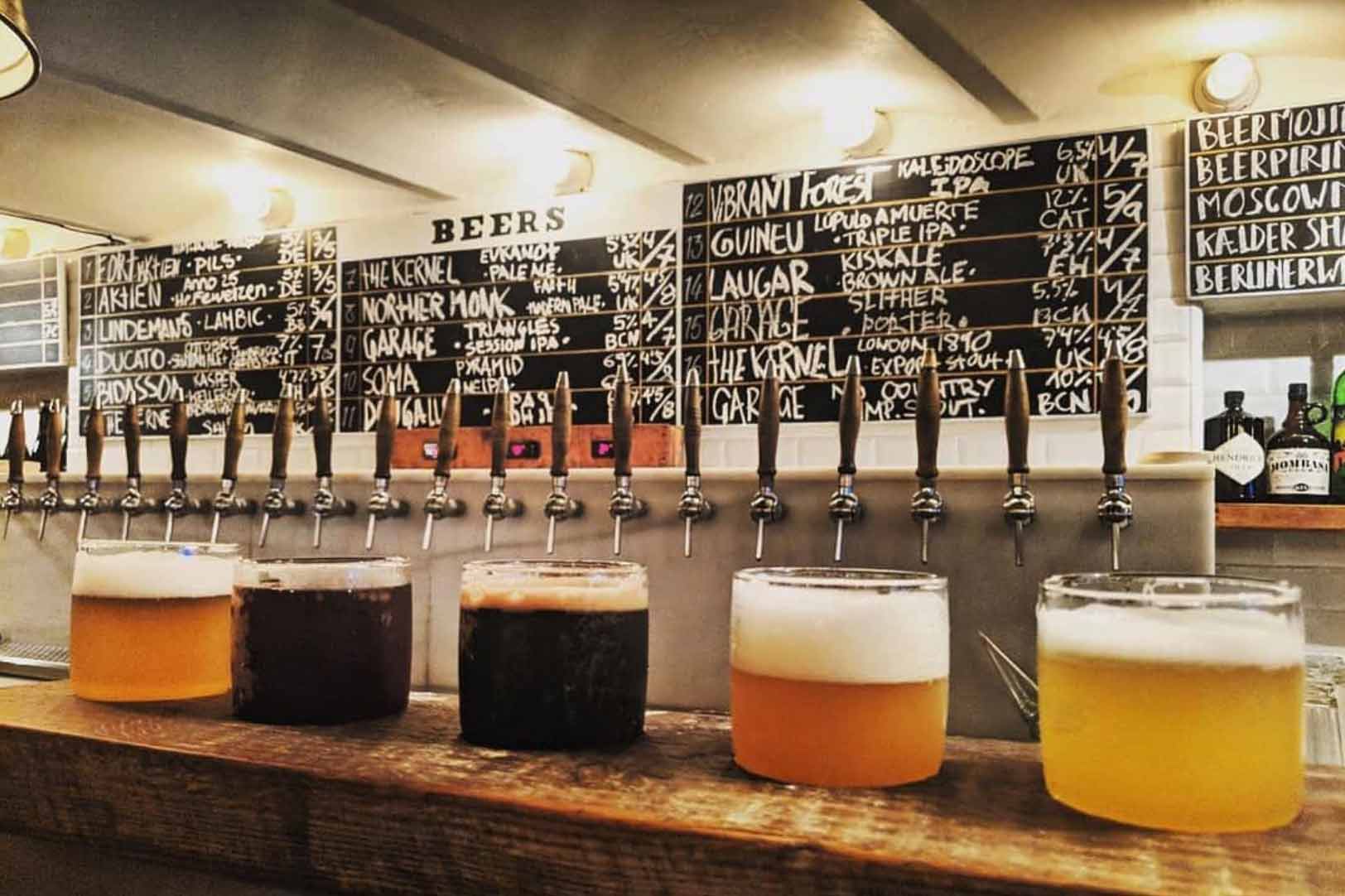 Huge brewpub/restaurant serving american-asian fusion cusine made with local products. They also have a large terrace where to enjoy some of their own brews. Every Saturday starting 22h30 they have live music #BlackLabMusic and during the weekend brunch from 10 to 16h.
Edge Brewing was founded by two Americans that -as they say- were eager to join the craft beer revolution in Europe an ended up opening their own place in Poblenou in 2013. This American brewery opens it's doors on Saturdays to offer their beers in their tap room. The tour is 15€ including a beer tasting (4 half pints + 1 pint). Bring cash!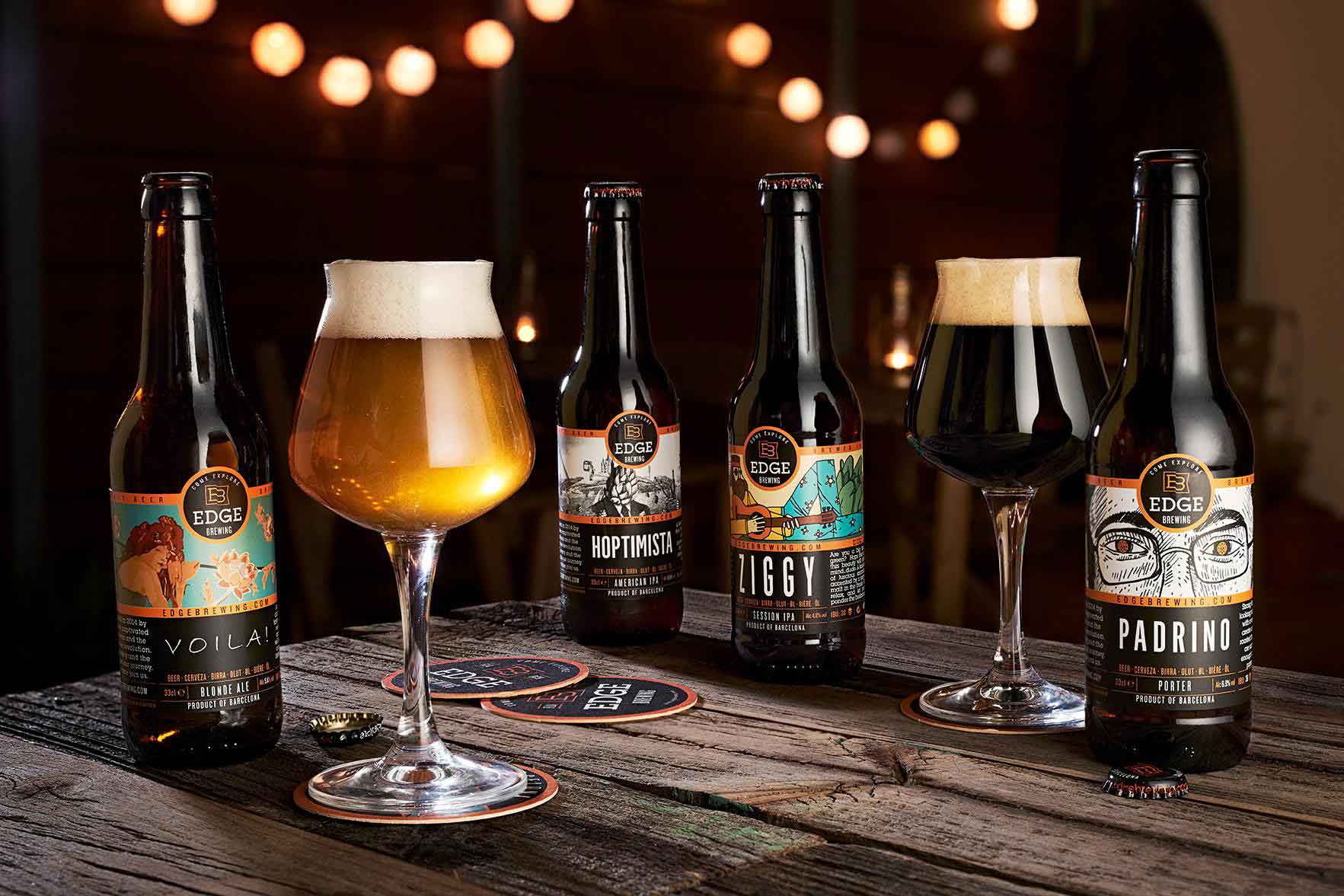 Thirsty much? I know I am.