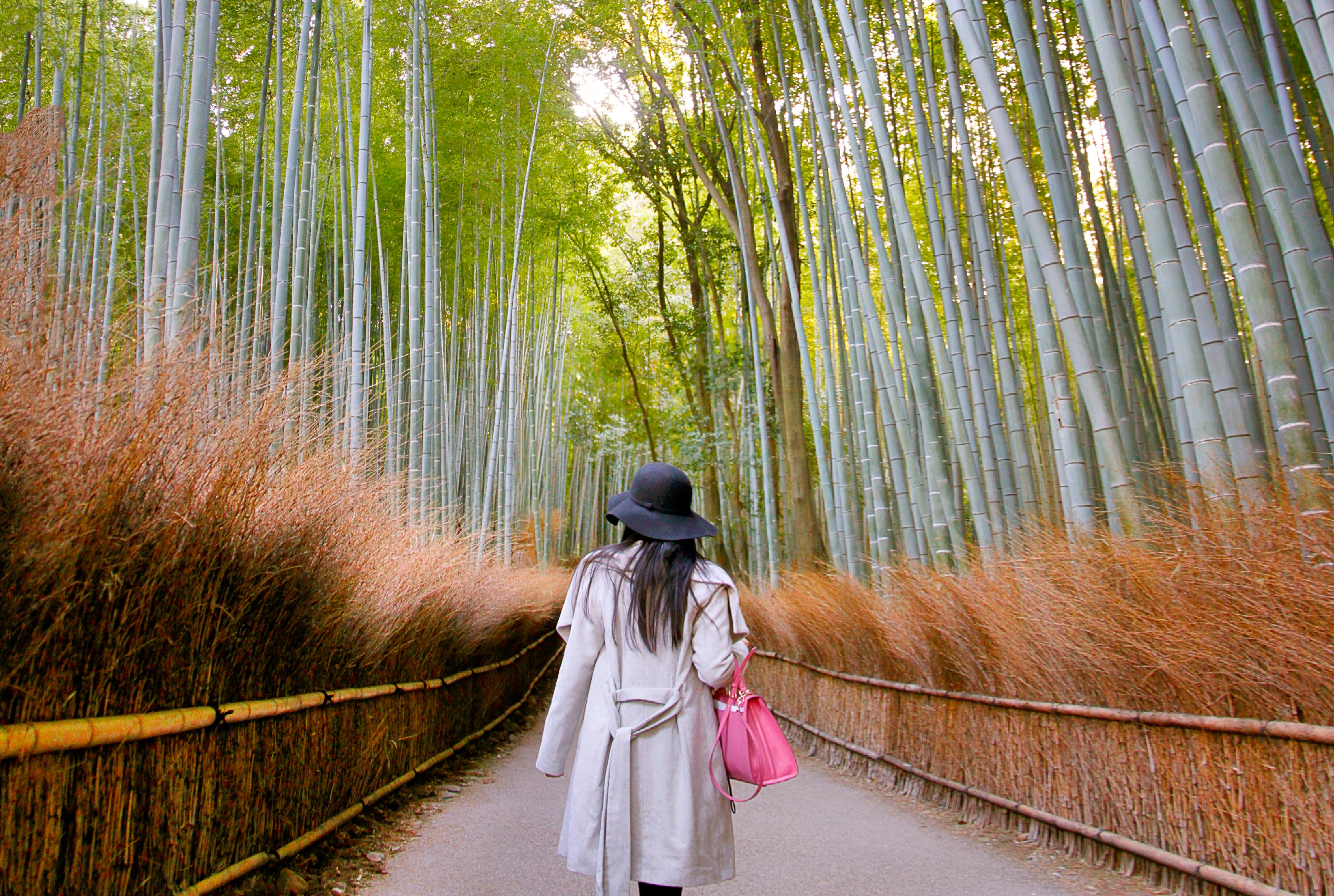 Based in the Netherlands, Devina is a marketeer and spends her free time doing what she loves the most, which is eating and travelling! Luckily these two things go very well together. When travelling, not only is she on the look out for all the beautiful landmarks, but also for local delicacies, authentic street food and uniquely themed restaurants, like the Toilet Restaurant in Taipei (yups this restaurant truly exist!). Often self-control is of the essence, as otherwise she will bring a suitcase full of local munchies back to the Netherlands. One more thing about Devina, she can't stop talking about food! That's why she started a blog just recently, to share all of her finest food discoveries. 
Where do you live? I live in the Netherlands

Where do you come from? I was born in Jakarta, Indonesia, but I grew up in the Netherlands.

Where do you (day)dream to go next? There are so many awesome cities on my bucket list,  but Korea, New York and Lisbon are definitely on my top 3 right now. 
What do you like most about traveling? The authentic local food! Three months ago I visited Japan and it was love at first sight! I love the incredibly delicious Ramen, countless flavors of ice cream and awesomely cute and yummy Japanese snacks! 
A ritual or a thing that you cannot miss when you travel? I always make an itinerary. As I am in that particular place for a limited amount of time only, I want to make the most of it. So I always  prepare the top places I want to visit, where to eat, how to get there, and so on. This way I can explore the city immediately, instead of spending too much time googling around! 😉
This the absolutely delicious minimap that Devina has edited for you: