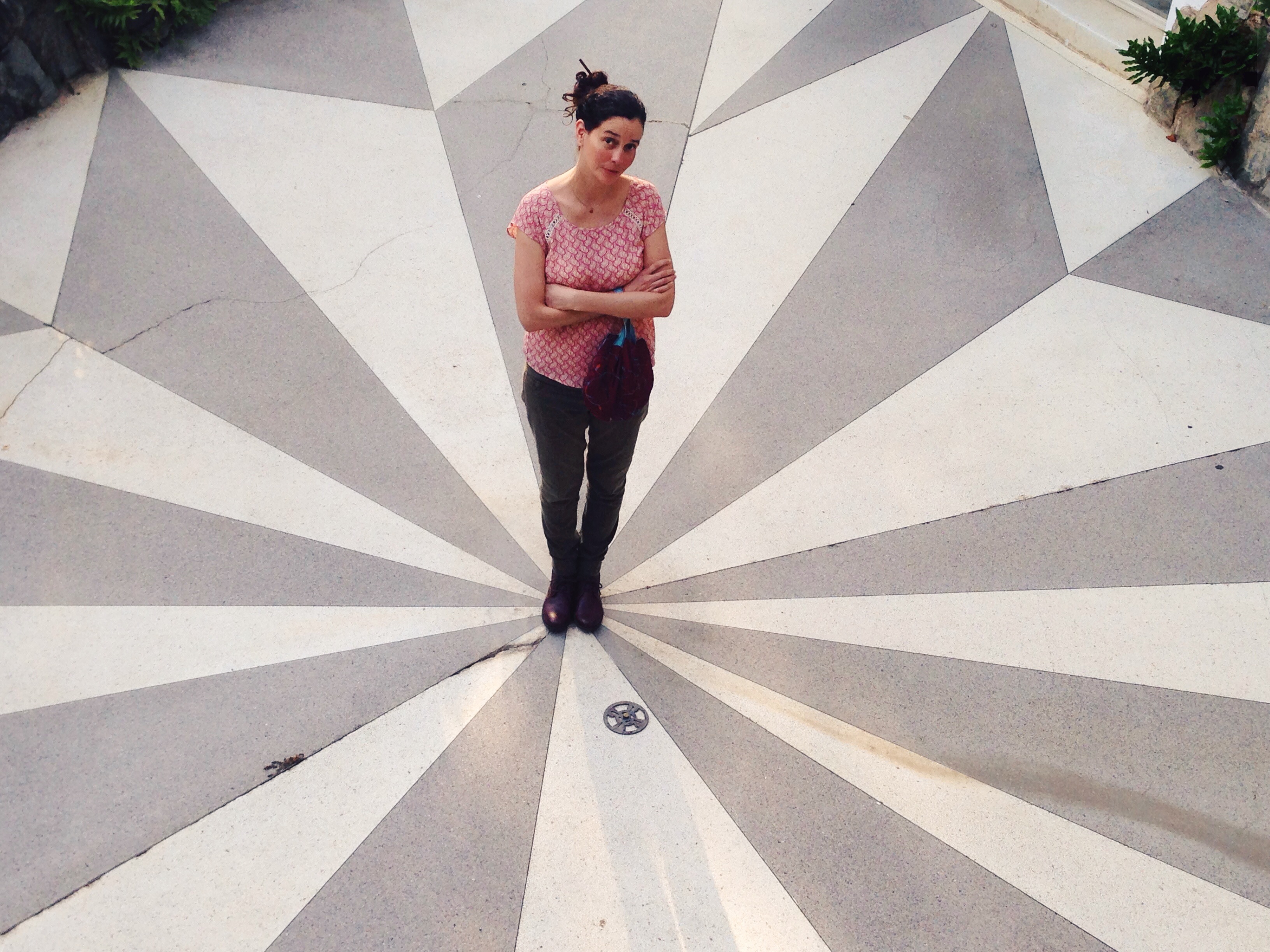 Cecilia is a Graphic Designer who lives in Caracas but seize every opportunity she has to escape and explore the world, searching for interesting places and simple things. She's very tolerant when traveling but there's one thing she can't handle: eating bad food. Nature is one of her pleasures, observing plants and wild animals are among her favorite things to do in life. Her new found hobby is: clay. Doing things with clay make her very very happy. We hope she sets up an online shop soon as she's making some really cool stuff, I've seen them!
Where do you live? Caracas.
Where do you come from? Caracas.
Where do you (day)dream to go next? Well, I have a long list: Perú, Japan, Portugal, Iceland, Australia, New Zealand, Italy. Also, I have always dream about doing El camino de Santiago de Compostela from France. To be honest, I have always preferred spending money traveling rather than shopping, so any place would be good or interesting to go… except maybe North Korea and any other country with an inner conflict.
What do you like most about traveling? The possibility to combine city life with nature spots to go hiking or just enjoying a picnic in a quiet and safe place.
A ritual or a thing that you cannot miss when you travel? Getting lost even with Minimaps or Google maps and enjoying a nice chat with locals.
Have a look at Ceci's lovely Minimap: