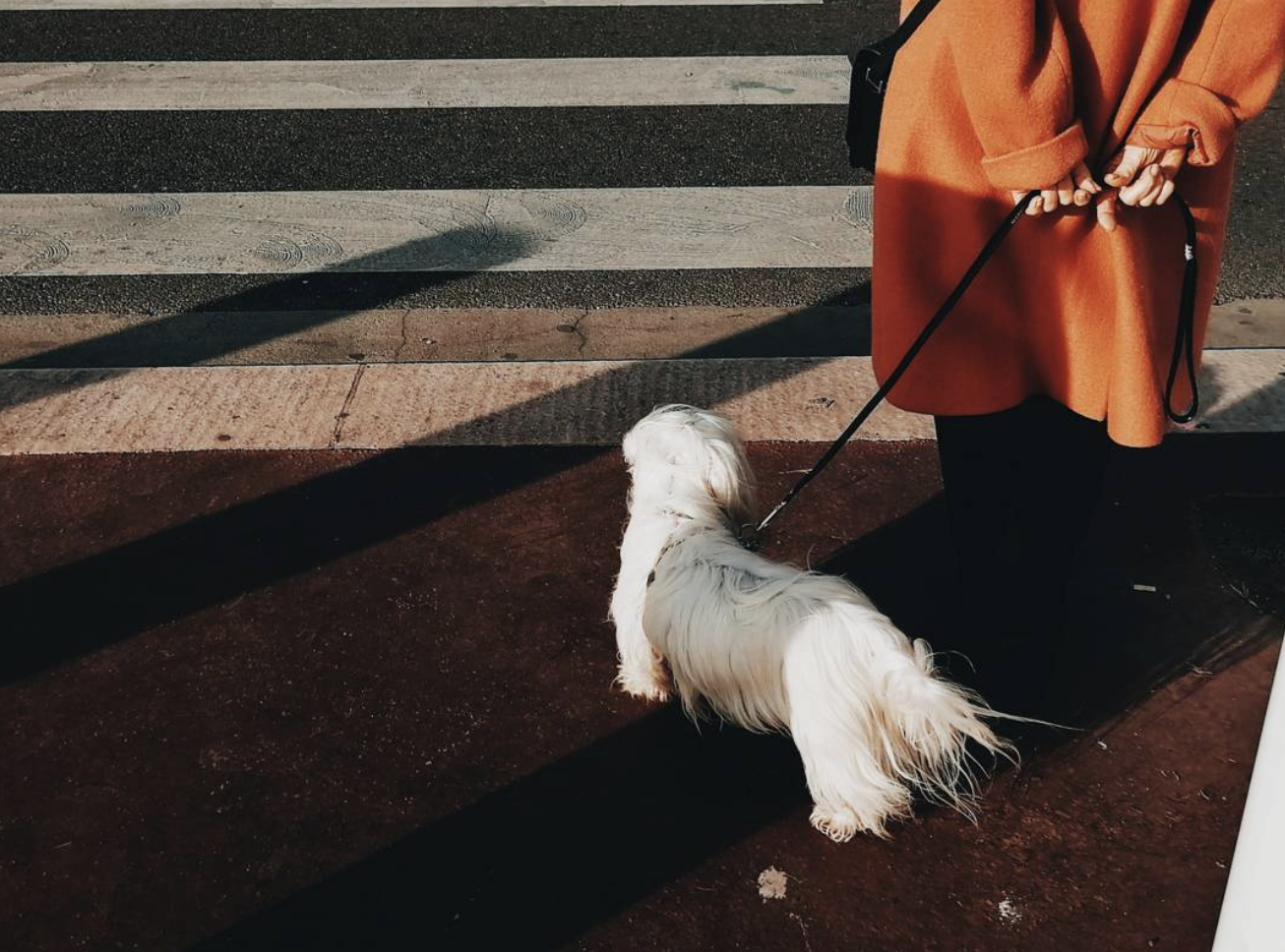 Foto: Gaëlle Simon via her IG account.
To start this lovely new year filled with inspiration I decided to start featuring in the blog my favorite Instagram accounts, those wonderful feeds I follow to keep my mind wandering and in awe even when I cannot travel. To begin I want to start with my latest discover: Très petites histories d'amour.
I'm fascinated by the simplicity and beauty of this account. As described by Gaëlle Simon her project is a hidden photo exhibition inside cafes at Bordeaux, Lyon, Paris, Nice, Montpellier, Toulouse and Québec of mini love stories found by wandering around in the streets. Moments that might go unnoticed. Lives that deserve to be observed with pause. Loves that can be found everywhere… if your paying attention.
In her IG account she presents the images that are discretely exhibited in the cafés. Not many words required, just images capable of say it all, of letting us imagine this "super-mini love stories". (Yes, I have a not-so-secret soft spot for all things "mini"). And in her website you can the address of these places.
Have a look!