EARLY SPRING IN MADRID'S QUINTA DE LOS MOLINOS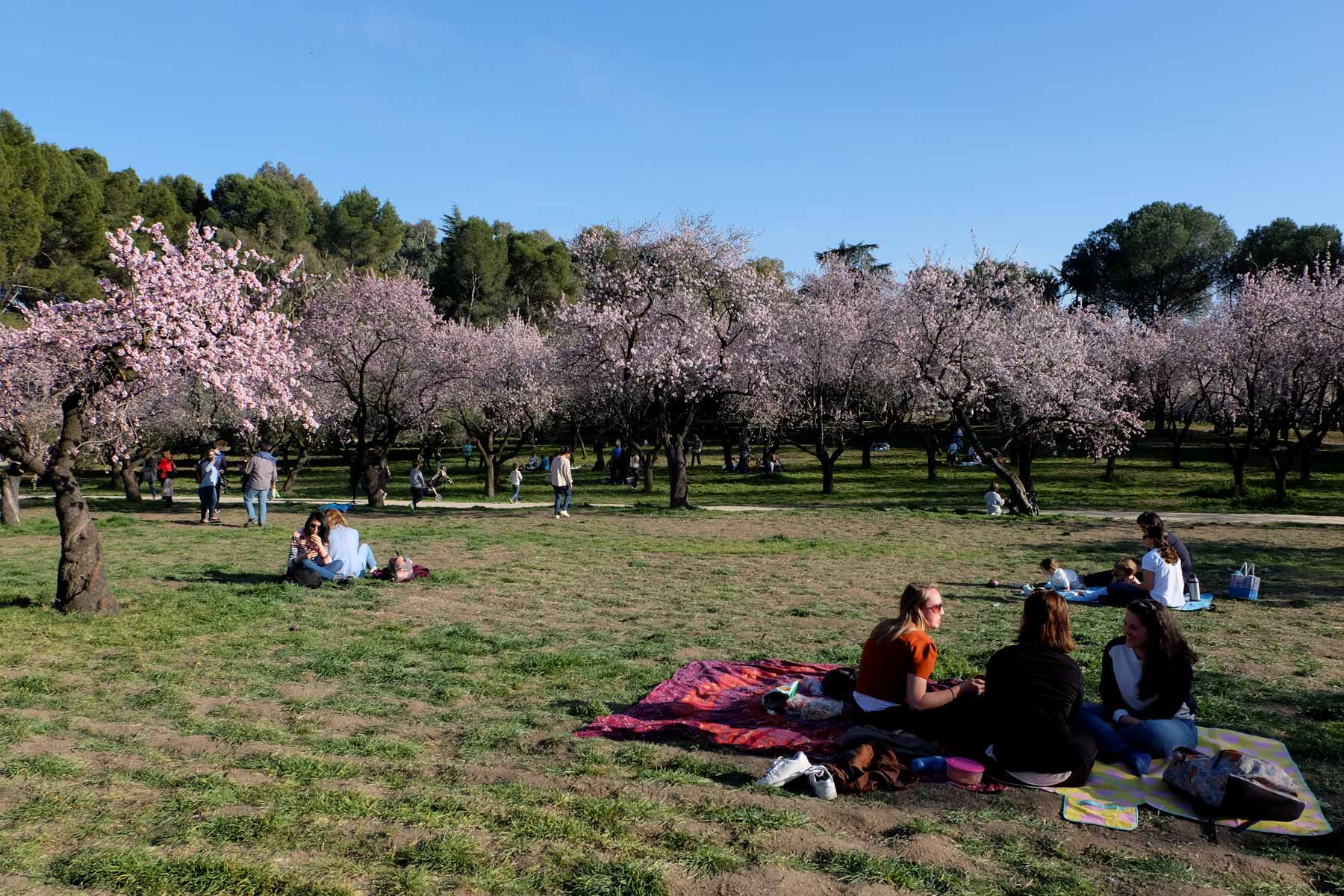 Yup.
Spring is here.
We kinda know that that implies global warming and the end of the world BUT as we make an effort to not make it worst we can enjoy when the prelude to the end of the world is as beautiful as this.
This is the Quinta de Molinos Park in Madrid a big, lovely park with a pond, birds, a cultural center, and of course, the stars of the season: in bloom almond trees.