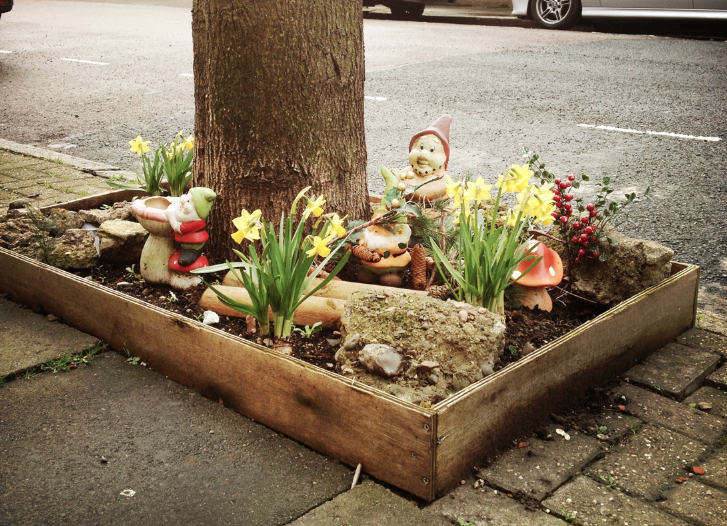 Here's an interesting article by Nesta that showcases 10 people-centered initiatives at the time it highlights that for smart cities to reach their full potential, they need to focus on the citizens living in them and not only technological developments like the internet of things or big-data-driven projects.
Nesta says: "our new report Rethinking smart cities from the ground up, explores how many city governments are now trying to put this right, to reap the full potential of new digital technologies while not repeating the mistakes of the past. They are looking for answers that involve the public in both shaping technologies and implementing them; solutions that are cheaper and more modular; and they are seeking out evidence instead of hype.
Successful smart cities of the future will combine the best aspects of technology infrastructure while making the most of the growing potential of 'collaborative technologies', technologies that enable greater collaboration between urban communities and between citizens and city governments."
To have a look at 10 examples of people-centred smart cities click here.