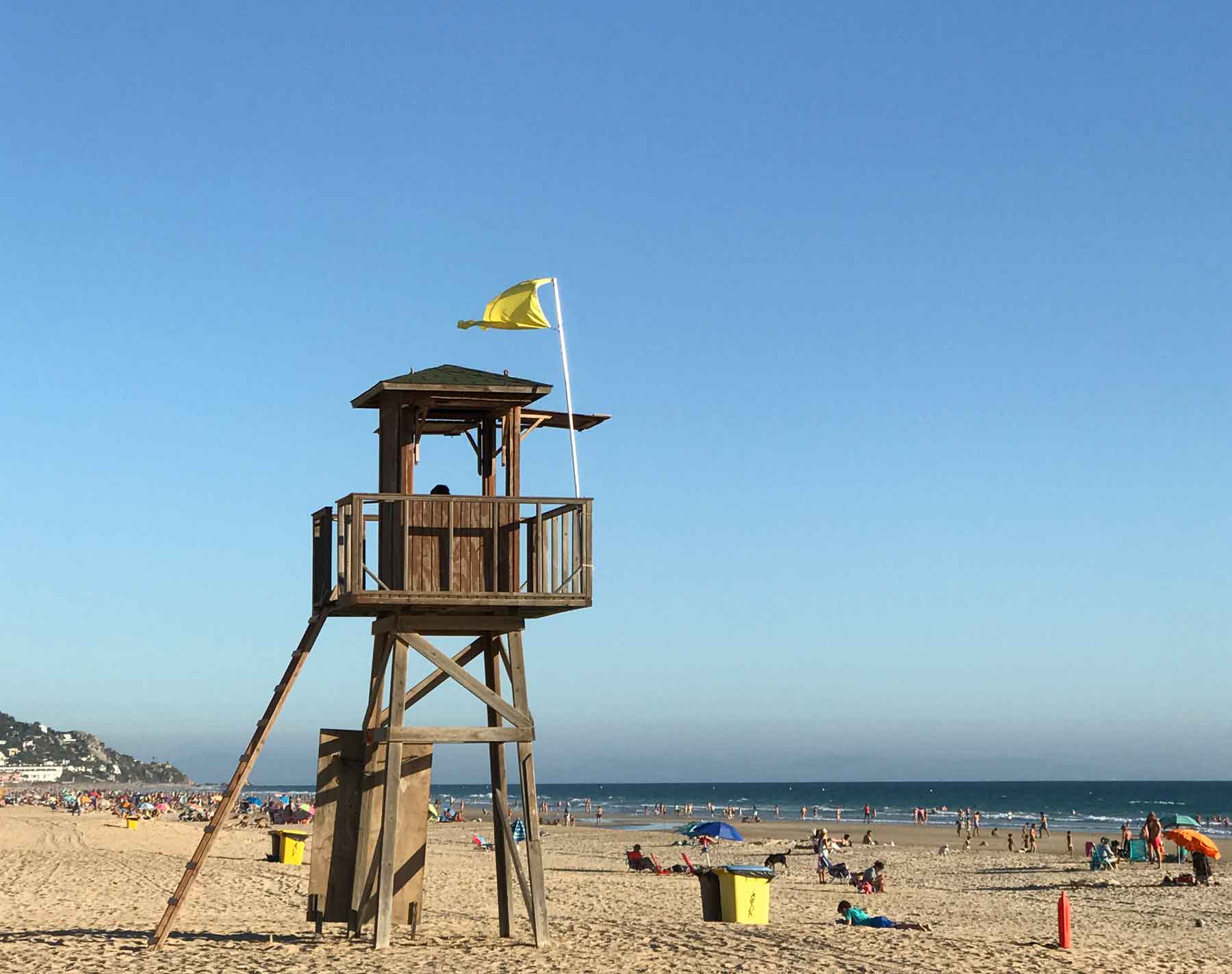 Zahara de los atunes is without a doubt the town with the best name in Cádiz. It means Sahara of the Tuna. Isn't it absolutely lovely? And, in this case is not only cool it also a very accurate description, wide sandy beaches that stretches for miles, strong breeze, and the best tuna I've had in my life.
Located between Cape Trafalgar and Tarifa, it's a definite must if you're traveling along the Costa de la Luz.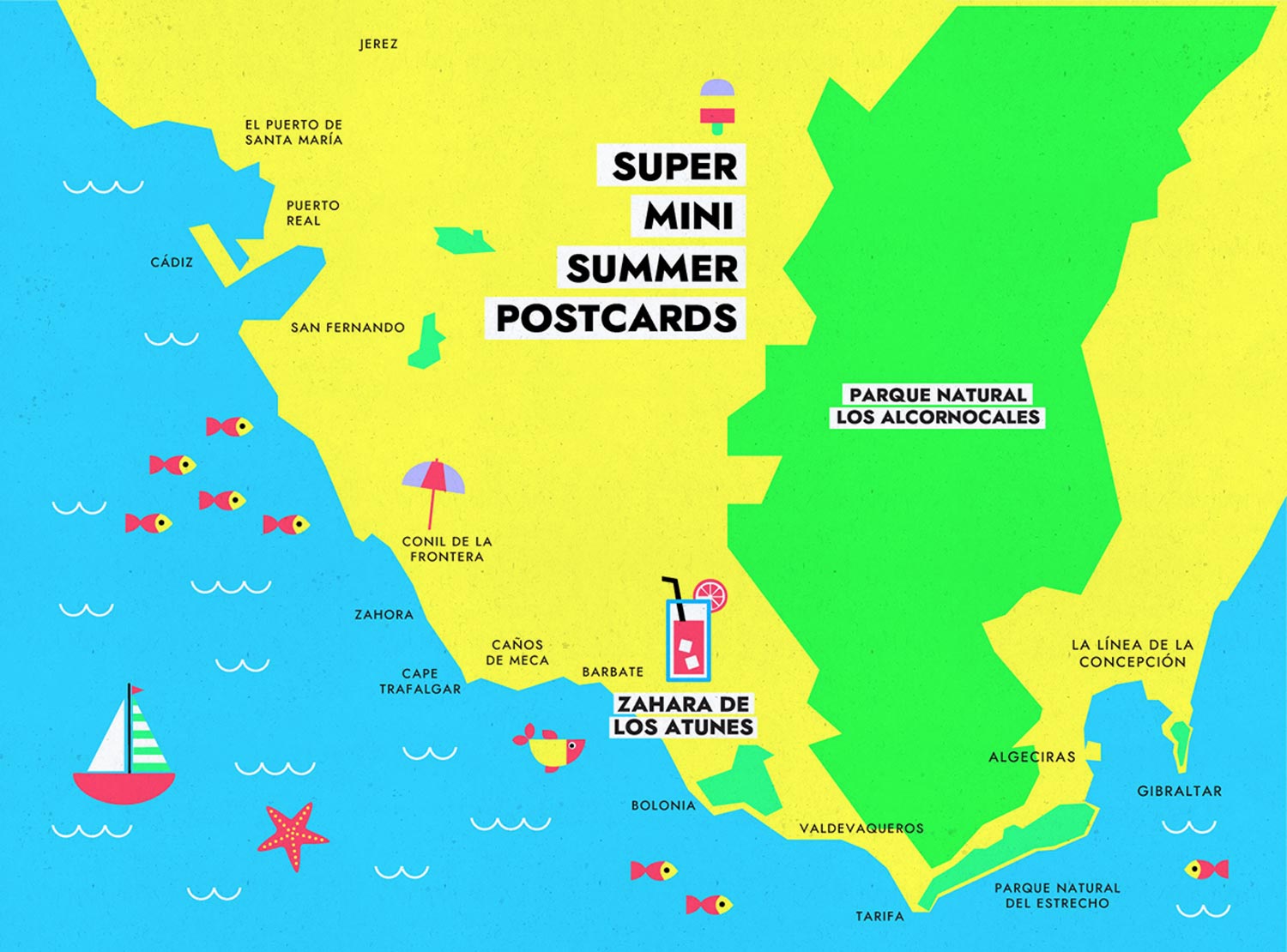 .
Everyday you can sunbathe in a different spot of its 40km of clean coastline and enjoy the restaurants, bars and 'chiringuitos'. If you want to grab lunch, please remember that, even during the summer and even at the beach, lunch time in most places ends at 4pm.
As Douglas Adams said: time is an illusion, lunch time, doubtly so.
.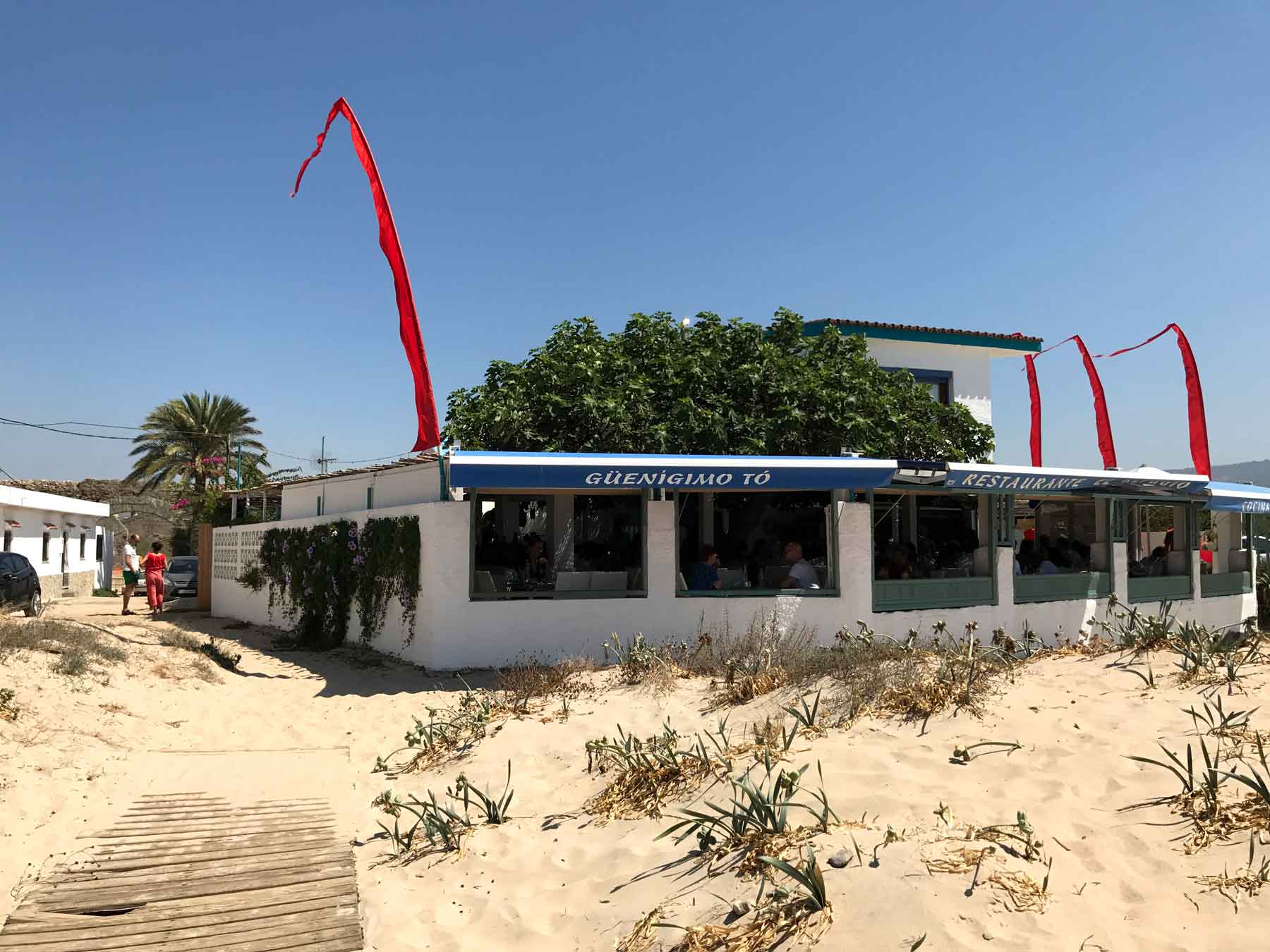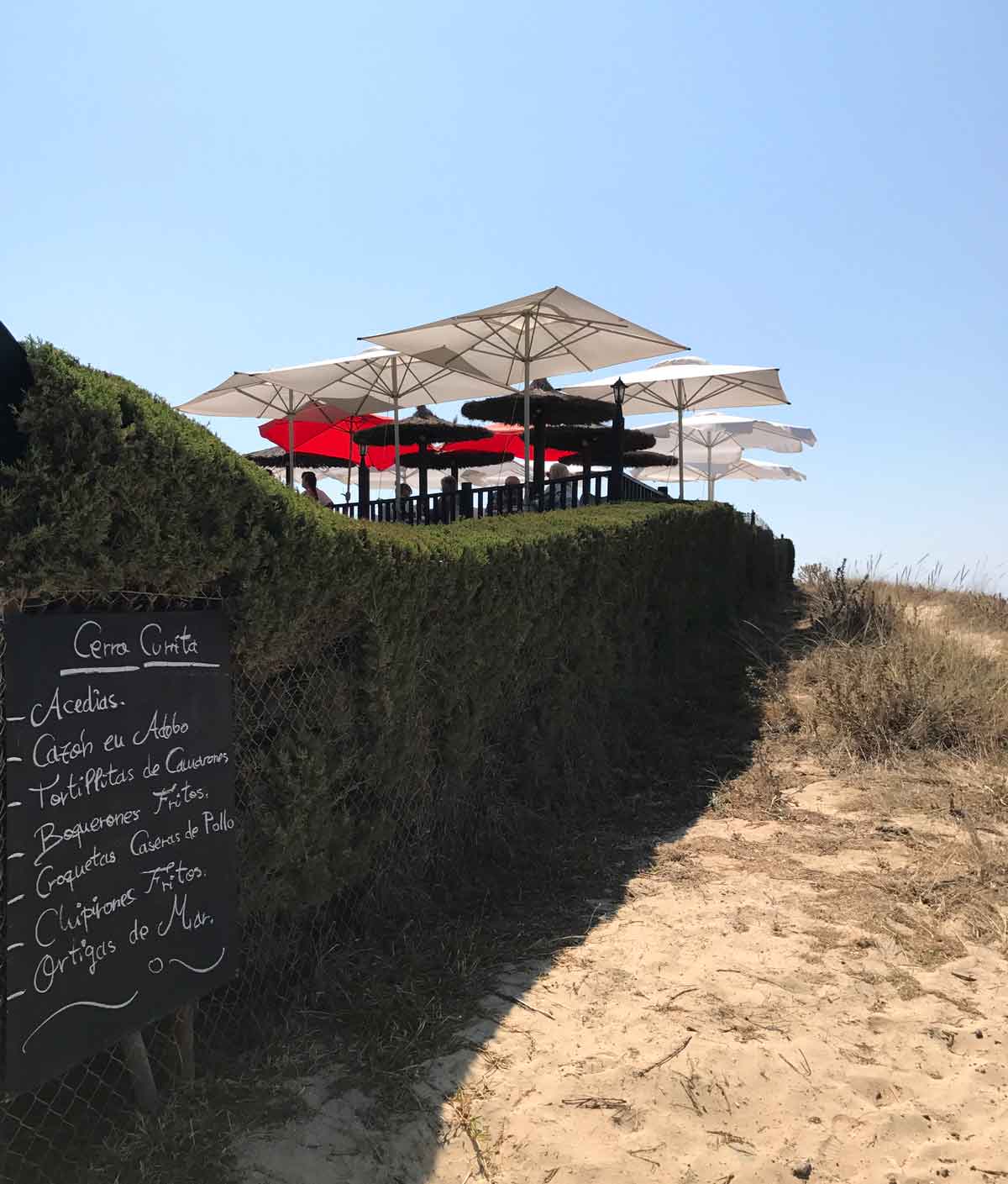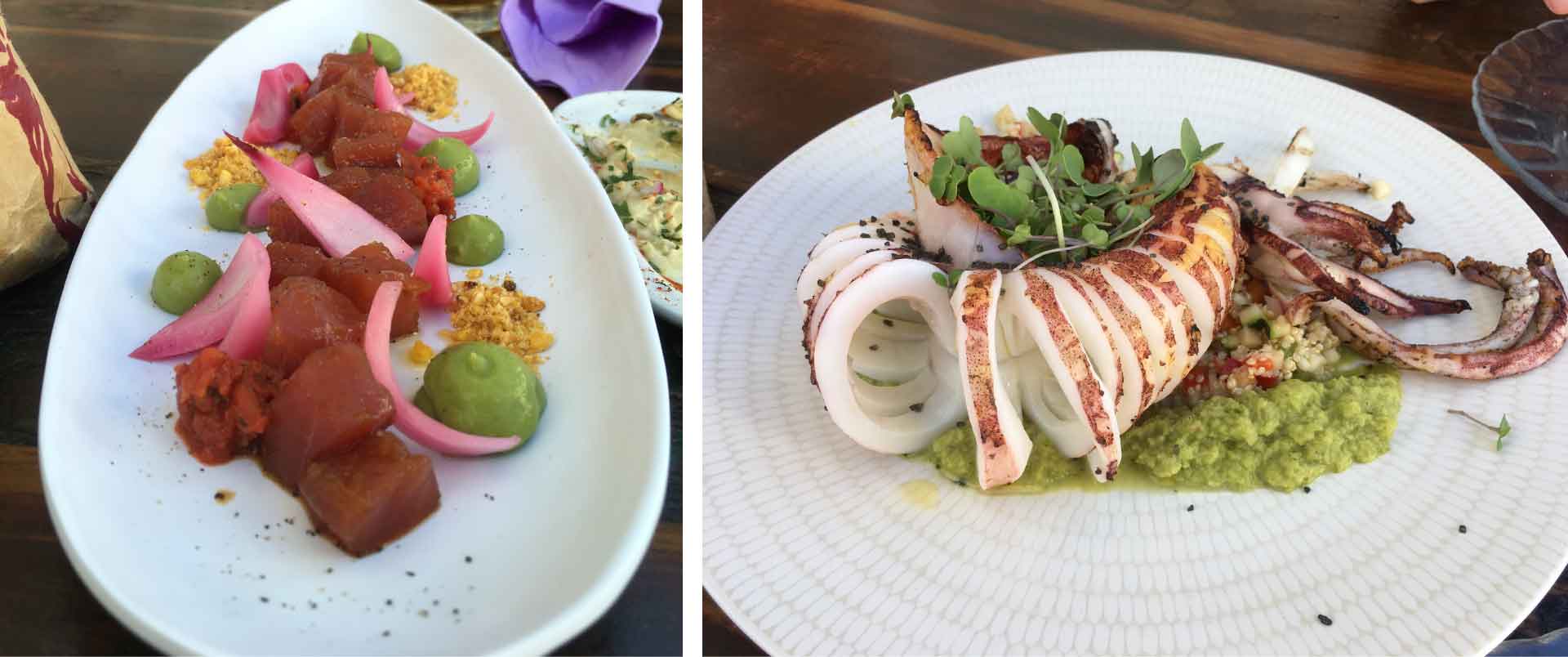 .
During the summer nights you can also enjoy the open air cinema or Cine de verano at the ruins of the Palacio de la Chanca, a palace that was built in the 15th century by the dukes of Medina-Sidonia.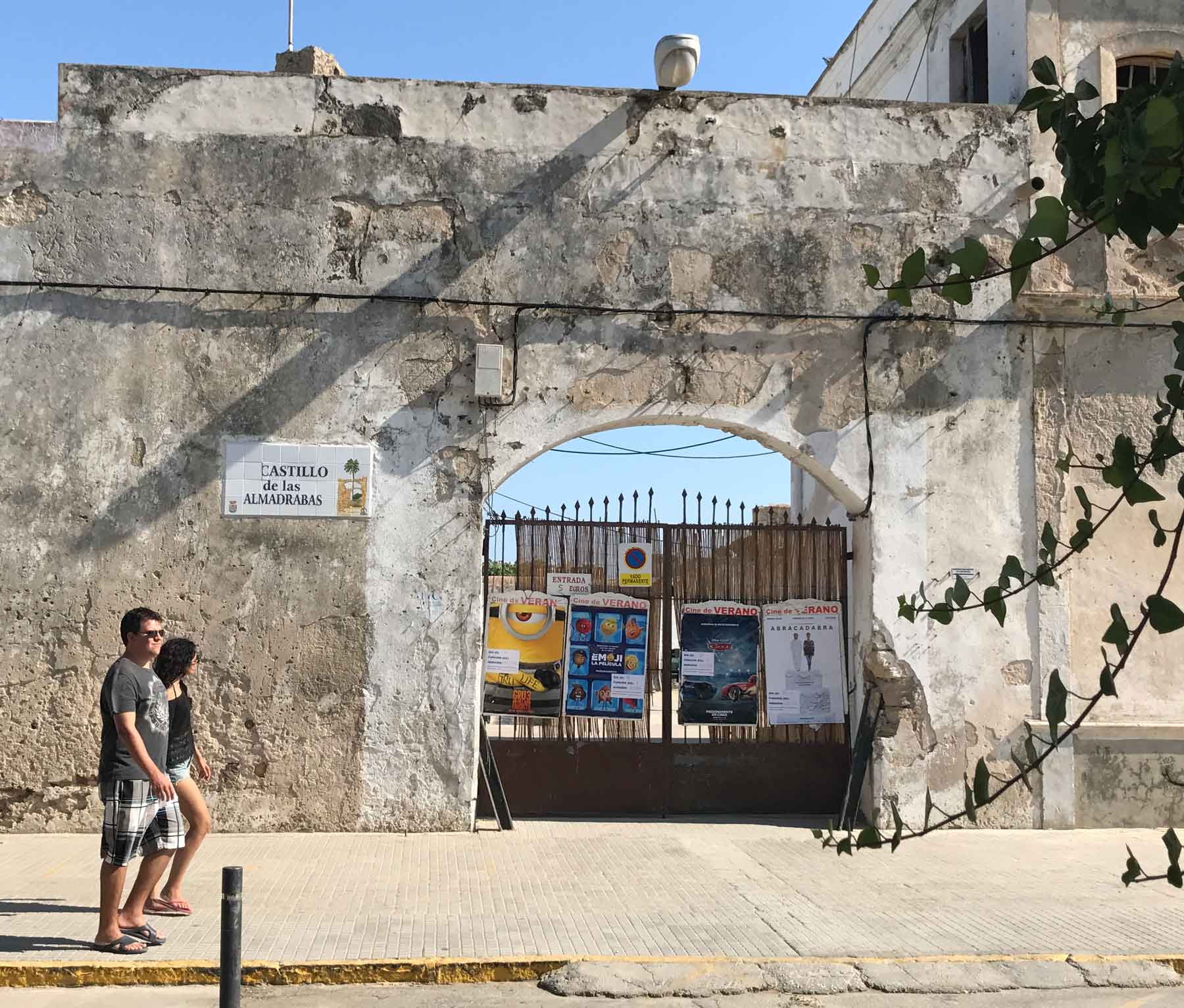 .
I really enjoyed my time here. Managed to read a lot (I was missing the time and disposition to do so), walked and walked and walked, and as I said before, had some of the best seafood, pretentious and not pretentious. A bit more fancy of some of the towns around, I wouldn't skip Zahara de los Atunes if I'm around.
Go, have a look, a tuna and enjoy!