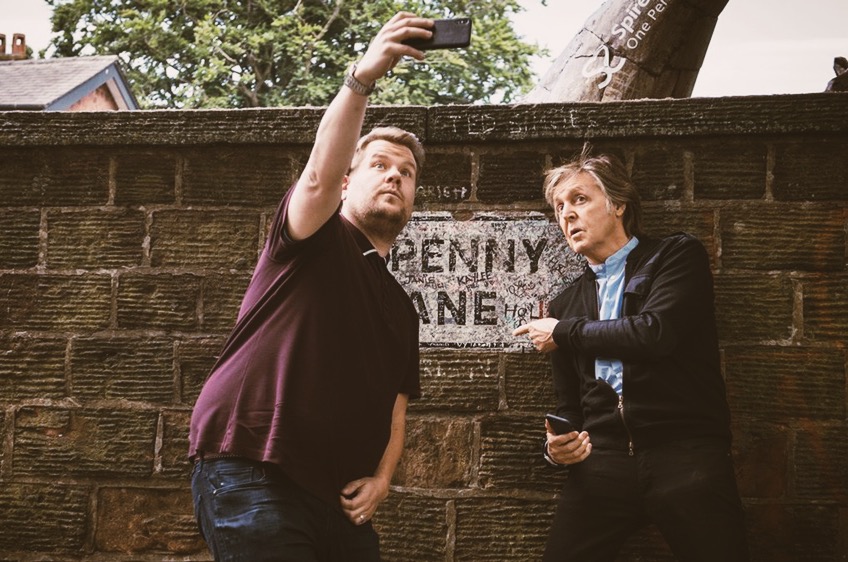 I don't know why, but I felt really emotional watching James Corden's Carpool Karaoke with Paul Mc Cartney. They did all sort of things together, touring McCartney's childhood home, posing in the barber shop in Penny Lane and even giving a surprise gig at the Philharmonic Dining Rooms in Liverpool in from of a very very excited audience.
Maybe is because I remembered when I kind of performed (kind of) the same tour (the Magical Mystery Tour) with my mum in Liverpool, because The Beatles' songs always have the power to make you feel loads of things as they transport you to many important moments and make you think of many important people of your life, maybe is a bit of both. So I really felt like sharing this lovely episode that made me smile, laugh, cry, sing, remember and feel loads of things.
If you're visiting Liverpool for the first time and you're a Beatles fan, don't hesitate to roll on to the Magical Mystery Tour, this is a two-hour tour that take you to iconic places like Penny Lane and Strawberry Fields while listening to stories and, of course, Beatles' songs, and also to places not so know as the places where John, Paul, George and Ringo grew up, met and formed the band.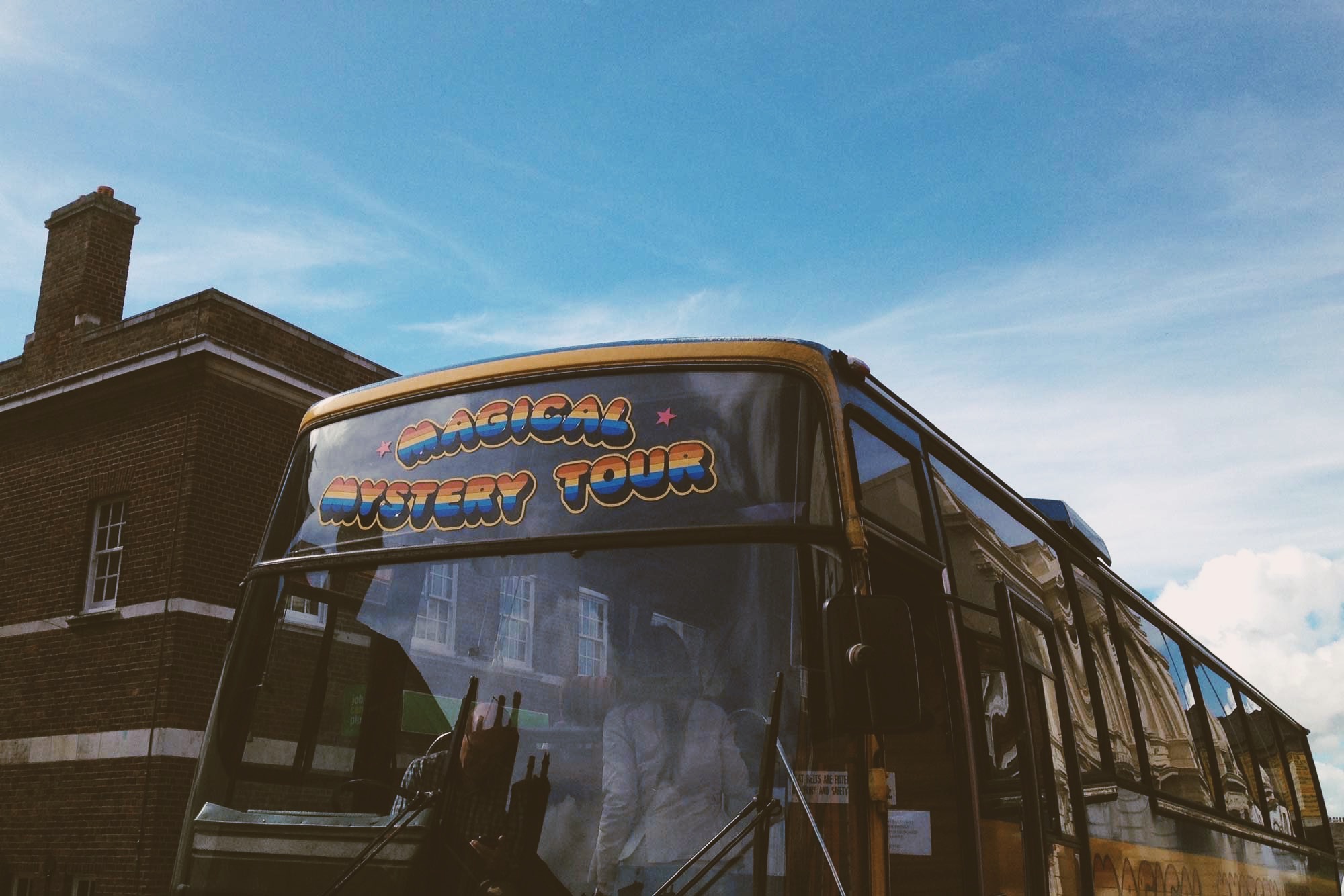 The tour ends at the world famous Cavern Club on Mathew St, where you'll receive free entry into the Club and an exclusive souvenir! Not only the tour is really cool but the vibes as people are usually very excited and in-sync into the same collective sense of happiness and nostalgia.
Here's the video of James Corden and Paul McCartney wandering around Liverpool and having loads of fun. Great Monday Motivation. Hope you enjoy and have a lovely week!