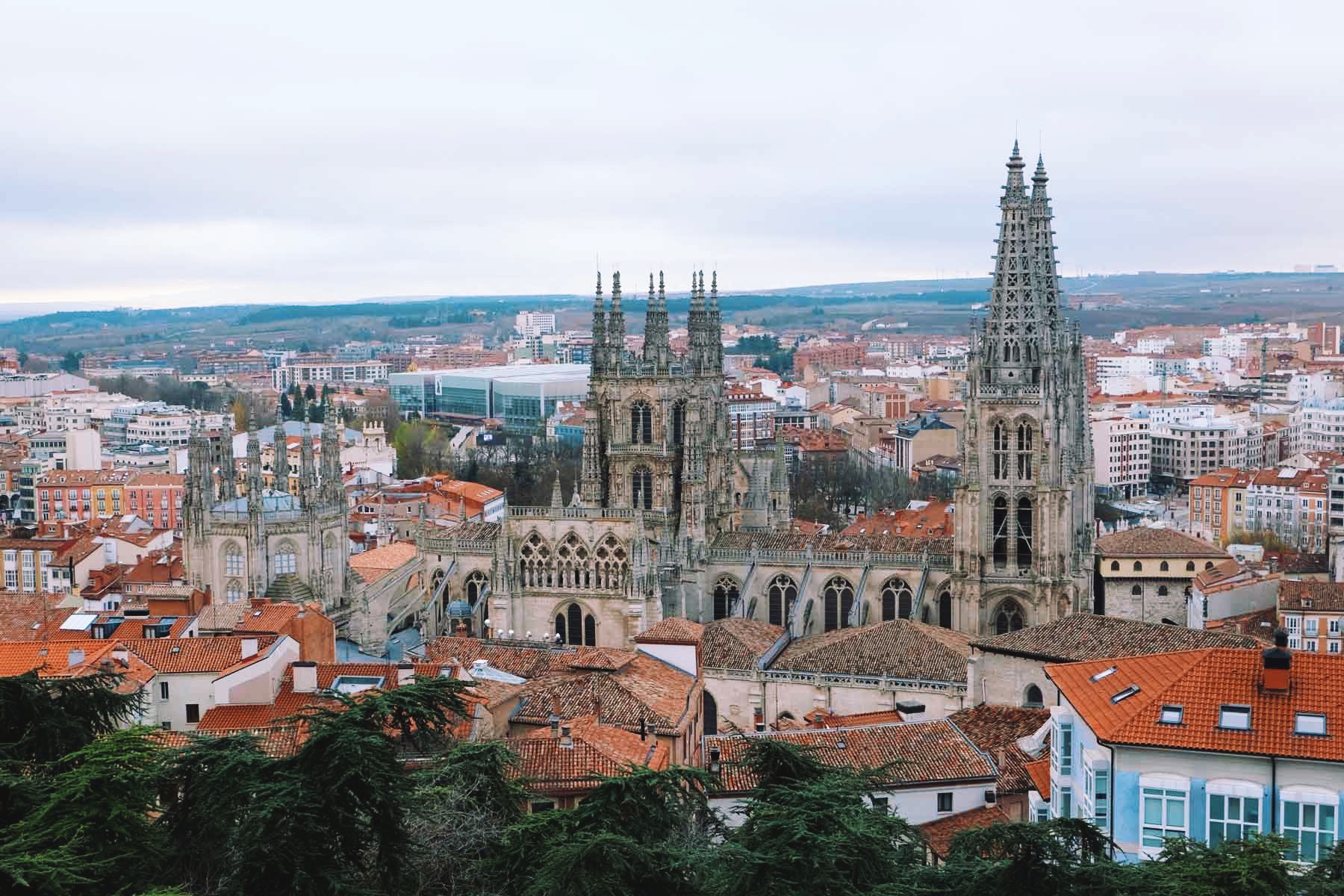 If you're into Gothic architecture, typical Spanish food (morcilla, suckling lamb, red wine with "Ribera del Duero" designation of origin) and unique archeological museums, Burgos is the right place for you!
.
Burgos, is the historic capital of Castile, and it's situated in the Pilgrim's Road to Santiago de Compostela, (something that I really would love to do next year!) is crossed by the Arlanzón River, and is just a few kilometres away from the prehistoric site of Atapuerca, which was declared World Heritage. This is the reason why it also hosts the wonderful Museo de la Evolución Humana (MEH – Museum of Human Evolution), a place that will blow your beautiful sapiens mind.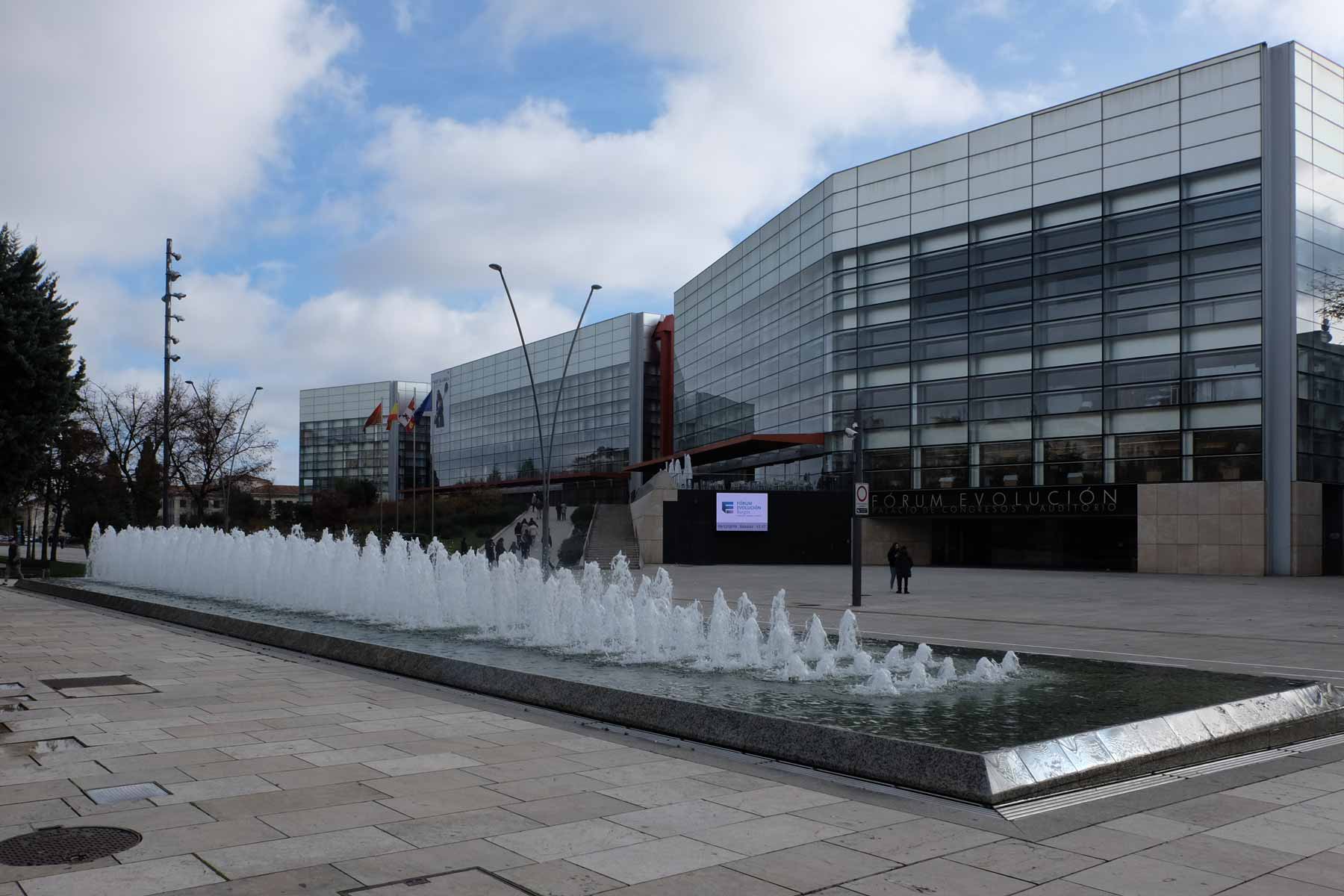 If you like your evolution theories with a side of Gothic architecture churches then the Cathedral of Burgos (also a declared World Heritage Site), is a must! There's also a lovely historic medieval quarter, located on the foothill of the fortified Castle Hill, which has the best views of the city.
In the medieval quarter you have the Mudejar Arch of San Esteban and the Gothic church by the same name, that is home for the Reredos Museum.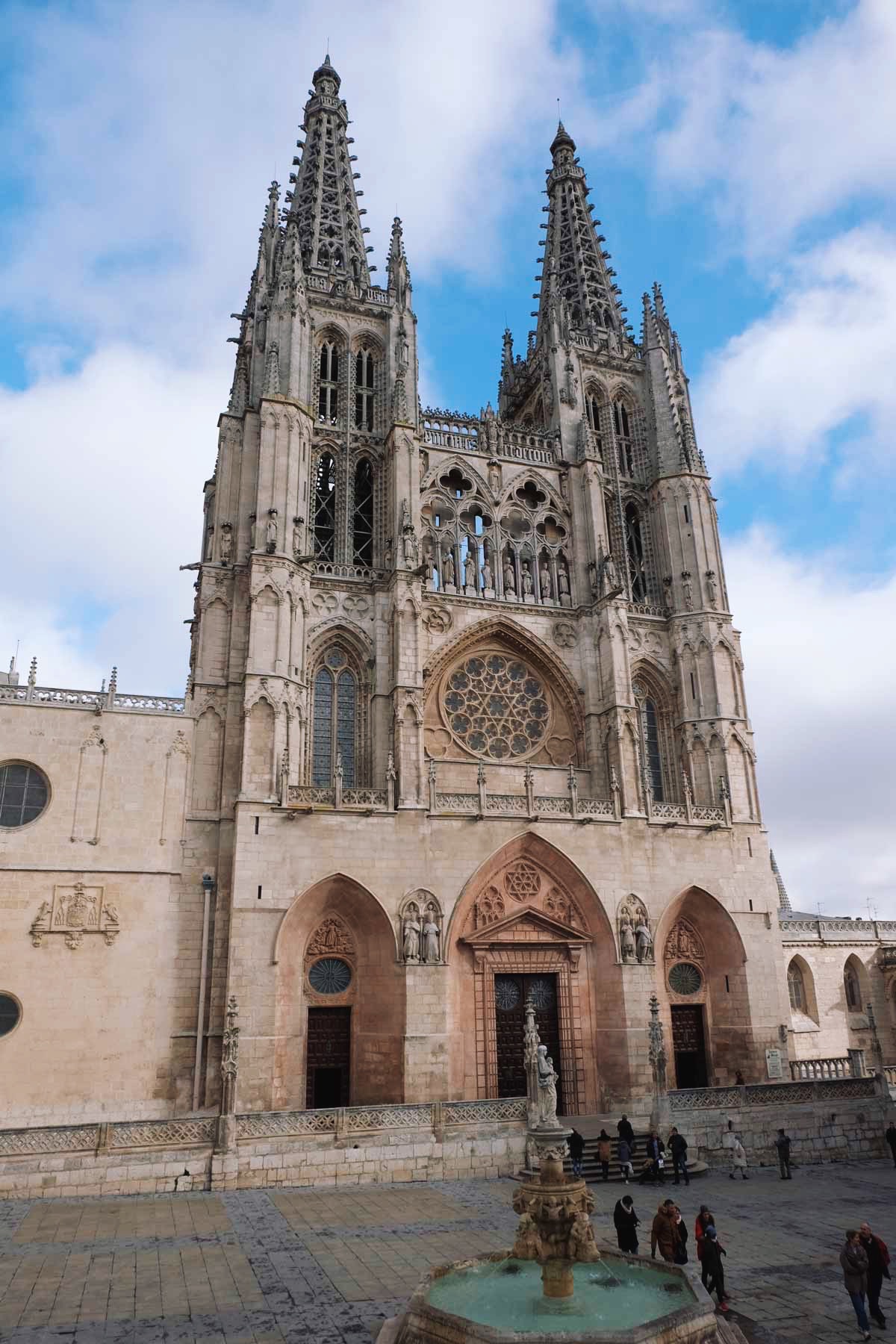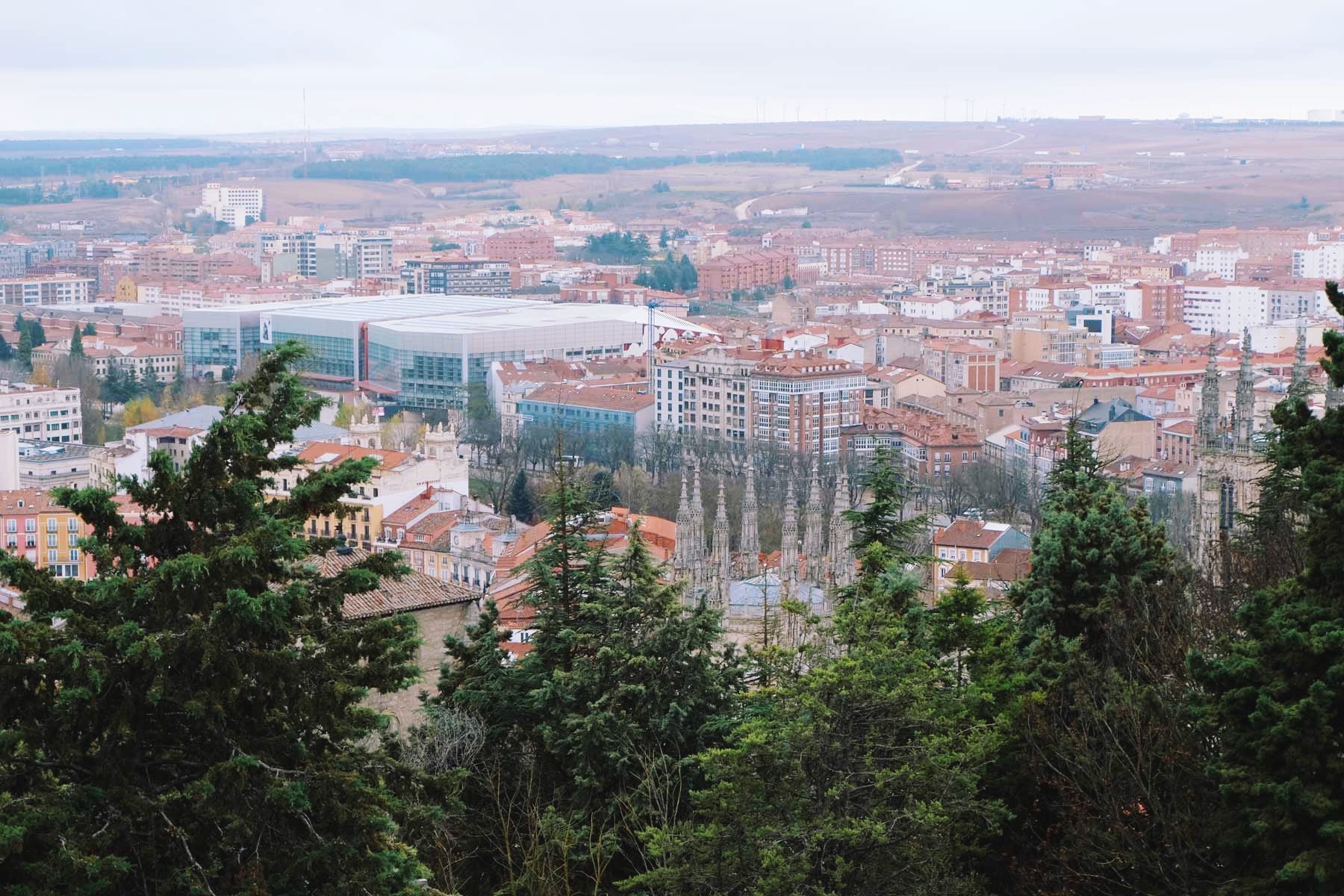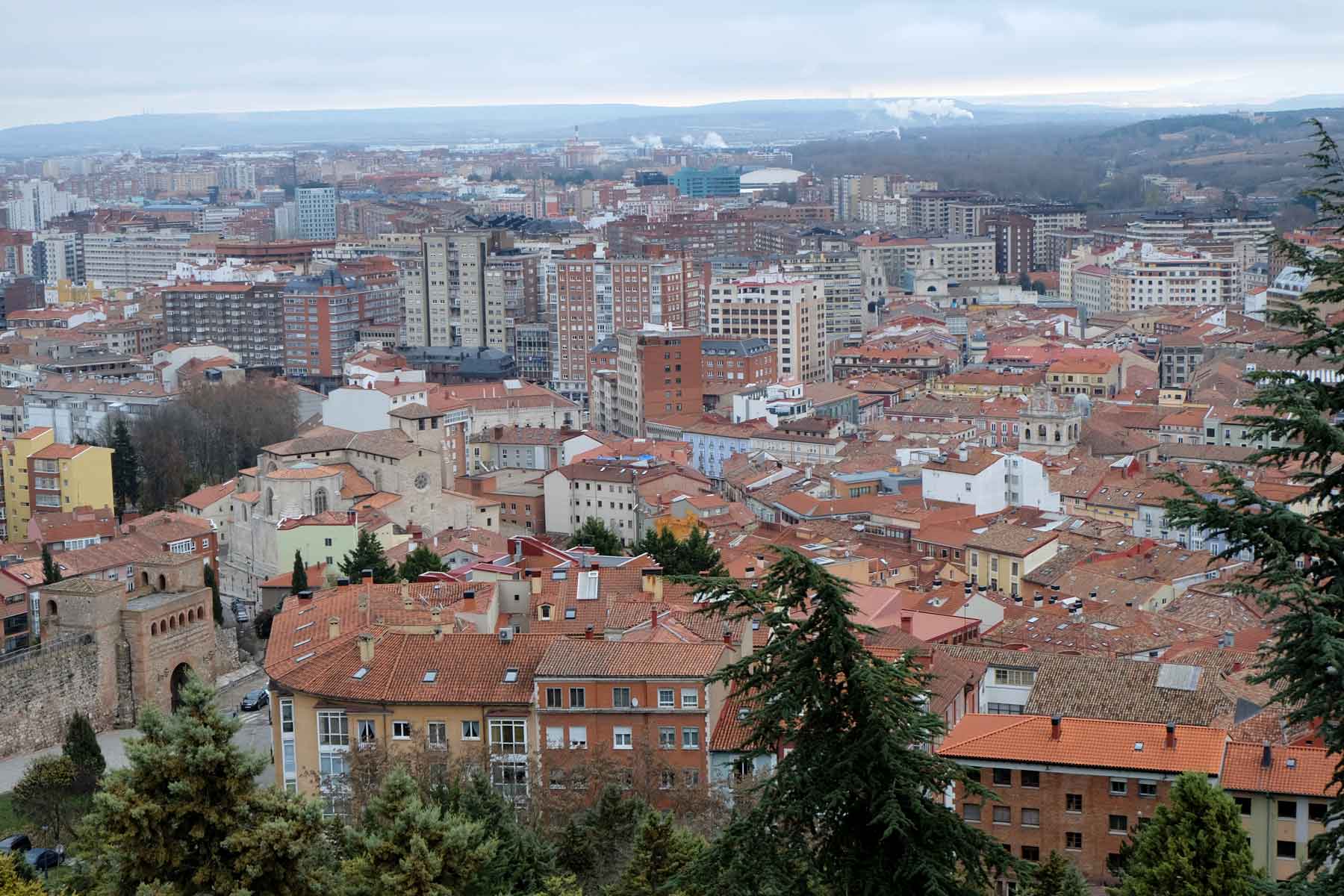 The city is surrounded by the Fuentes Blancas and the Paseo de la Isla parks and all around it you can find statues and monuments that remind you that Castilian nobleman, military leader and diplomat El Cid Campeador was raised and educated in Burgos and born just a couple of kilometres north of the city.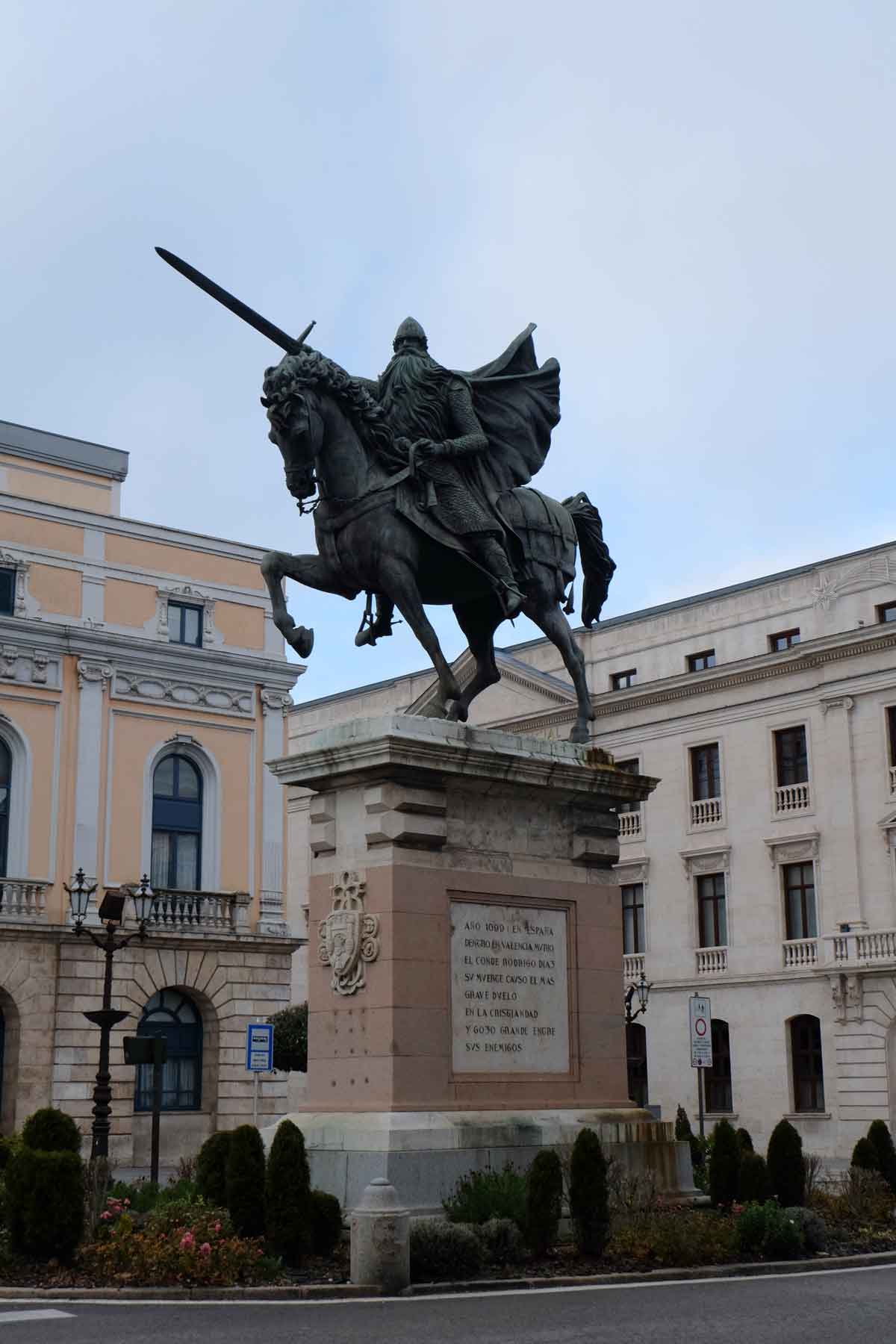 Burgos forms the principal crossroad of northern Spain along the Camino de Santiago, which runs parallel to the River Arlanzón. You can see the characteristic seashells that guide pilgrims along the the city's streets.
The privileged location of Burgos was key to becoming a powerful commercial city in the Middle Ages and the capital of the unified kingdom of Castilla-Leon between the 10th and 15th centuries.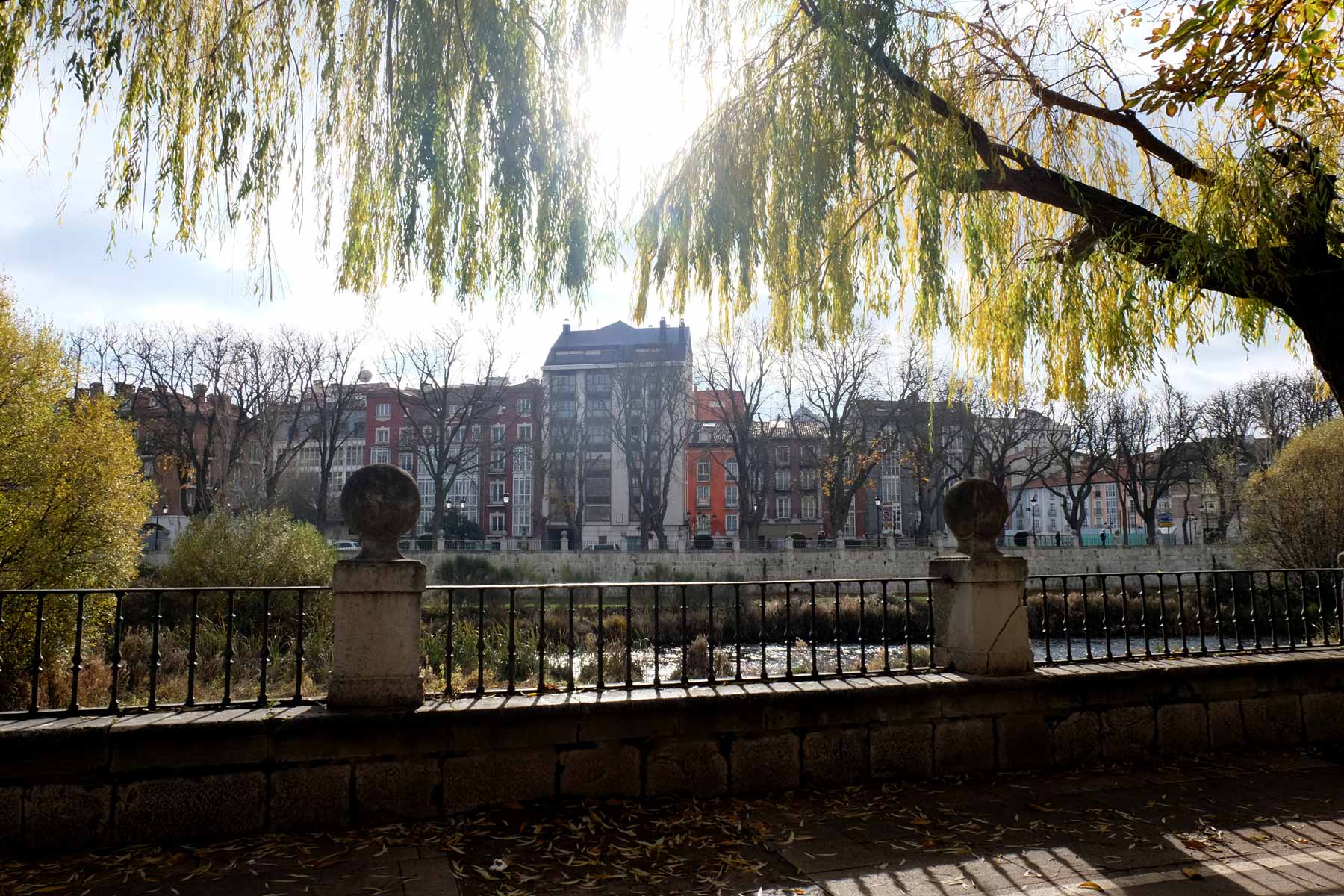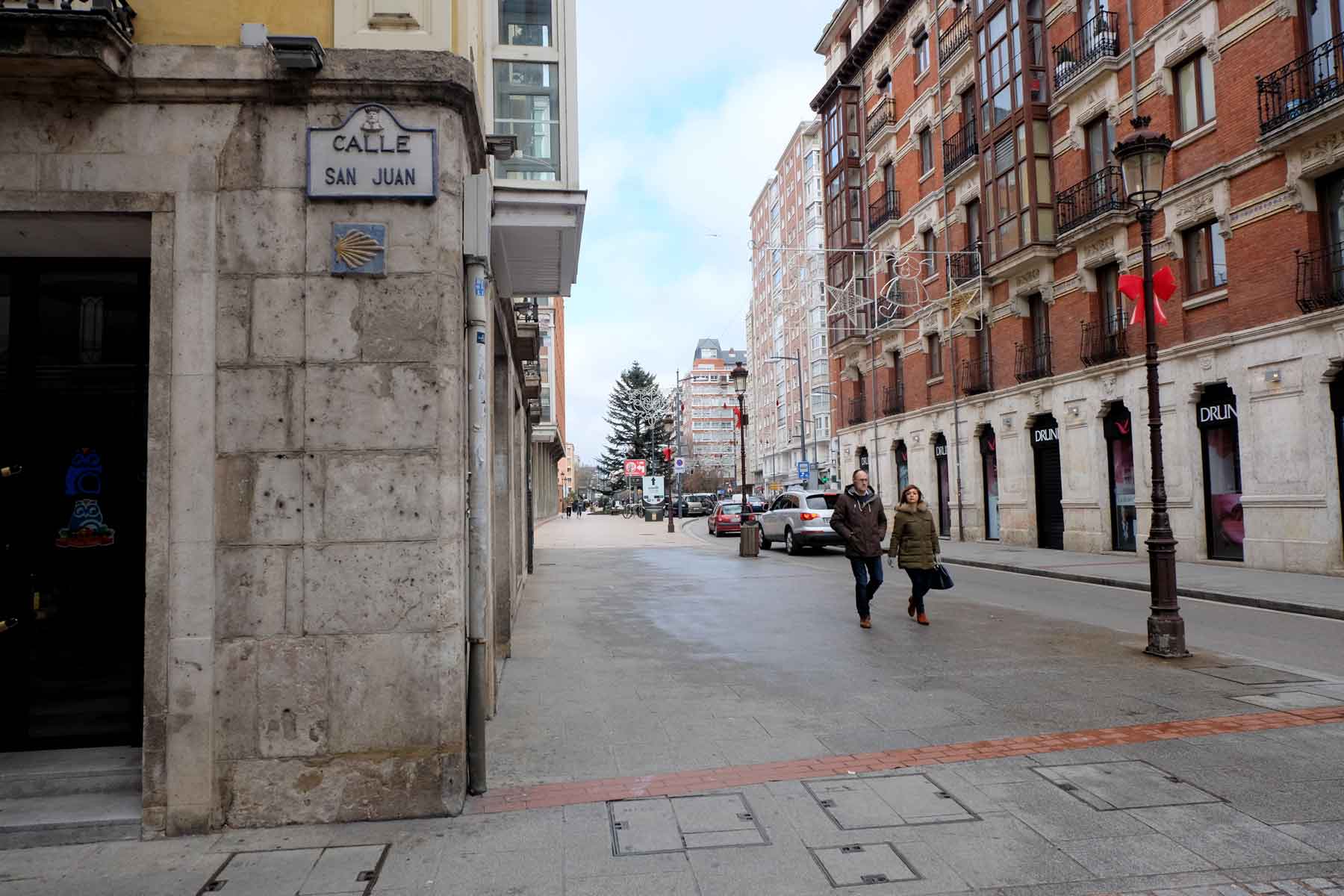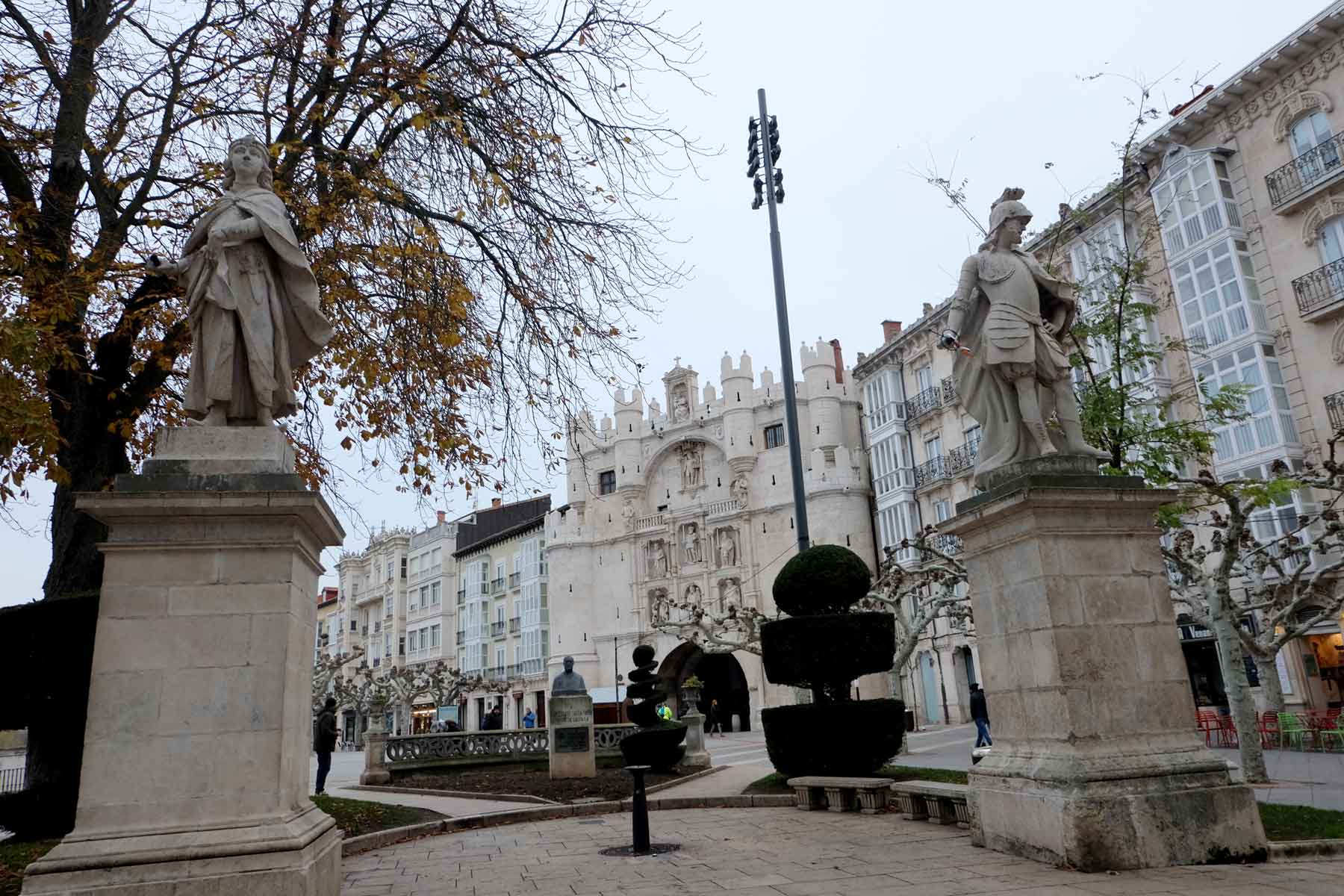 One of the things we enjoyed more was Burgos cuisine. Burgos is famous for the "morcilla" (blood sausage), the suckling lamb baked in wood-fired ovens and the famous wines that hold the label Designation of Origin: Ribera del Duero. The typical sweets are the "yemas" (egg yolks and sugar) and my favourite: caramel almonds.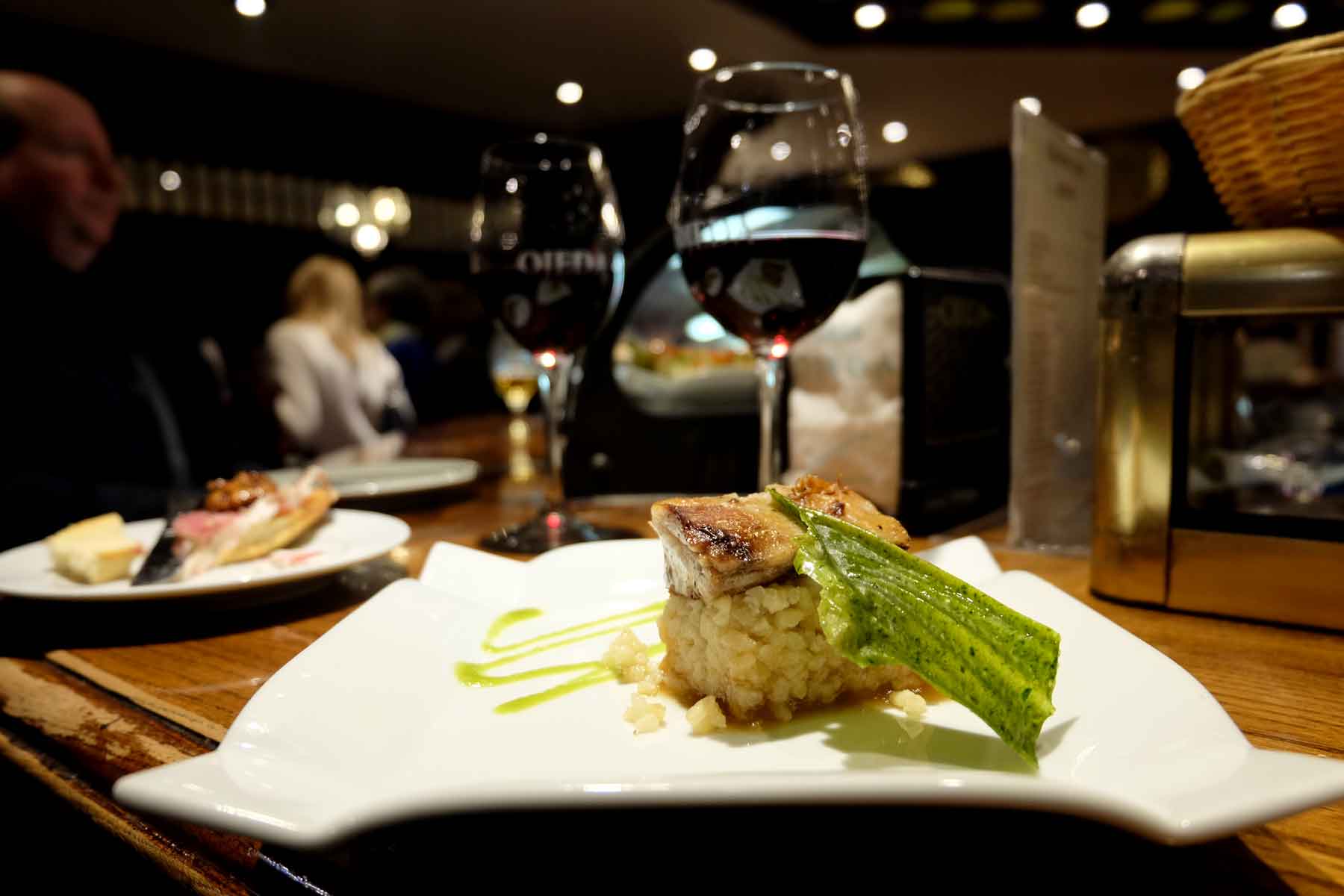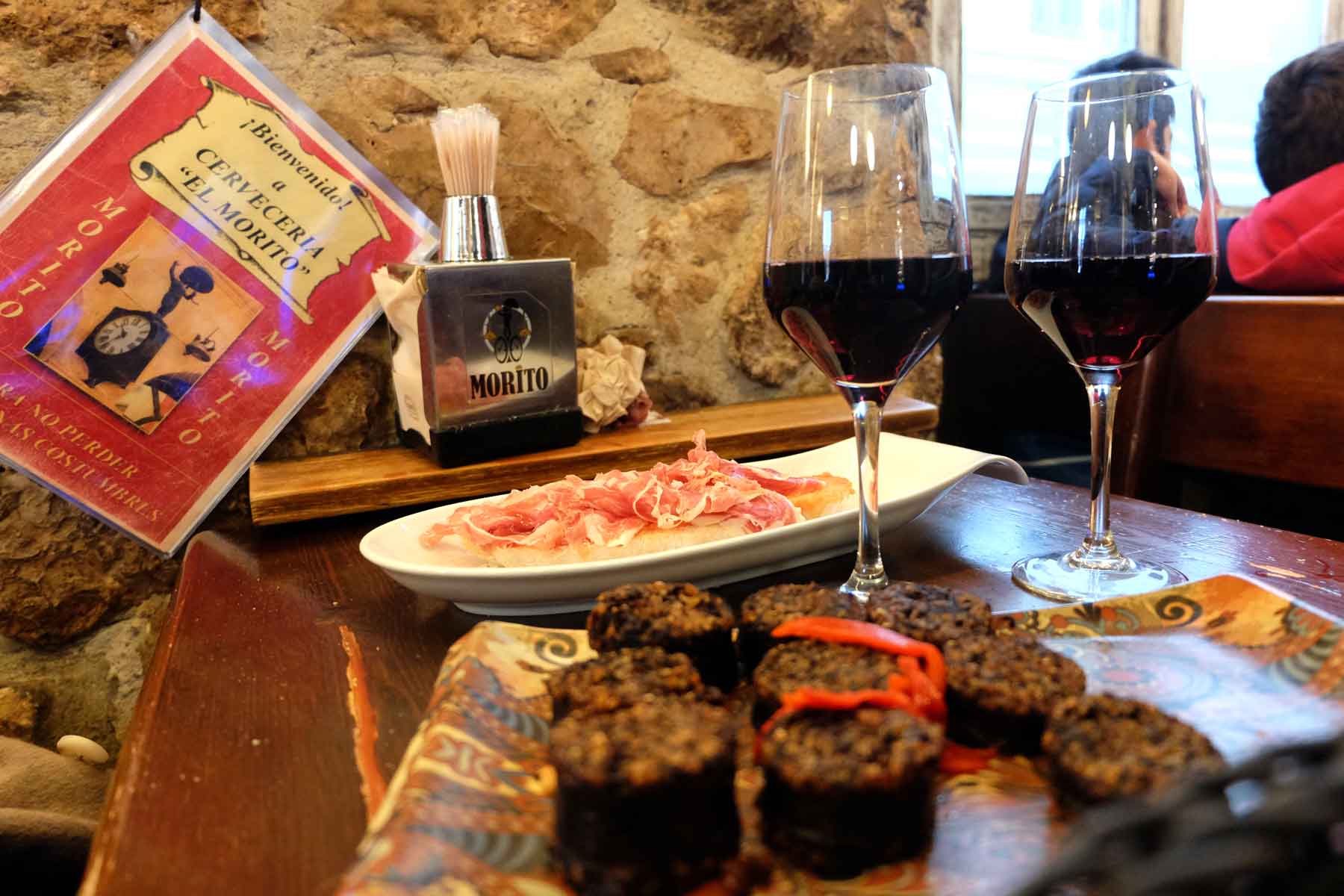 It took us around two hours and a half to travel from Madrid to Burgos, and the city is pretty much the same distance from Zaragoza and Lugo and even closer to Santander and Bilbao, so it could perfectly work as a day trip but if you can it's better to spend the night and spend at least two days so you can enjoy at least one nice dinner!
Have a lovely trip! (: