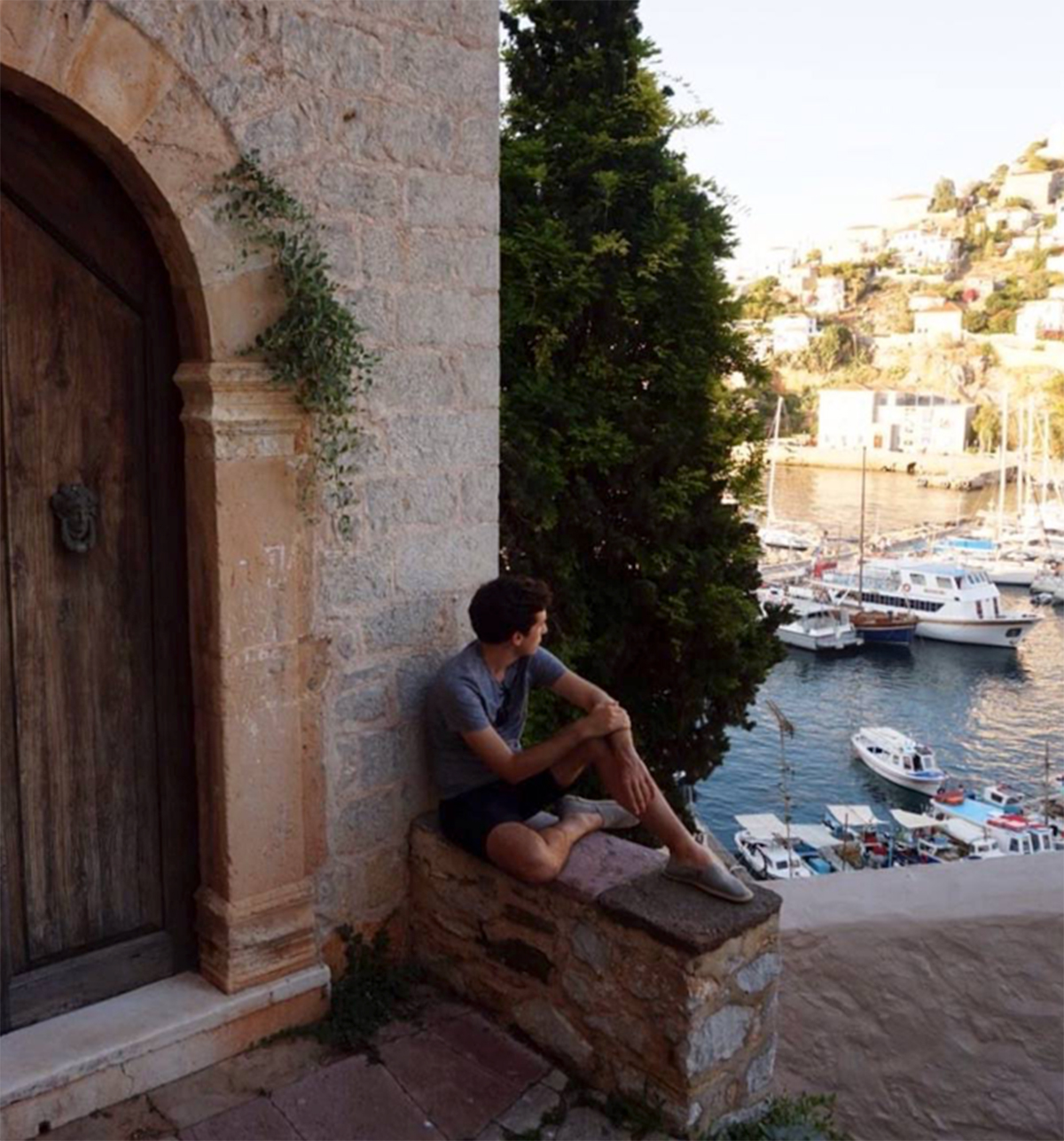 Originally from Nice, I've lived in Paris, Melbourne, Milan and New York before moving to London five years ago. After starting my career in the tourism sector, I've decided to focus on my passion for food, starting off as a food columnist and cheesemonger. I'm also writing a book about my family recipes, expected to be published in summer 2021. A true cosmopolite, I love travelling and sharing some good city tips with friends and family.
.
Where do you live? London, United Kingdom
Where do you come from? Nice, France
Where do you (day)dream to go next? Brasilia, Buenos Aires, Kyushu, the Lesser Cyclades, Okinawa, Seville, Uruguay…
What do you like most about traveling? The feeling of dépaysement – an untranslatable French word which literally means to be "un-countried", enjoying an exciting and refreshing change of scenery.
A ritual or a thing that you cannot miss when you travel? Visiting groceries stores and supermarkets – they always give a great insight into another culture.
*
This is the lovely minimap that Adrien create for us:
.
.