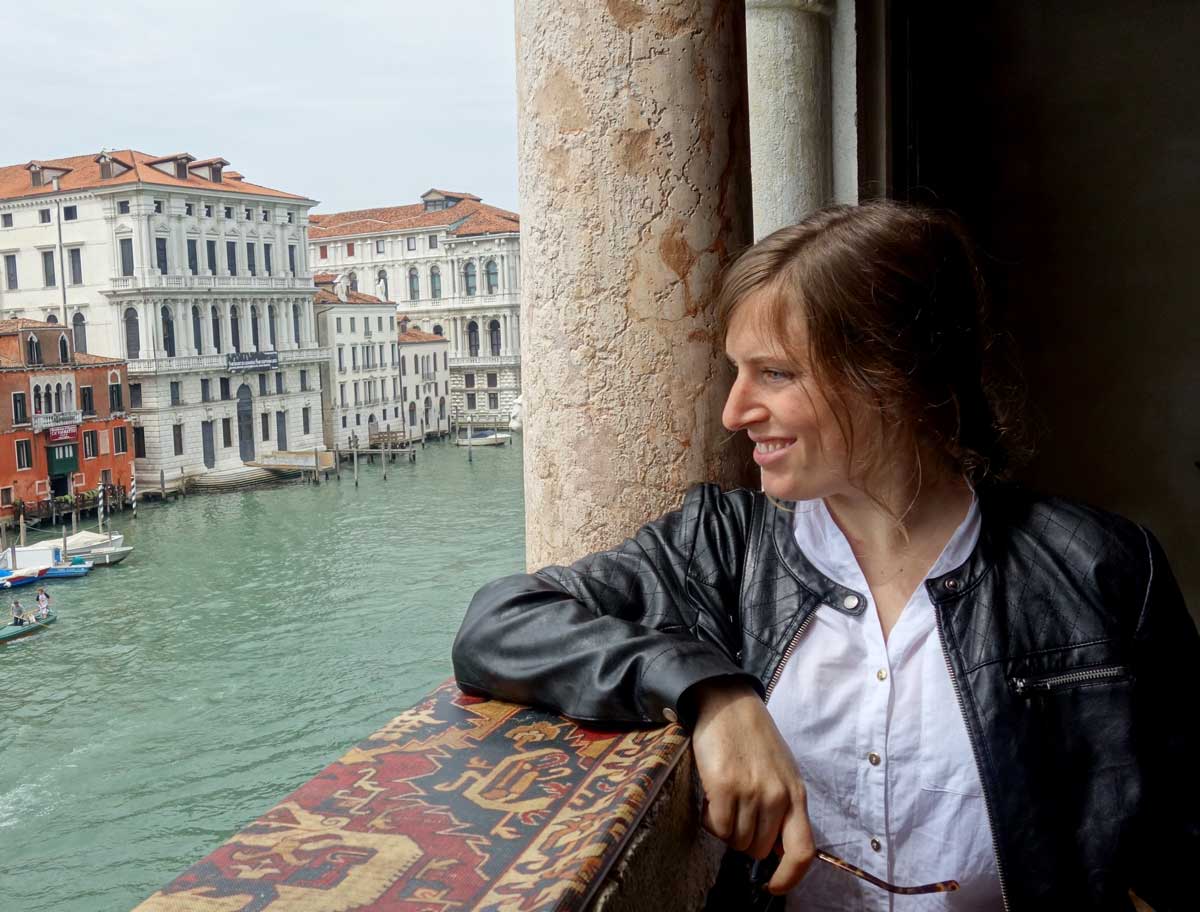 ​After spending long hours gazing at the sea and dreaming during her childhood in Sète, South of France, Lucie took off and decide to experience life in other places. Never too far from the Mediterranean Sea, she sets up in Rome, Cartagena and then
Venice
. With travel for inspiration, she started a blog and now writes about her favourite country: Italy.
​
Where do you live? In Venice historic city.
Where do you come from? From Sète, France.
Where do you (day)dream to go next? Naples, Palermo, Athens or Istanbul.
What do you like most about traveling? The way that you can meet the world and enlarge your knowledge and understanding of things around you.
A ritual or a thing that you cannot miss when you travel? I'll never miss trying the local food!
Have a look at the tasty minimap that Lucie edited for you to try all the best that Italian street food have to offer in the lovely Venice!