As a local, I grew up in the city of Rotterdam. It has been becoming more international and love the fact that there are so many café options available. It can be quite overwhelming because there are so many choices, so that is why I wanted to make a map about Rotterdam. Sharing the places for more people to enjoy!
As a matcha fan myself, the cafes mentioned are mostly places that has matcha! Loving cute and aesthetic designs, I take that also in consideration when cafe hopping. Not only are these places cute and aesthetically pleasing, I also love to talk with the owners to get a feel of the place. Asking what their story is and why they started their business. This makes it even more personal. That is also important for me too. Good food with good vibes!
Edited by Pei Ling & illustrated by Victoria Fernández.
.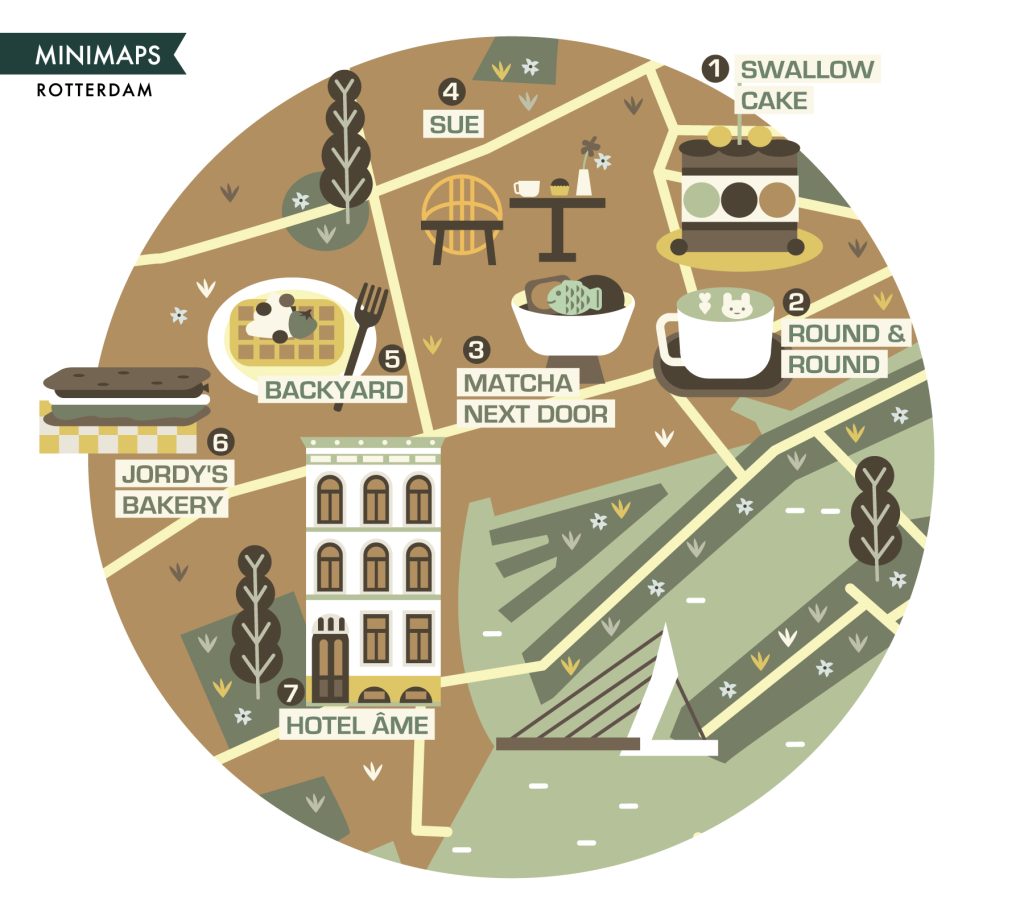 .
This has a cute vibe, selling different kinds of Chinese cakes. Originally, they started online selling cakes and now they have expanded to a café! They have traditional flavors like their taro cake and meat floss cake. Besides cakes they also sell boba to cleanse your pallet after their delicious cake.
Cute Japanse style cafe that have really yummy cakes rolls, pancakes, dorayaki and drinks.
Their menu changes due to seasonal products and new creations! They also have high tea specials, loose tea options and savory pancakes for those who don't like sweets. Love the matcha ice cream latte with rose petals. So refreshing!
One of my fave places in Rotterdam for matcha lovers! Same owners as the Round and Round café. They literally opened this store next door for people to enjoy matcha to the fullest. This has a more teahouse vibe. Their menu changes also due to seasonal products and new (matcha) creations! For the not matcha lovers, they also have coffee options.
My fave is their "Ichigo field" drink. This combination is so yummy! Iced matcha latte with strawberries, lychee jellies and with a sea salt cheese foam!
This is an all vegan cafe. All their products are sweetened with natural ingredients. Famous for their mini bite size cakes ("Sue Bites").
They have a cafe and a bakery in Rotterdam. Everything is handmade in their bakery. I love coming here for a hot matcha latte with their choco banana bread.
I usually also get a box of Sue bites and their choc chip cookie to bring back home.
A bit hidden in the city center of Rotterdam, but worth a visit. This has a wood aesthetic vibe with a wooden tree as decoration. This is a plant-based café, that is also open in the evening. Selling also matcha, they also have good food here. Breakfast food, finger food, dinner, and cocktails.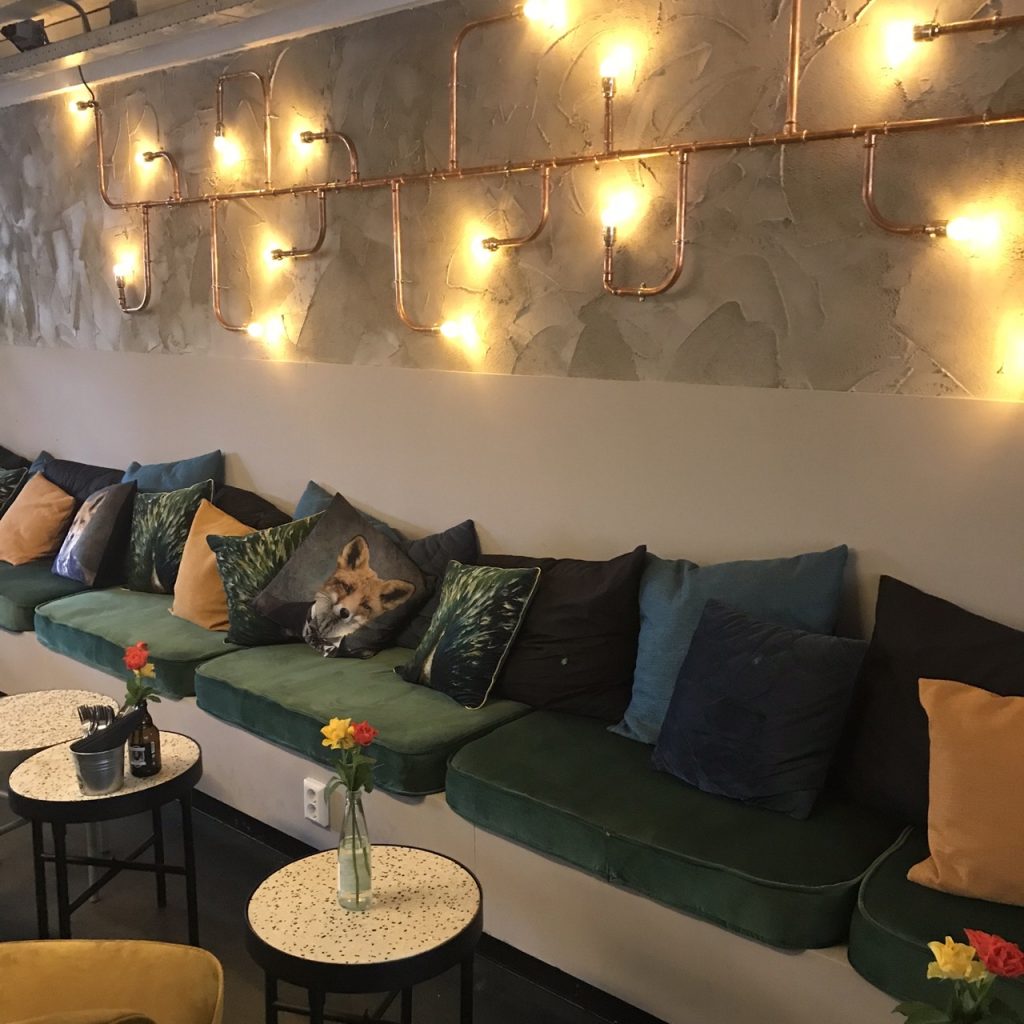 .
Local favorite bakery in Rotterdam. This has a homey vibe style. They sell nutritious breads, traditionally prepared and different kinds of pastries. I love to come here for a nice sandwich with their famous traditionally prepared bread. I often also pop in to take away bread for at home and check what kind of seasonal pastries they have!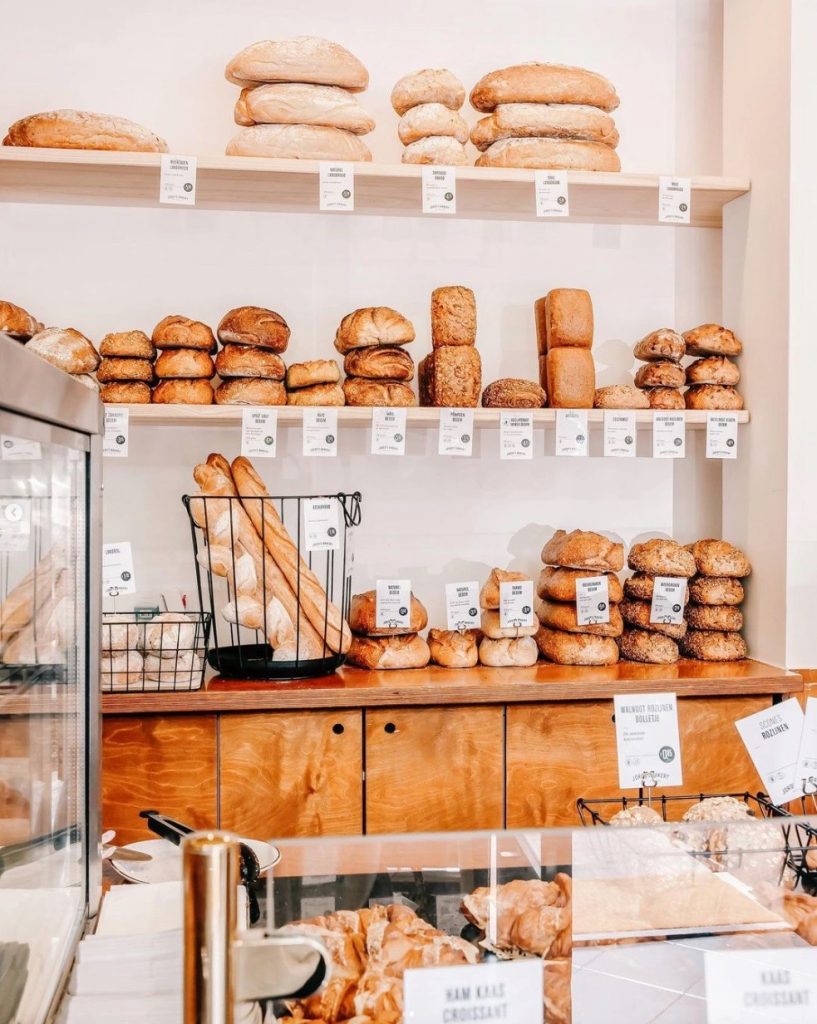 Love the aesthetics of this place. It has a Japandi vibe. And best of all, they have matcha! They also sell canelés, banana bun cake and sometimes they also have cakes from Round and Round.
This is also a hotel so perfect to stay a night and explore Rotterdam! There is also a little shop that have local handmade designers' products, ceramics, magazines and travelbooks.
.
To share your photos with other minimappers, please use this hashtag #superminimaps in Twitter and Instagram!
♥