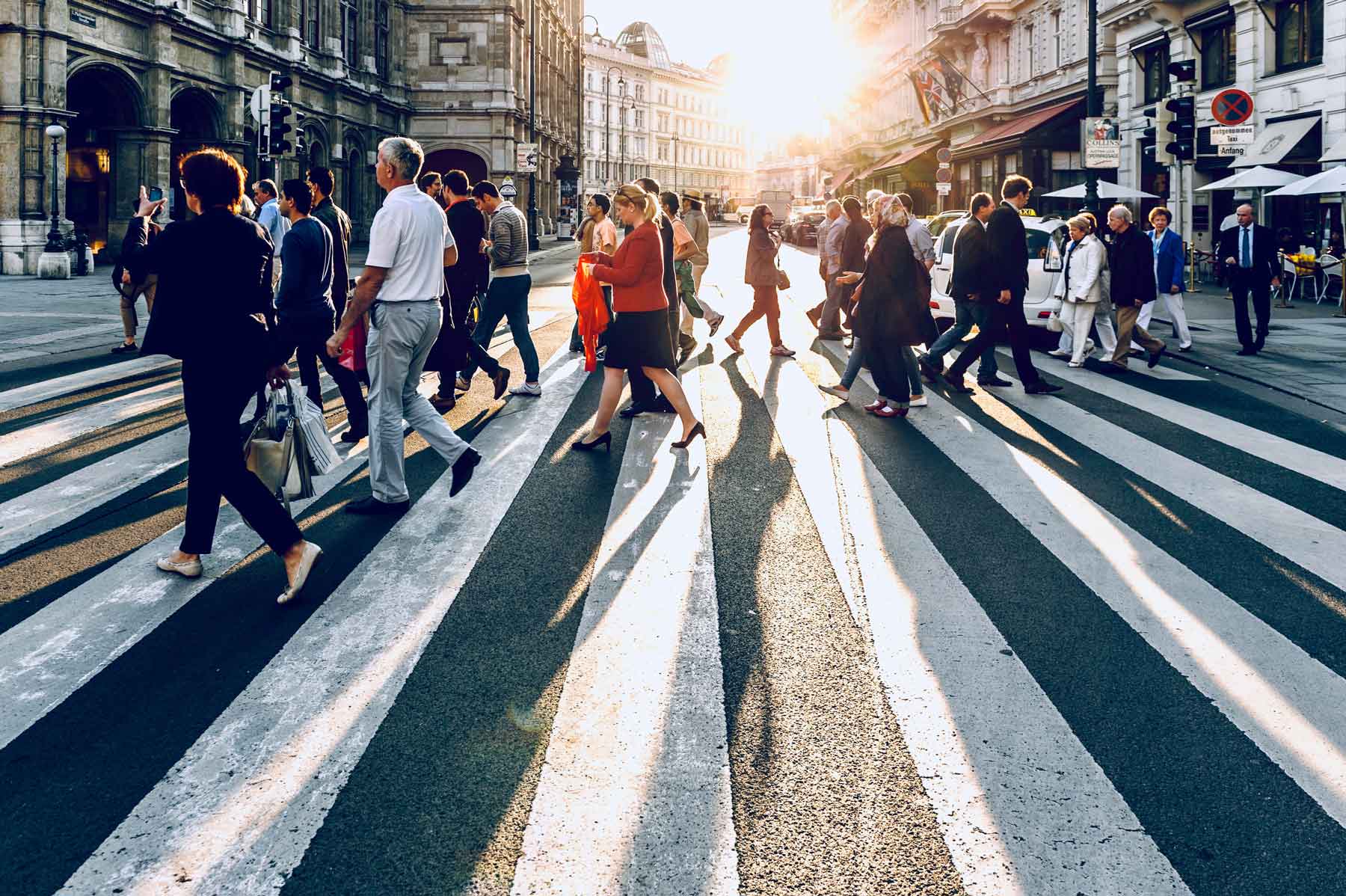 Yes folks, there's a new queen in town and it's Vienna. "Austria's capital, Vienna, has succeeded in displacing Melbourne in Australia from the top spot, which it previously held for a record seven consecutive years", The Economist's Intelligence Unit reports.
.
What does this Index takes into account?
Each city is assigned a score for over 30 qualitative and quantitative factors across five broad categories of Stability, Healthcare, Culture and environment, Education and Infrastructure. The balance between all the elements is what they consider constitutes the concept of liveability.
As reported by The Guardian, "Melbourne has been dislodged by Vienna for the first time at the top of the liveability index, after being on the top for seven years straight". This strengthens the Austrian capital's claim to being the world's most pleasant city to live in, although the increase in Europe's relative stability help raised Vienna's ratings, and that was enough for the city to overtake Melbourne. The two cities are now separated by 0.7 of a percentage point, with Vienna scoring a near-ideal 99.1 out of 100 and Melbourne scoring 98.4, stresses the report.
The top ten is then: Vienna, Melbourne, Osaka, Calgary, Sydney, Vancouver, Toronto, Tokyo, Copenhague and Adelaide. Congrats to Australia, Canada and Japan! You guys are clearly making a great work.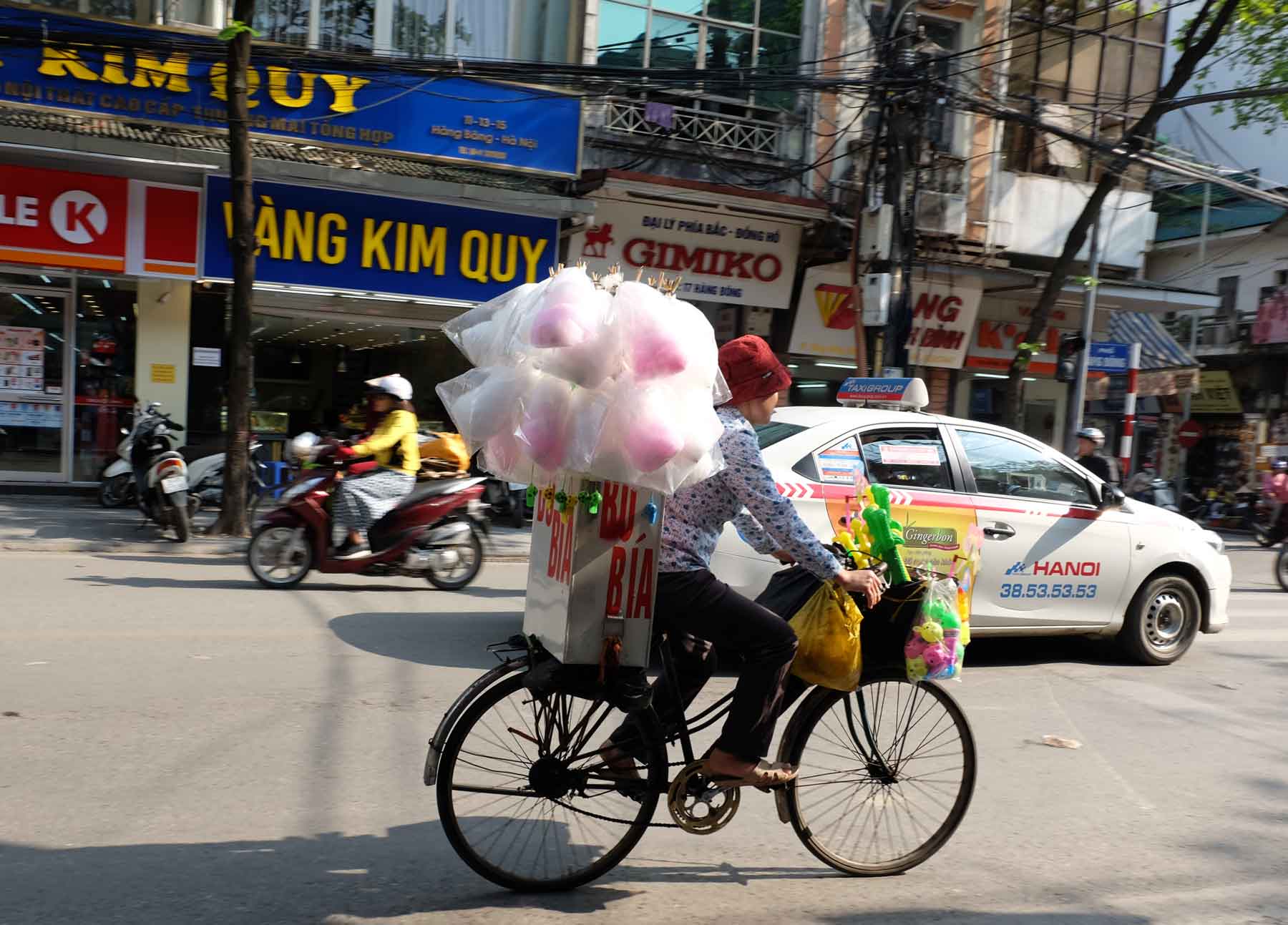 It's worth noticing the biggest improvers of the last five years, cities that have have seen increases of 5 percentage points or more, that include two Vietnamese cities: Hanoi and Ho Chi Minh City, situated in the 107 and 116 positions out of 140. Also Abidjan in Cote d'Ivoire (still low, but steadily improving, that what's matter), Tehran in Iran (position 128) and Belgrade in Serbia (position 82, the best of the bunch).
Global business centres tend to be victims of their own success, as the report signals. "The 'big city buzz' that they enjoy can overstretch infrastructure and cause higher crime rates. New York (57th), London (48th) and Paris (19th) are all prestigious hubs with a wealth of recreational activities, but all suffer from higher levels of crime, congestion and public transport problems than are deemed comfortable. The question is how much wages, the cost of living and personal taste for a location can offset liveability factors."
*
If you want to have a look at the full report, click here. And if haven't been to Vienna yet or if you want to take a further look into this beautiful city enjoying the best Art Nouveau in town, remember that we have a minimap waiting for you!
.